OnePlus 3 To Come With Fast Charge, Reveals Patent Application
OnePlus 3 has been making the headlines for the past few days, mainly because the company has an event on April 7. Although the event is most likely for the release of the Android 6.0 Marshmallow based HydrogenOS, we still are excited about the upcoming flagship, which according to CEO Liu Zuohu should launch sometime in the second quarter of the year.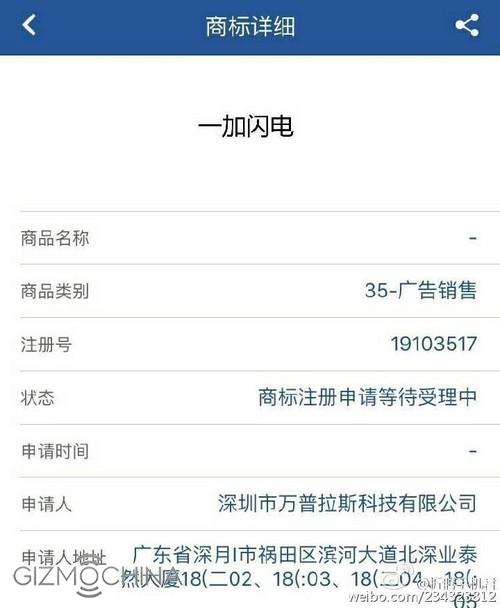 Recently, an alleged "OnePlus Lightning" trademark application was leaked on the internet, which hints that the OnePlus 3 will be equipped with fast charge. According to reports, this OnePlus lightning charge could be a technology licensed from OPPO. Unfortunately, as of now, we can't be sure whether VOOC fast charging would end up on the new OnePlus flagship.
Given that the first two generations of the OnePlus were criticized for slow charging speeds, it's finally good to hear that the OnePlus 3 could come with fast charging. In 2016, there's almost no flagship without fast charge, so it was necessary that the OnePlus 3 came with quick charging feature as well. Also, given that the previous two smartphones from OnePlus were called as the 2015 and 2016 flagships respectively, we can expect the OnePlus 3 to come with the tagline, "2017 flagship".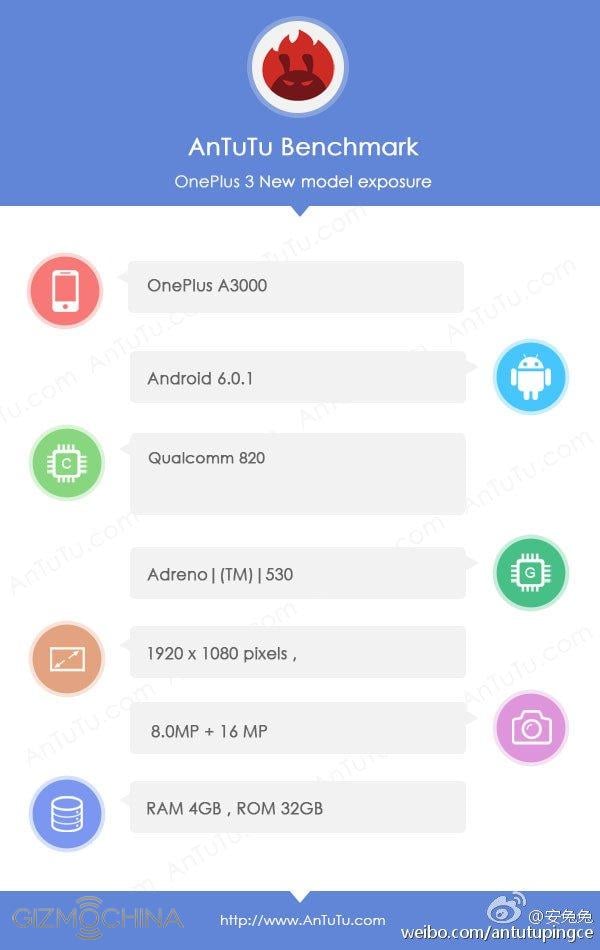 As for the specs, thanks to an AnTuTu listing of the OnePlus 3 A3000, we have a fair idea as to what to expect from the upcoming smartphone. The new OnePlus flagship is expected to come with the Qualcomm Snapdragon 820 chipset with 4GB of RAM and 32GB of internal storage. At the back, there should be a 16MP rear camera while up front, you can expect an 8MP selfie shooter. The screen resolution is said to be FHD 1080p and the phone will run on Android 6.0.1 Marshmallow version.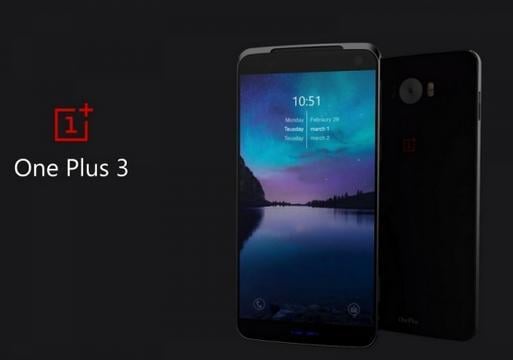 Earlier CEO Liu had revealed that the OnePlus 3 would feature a different design than the OnePlus 2, but we are yet to see an authoritative render of the upcoming phone. As for the pricing, you can expect it to be competitive, along the same lines as previous flagships.