Company Pits Hi-Fi Equipped Ulefone Vienna Against The Vivo X5 Max For A Speaker Test
Ulefone Vienna will be the first Hi-Fi equipped smartphone from the company. The phone comes with a dedicated Hi-Fi chip, but we all wonder how good the audio performance really is. To give us an idea about the phone's audio output, the guys over at Ulefone pitted the Vienna against another Hi-Fi equipped smartphone, namely the Vivo X5 Max. The company tested the speakers on both the smartphones and the results were a bit different.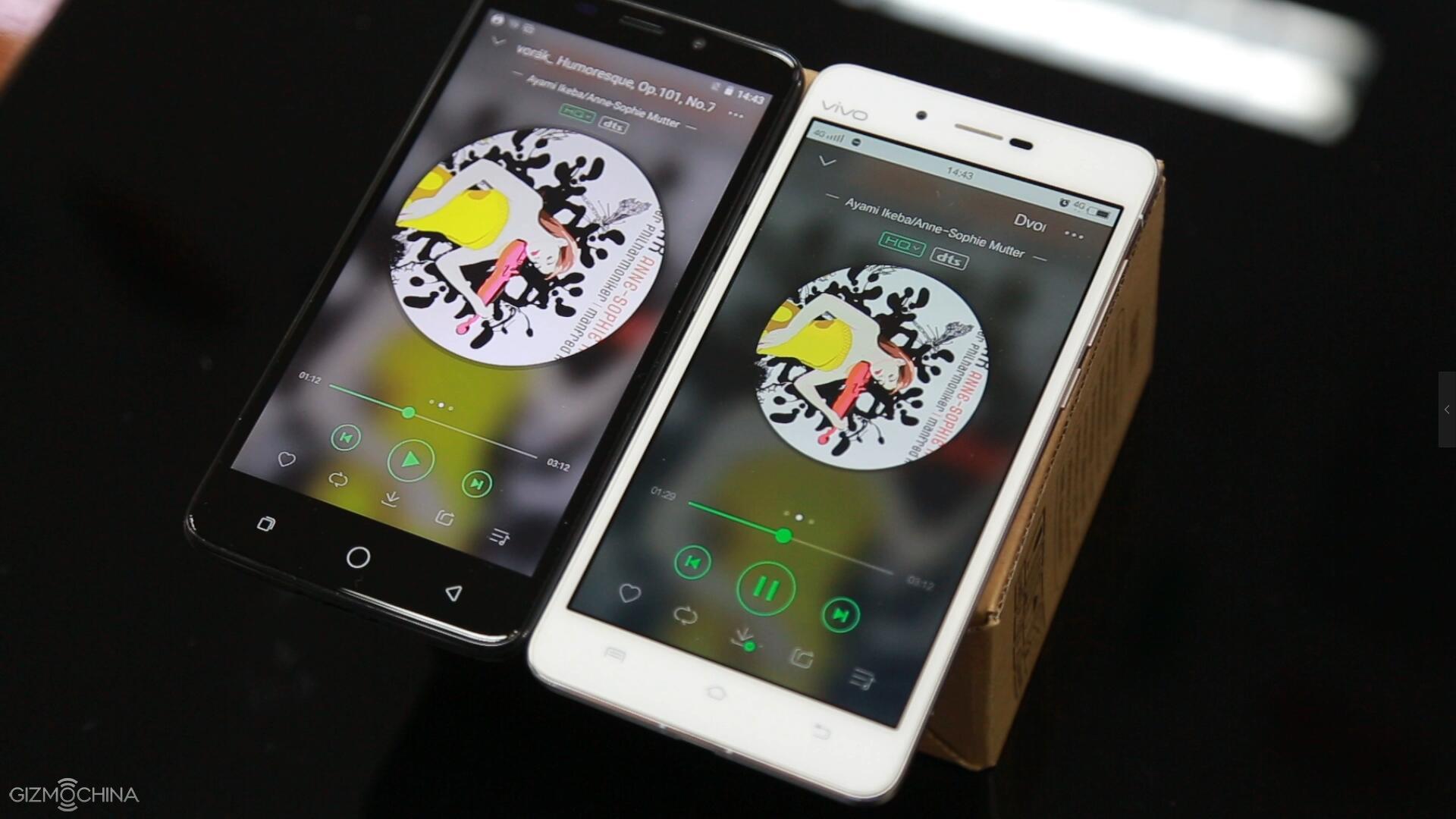 The Vivo X5 Max delivered a louder and a more mature output while the Vienna's performance was quite satisfactory as well. The phone managed to keep up with the X5 Max, but we would like to see a more thorough test for audio output on the upcoming Vienna before making any conclusions.
The company has also used a BOX sound chamber on the Ulefone Vienna, which is a bit bigger than the ones found in ordinary budget smartphones. Unfortunately, this test couldn't reveal much about the Vienna, especially since it was a prototype model and not the final version. However, the company has said that they will release another video on YouTube to test out the phone's audio output using professional audio equipment. Only then we can say how good the Hi-Fi chip from NXP really is.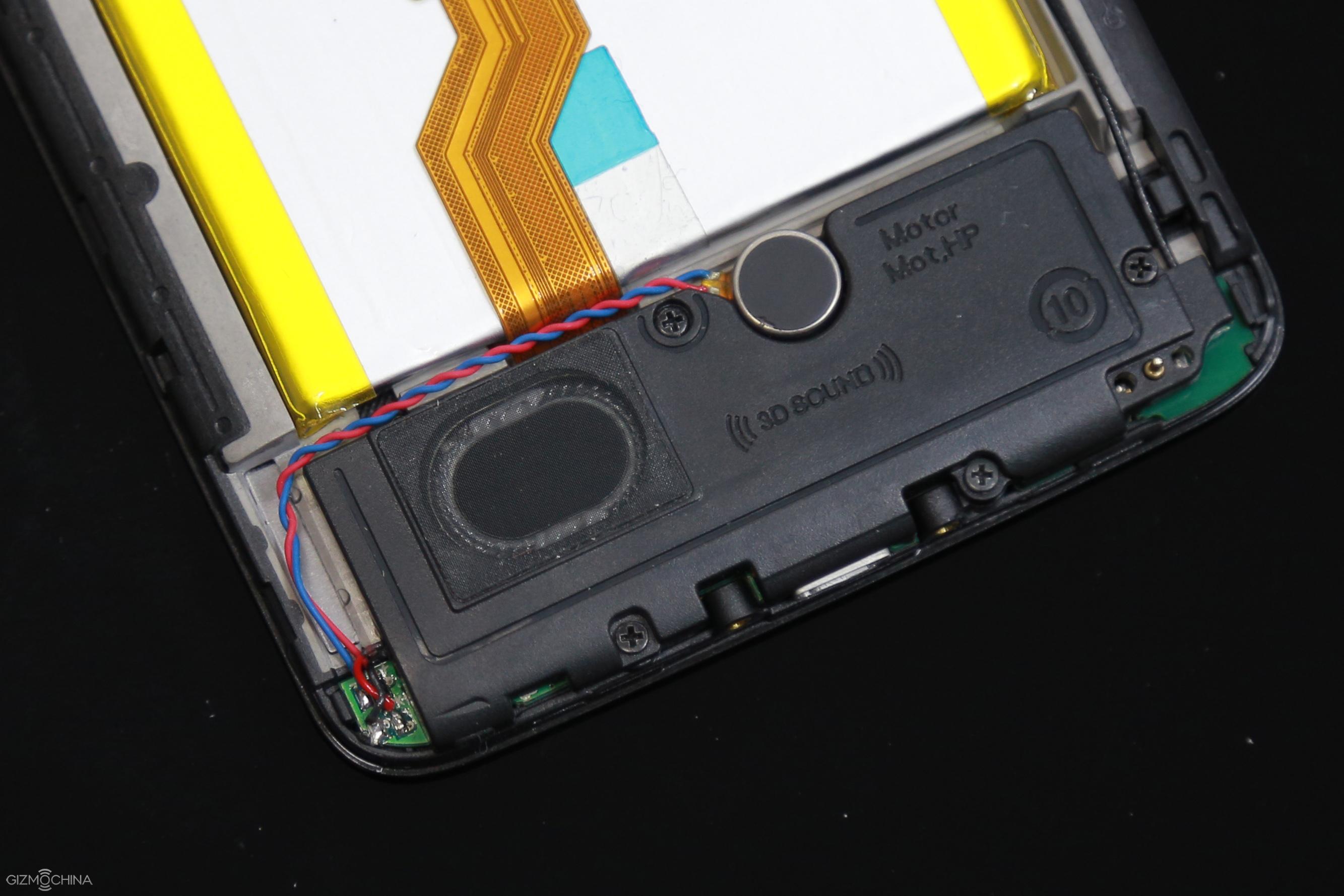 As for the other specs, the phone is powered by the octa-core 64-bit MT6753 chip with 3GB of RM and 32GB of internal storage. There will be a 13MP Panasonic sensor at the back and a 5MP front-facing shooter. The display will be of 5.5-inches with 1080p resolution. Other notable features include a fingerprint scanner, 4G LTE support, 3250mAh battery, and an infrared port.
Official pricing is around $199, but you can easily get good deals on the Vienna which will reduce the price tag to around $165. Read more about the phone's features from here.