Flymemo Hammer BH03 Bluetooth Earphones Review
The market is full of affordable Bluetooth earphones and Flymemo Hammer BH03 is one of the options out there. Learn more in the full review.
Flymemo Hammer BH03 Bluetooth Earphones Review: UNBOXING

The earphones come with few sets of different sizes earbuds, USB cable for charging and instruction manuals. 
Flymemo Hammer BH03 Bluetooth Earphones Review: DESIGN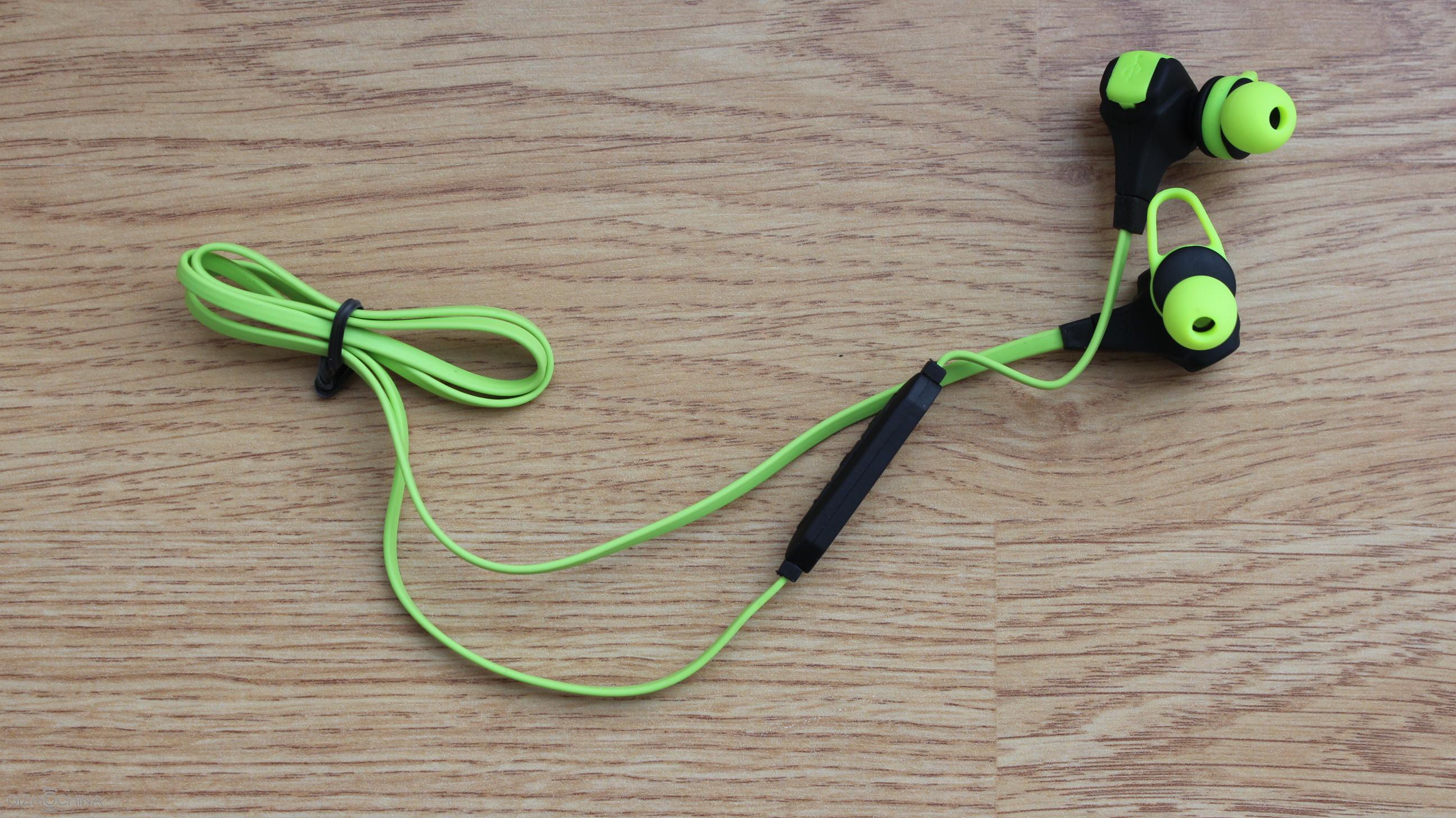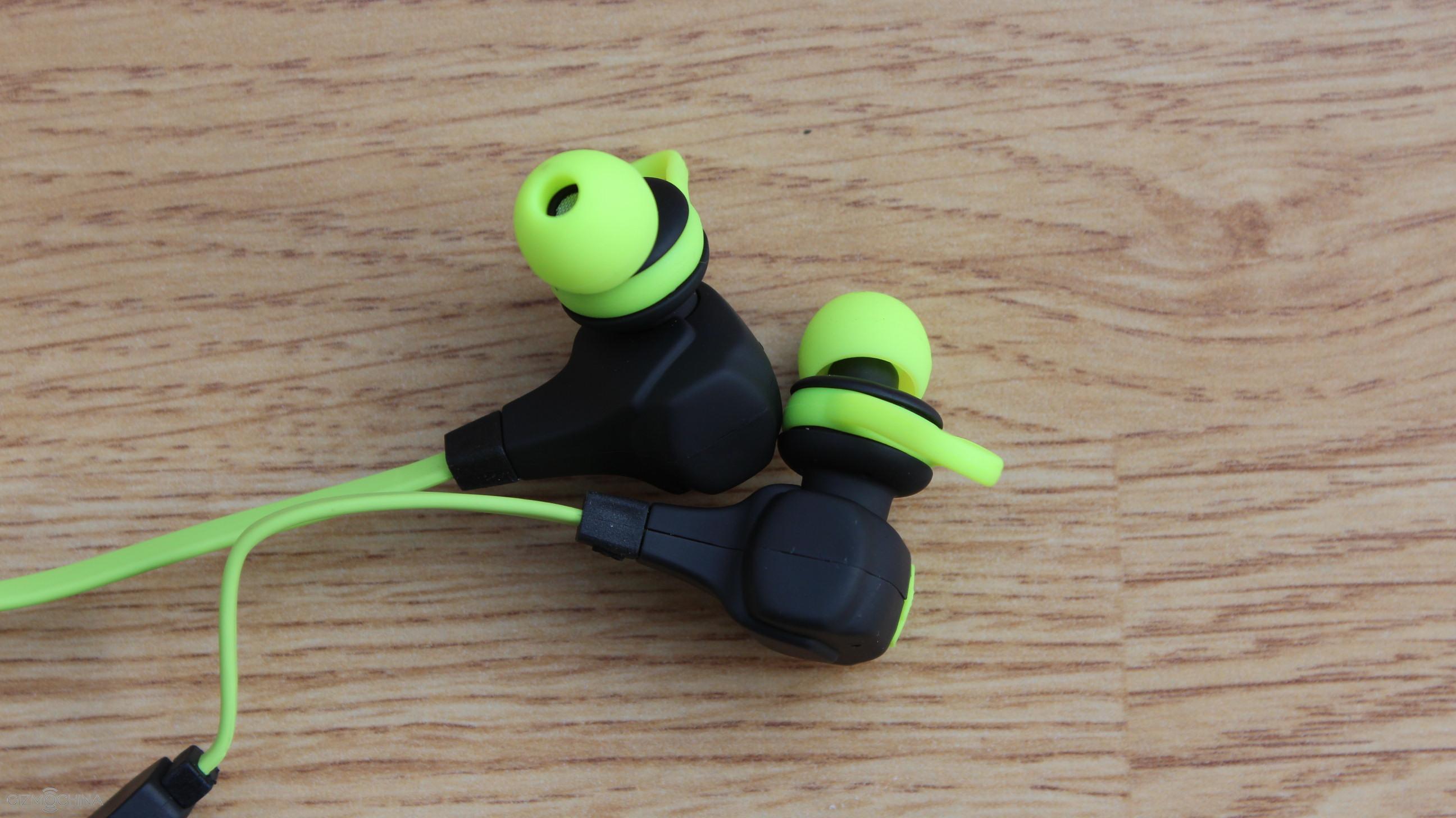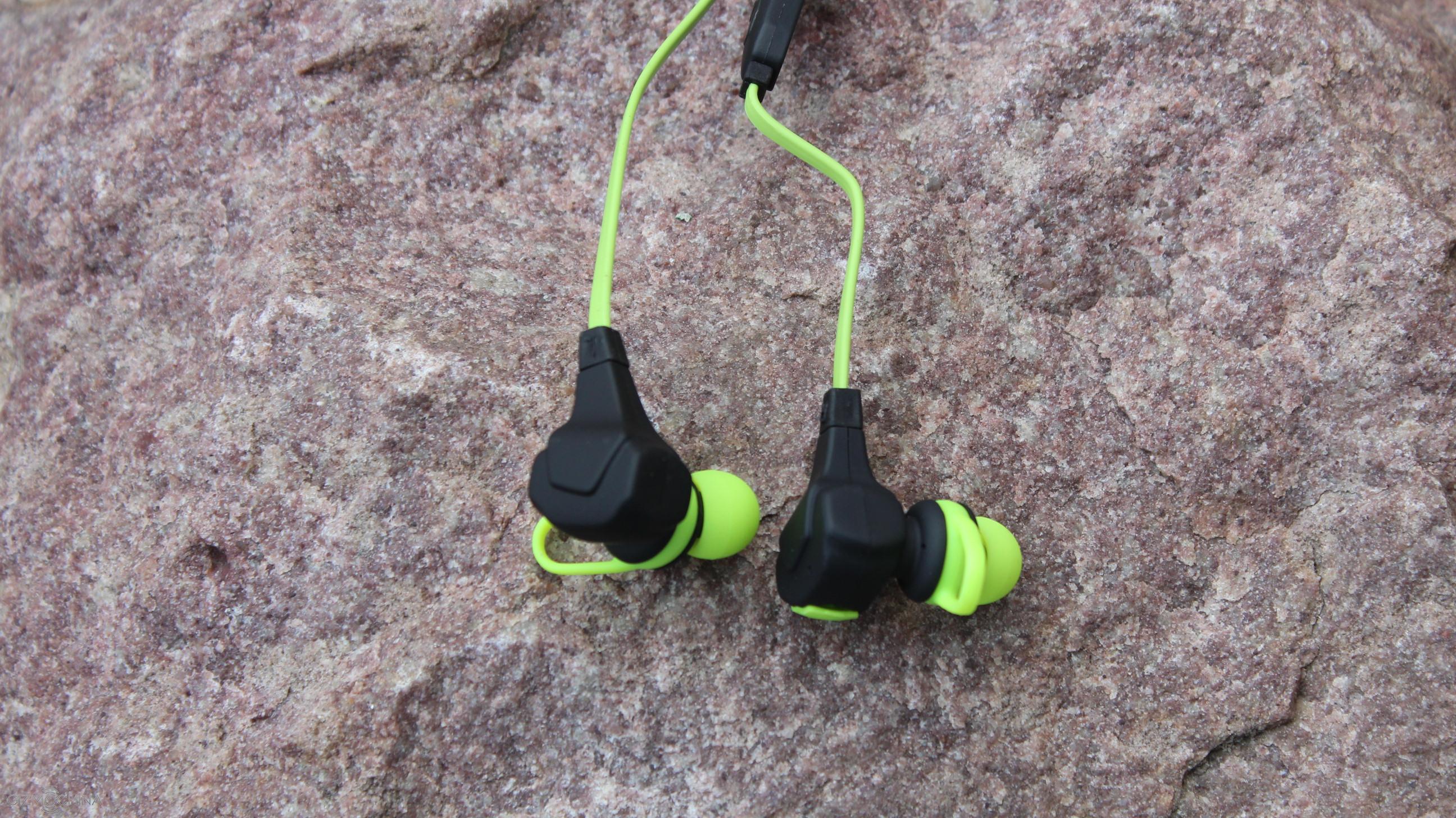 When it comes to the design, the Flymemo headset is built of rubber and rubberised plastic materials. The earbuds themselves have an interesting hammer shape design. One earbud has a little Bluetooth LED light, which lights up immediately once you power on the device (the headset enters into pairing mode automatically).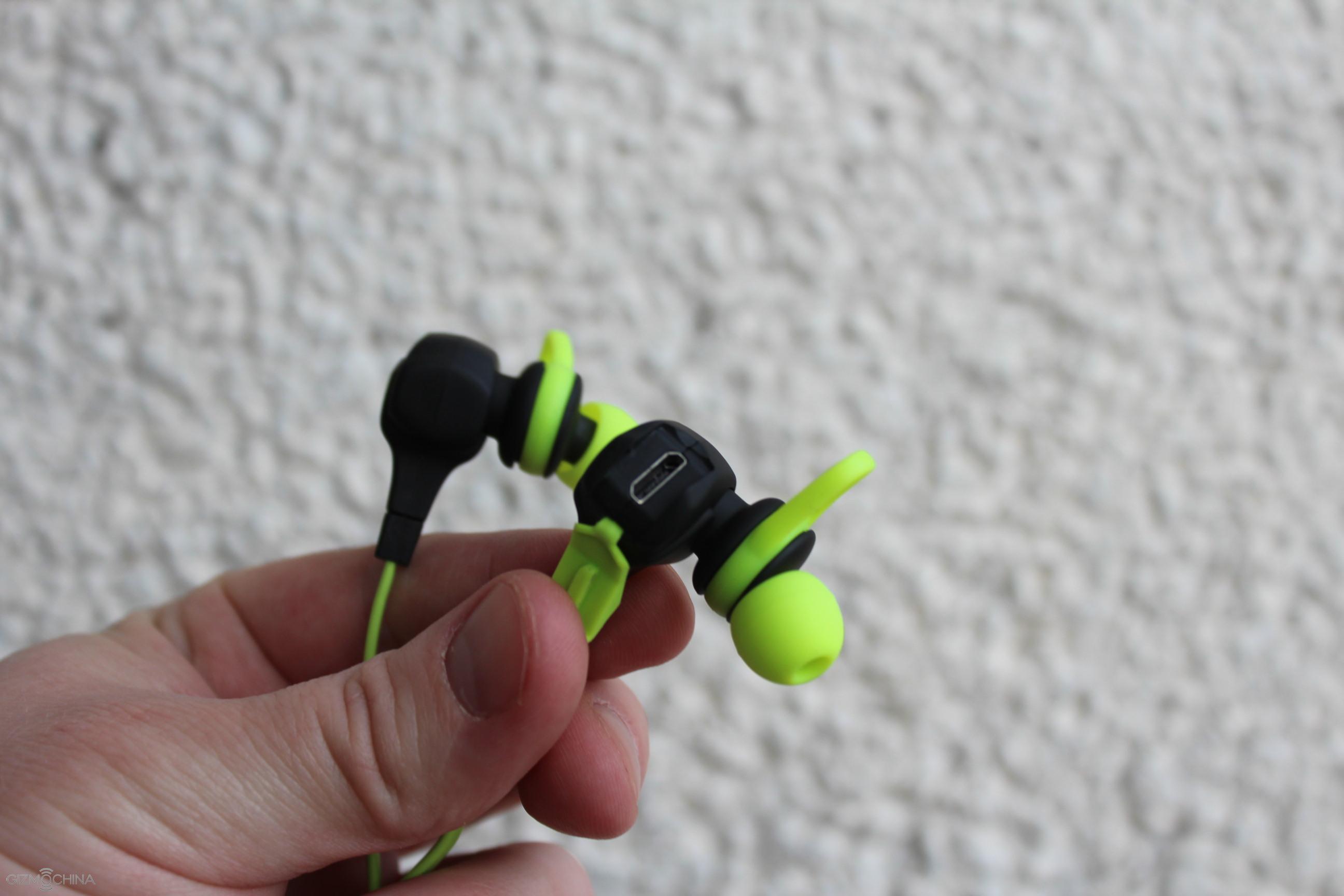 Also, there is a flap and underneath it you can find a micro USB port for charging.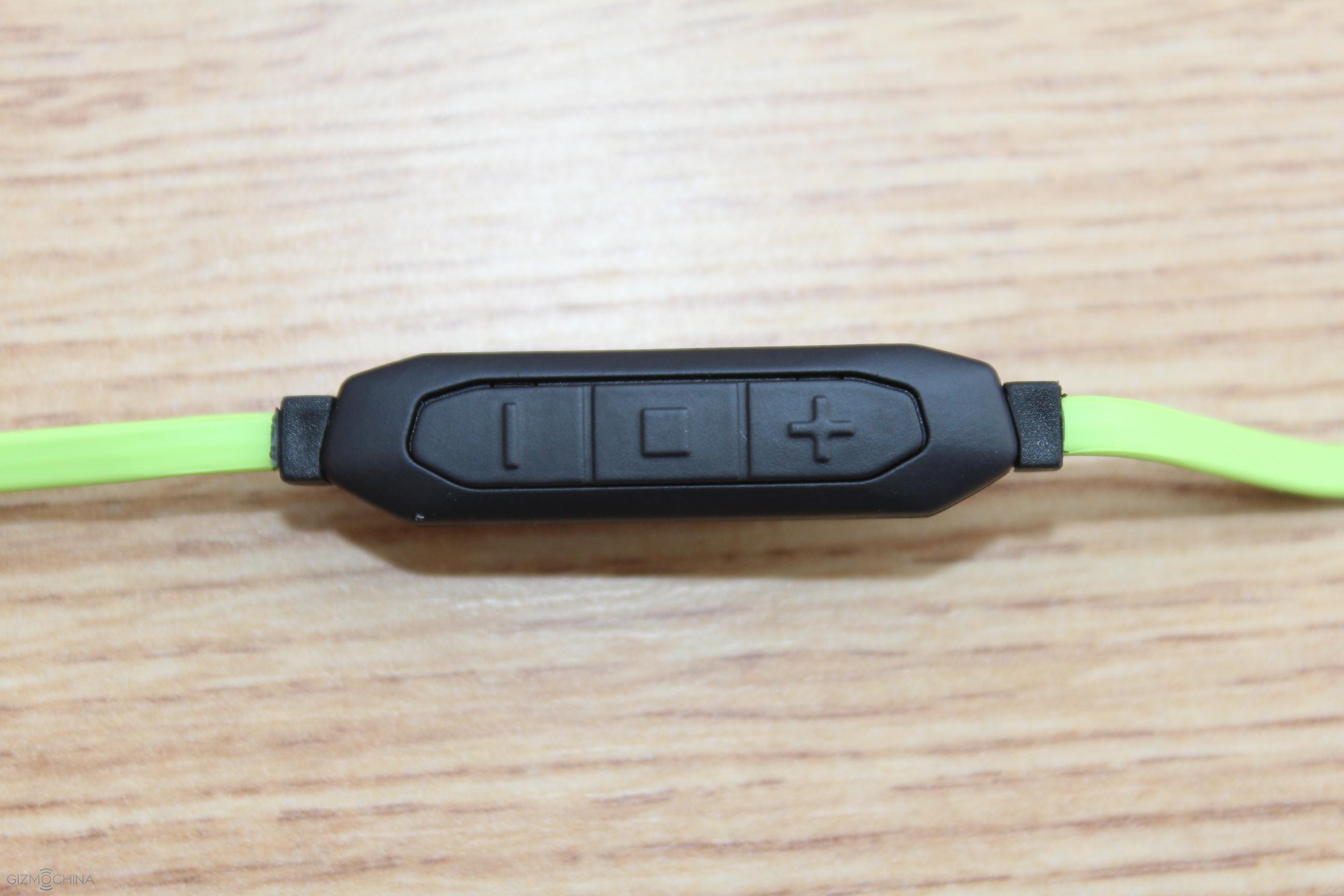 The remote control allows you to skip tracks or adjust the volume, play/pause or answer the call. 
Flymemo Hammer BH03 Bluetooth Earphones Review: FEATURES and SOUND QUALITY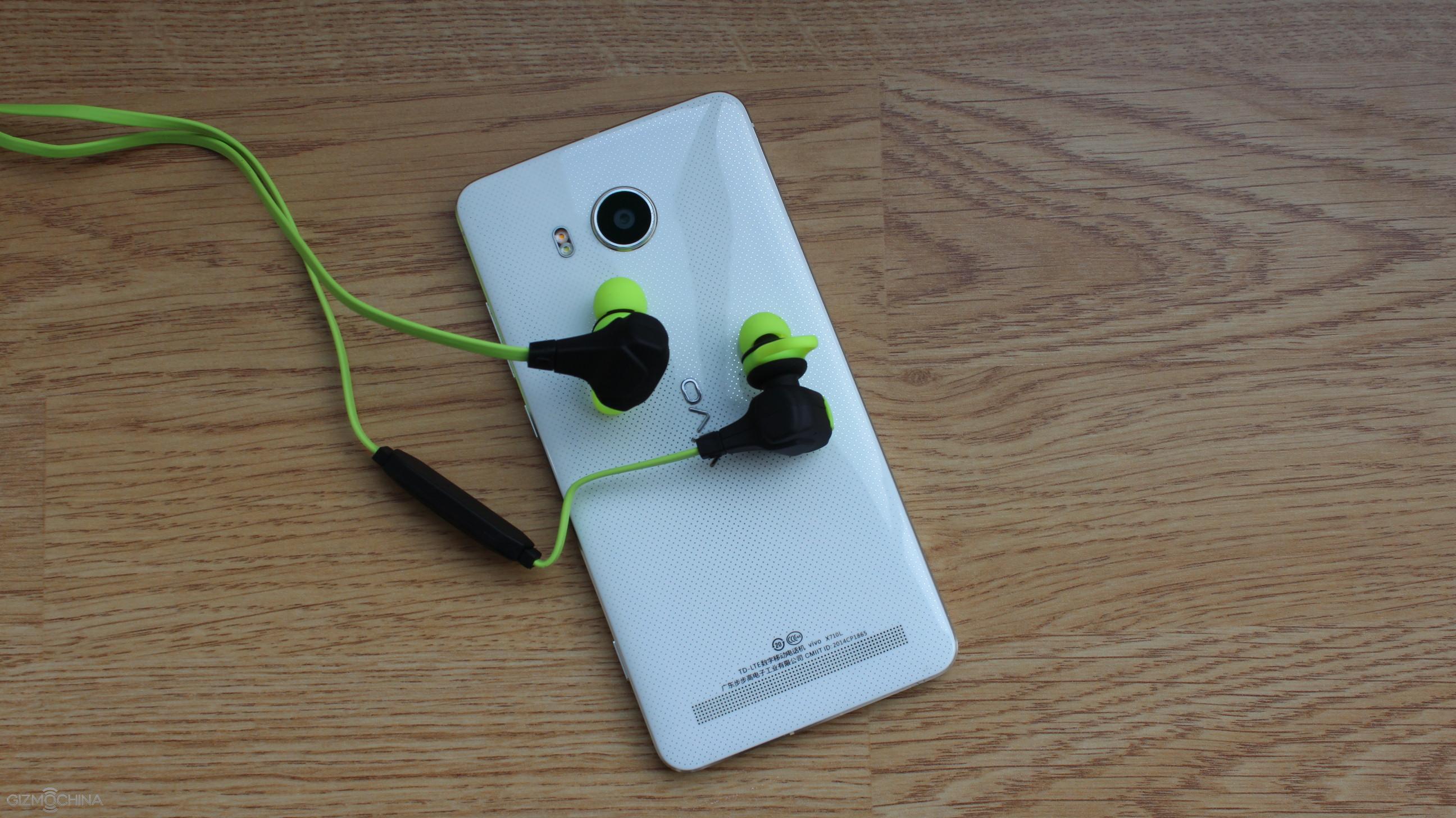 Pairing the headset is very easy as the earphones enter into the pairing mode automatically as soon as you power them on. 
When it comes to the sound quality, it is really good. The sound is balanced and it has quite a lot of depth, the volume output is loud and there is a good amount of bass.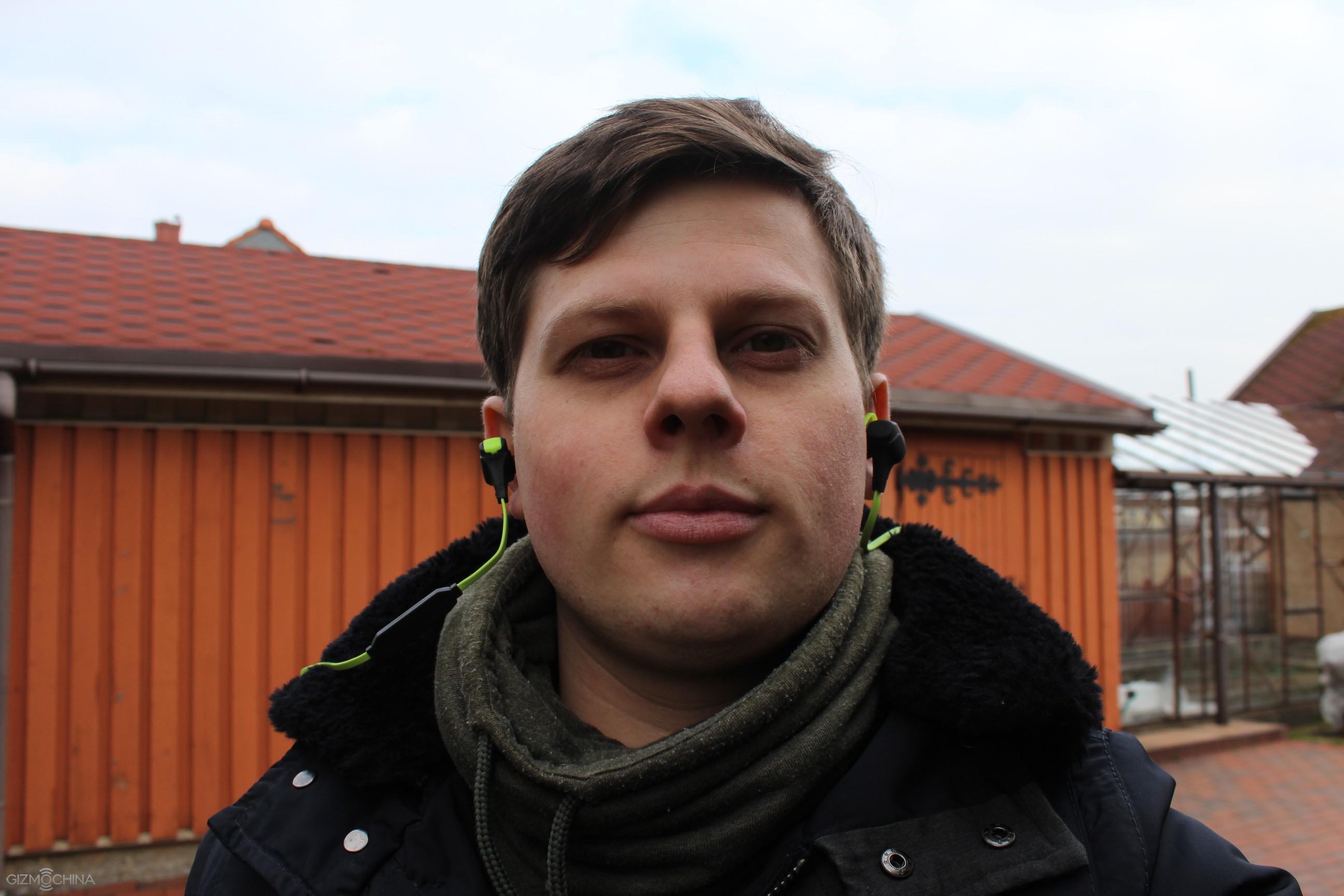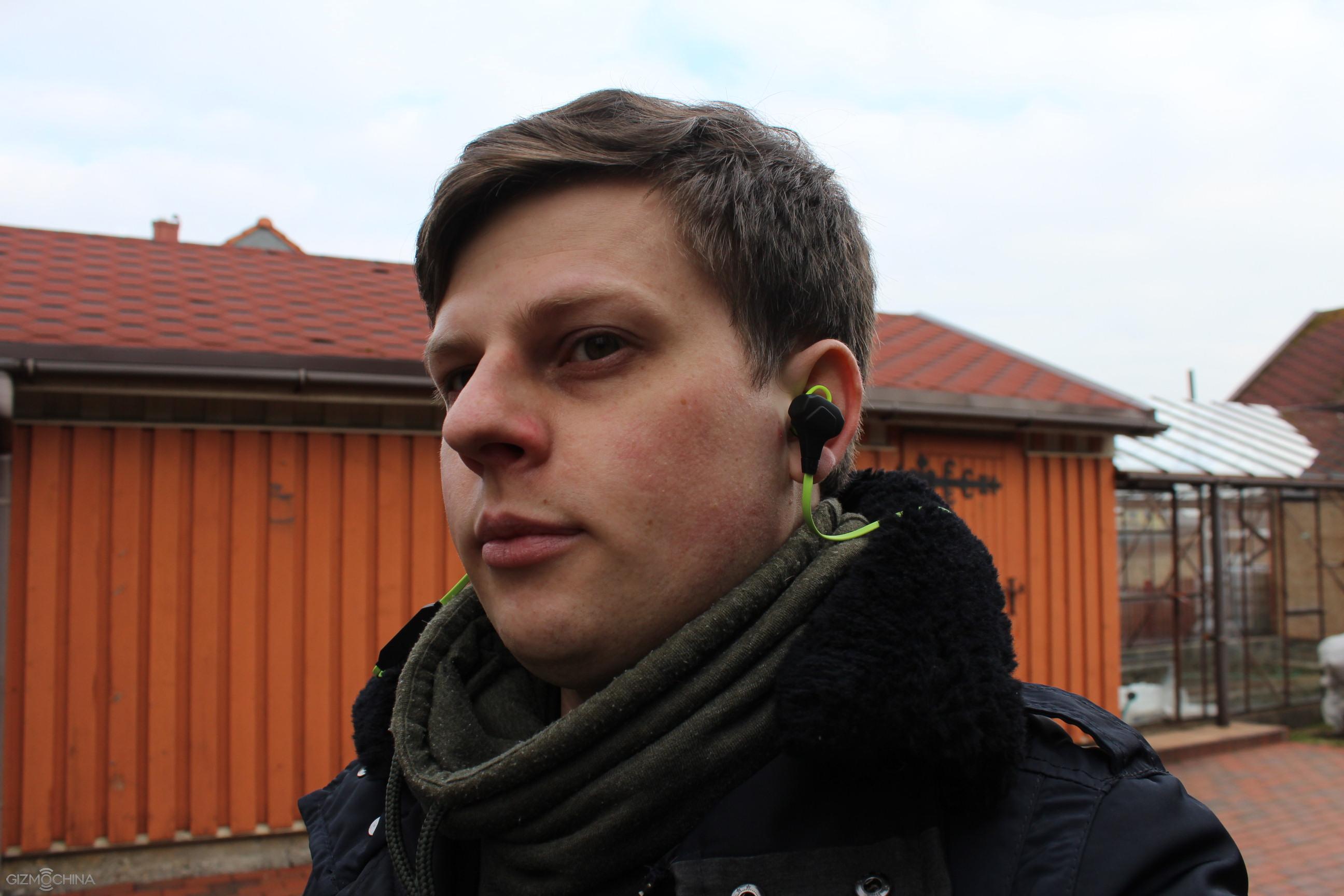 As all Bluetooth earphones, Flymemo headset sports quite huge earbuds that stick out from your ears. I suggest you taking your time choosing the right size earbuds and use the included secure fit supports. Otherwise, the earphones will keep falling out from the ears.
Flymemo Hammer BH03 Bluetooth Earphones Review: TEST NOTES and CONCLUSIONS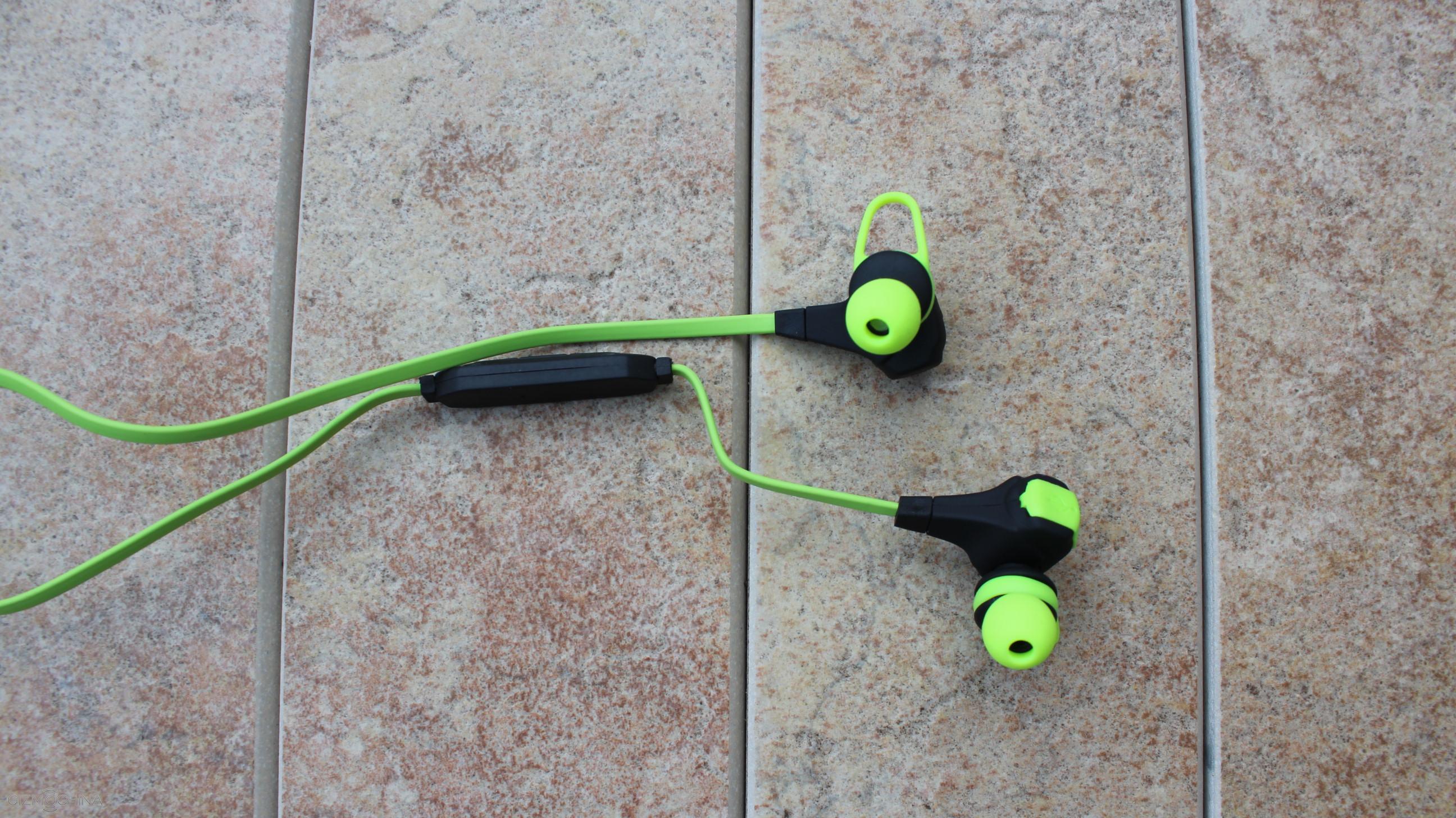 The Bluetooth connectivity and range is great and I didn't have any issues. As for call quality, it is pretty good. People on the other end noticed the difference in the call quality in comparison the the phone's earpiece, but they were able to understand me clearly.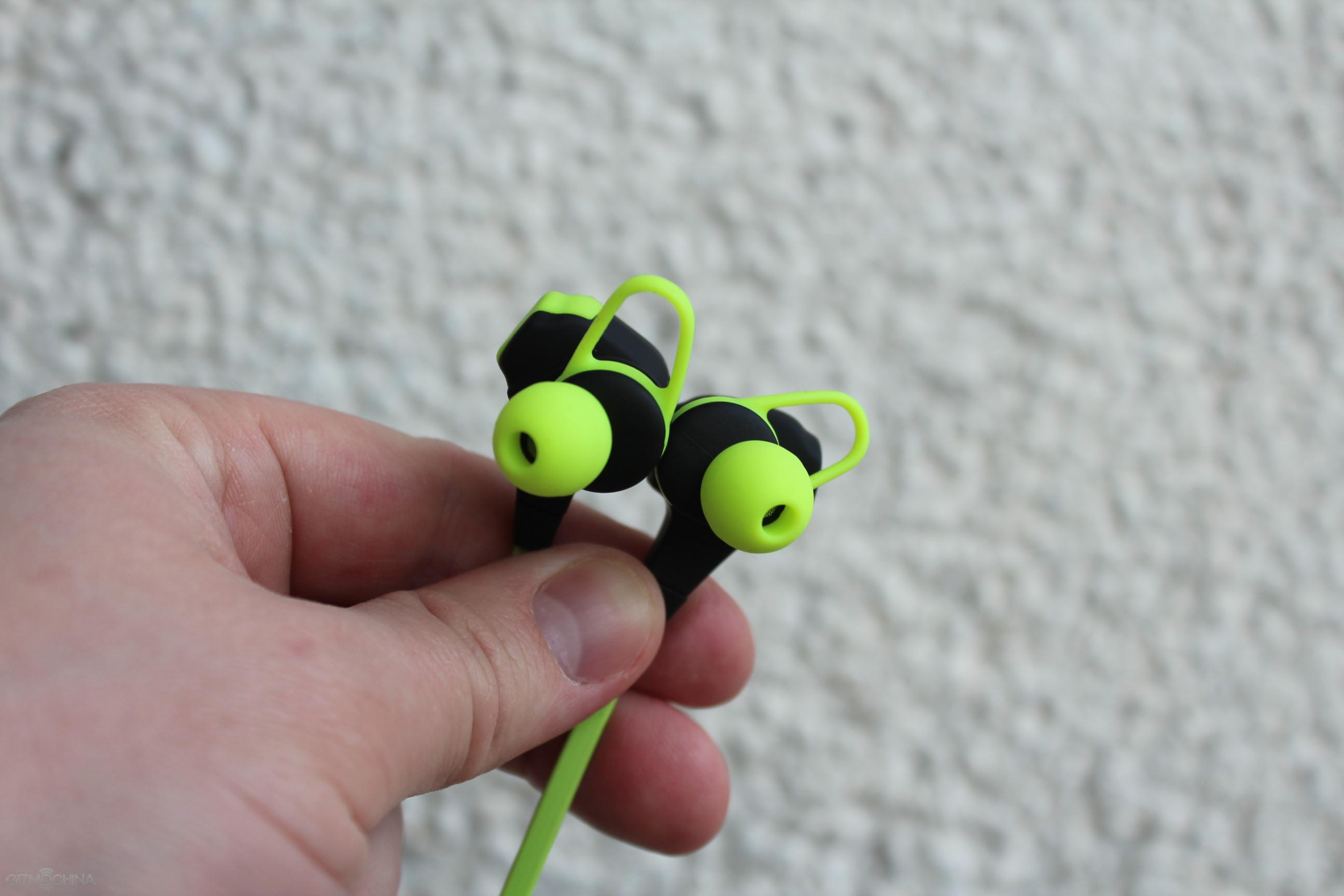 All in all, the Flymemo Hammer BH03 Bluetooth earphones is a pretty good choice if you are in the market of affordable Bluetooth headset. It has a decent design, the sound quality is good and it does not have any major issues. While it is not the best Bluetooth headset I have ever tested, it is a good product for the price and it can be recommended.