Vernee Apollo With 6GB RAM Will Cost $399.99
The Chinese company Vernee came into the spotlight a few weeks back, thanks to its brand new smartphone, the Vernee Apollo. The phone was going to be a beast with Helio X20 and other powerful specs on board, however, what made the phone really special was that it was going to be the second smartphone with 6GB of RAM inside. So, alongside the Vivo XPlay 5S, the Vernee Apollo is all set to join the 6GB RAM club.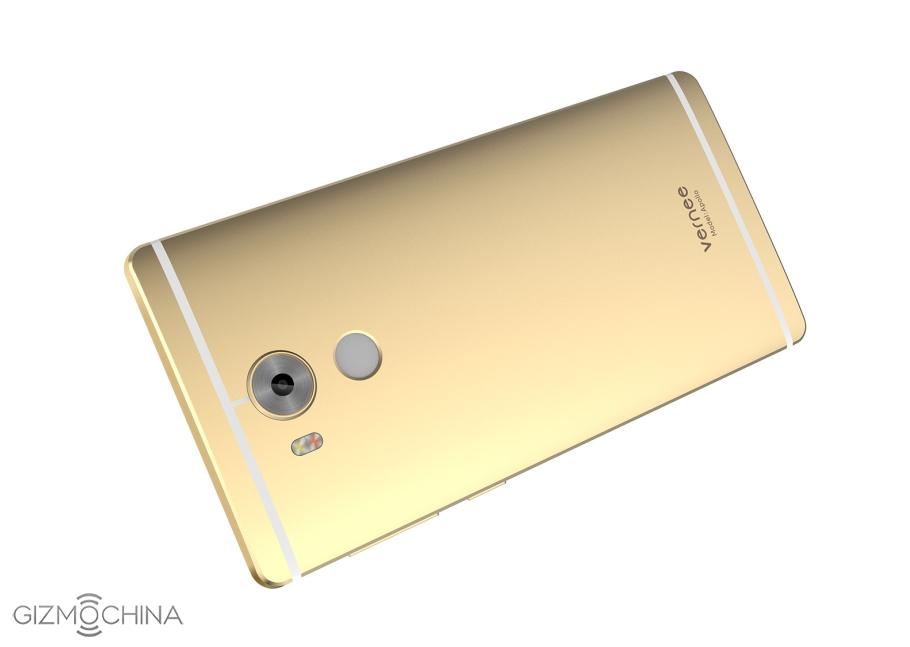 However, like with all high-end smartphones, we all are a bit worried about the price tag of the device. I mean, giving users the best specs won't just be enough. The phone needs to be affordable as well, at least, to some extent. Looks like Vernee may have done a good job in this regard as it is said that the Apollo could cost $399.99 at launch.
This is obviously high as compared to other local Chinese smartphones, however, if you fancy using a 6GB RAM phone, this might be your cheapest bet. Apart from the large RAM module, the phone features capable specs to justify the price tag.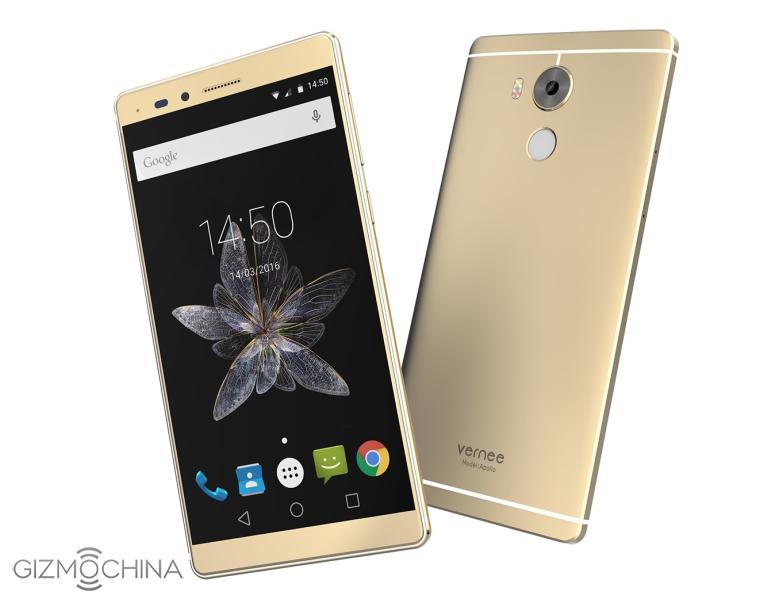 Under the hood, the Vernee Apollo comes with Helio X20 chipset with 128GB of storage. At the back, the phone will reportedly come with a 21MP Sony IMX230 camera sensor. The display will be of 5.5-inches with a massive 2K resolution. There are other features such as a metal unibody design, USB Type-C port and pressure sensitive display. We still don't know the battery capacity, but we sure hope that it's above 3000mAh to power these powerful specs.
Given the specs, $399.99 seems to be a pretty good figure. In comparison, the next smartphone with 6GB RAM, namely the Vivo XPlay 5S retails for around $660. So, it doesn't look like a bad deal.
Anyways, what do you think? Does the $399.99 Vernee Apollo interest you?