Xiaomi Mi 5 Pro's 3D Ceramic Body Comes Out Unscratched After Torture Test (Video)
Xiaomi Mi 5 Pro with its special 3D ceramic body will soon go on sale in China. During the launch, the company had a lot of good things to say about its ceramic back cover, which reportedly uses a 16 step process to achieve the desired texture.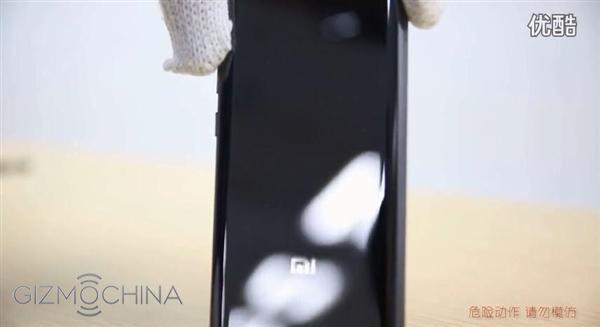 When compared to the glass back of the Mi 5, this particular body costs 75% more, which is why the Mi 5 Pro is priced higher at 2699 Yuan ($416). The material looks premium and is extremely resistant. In fact, it can boast of 8 Mohs hardness, which is quite strong.
To prove that the Xiaomi Mi 5 Pro's 3D ceramic body can take a beating, the company recently released a torture test video. Like you can see in the video added above, the phone is being subjected to a number of stress tests, starting from simple scratches from a key to the wrath of a drill. Irrespective of the tool used in the test, the ceramic body came out unscratched, which is really impressive. In fact, even after these test, the phone looked as good as new.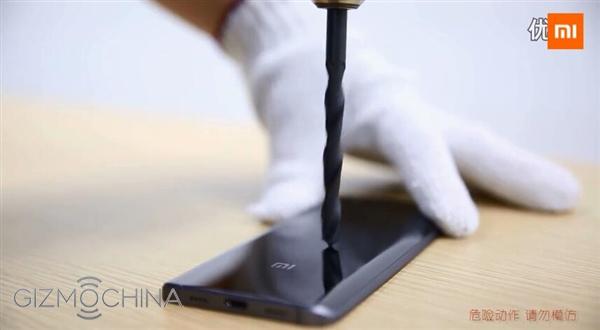 But the Xiaomi Mi 5 Pro is not just a looker. It comes with powerful specs such as a Snapdragon 820 chip clocked at 2.15GHz, 4GB of RAM and 128GB of storage to make sure that the performance is top notch. Further, there will be a 16MP rear camera with 4-axis OIS and a 4MP Ultrapixel front facing shooter ideal for selfies. It's a complete package featuring good looks that will last for a long time as well as capable hardware.
The Mi 5 Pro will go on sale in China on April 6, after which we can expect several more flash sales for this version in the country. Xiaomi has also confirmed that the phone will release in India on March 31, which is just a couple of days away. It remains to be seen whether the Mi 5 Pro model will also launch alongside the regular version at the event in India. Stay tuned for more details in the coming days.