UHANS U100 & U200 With 4.5G Support & Updated Specs In The Works
Remember UHANS, the Chinese startup company with a Vertu like design? Well, if you liked the phone's design but were disappointed with the specs, here's some good news. The company seems to be working on an updated version of the UHANS U100 and the U200 models. The design is expected to be the same as before, but the specs would be upgraded to be targeted at the upper mid-range segment.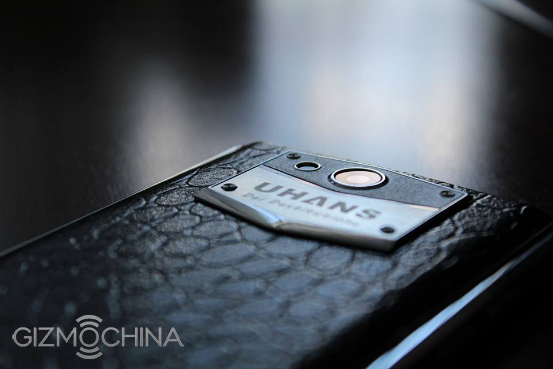 One of the highlights of the new devices will be support for the much faster 4.5G network. This new network standard is 10 times faster than traditional 4G networks, which will make high-definition video streaming, internet calls etc much better.
Coming to the specs, the UHANS U100 will most likely be upgraded to the Mediatek Helio P10 chip, the same processor that powers the popular OPPO R9. In comparison, the old U100 featured a modest MT6735. Other specs include 4GB of RAM on board and a Full HD 5.2-inch display. So, it looks like the company is aiming big with the upcoming U100 handset. As for the UHANS U200, it's still unclear whether an updated version will see the light of the day, but if it becomes a reality, expect mid-range specs on the device.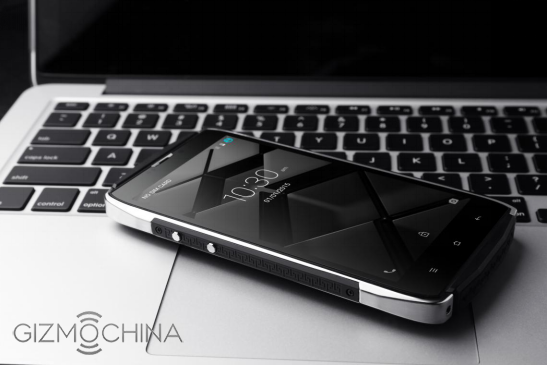 Like I mentioned in my previous coverage of the manufacturer, UHANS is one company which has carved out a niche market for its phone. Many love the different design, with a leather back and a metal body, while there are some who hate it.
So, which category do you fall in?