Never End Up With A Dead Smartphone Battery, Thanks To AnkerBox's Charging Service
Smartphones have come a long way in the past few years, from being a brick-like electronic gadget for the sole purpose of making and receiving phone calls, to a device that can potentially replace computers.
Almost every part of the new age phone has seen some kind of upgrade for a better experience, but I am sure many would agree that battery life is still one of the biggest issues among smartphones today. Of course, there are large battery phones, but sometimes even they don't as last long as you want.
Then, there's the option of a powerbank, which almost all heavy smartphone users seem to resort to nowadays. But that may not be ideal for many, given that you have to carry an additional gadget around (which weighs a bit) and then there's the possibility you forget to bring one in your bag or worse, you forget to charge the powerbank itself. For people, who always seem to be struggling with their smartphone's battery life, AnkerBox seems to have come up with a solution.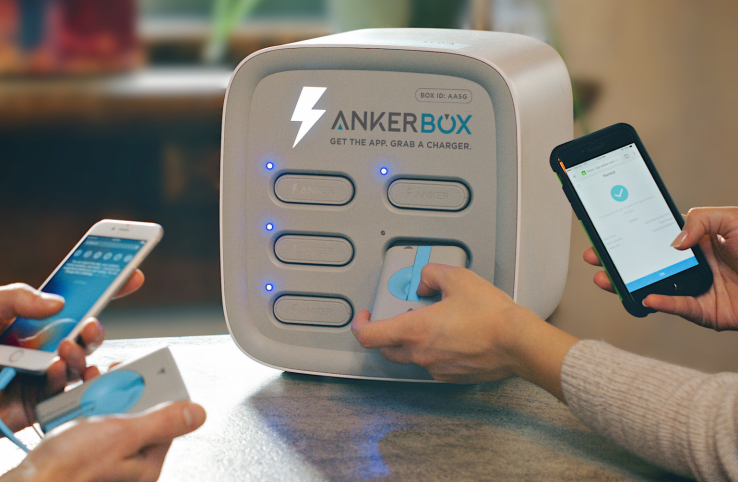 We have seen Chinese companies come up with some innovative ideas in the past, but this one's unique. AnkerBox aims to provide charging-as-a-service. Yes, you heard it right, this company thinks that providing a charging station for your smartphone at a small cost is a great idea. It's literally renting the charging for your smartphone.
So how does it work? Well, AnkerBox (a subsidiary company of Anker) will install its AnkerBox Charging stations (filled with many 6700mAh Anker powerbanks) in prime locations like malls, stores, cafes etc, where you can go and charge your phone. The idea is simple, you install the special app for this service and go ahead and rent a powerbank on the Ankerbox. You can get up to 30 minutes of free charging for your phone. But if you want more charge, you can take one of the many Anker powerbanks in the Ankerbox for a rent of $1.99 per day. If you want to go a step further, you can keep the powerbank for yourself, by paying $30. Pretty neat, right?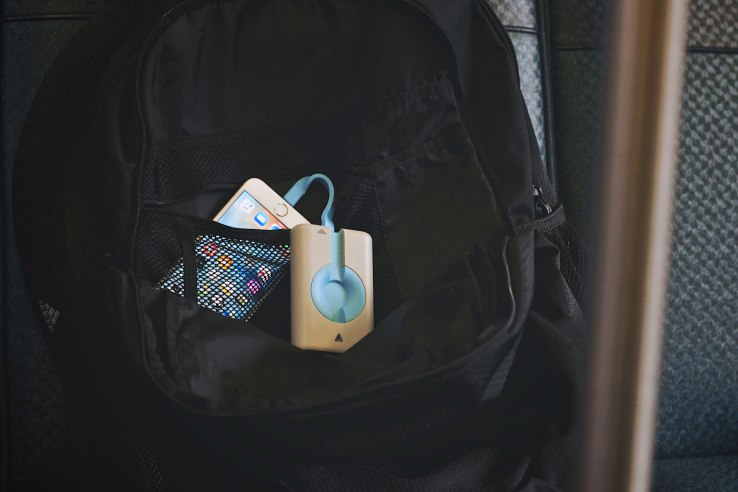 This idea could potentially solve the problem of dead batteries on smartphones when you are out, but its success really depends on how well consumers find it useful.
Initially, AnkerBoxes will be installed in over 200 gyms, bars, stores in the city of Seattle. For now, there's no information about availability in other cities/ countries. But if it works well, expect such boxes to come to your favorite bars and stores.
So, what do you think? Does it sound like a good idea to you?