Mpow Wolverine Review – Great Cheap Sports Bluetooth Earphones!
The Bluetooth earphones market is pretty busy but I found the Mpow Wolverine pair of earphones to comfortable to wear, great sounding and affordable. Stay tuned for a full review.
VIDEO REVIEW:
UNBOXING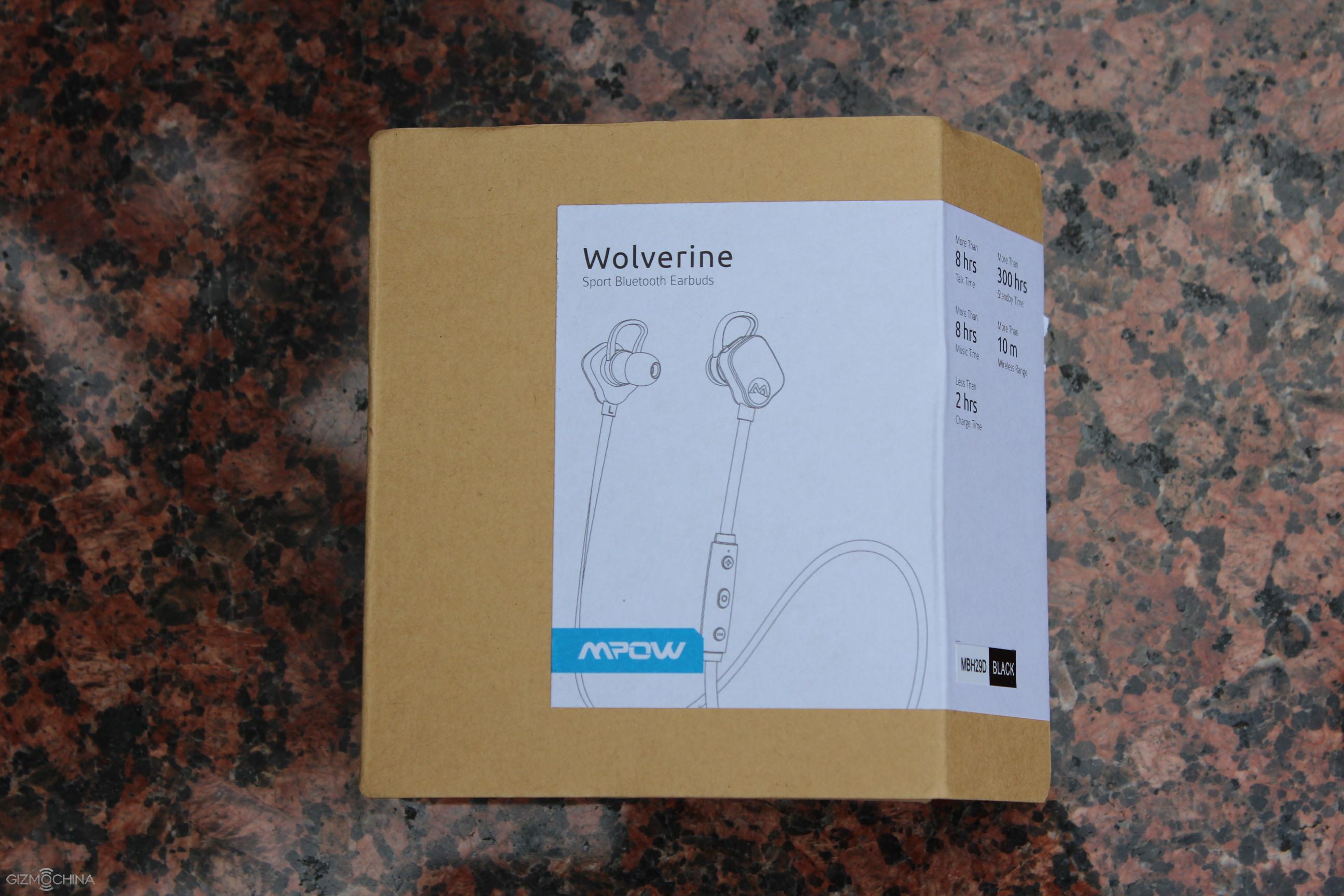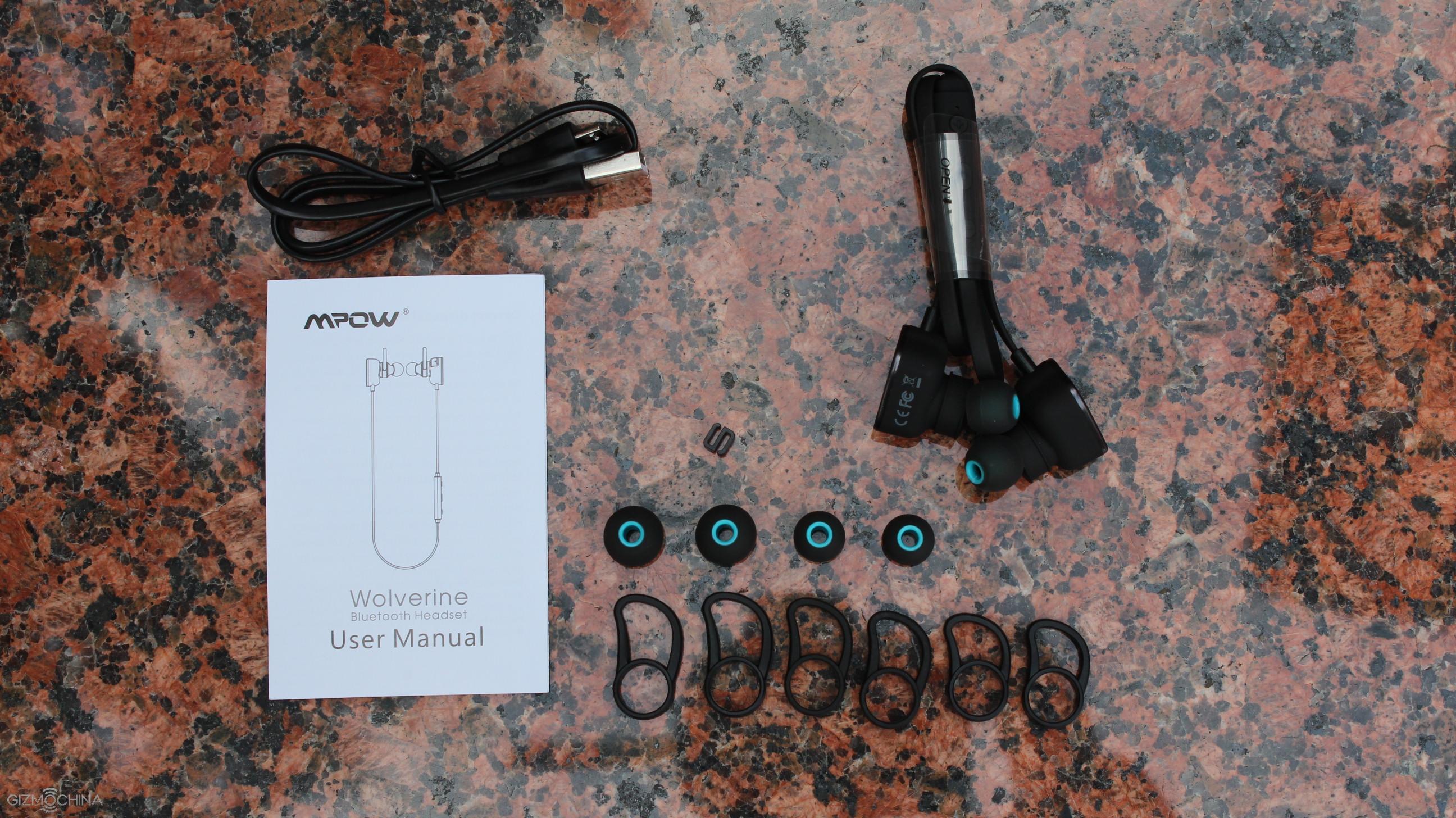 The headset comes with some extra earbuds and ear supports, a charging cable and some instruction manuals.
DESIGN, FEATURES AND FUNCTIONALITY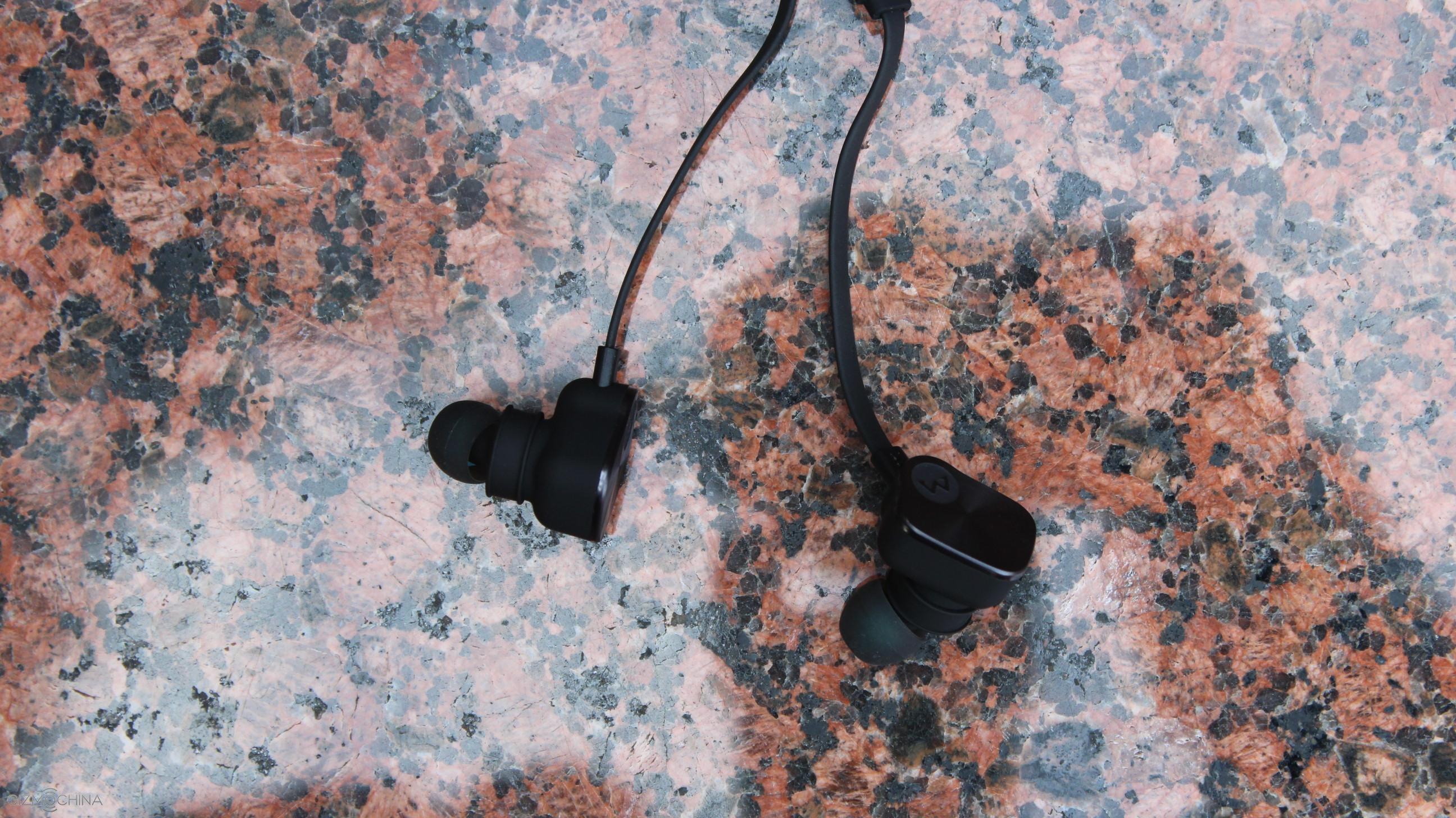 For just $20, the earphones are really well made and the I like the design of them. The actual earphone part is made out of rubberised plastic and the top has a somewhat vinyl-like finish.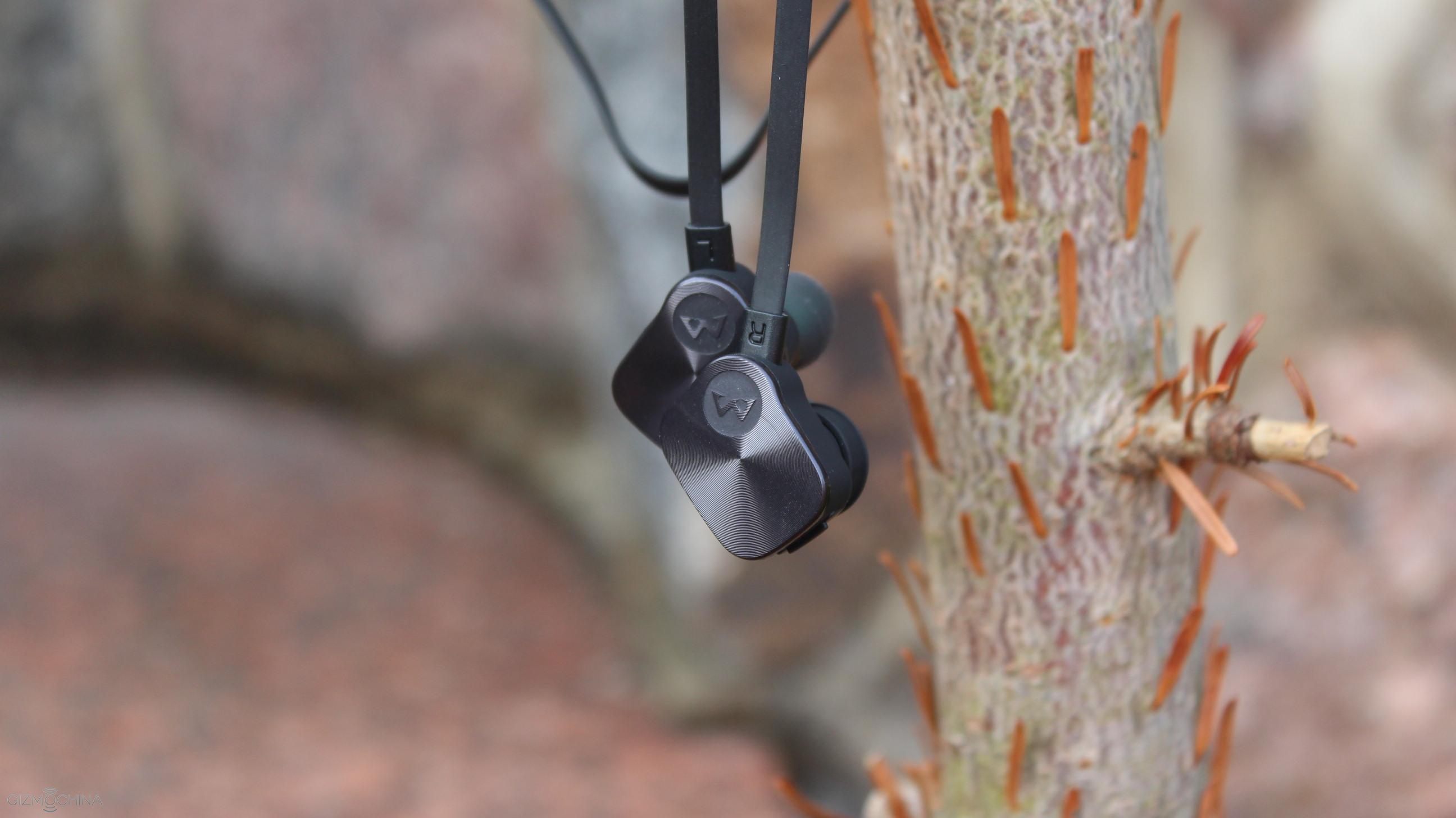 The earphones are not the smallest I've seen and therefore I highly recommend you using the ear supports or stabilisers (whatever you call them). Also, make sure to select the right size of the earbuds. Once you do that, I found that the headset is comfortable to use and it does not fall out of the ears.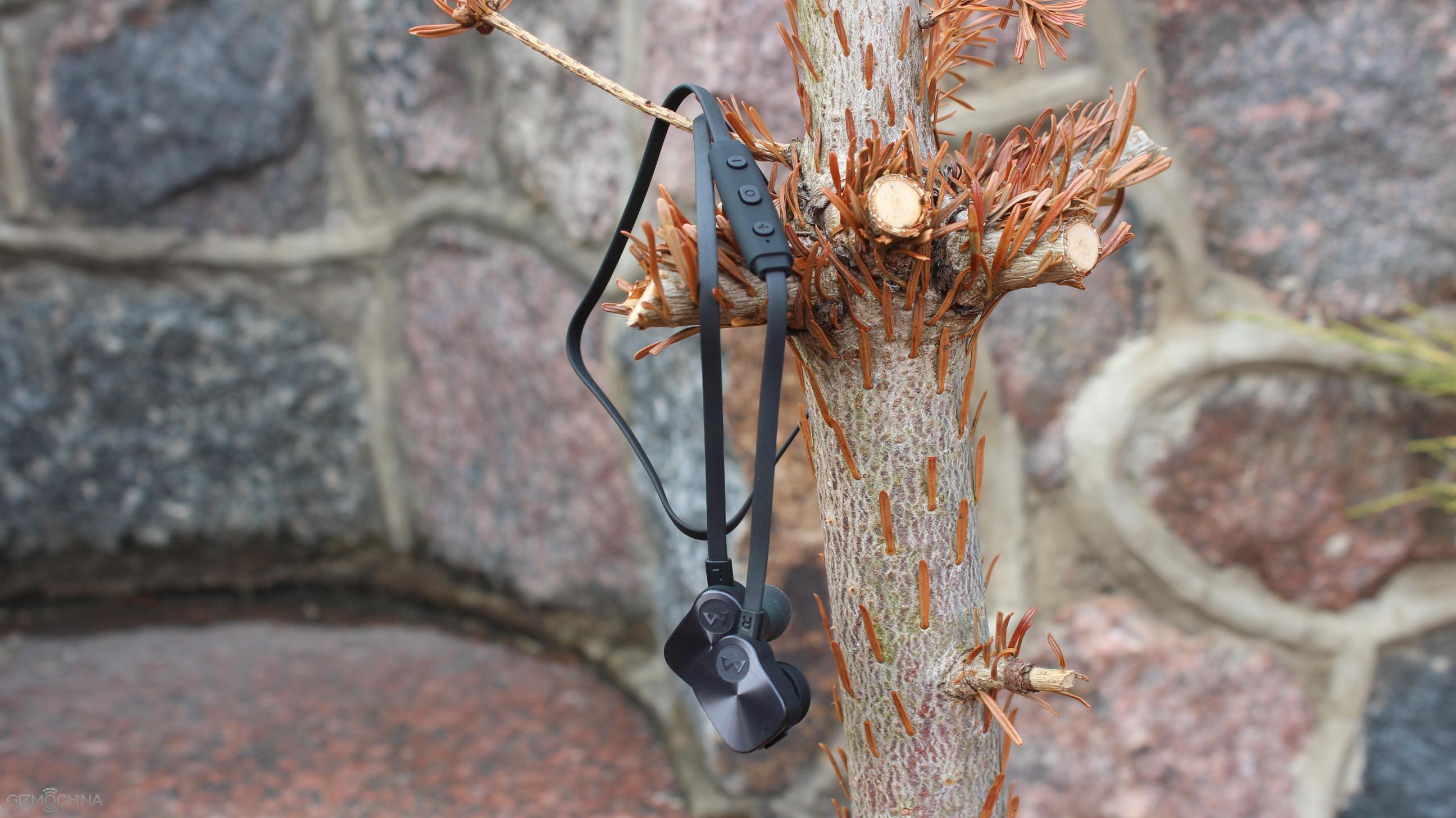 Also, I love the flat tangle-free cable design and the placement of the controller. Speaking of which, it has 3 nice and tactile buttons, which allow you to skip tracks, answer the calls and so on. 
TEST NOTES AND SOUND QUALITY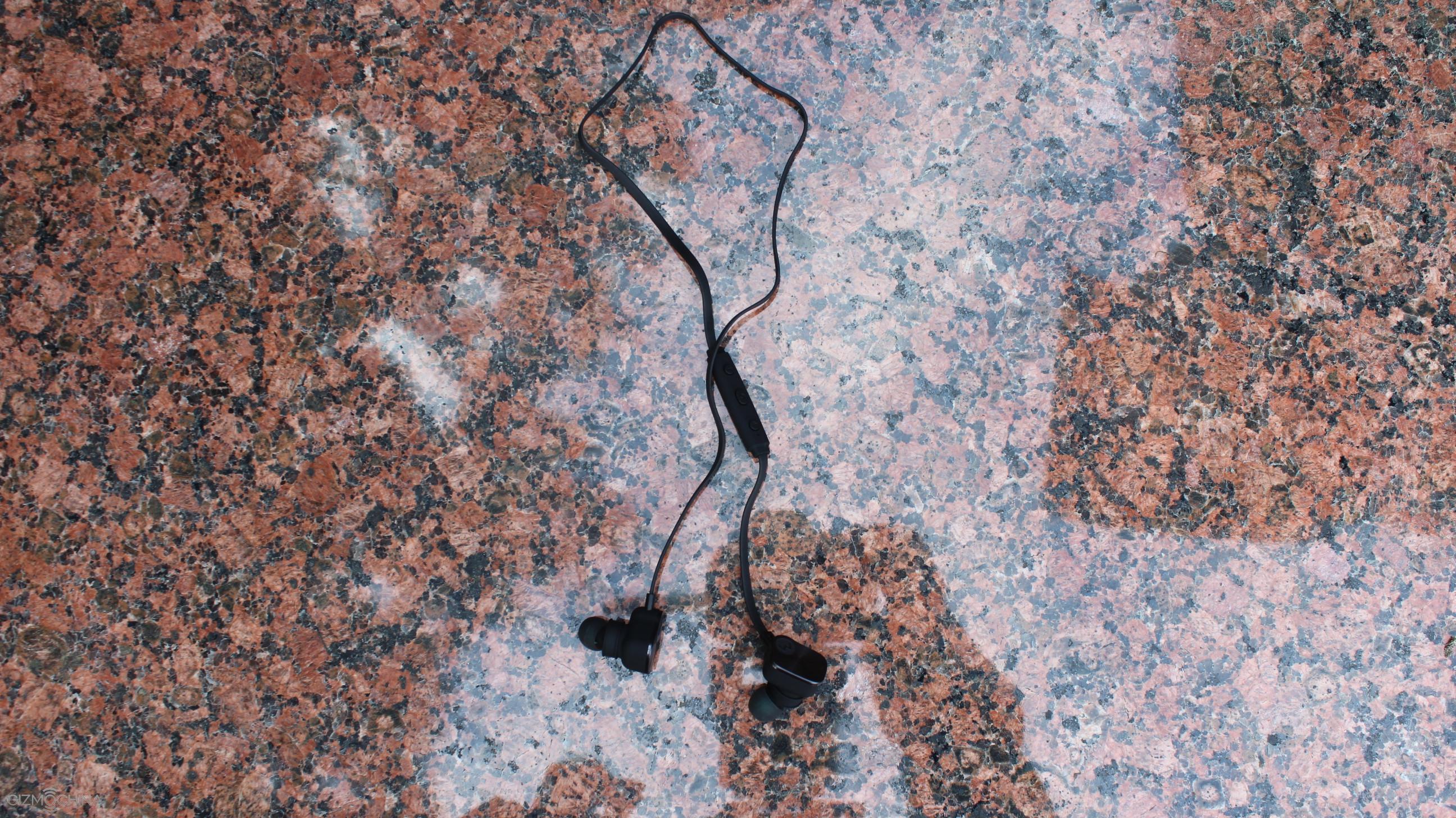 I didn't have any issues with pairing the headset with my phone. Also, the Bluetooth 4.1 connectivity and range are fine.
When it comes to the sound quality, this is definitely one of the better sounding $20 Bluetooth headsets. The sound is crisp and clear, there are no distortions at the max. volume setting and there is a decent amount of bass.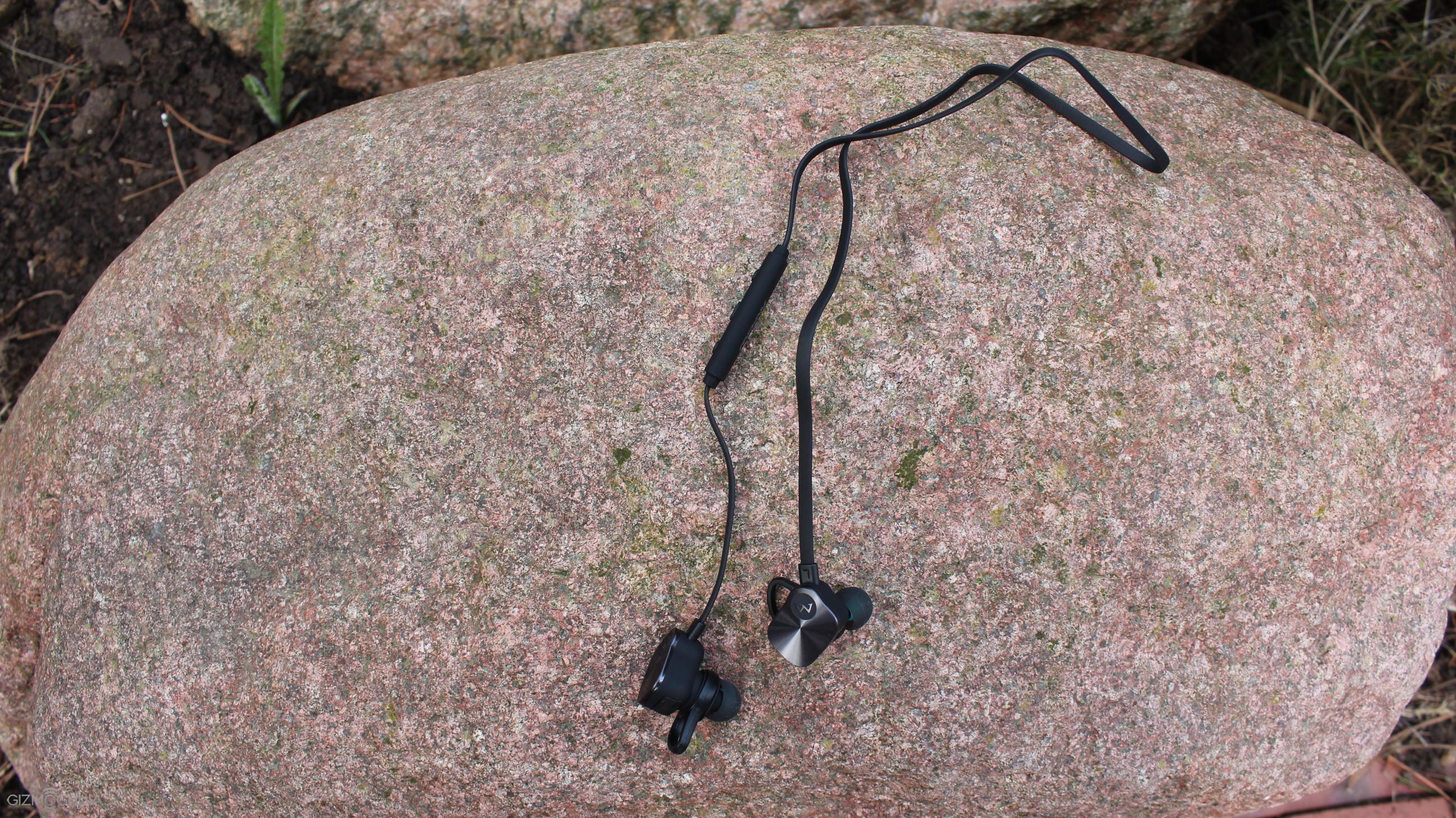 As far as call quality, it is good and I had no complaints from anyone I talked to via this headset.
The battery life is surprisingly good. I could get over 6.5 hours of music playback and you simply cannot ask more from a headset this cheap. 
CONCLUSIONS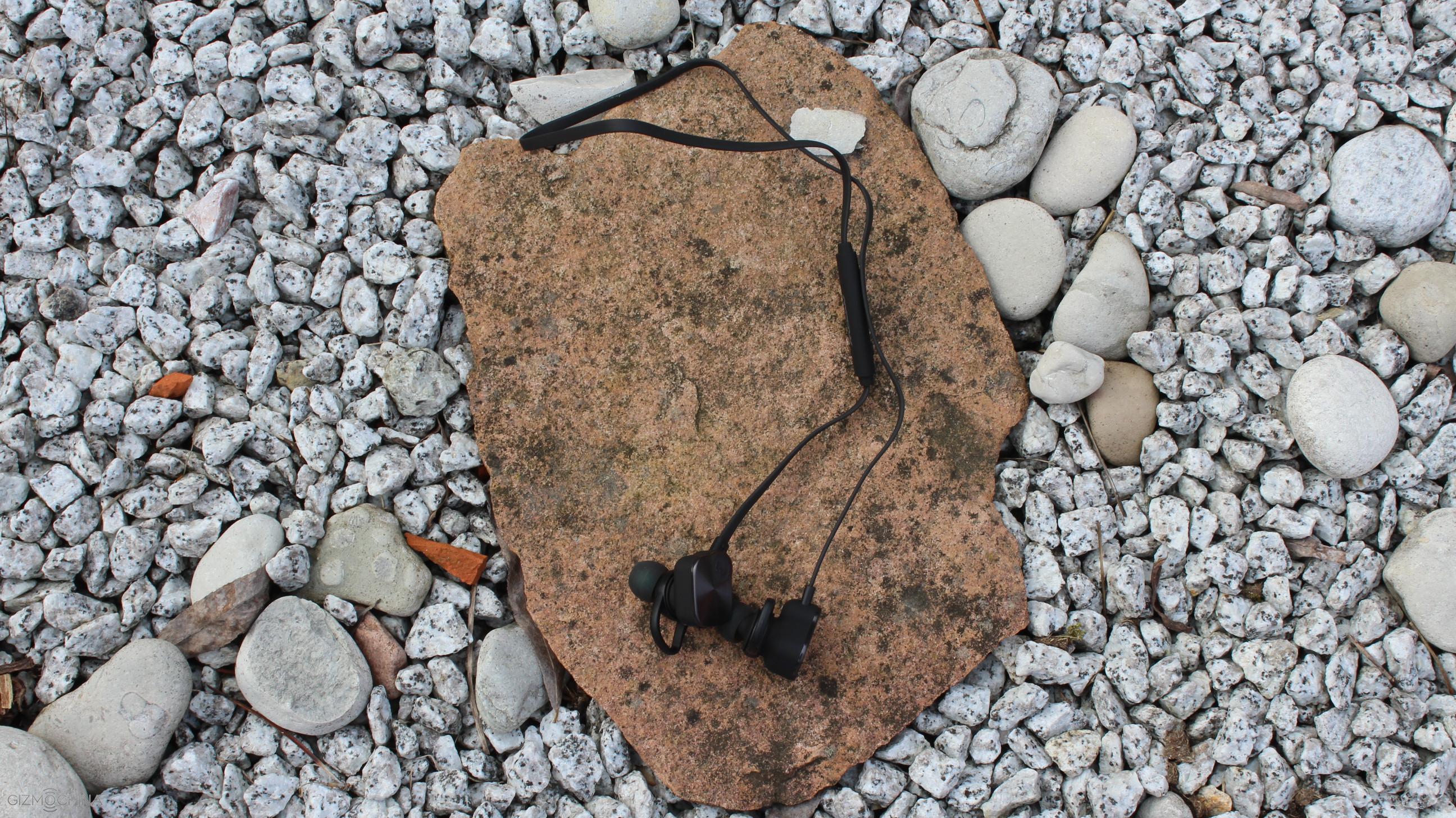 Overall, I was pretty happy with this pair of Mpow earphones. Of course, you can't expect some stellar sound quality but for $20 it is really good for the price.
Also, I love the fact that they actually stay in the ears while jogging but you have to be patient to find the right earbuds and ear stabilisers. Well, these rules apply to each and every sports headset. People are just impatient to find the right fit for their ears and they think that the headset is crap. 
All in all, I can definitely recommend this pair or earphones as I didn't find any major shortcomings. These are definitely one of the better ones I've tested if we talk about $20 price point.