Syllable A6 Sports Bluetooth Headset Review
The Bluetooth earphones market is pretty busy but we found the Syllable A6 necklace style sports earphones to be unique, great sounding and affordable. Learn more in the full review.
UNBOXING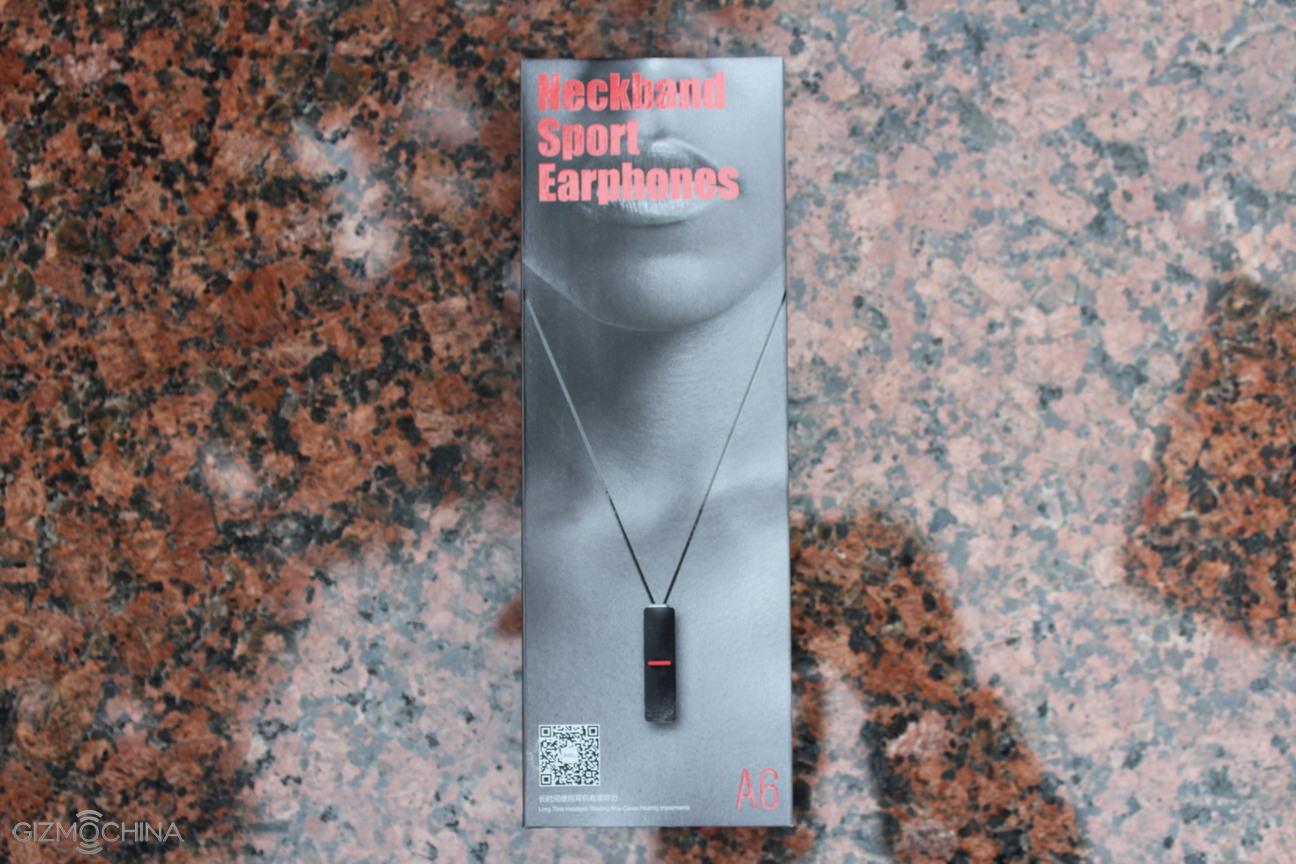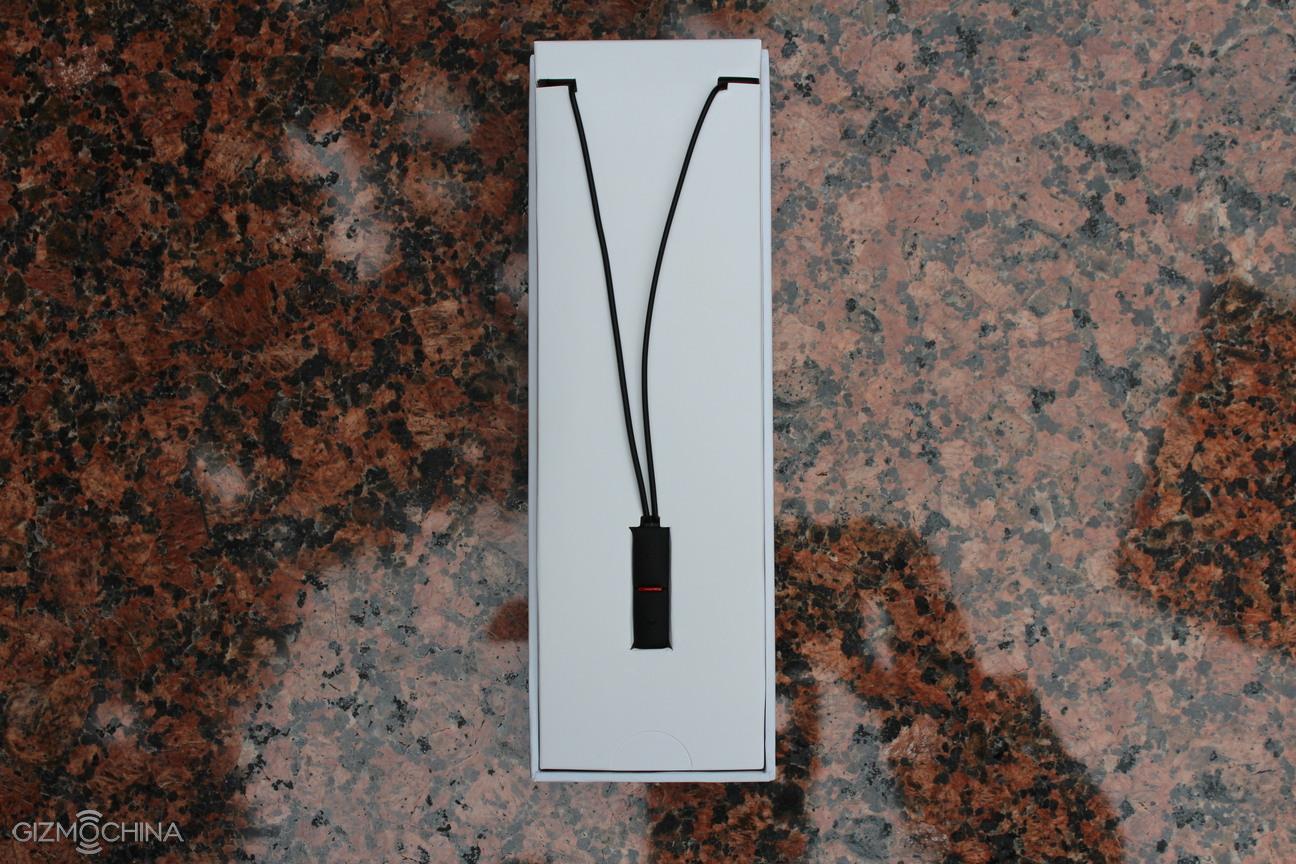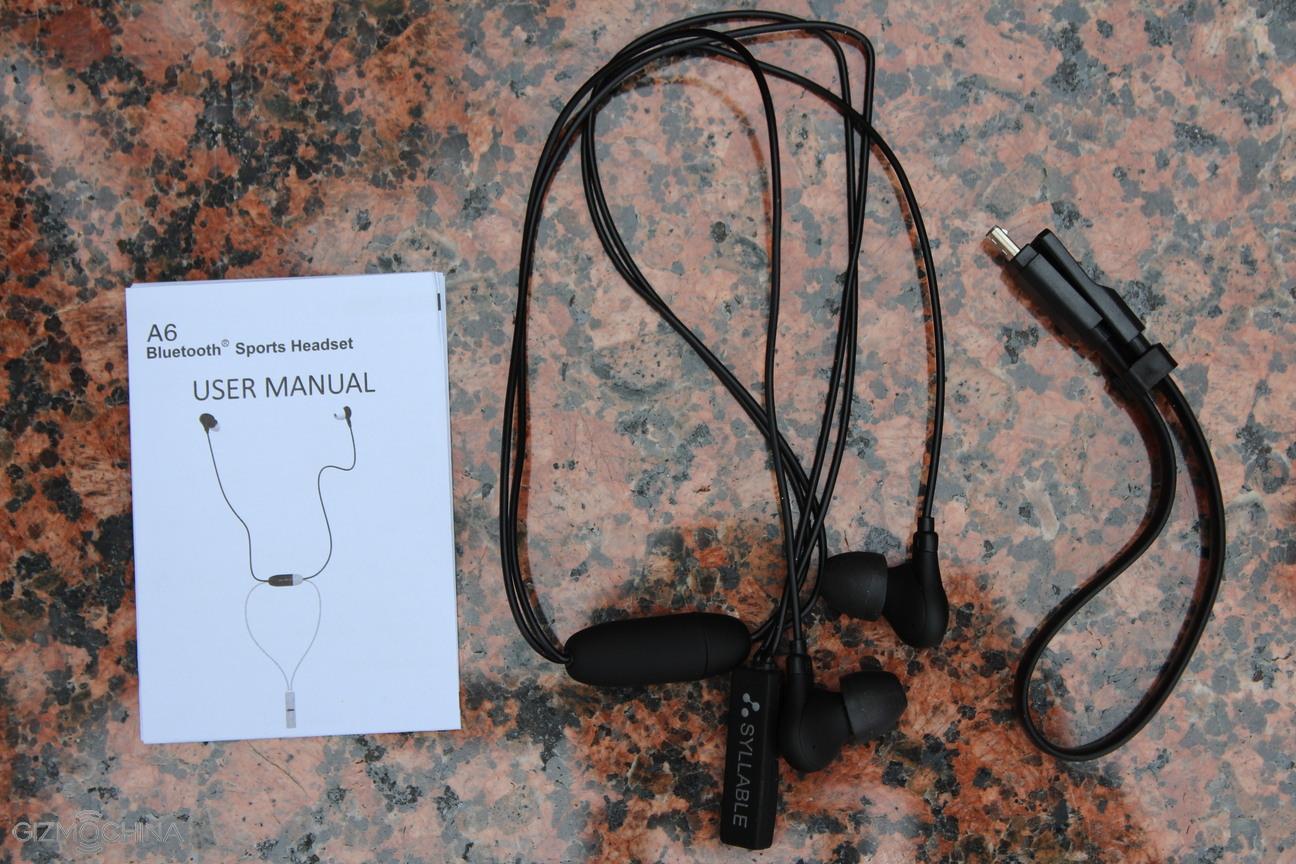 The earphones come in a nice looking box and the contents of it include some instruction manuals, a tangle-free USB cable for charging and the headset itself. Unfortunately, there are no extra earbuds included.
DESIGN, FEATURES AND FUNCTIONALITY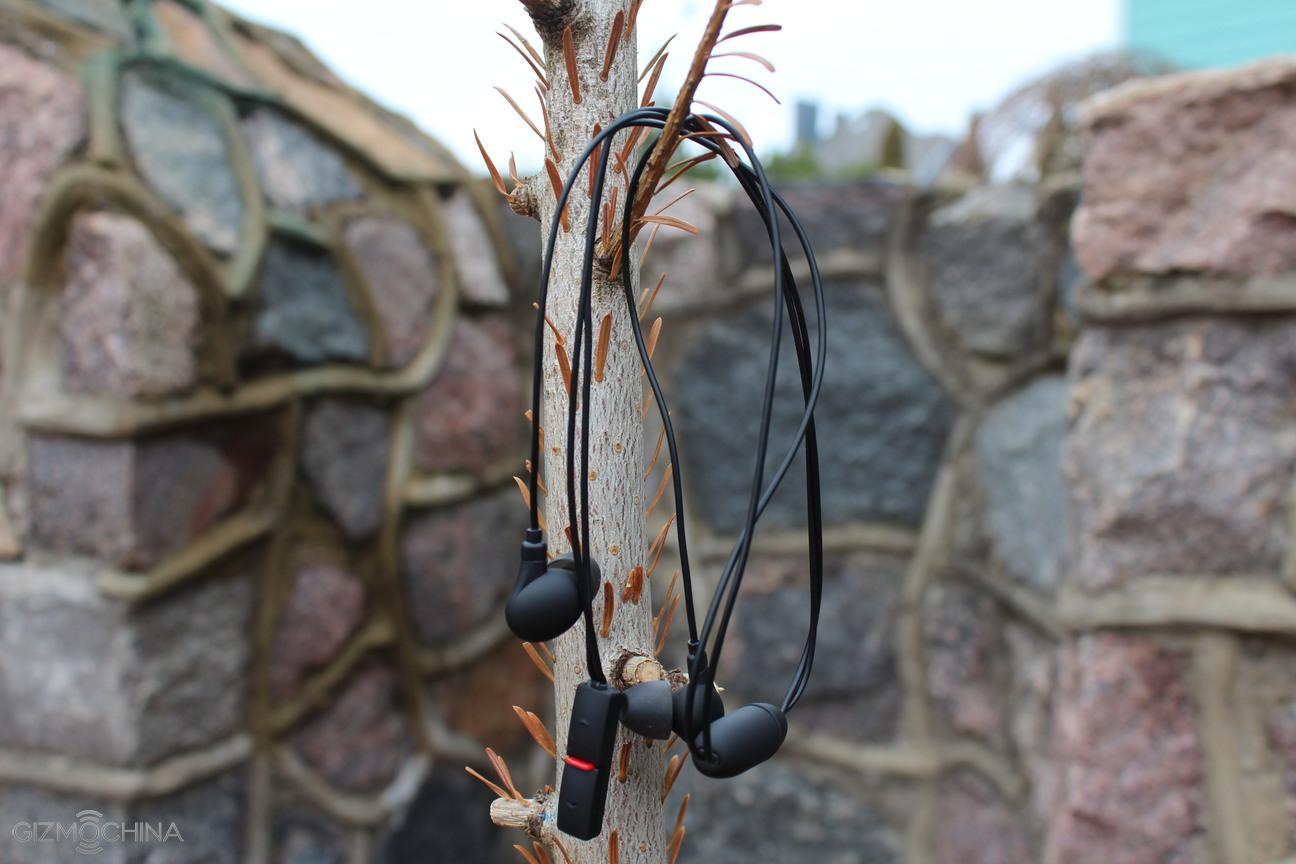 As for design, we are looking a a very light necklace-type headset.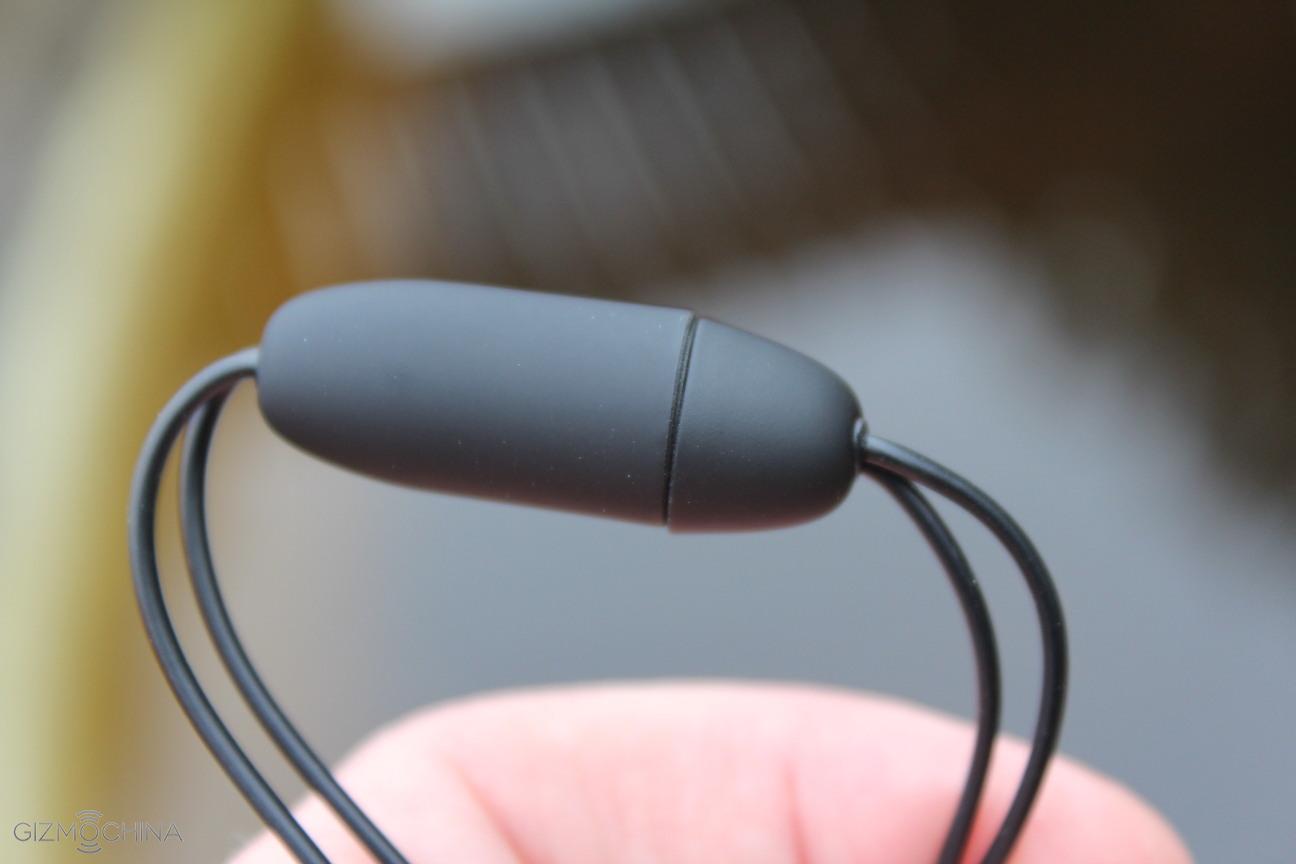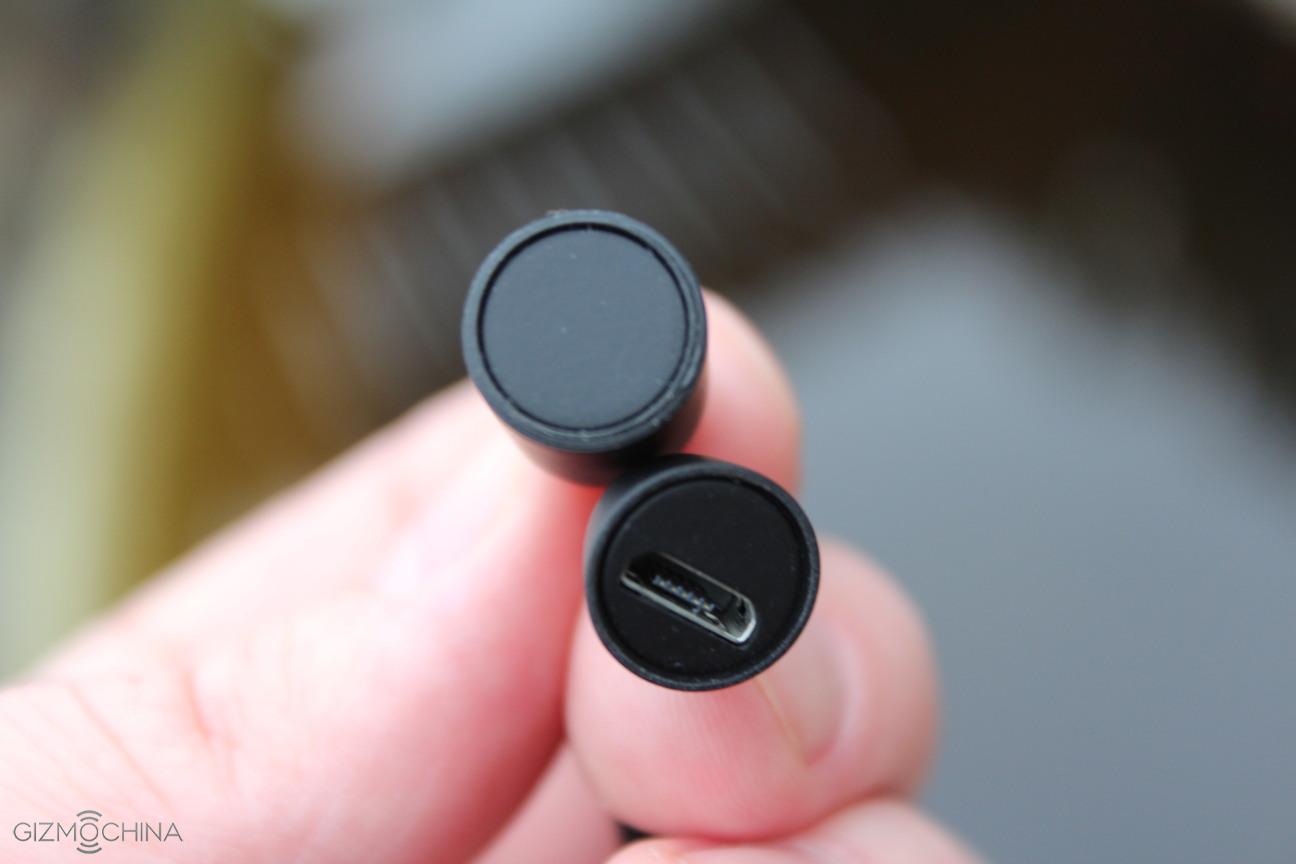 You need wrap it around your neck and use a magnetic clip to lock it.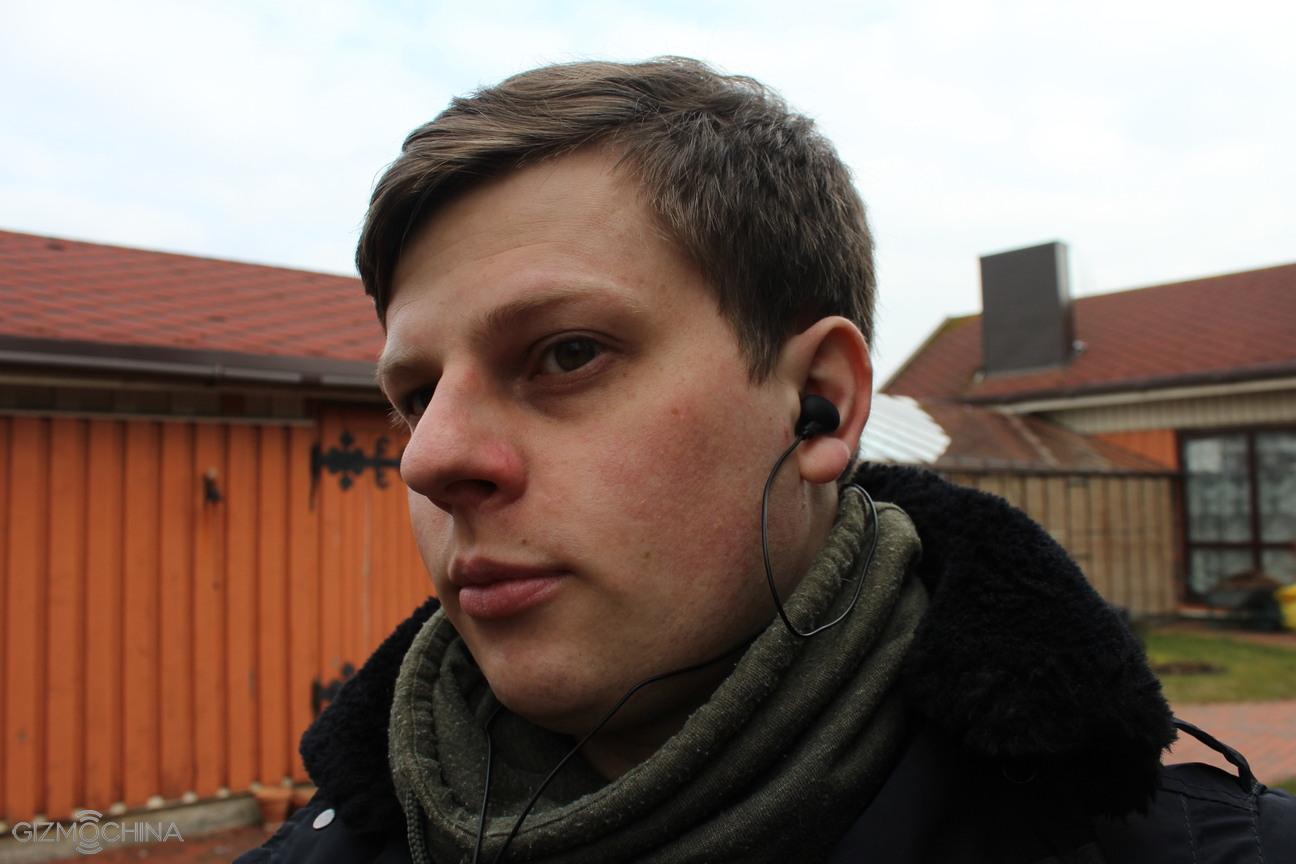 Once you do that, the earphones are very close to your ears preventing any cables from tangling up.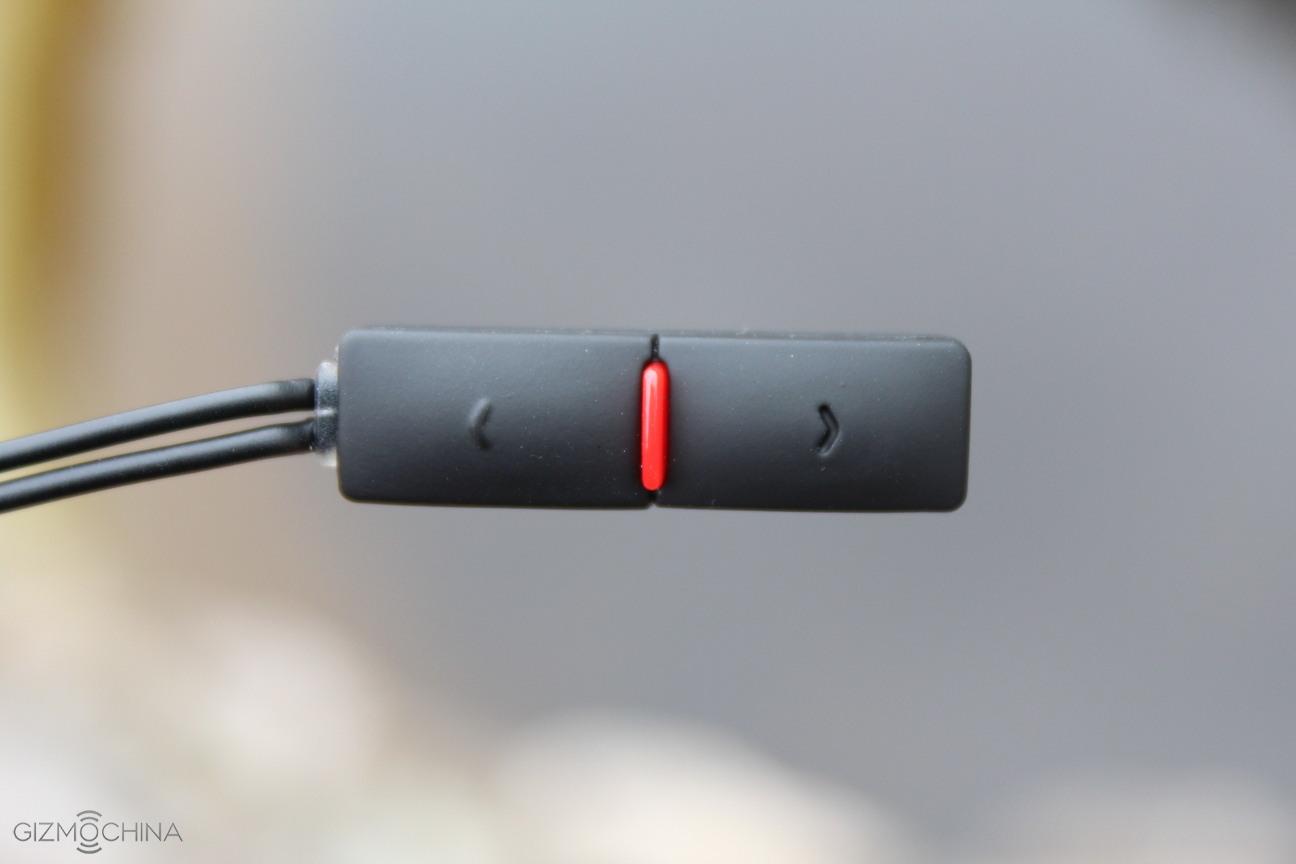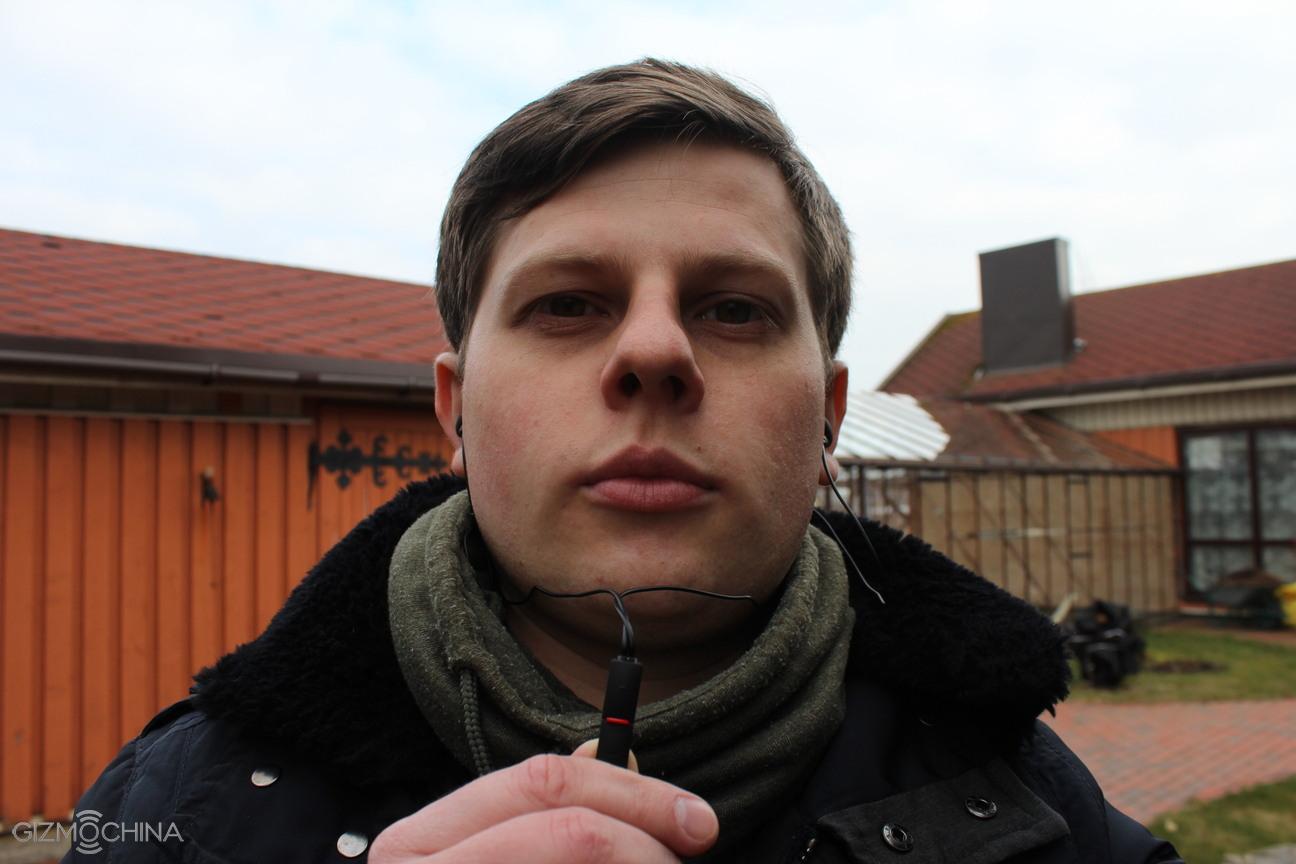 A really cool design feature is that the control part (you can skip tracks, adjust volume, play/pause or answer the call) is right in front of you. I found it really convenient to reach it when I was jogging.
The earphones themselves (they are made of rubberised plastic) are just about the size of any regular (non-Bluetooth earphones) and that is a huge advantage.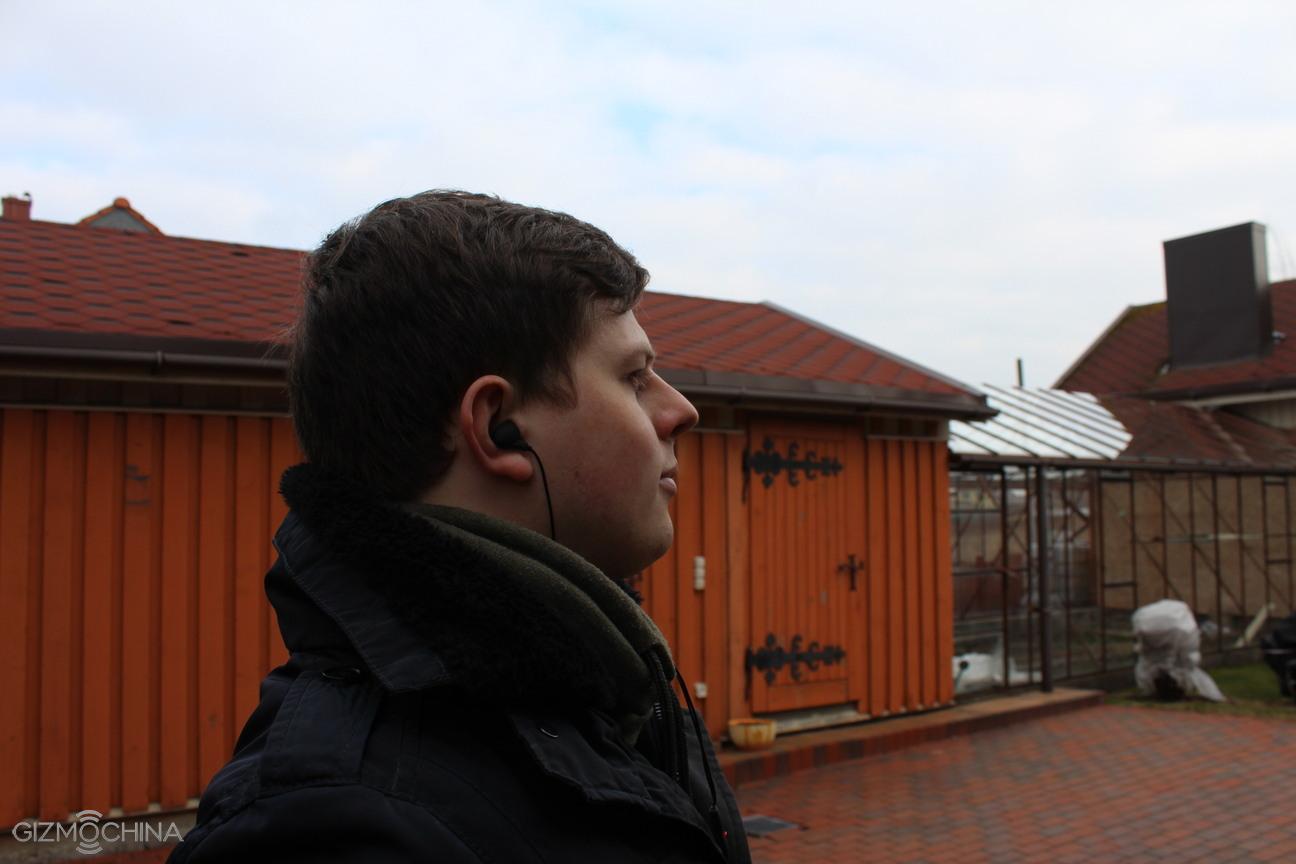 I've tested a lot of different Bluetooth headsets and I found a lot of them to be heavy and falling out of the ears easily. It is not happening with these ones as the Bluetooth module is actually not in the earphones themselves but in the magnetic hasp part.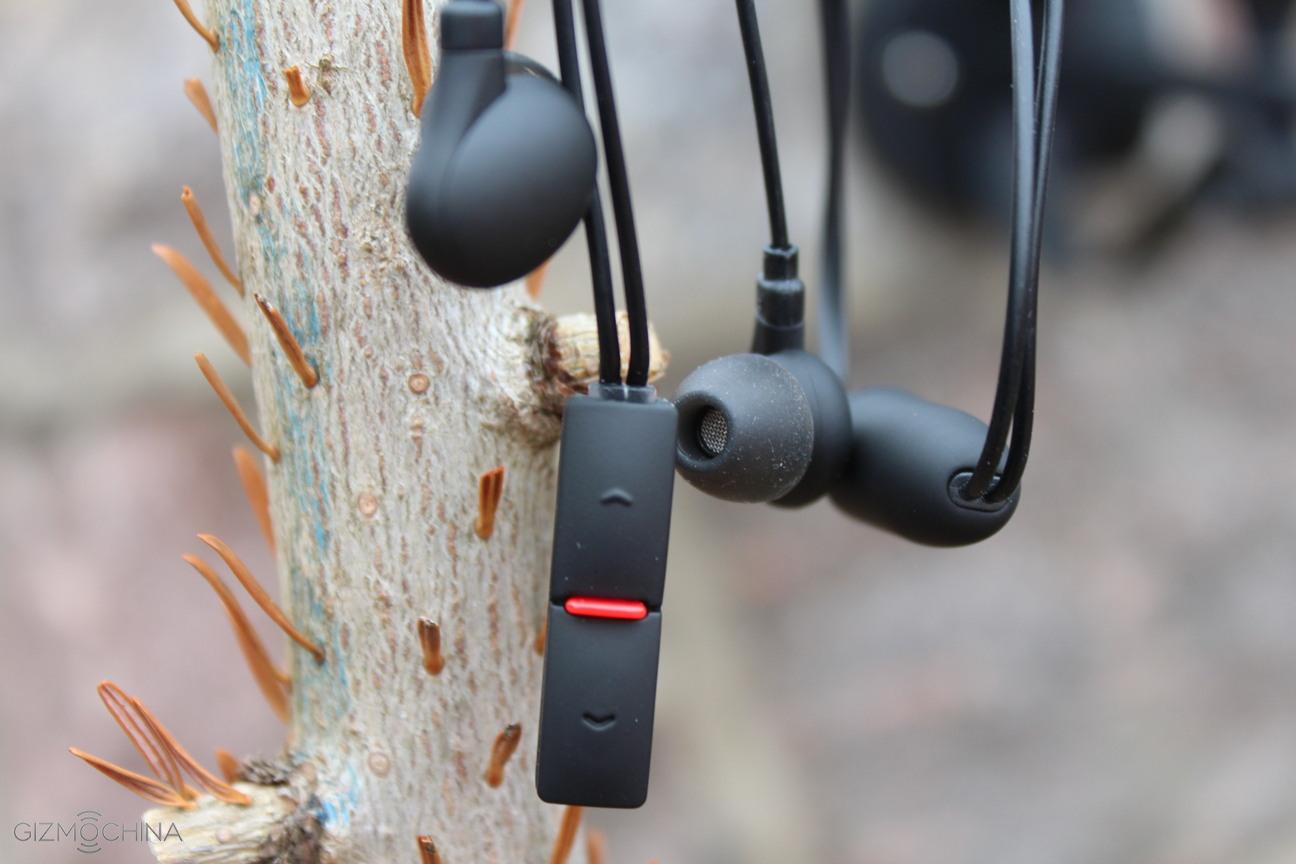 Overall, I love the design of this headset. The only thing that I didn't like is that the cable is really thin and may break easier than thicker cables.
TEST NOTES AND SOUND QUALITY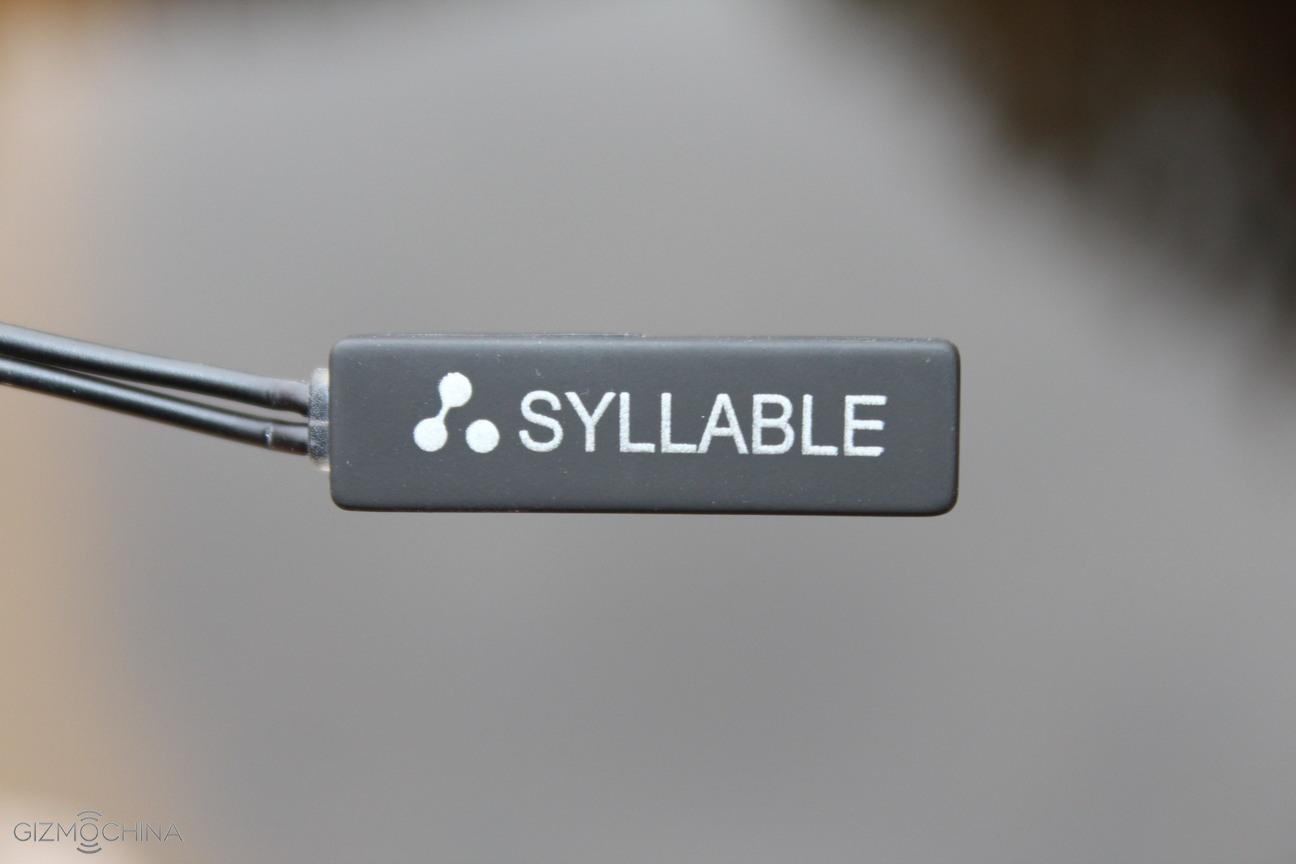 I didn't have any issues with pairing the headset with my phone. Also, the Bluetooth connectivity and range are fine.
As far as call quality, it is good and I had no complaints from my friends I talked to via this headset.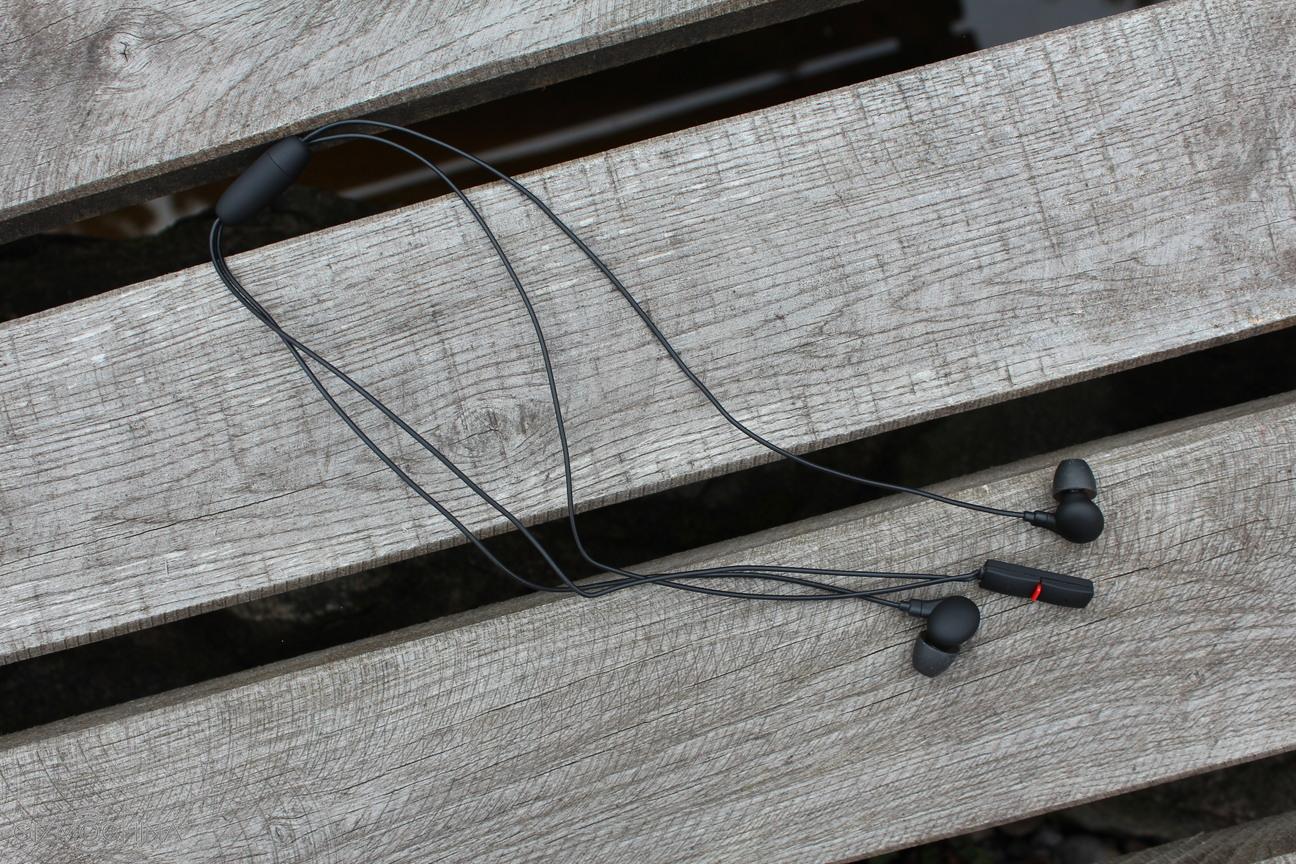 As for the sound quality, the Syllable A6 sound pretty well. While these are not the best sounding earphones I've tested, the sound is crisp and clean. Also, there is a decent amount of bass but I would love to hear a bit more of it. However, the volume output could be slightly louder.
The battery life could be better, to be honest. I managed to get less than 3 hours of music playback out of this headset. That means that you would need to charge it quite a lot of you do a lot of exercising during the week.
CONCLUSIONS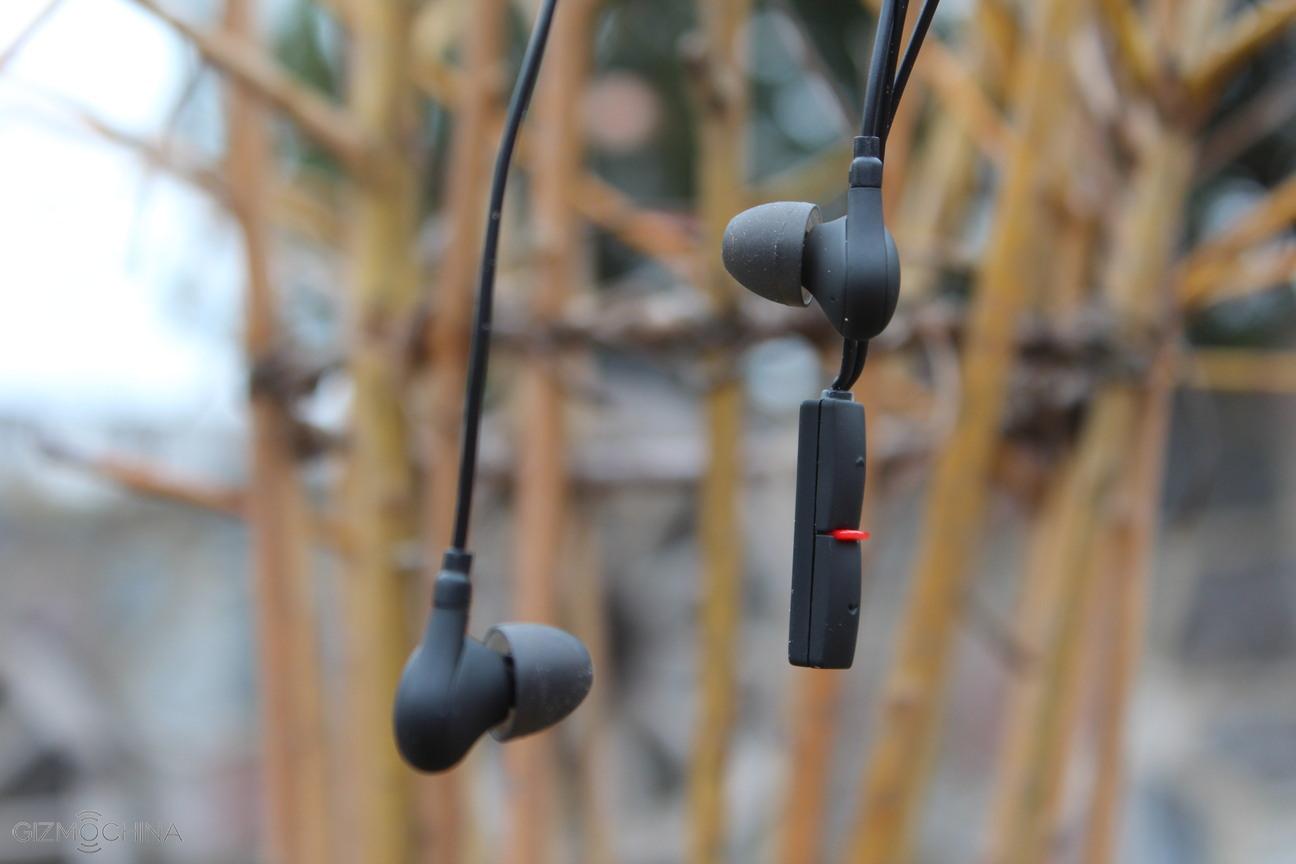 The Syllable A6 Bluetooth headset is a pretty good choice if you are in the market of affordable (under $22) sports earphones. 
I love the design of the headset and the fact that it is very light, and it is really comfortable to wear. Also, the sound quality is good for the price of this headset.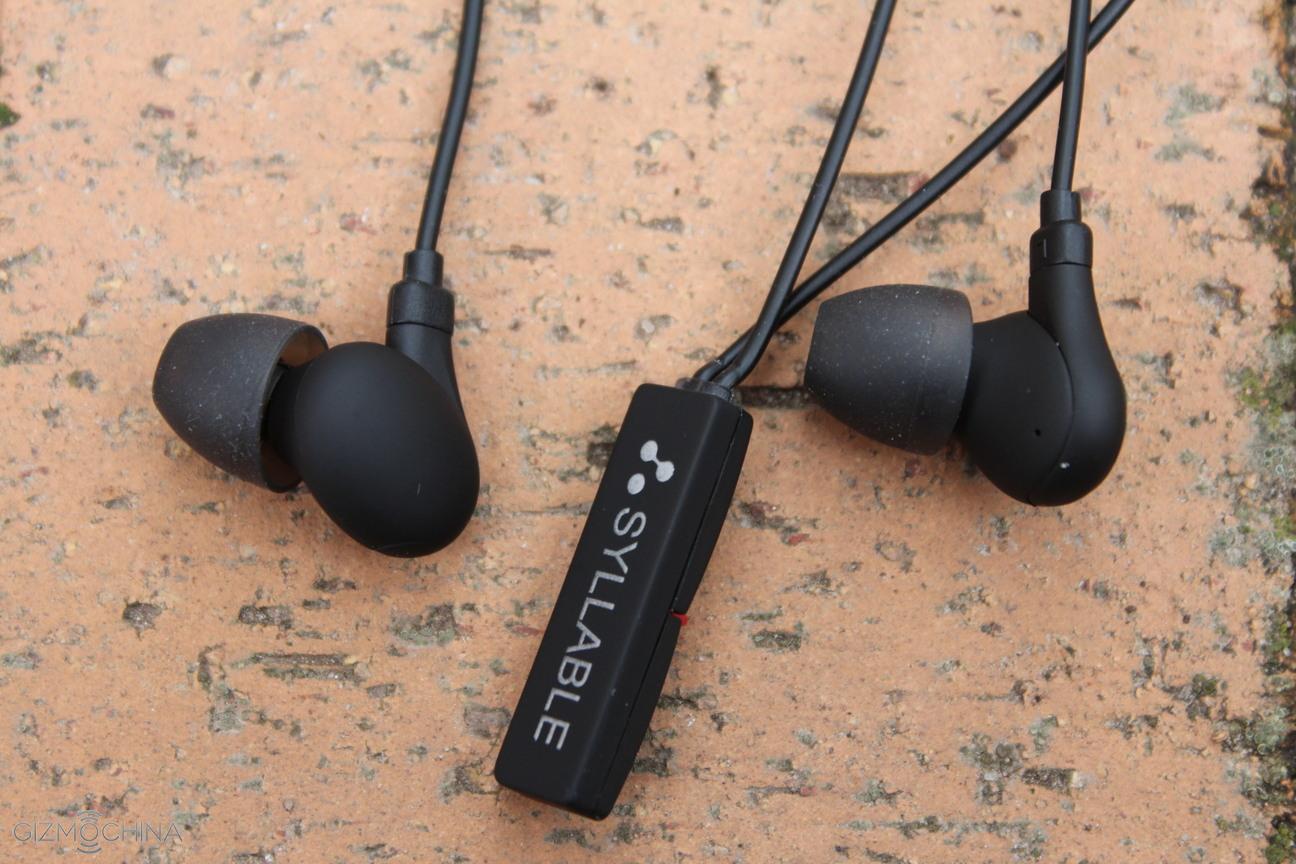 However, the volume output could be louder and the battery life could be better.
All in all, Syllable A6 Bluetooth headset is a great choice for the price despite a few shortcomings.