Meizu VP Confirms 3D Touch On Pro 6 Flagship, Better Than Huawei
A couple of days back, we came across some interesting news that the Meizu Pro 6 flagship may not come with 3D Touch like feature. Given that in the past few months, pressure sensitive display seemed to be one of the highlights of the device, this news came as a surprise.
Usually, the company or its executives do not comment on rumors, but in the case of Meizu, we have seen some surprises. This time, it was Meizu's VP, Li Nan who confirmed that the Pro 6 flagship will come with a pressure sensitive display.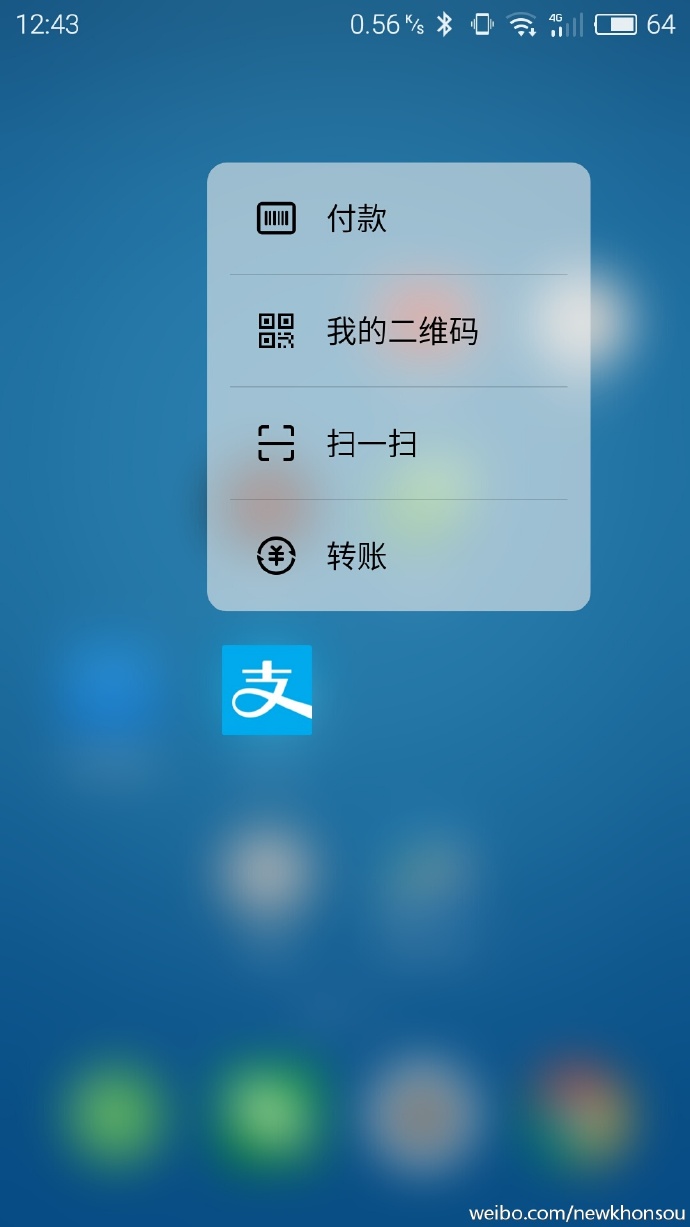 He further added that the Pro 6 will support multi-stage pressure sensitive display which will ensure better touch experience. Also, the feature will support third party menus pictures, url previews and so on. He also revealed an image to further confirm the presence of the feature on the device. And the image shows that the feature would be similar to Apple's 3D Touch.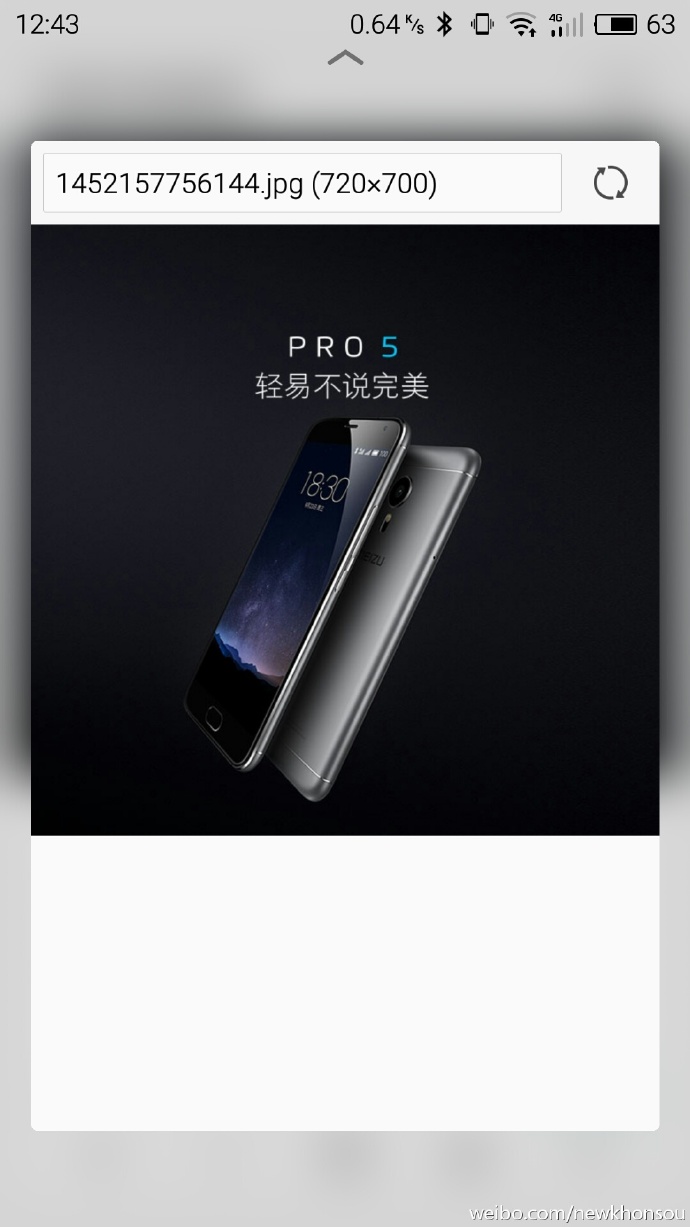 Previously, it was reported that the company decided to cancel pressure sensitive display on the upcoming flagship because it was too difficult to implement it to a level similar to Apple's 3D Touch. However, it looks like that's not an issue anymore.
Previous leaks have given us a good idea about the design and the specs of the Pro 6 flagship. The phone is supposed to come with a dual antenna design and a unique rear camera module. The phone will launch sometime in the second half of the year, with Helio X25 chip on board. Other possible specs include a 5.5-inch 1080p display, 4GB RAM, 64GB storage, 21MP rear camera with Laser Autofocus and a 5MP front facing shooter. As per the latest rumors, the pricing will be quite high, around $460.