Lei Jun: We Will Significantly Increase Xiaomi Mi 5's Production Capacity In April
Although Xiaomi Mi 5 was officially released back in February, it's still hard to get hold of the device for the original price in China. This is mainly because, in the five flash sales for the Xiaomi Mi 5 in the past one month, not once did the phone last in stock for more a few minutes. Most of the times, especially the black version, was out of stock instantly.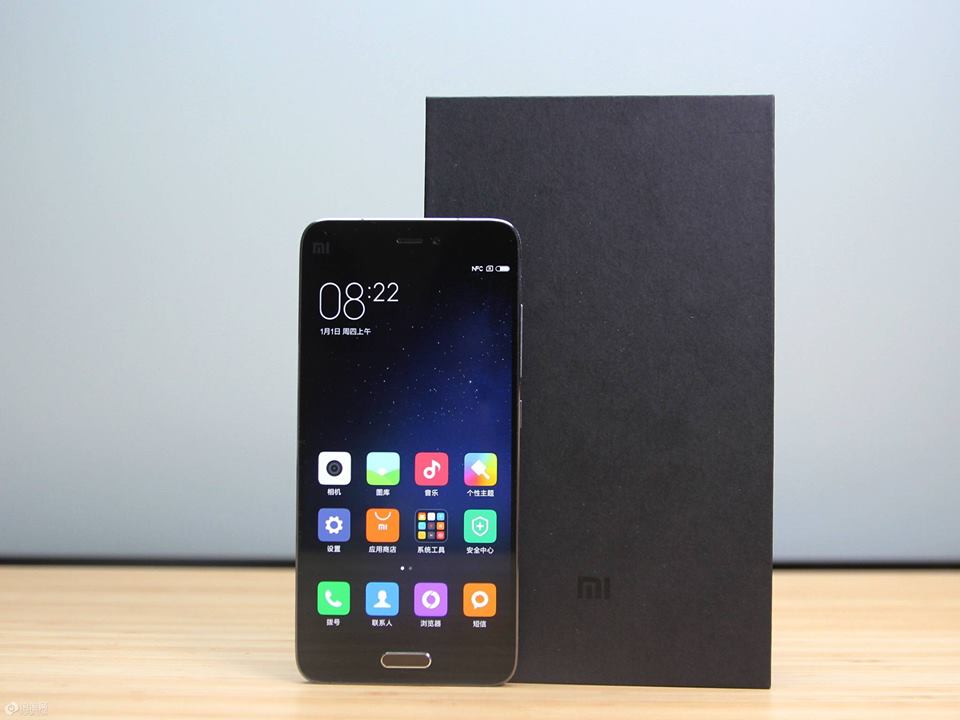 This was naturally frustrating for a lot of fans in China who couldn't get hold of the device via the traditional flash sale method. To solve this issue, Xiaomi's Lei Jun revealed in the press conference yesterday that the company will significantly increase the production capacity of the Xiaomi Mi 5 in April.
READ MORE: Xiaomi Mi 5 Specs
The Xiaomi Mi 5 flagship comes with a lot of powerful hardware such as Snapdragon 820 and 4-axis 16MP camera which could be why the company's production capacity has been limited till now. But this news does come as a relief to all Xiaomi fans in the market. The Stable supply of the device would ensure that the phone is available at an affordable price everywhere.
Moreover, since Xiaomi has confirmed the launch of the Mi 5 in India tomorrow i.e. March 31, there needs to be enough stock to satisfy the demands of the Indian consumers as well. Given that Xiaomi smartphones get the same kind of powerful response from Indian fans like that in China, we can expect a high demand for the phone in the country. So, stocks need to be in plenty in both the places.
RELATED: Xiaomi Mi 5 Pro's Ceramic body comes out unscratched in torture test (video)
To remind you, till now, only the Xiaomi Mi 5 standard editions have gone on sale in China. The Mi 5 Pro edition with a ceramic back cover, faster clocked Snapdragon 820 chip and 4GB of RAM will go on sale in China on April 6, the company's sixth anniversary.