Meizu CEO Reveals The Pro 6 Flagship In Black, Looks Beautiful!
Usually tech companies make sure that their products are a well kept secret before launch. The maximum we will hear from the company is about a couple of features that too via teasers. But Meizu is not your regular smartphone company. Time and again, Meizu's executives have surprised us all by revealing important details about its upcoming device much, much before the official launch. In fact, Meizu's VP Li Nan had already shown us an image of the upcoming Meizu Pro 6 flagship smartphone featuring a unique antenna design.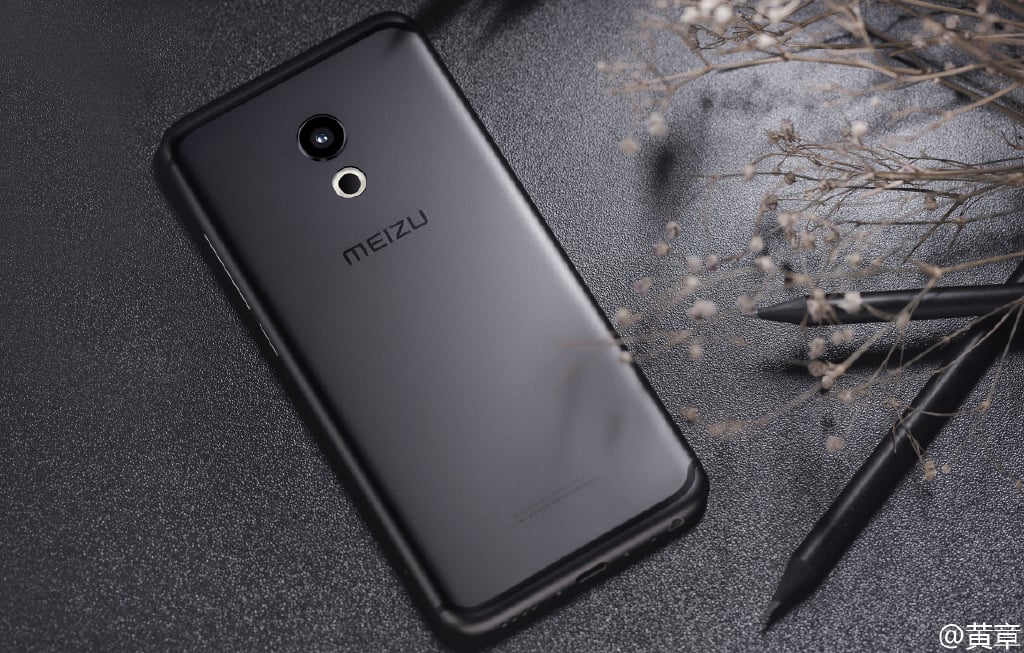 But if you thought that the image from Li Nan was not good enough, take a look at this picture posted directly by the Meizu CEO, Huang himself. He also confirmed that this is the Meizu Pro 6 flagship in black and the device in the picture is actually an engineering model.
Well, this confirms the earlier renders and leaks we have seen about the Pro 6. But before we take a closer look at the phone, can't we all agree that the Pro 6 in black just looks so beautiful. Further, the CEO said that the phone looks a bit thick in the picture, but in reality, it's slimmer.
As for the image revealed today, it confirms the ring flash like design that was shows off by previous renders. We can expect Laser Auto Focus at the center with the ring flash around it. The camera seems to fit in perfectly with the design (not protruding). The phone also has a unique antenna design which was first confirmed by VP Li Nan in an earlier post.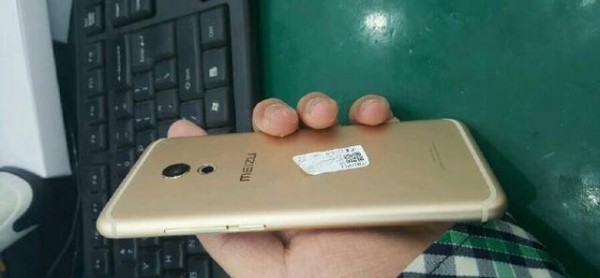 Overall, the phone looks beautiful. And with the new Helio X25 chip inside, it won't disappoint us in terms of performance as well. So, the Meizu Pro 6 flagship is shaping up to be a powerful smartphone with good looks. If the company executives continue with the tradition of revealing important details about the device, we will soon know a lot about the phone well before its launch.