Huawei P9 Lite Smiles For the Camera, No dual camera setup
Yesterday, Huawei released two new smartphones in its latest P9 family, namely the Huawei P9 and the P9 Plus. However, from the numerous earlier leaks, we were hinted that the P9 family would be large, featuring at least four devices. Since, we only saw two yesterday, we were wondering whether the other two would end up being announced. Well, today, a few pictures of the Huawei P9 Lite were revealed, which confirms that the phone exists.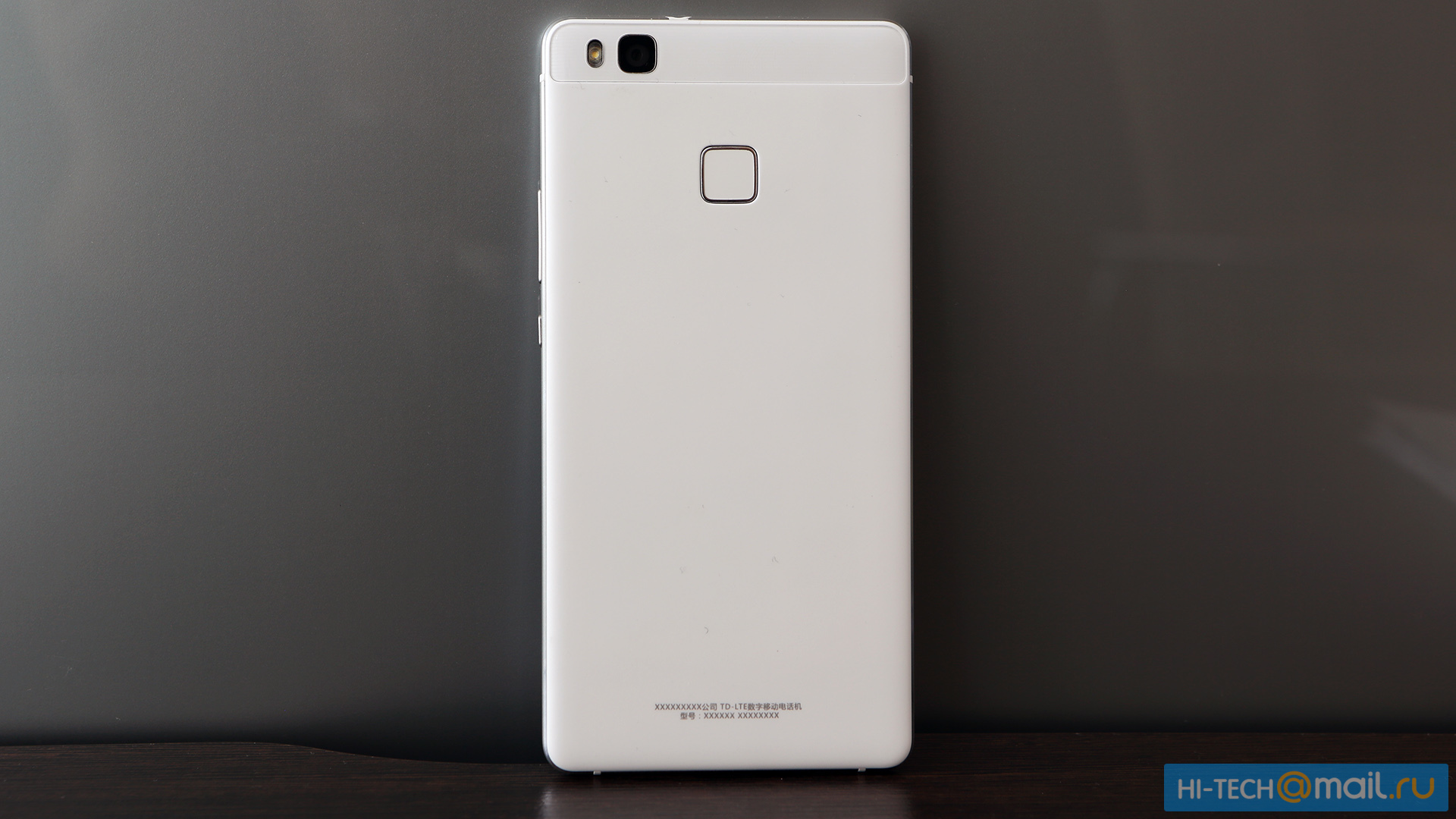 As you would have already guessed, the Huawei P9 Lite version will feature toned down specs. Even the body does not look as premium as its elder siblings, featuring a basic metal design with just one camera sensor at the back. So, it looks like to cut down the cost, the company decided to remove the dual camera setup on the lite version. Instead, there will be a standard 13MP rear camera and an 8MP shooter up front. But as you can see in the pictures, you get a fingerprint sensor at the back.
Now, coming to the specs, the Huawei P9 should come with either the same processor as other models in the lineup, namely the Kirin 955 chip or we could see Kirin 950 or even Kirin 935 that powered last year's P8 inside. The phone will reportedly come with a 5.2-inch display with 1080p resolution. For memory, there will be two versions, one with 2GB RAM and another with 3GB RAM. There will be 16GB of internal storage which can be further expanded via MicroSD. Other features of the P9 Lite include a fingerprint sensor at the back, 3000mAh battery, and 4G LTE support.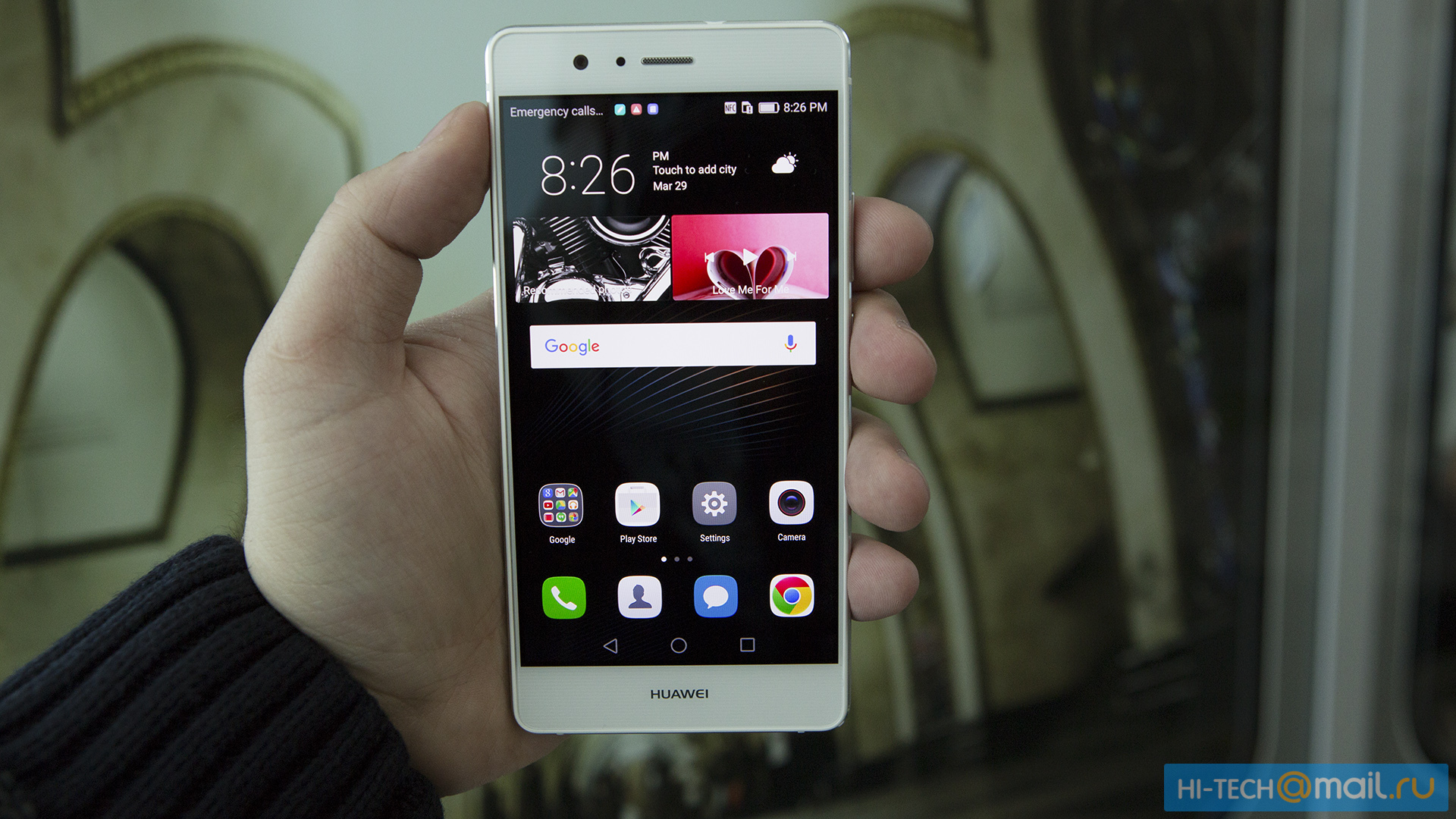 As you can see, the Huawei P9 Lite is not really a bad phone, but pricing is something that will define its fate. Since the phone is not yet official, we have no idea about this. So, let's wait for more details.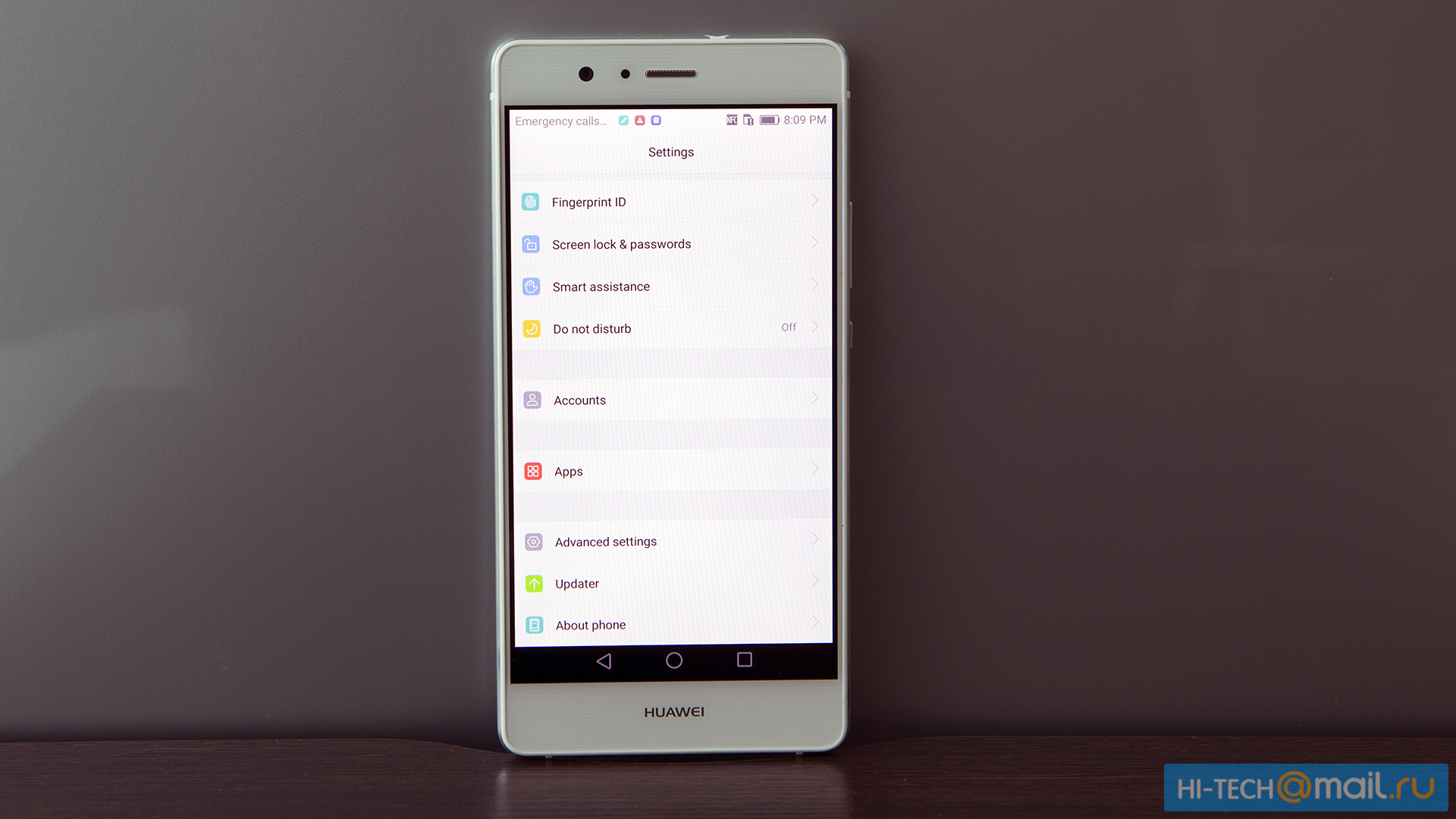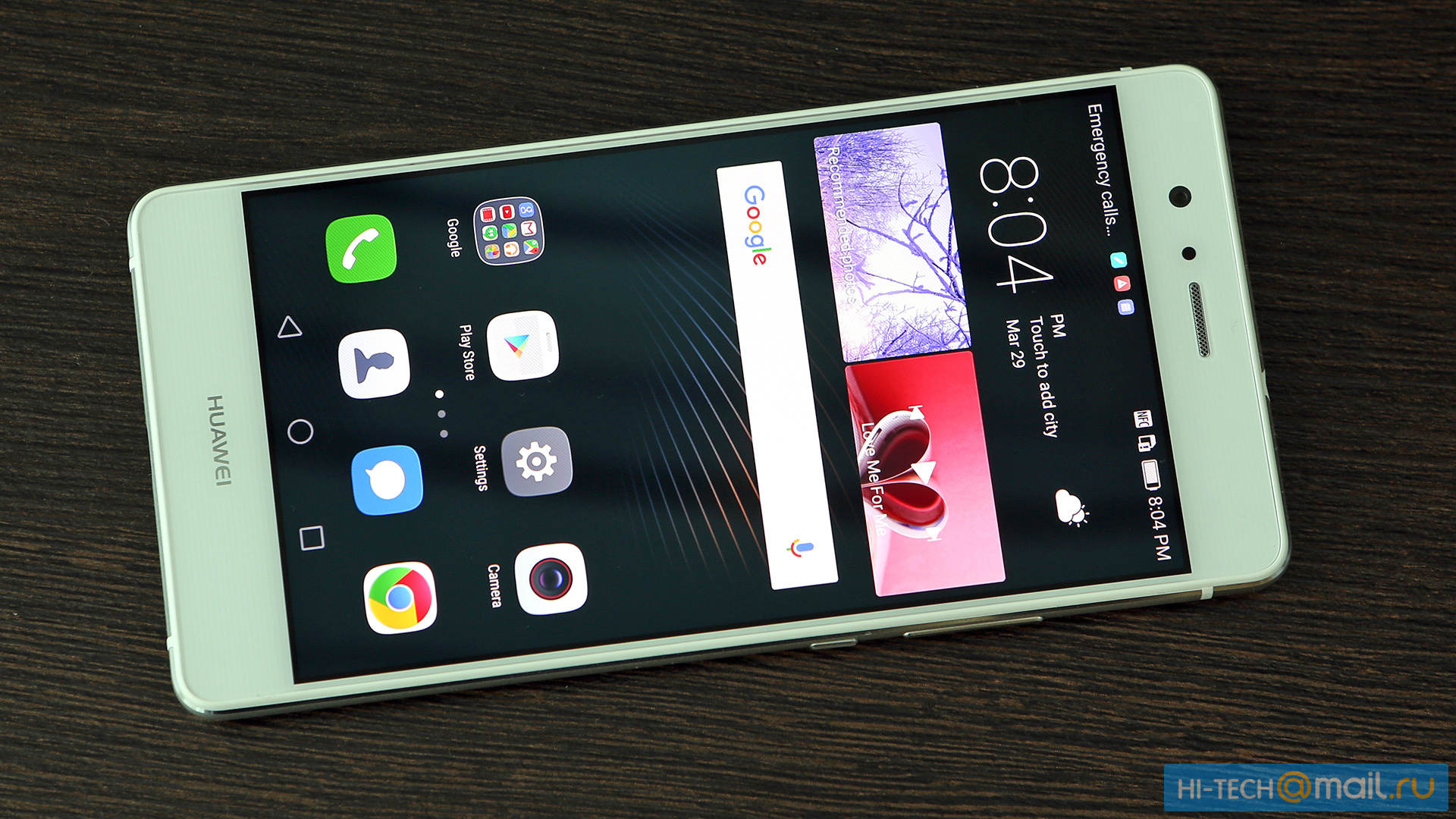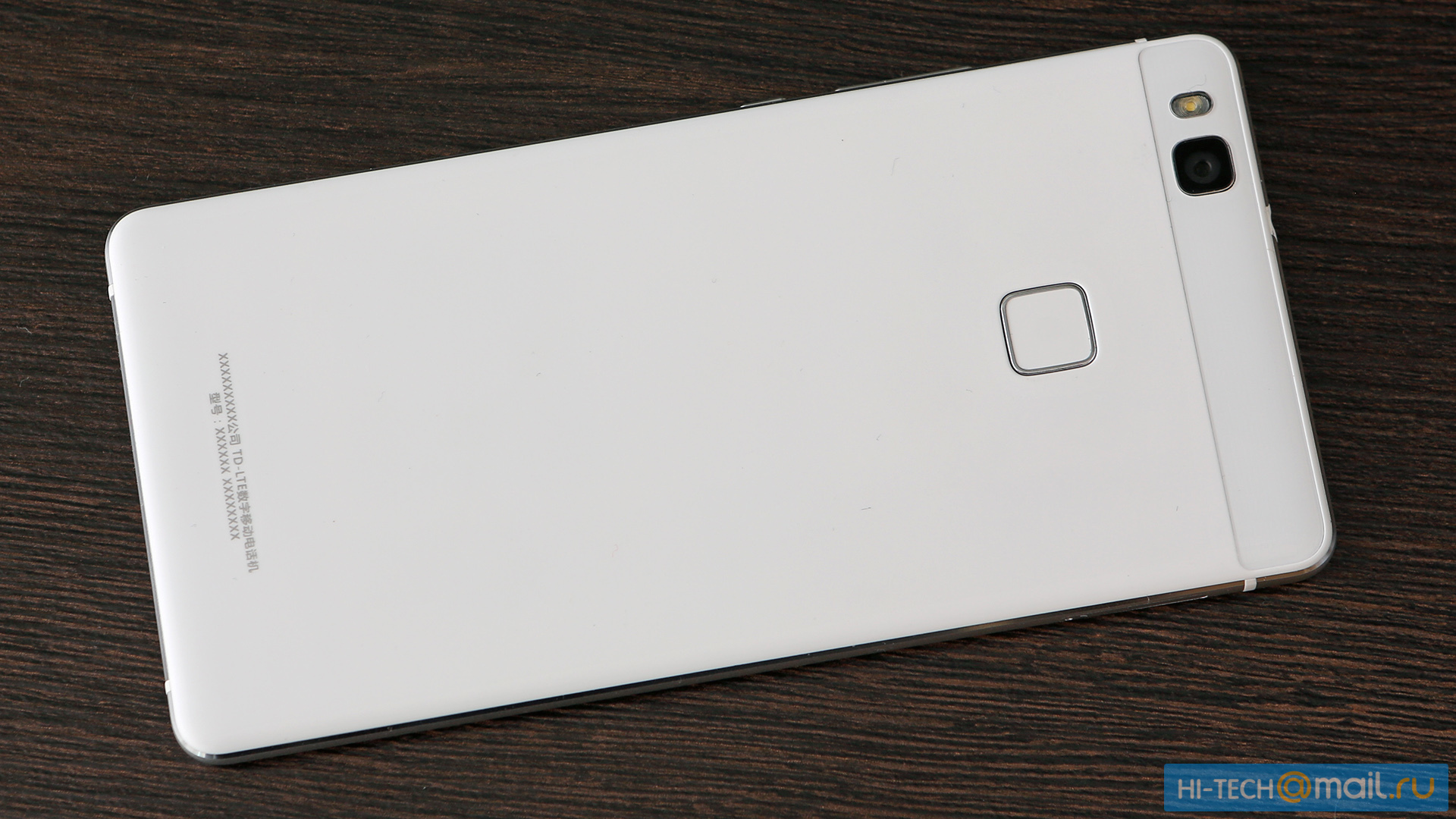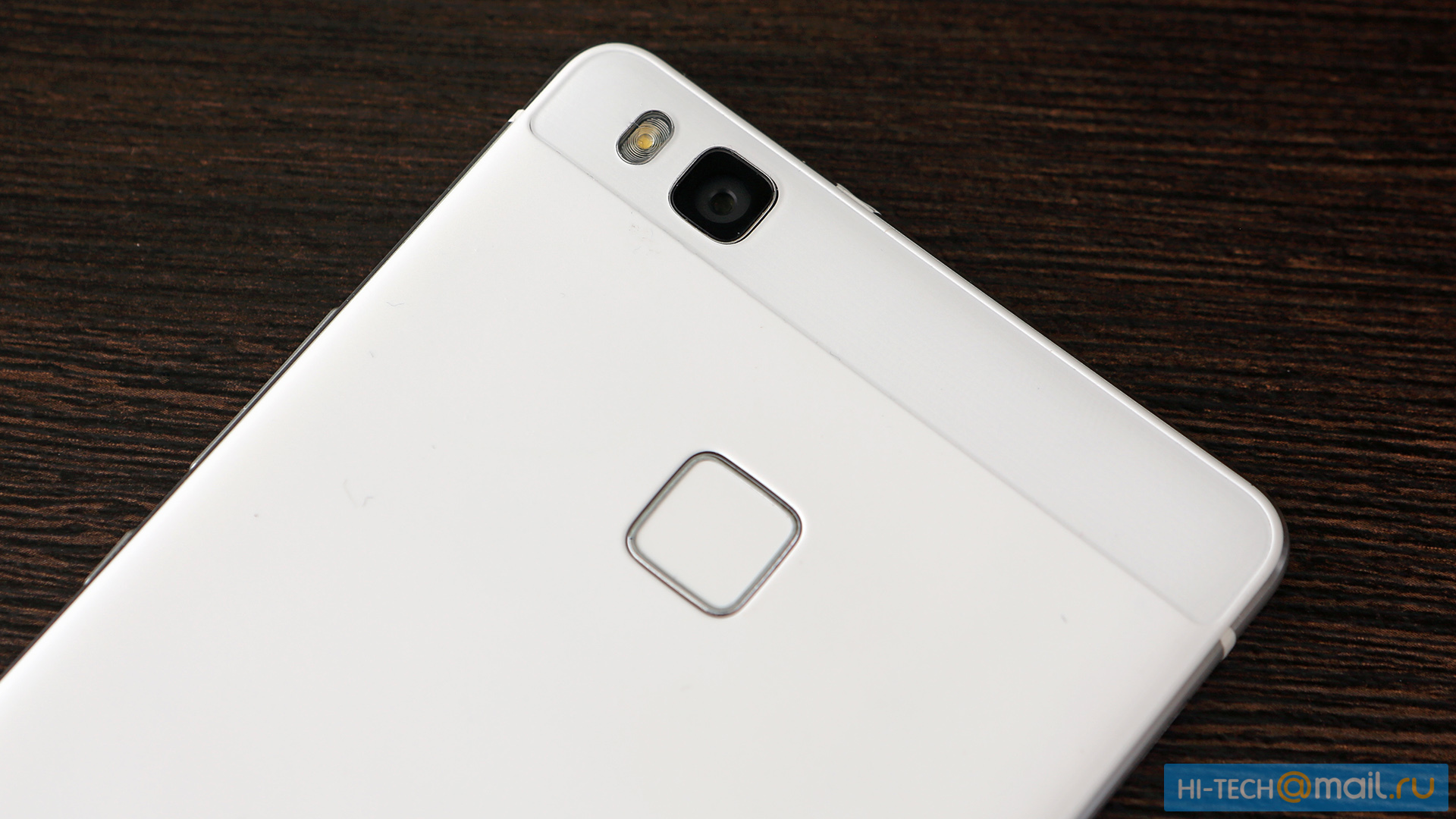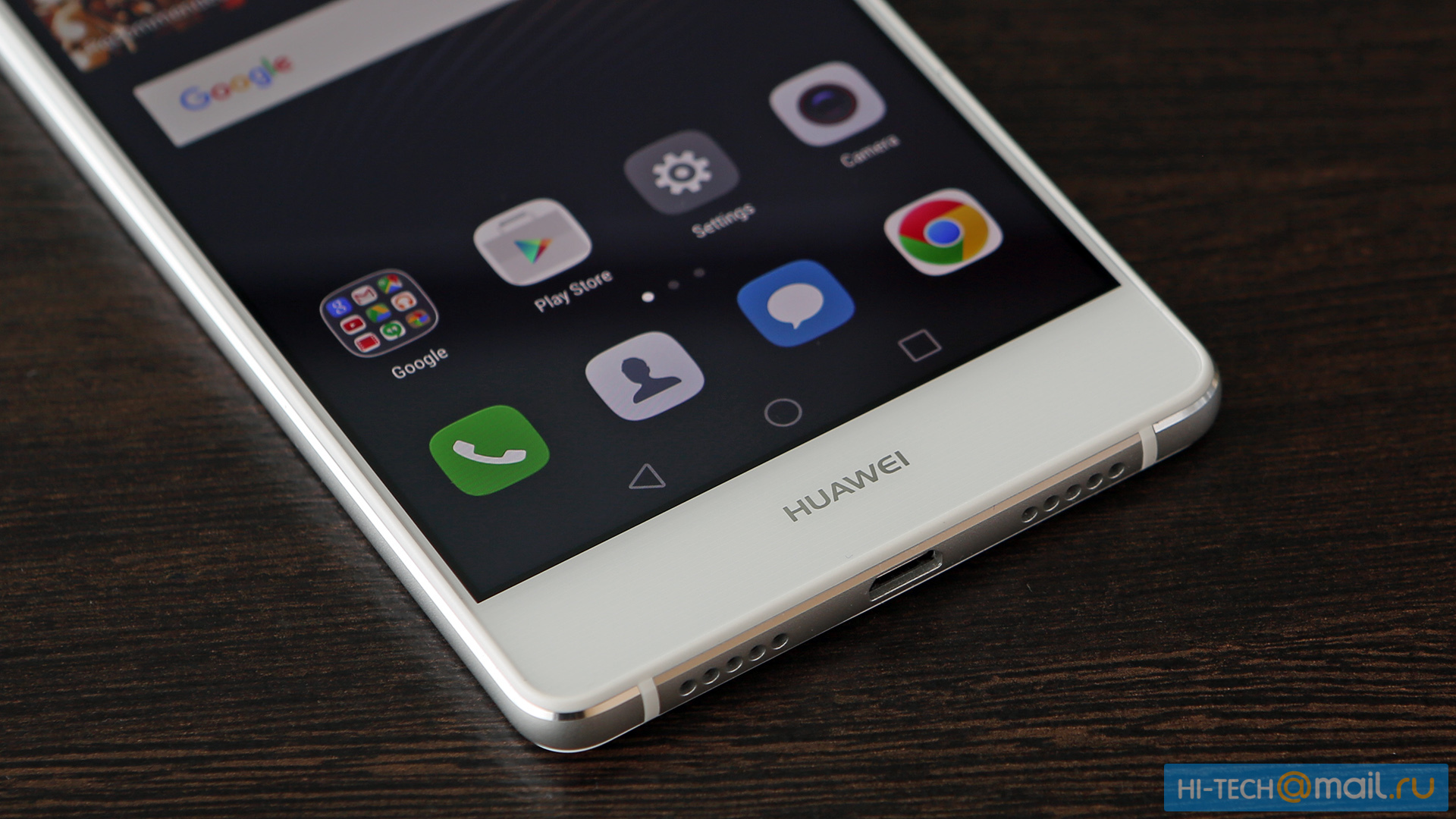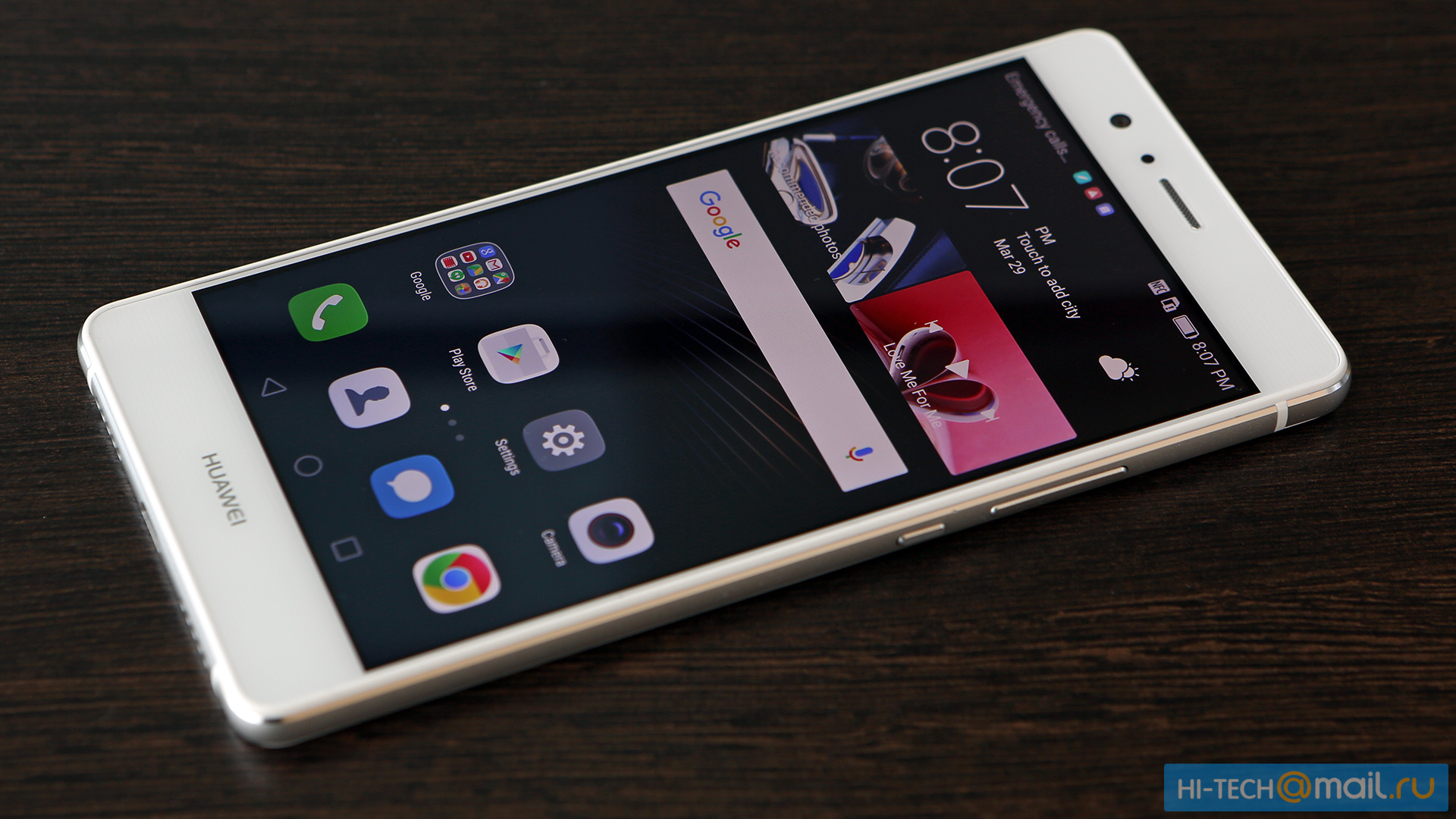 (Source)