VKWorld T6 Smartphone Filters Out Harmful Blue Light, Coming in April
VKWorld has as number of smartphone under its belt, but recently, this Chinese smartphone maker has been particularly quiet. But today, the company has broken the silence by revealing that it's working on a new smartphone called as the VKWorld T6. The highlight of this phone is that it filters out the harmful blue light emitted from the display.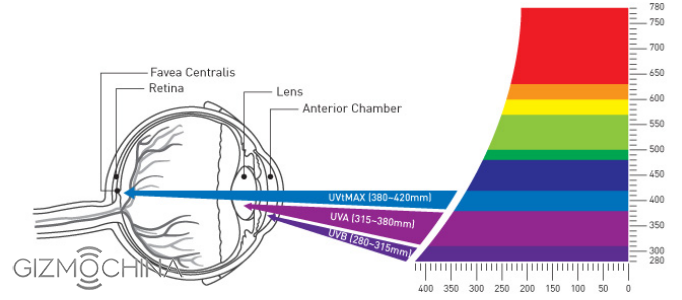 If you haven't heard of the harmful effects of the blue light emitted by digital devices, here's some info. The blue light is dangerous as it not only adversely affects our vision but also our overall health. It's harmful because it's the highest energy wavelength of visible light. Because of this, it can penetrate our natural filters of our eyes, thereby potentially causing damage in the long run. Other less serious problems caused by blue light are blurriness, tiredness and sometimes even burning sensation in the eye. So, although we may not realize it now, increased blue light exposure is causing us harm.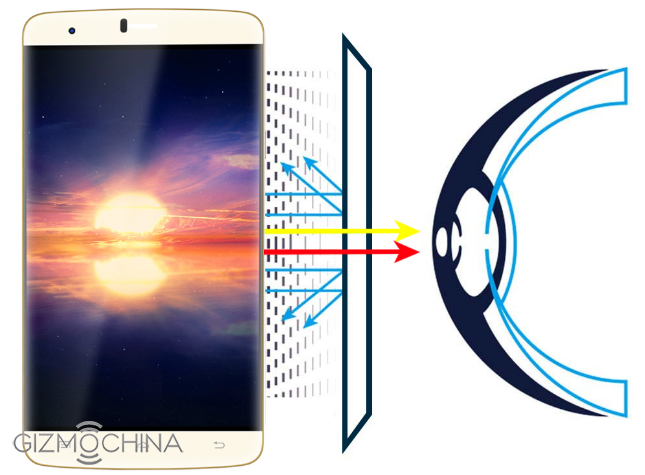 VKWorld explains that its new smartphone, the T6 filters out blue light in two ways — software and hardware. First of all, in the software department, the T6 screens out blue light by internal signal processing before image formation. Also, it reduces color distortion while maintaining high brightness.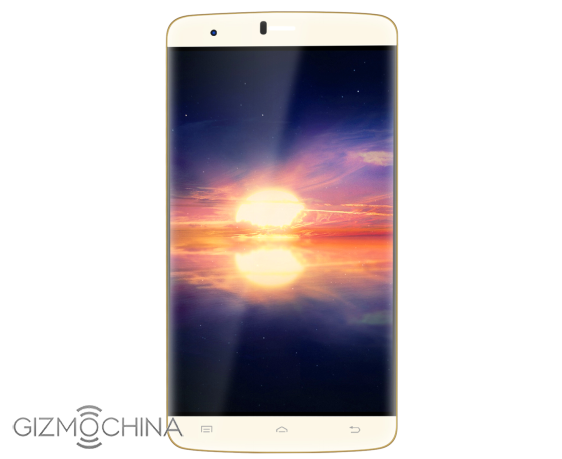 In the hardware department, the company has modified the essential material of LED backlight, namely the phosphorus powder. There are other changes like reducing the peak wavelength of blue light from 444nm to 460nm which reportedly helps filter out 90 percent of the harmful blue rays.
Well, apart from this information, VKWorld also revealed a few specs details of the T6. The phone will come with a large 6-inch display, making it a phablet with 2.5D Corning Gorilla Glass 4 protection. The VKWorld T6 reportedly boasts of a screen to body ratio of 80 percent. Other features include 2GB of RAM, 16GB internal storage with MicroSD support and an unknown quad-core processor. Looks like a low-end mid-ranger.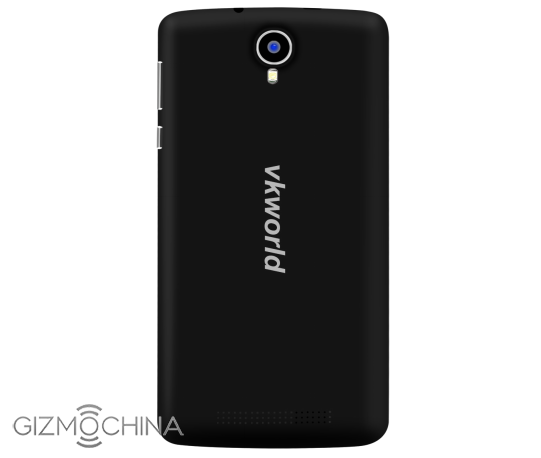 The company will release the T6 in April, but the exact date is unknown at the moment. Stay tuned for more details.