Meizu Pro 6 Rumored To Feature Powerful Ring Flash Tech To Make Night Photography Easy
Meizu confirmed earlier today that the Pro 6 flagship will launch on April 13, less than a week from today. The phone is going to be one of the most important products for the company in 2016 and naturally, we can expect some great tech on the device. We already know that the phone will feature the new Helio X25 chip as well as 3D Touch like pressure sensitive display. Now, latest rumors reveal that the Pro 6 will feature a powerful ring flash at the back.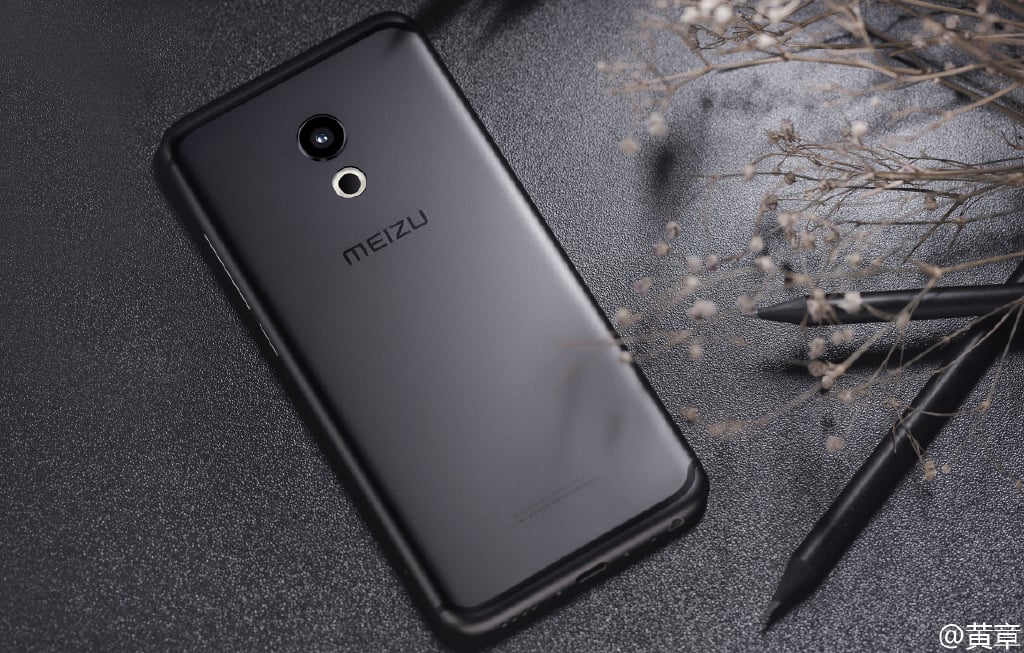 Thanks to the renders released directly by the company CEO, we know that there was a unique flash setup at the back, with probably a Laser Autofocus at the center.  Now, the rumors state that Pro 6 will come with ring flash tech which will feature 10 flashes. This would really make night time shooting with the device easier.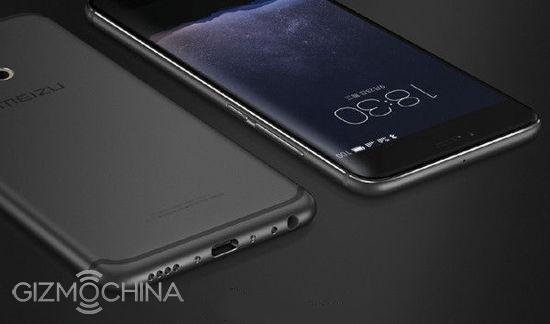 Like mentioned above, there will Laser Autofocus in between which will reportedly be better than traditional ones. The combination of these two will reportedly help the Pro 6 capture impressive night time photos. Unfortunately, as of now, Meizu is yet to confirm such a setup. So, we will have to wait for some official details to confirm it.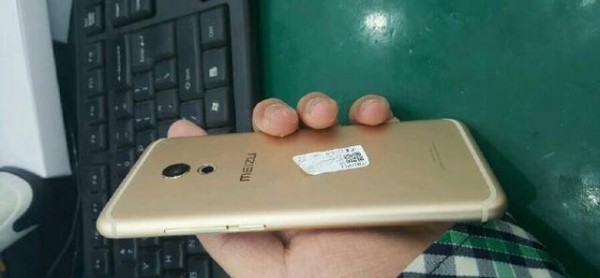 As for the other specs, the Pro 6 is confirmed to come with Helio X25 chip which is a slightly upgraded version of the Helio X20 chip. The display will be a pressure sensitive one, again confirmed by company VP and will reportedly be better than the ones provided by Huawei. Other possible features of the phone include 4GB of RAM, and 5.2-inch 1080p display.
The Pro 6 launch event is just five days away, so we can expect more details in the next few days. Stay tuned!