Meizu Pro 6 Launch Confirmed On April 13, Invitations Are Just Too Simple
Meizu has been talking a lot about the upcoming Meizu Pro 6 flagship for the past one month. While the company didn't reveal a date for the flagship launch earlier, we expected it to be a bit later considering that the mid-range Meizu M3 Note was just announced on April 6. However, Meizu has surprised us all by confirming today that the Meizu Pro 6 launch will be on on April 13, just a week after the M3 Note's launch.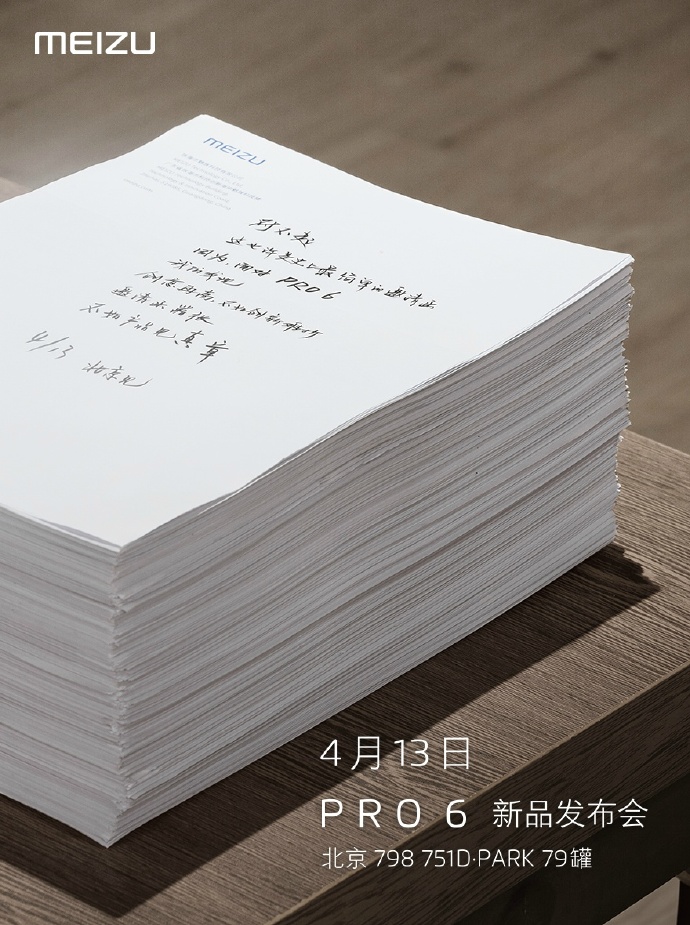 And how does Meizu confirm the Pro 6 launch date? By sending out invitations, that are probably the simplest invites we have seen from a smartphone manufacturer. Meizu has literally sent out a piece of paper with what looks like hand written details. The company confirms via this paper that the Pro 6 flagship will launch at an event on April 13 at 2:30PM in Beijing.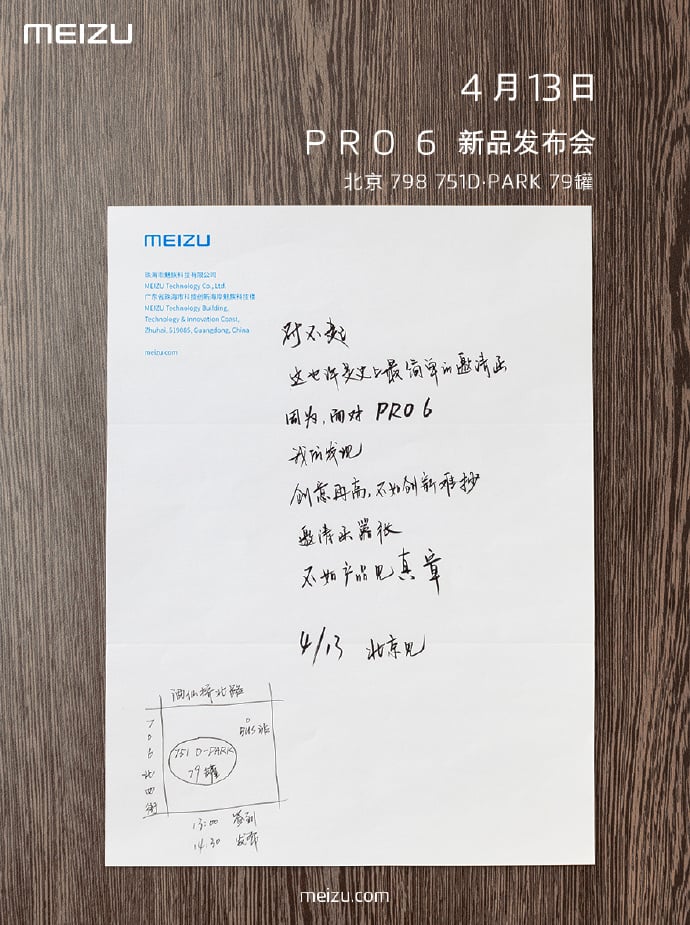 Previously, we have seen Meizu send out invitations that are flashy (remember the time when the company had sent Nokia smartphones?). So, why send out a piece of paper for their most important product of the year? While we have no official explanation of the same, from the Weibo post, it looks like the company wants to highlight the simplistic design of the Pro 6.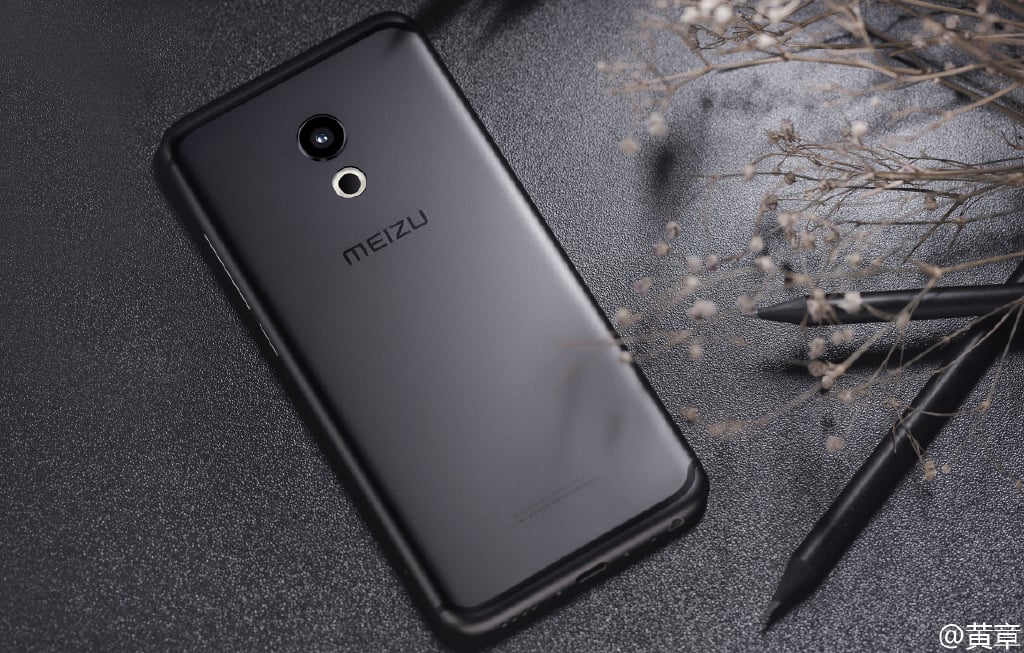 This makes things very much interesting. We have heard a lot about the phone, and even seen official renders posted directly by company executives including the CEO. Yesterday's render looked beautiful in that black shade and the phone does look a bit unique and interesting. Up till now, the company has confirmed that it will be the first and the exclusive phone to launch with the Helio X25 chipset under the hood. Also, it is confirmed that the phone will feature 3D Touch like feature.
RELATED: Meizu Pro 6 with Helio x25 scores nearly 100K on AnTuTu
Releasing the Pro 6 this early is really surprising given that the previous generation Pro 5 handset was announced just last September. So, within 7 months, the company is now updating the lineup with a new generation model. We expect the phone to be impressive, and let's hope that the company doesn't disappoint us with its new device.