AngLink 6-port USB Charging Station GIVEAWAY (ONLY 2 DAYS LEFT)
Once you have a few devices to charge, the most convenient way to do it is to buy a multi-port USB charger. But why would you need to do that if I'm giving one away for free? Learn more in the full review and make sure to enter the giveaway at the end of the article! 
VIDEO
UNBOXING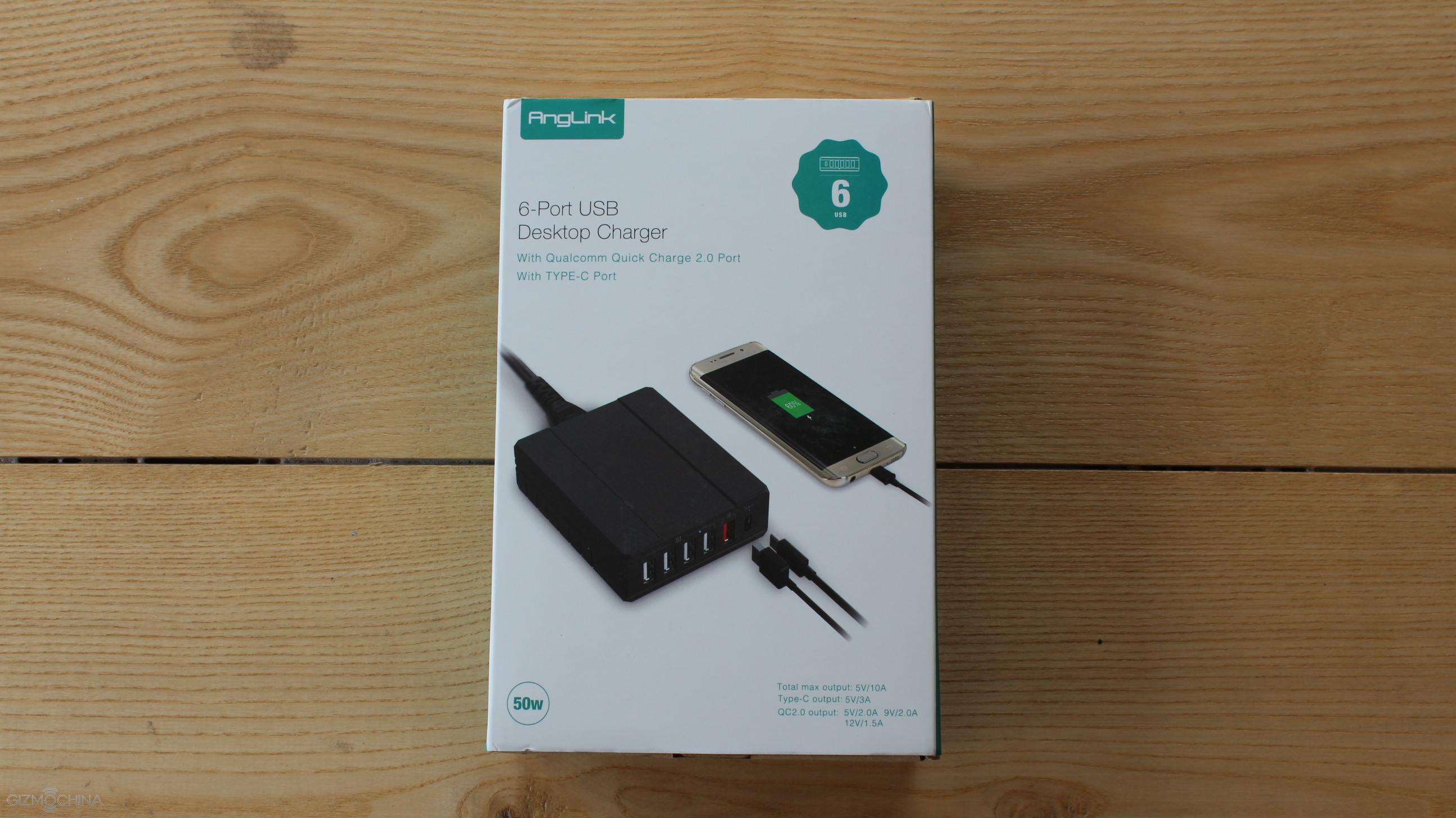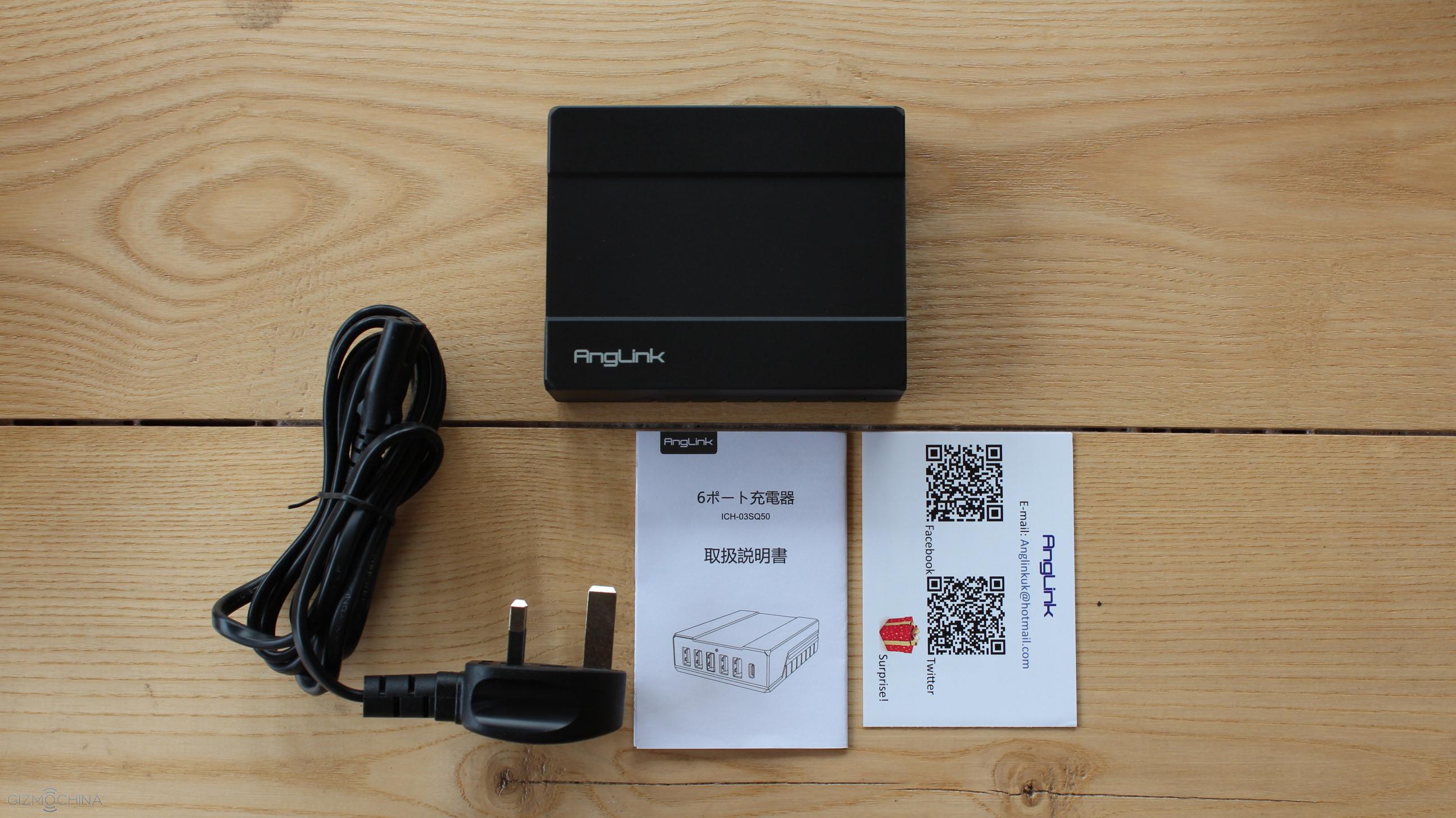 The Anglink 6 portUSB charging station costs just below $20 and I will leave a link down below the video.
The device comes with a power cord and some documentation.
DESIGN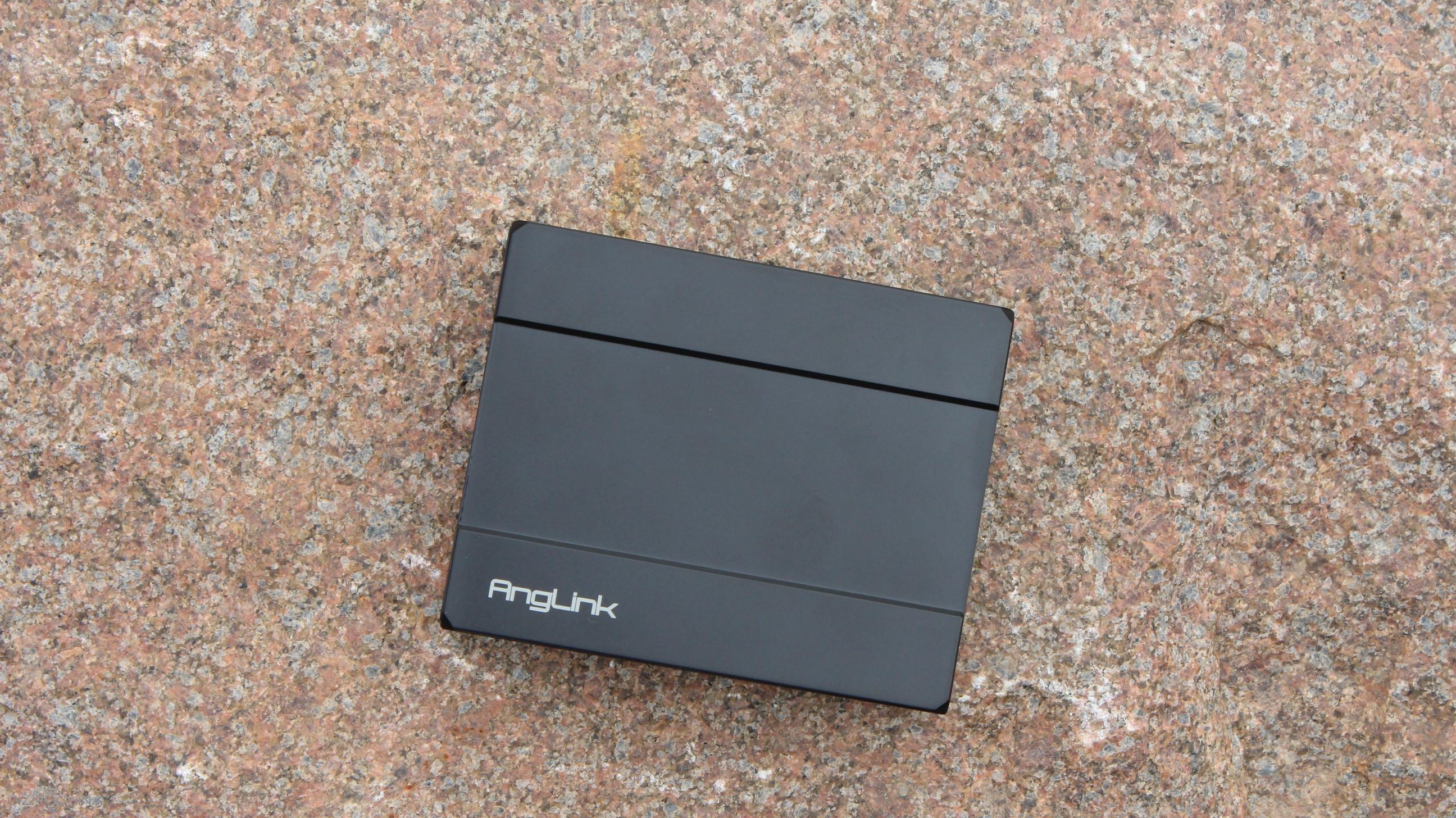 The charging hub is made of quality plastic and it is really compact considering the fact that it has 6 ports.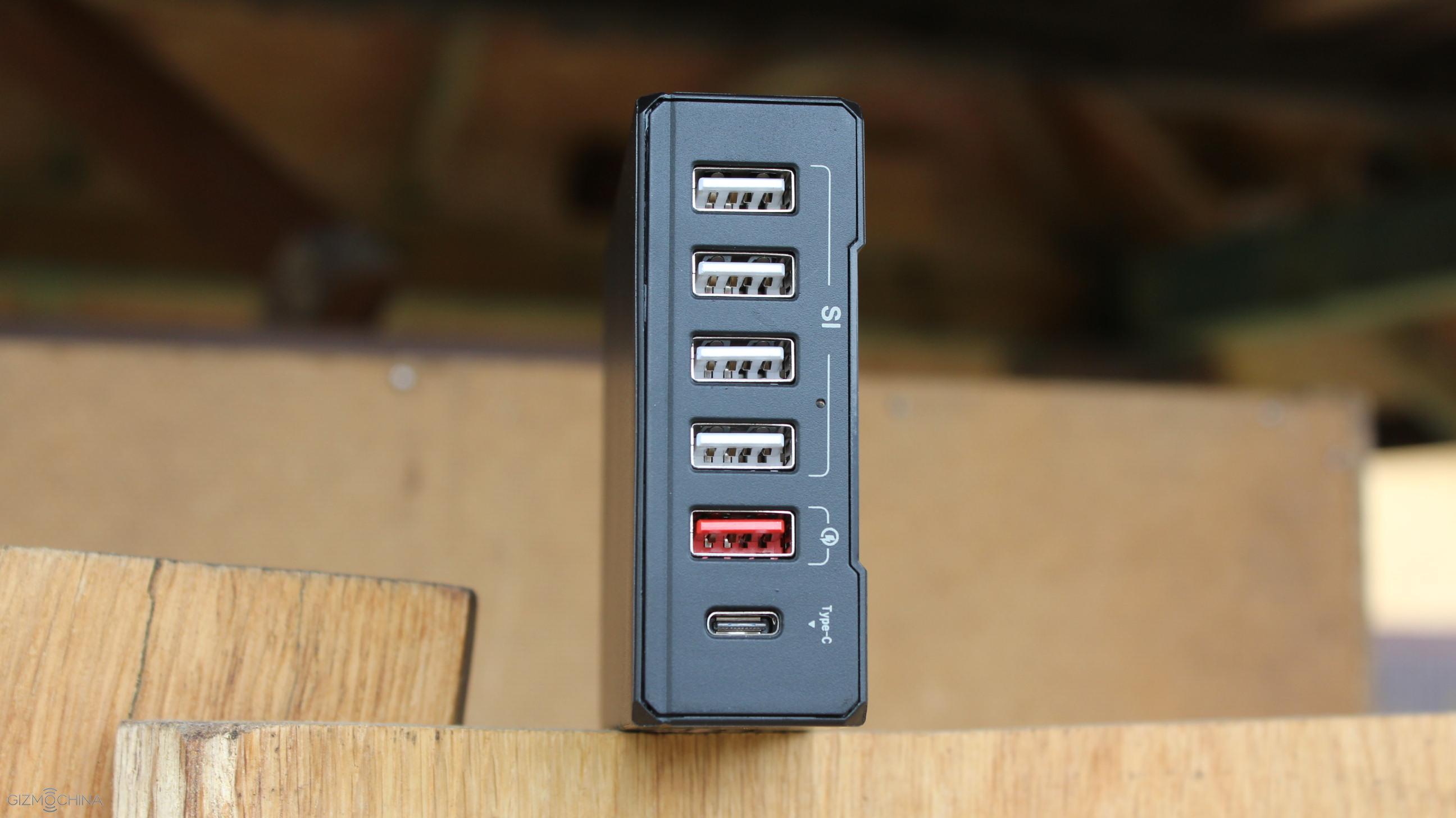 4 of them include smart-charging ports, which detect your device and charge it at the maximum possible speed. Also, we have the port, which supports Qualcomm's Quick Charge 2.0 fast charging tech and last but not least we have the USB type C port for devices like 12" MacBook.
My only complaint about the design is that the hub does not have any silicone pads, so it may slide on the table quite easily. 
FEATURES and FUNCTIONALITY

I've tested each and every port of this charging station and it works fine. The charging speeds are great too. 4 regular ports have a power output of up to 2.4A and the port with Qualcomm's Quick Charge 2.0 fully charged my Galaxy S7 edge in 1 hour and 20 mins. 
CONCLUSIONS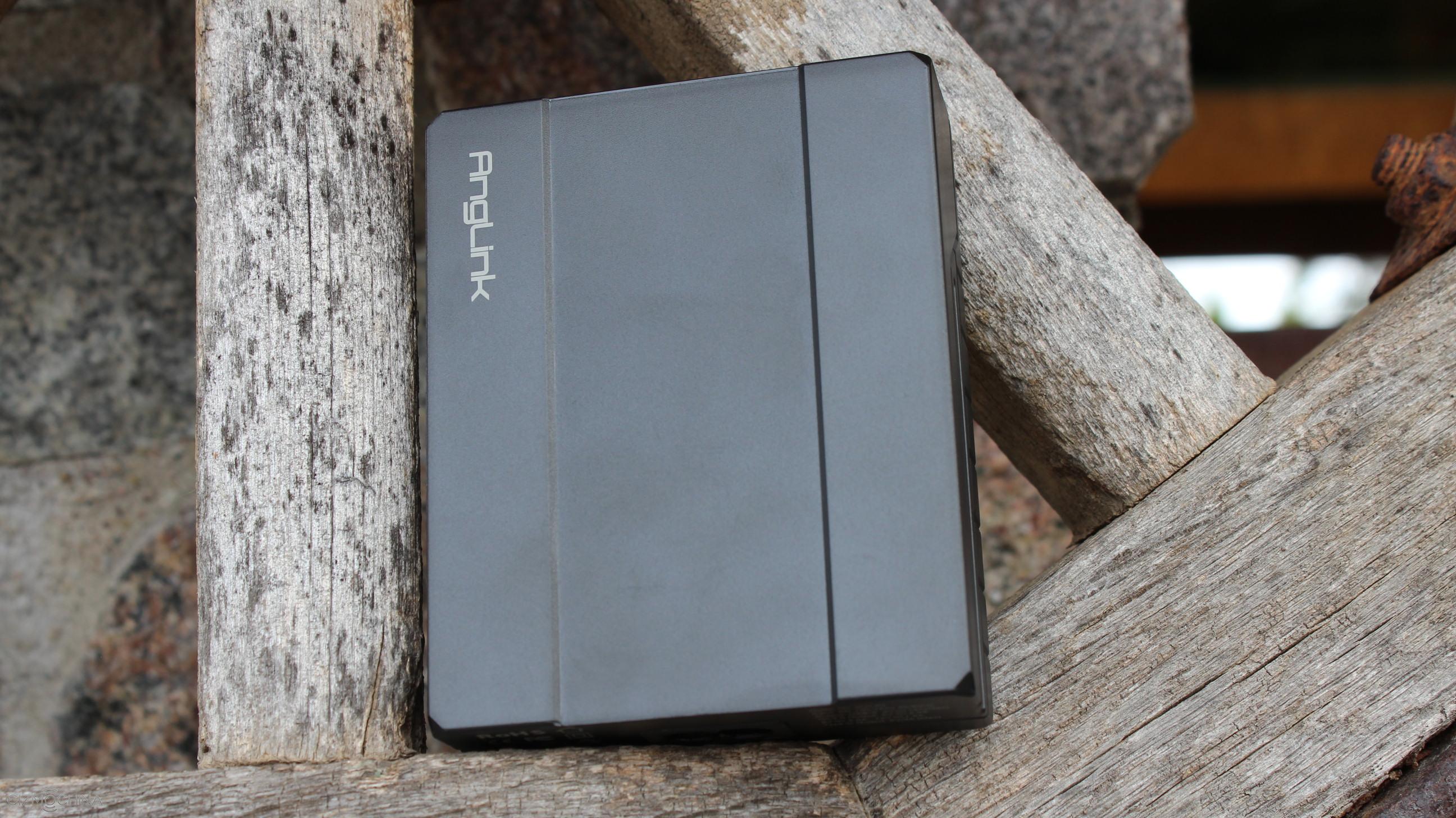 All in all, the Anglink 6-port charger has a great design, it is well built and it charges the devices fast. Also, it is reasonably priced at just below $20 on Amazon. Finally, it is a great choice if you are looking for a multi-port charging station.