Meizu M3 Budget Phone Passes TENAA, Comes With Performance Upgrades
Meizu seems to be on a roll this year. The company unveiled two new handsets in two different events held within 15 days, a rarity among top manufacturers. Usually, companies wait for at least a few weeks before unveiling two different devices, but for some reason, Meizu thought this would be a good idea. Now, it looks like there would be a third smartphone that would meet us soon, as the budget oriented Meizu M3 smartphone seems to have just passed through the Chinese network certification website, TENAA.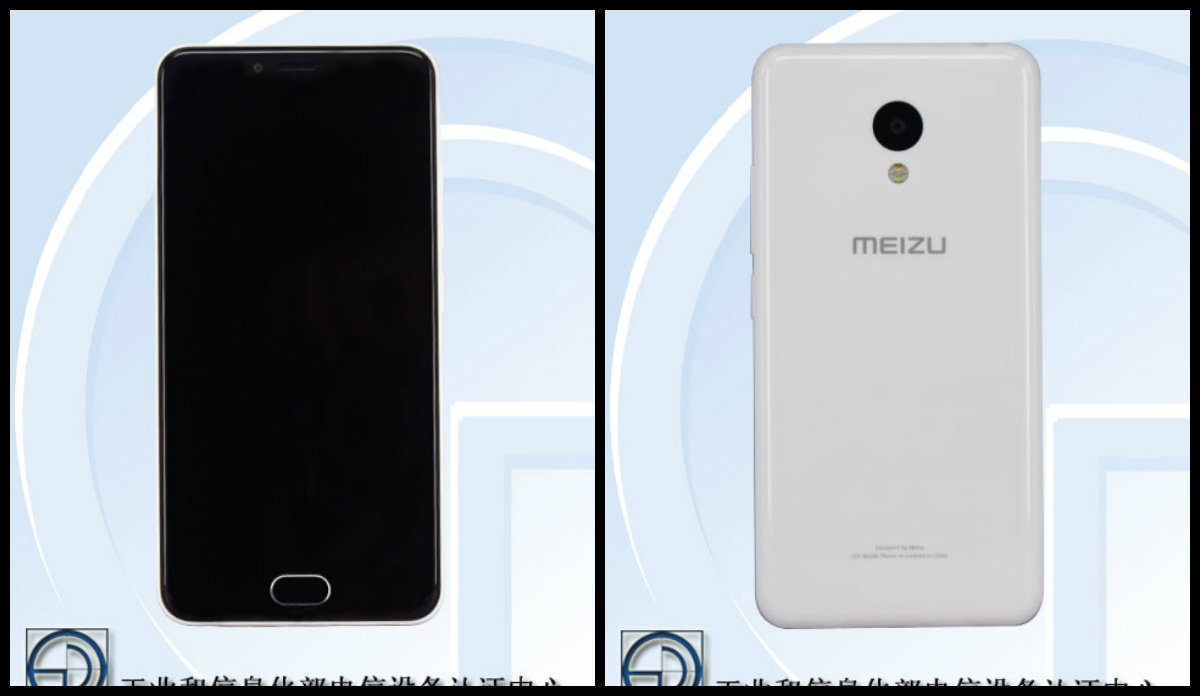 Looks wise, there seems to be hardly any change. In fact, everything is like last year's M2 Note, except for the placement of the new logo, which is now placed at the center of the back cover. Rest of the design, including the polycarbonate body seems to be carried forward.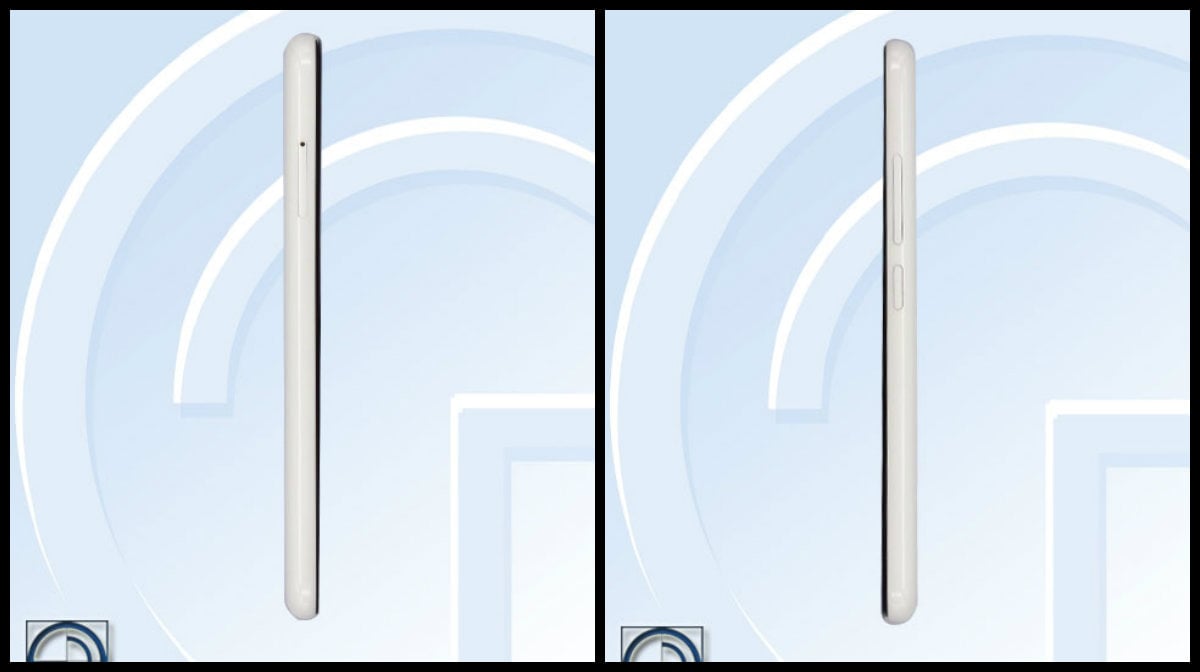 Moving on to the specs, there seem to be some important changes. First of all, the Meizu M3 will come with an octa-core processor clocked at 1.5GHz and it is most likely going to be Snapdragon 616. Compared to the MT6735 inside last year's device, this is a pretty good upgrade. The battery also gets a slight upgrade, from 2500mAh to 2800mAh. Rest of the specs are the same, including 2GB of RAM, 16GB storage, 5-inch 720p display, 13MP rear camera and 5MP front shooter. It is a bit thinner, with an 8.3mm body rather than an 8.7mm body found on the previous version.
Considering Meizu has used the same design and has only upgraded the CPU on board, this could be a variant of the M2. For example, it could be called as the Meizu M2S. But this is just a guess. On the other hand, what Meizu could do with the new M3 is that sell it for cheap. So, discontinue the existing M2 smartphone and instead, start selling the Meizu M3 with upgraded specs for the same price as before, i.e. 599 Yuan which as of today comes to just $92. That would turn out to be a pretty good deal.
No word on a release day yet.