We don't review a lot of phones made by Kingzone but we came across the Z1 Plus. It has quite an interesting looking design but it costs more than $150. Is it worth the price? Learn more in the full review.
Check out Kingzone Official product page.
Kingzone Z1 Plus Review: VIDEO
Kingzone Z1 Plus Review: UNBOXING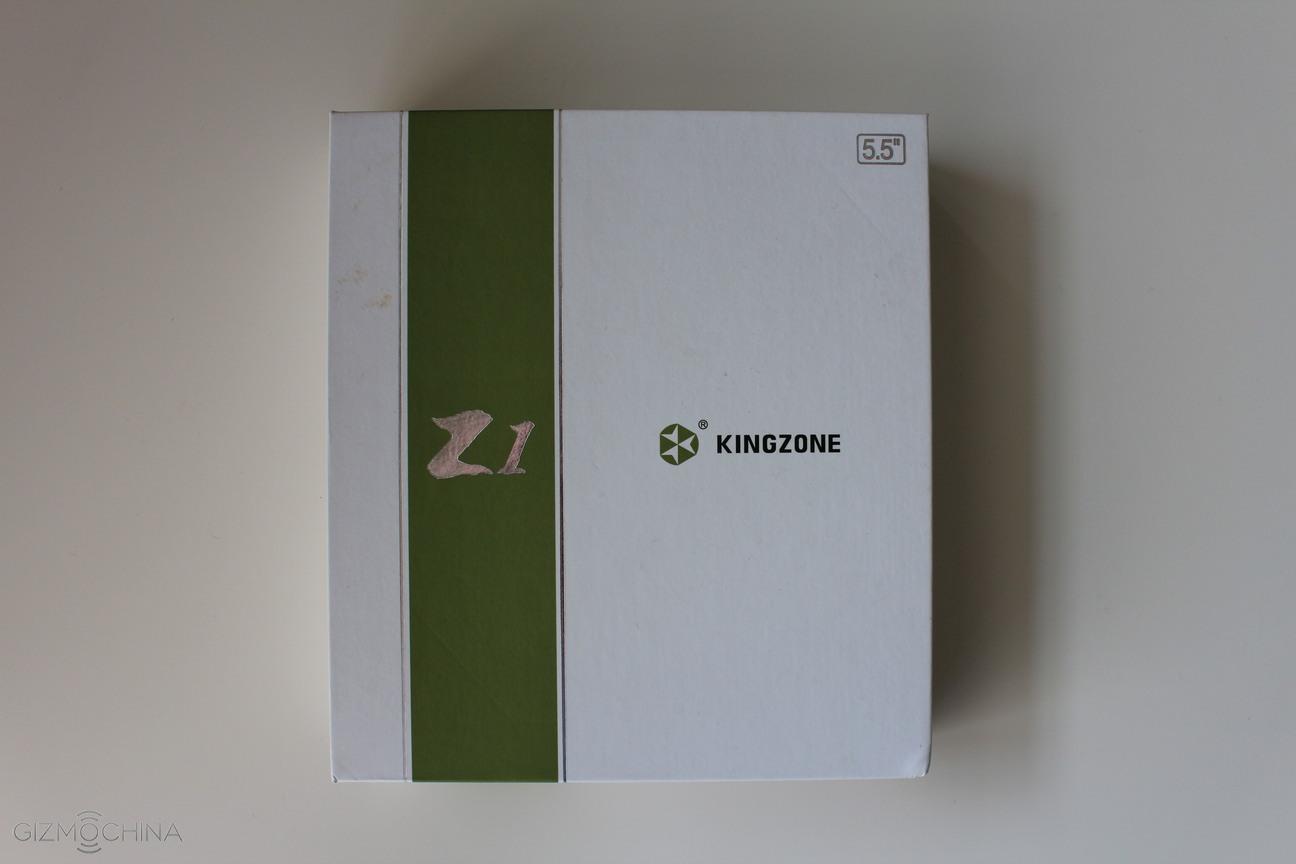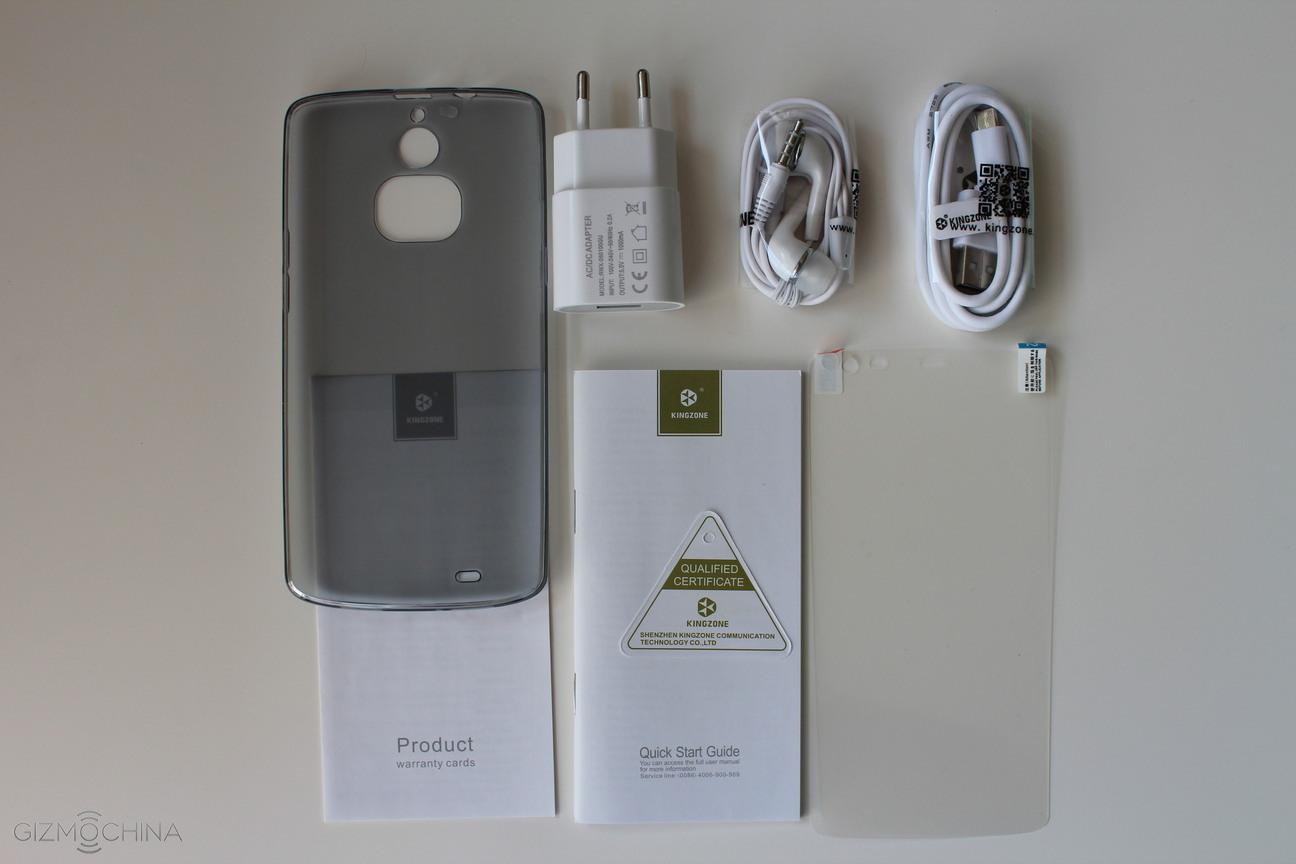 Besides all the usual stuff that comes with almost any phone, Kingzone added a pair of earphones and a nice soft TPU case.
Kingzone Z1 Plus Review: DESIGN and DISPLAY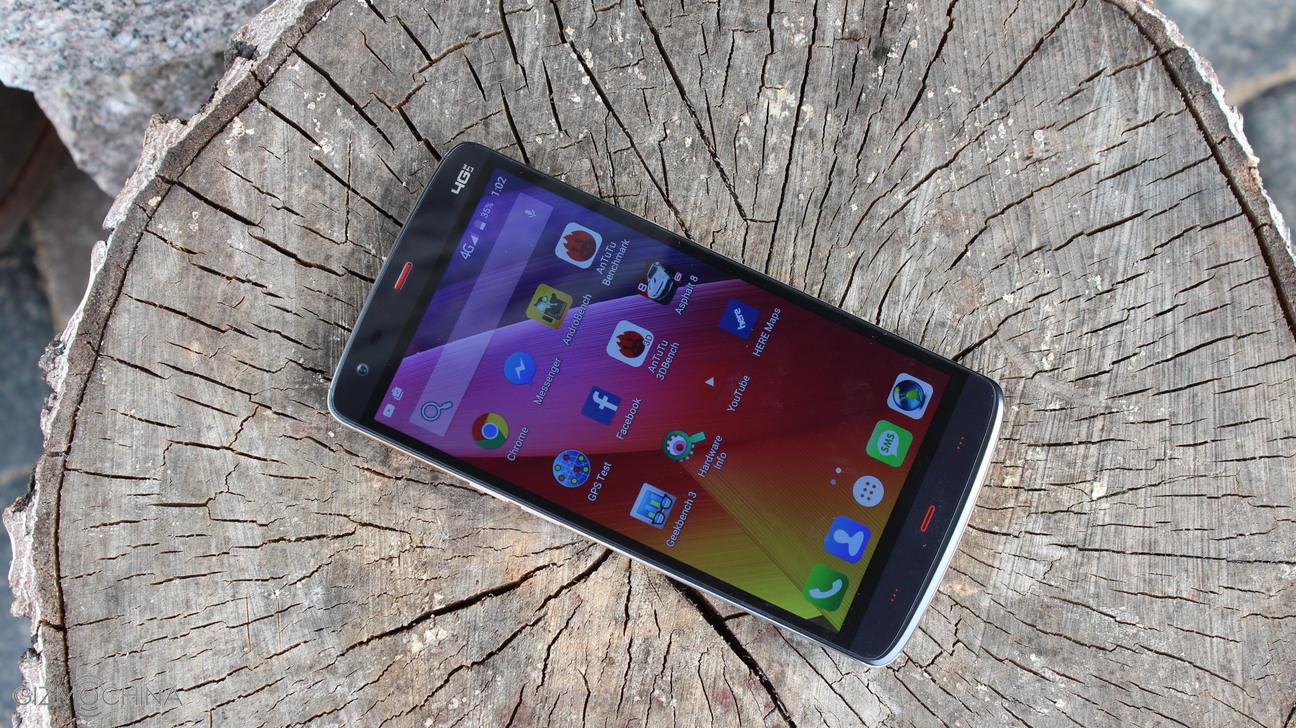 The device is not the smallest out there as it has a 5.5" display but it has only 720p resolution. Still, it is a pretty good panel as it is sharp enough to look at.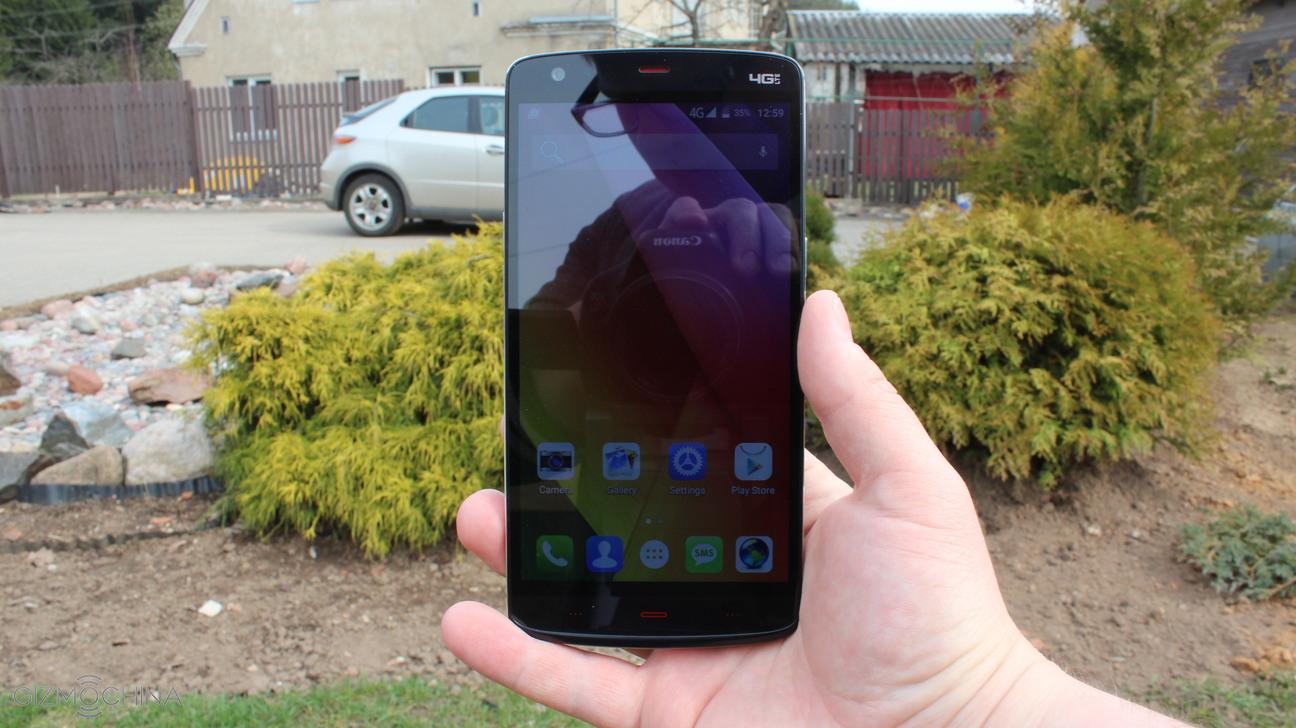 The only problem is that it could be slightly brighter as it was difficult to see something under direct sunlight. 
The phone has 13MP shooter on the front, which is quite a lot for the sub-$150 phone. Right next to it we have a notification LED light, which can be customised by assigning different colours.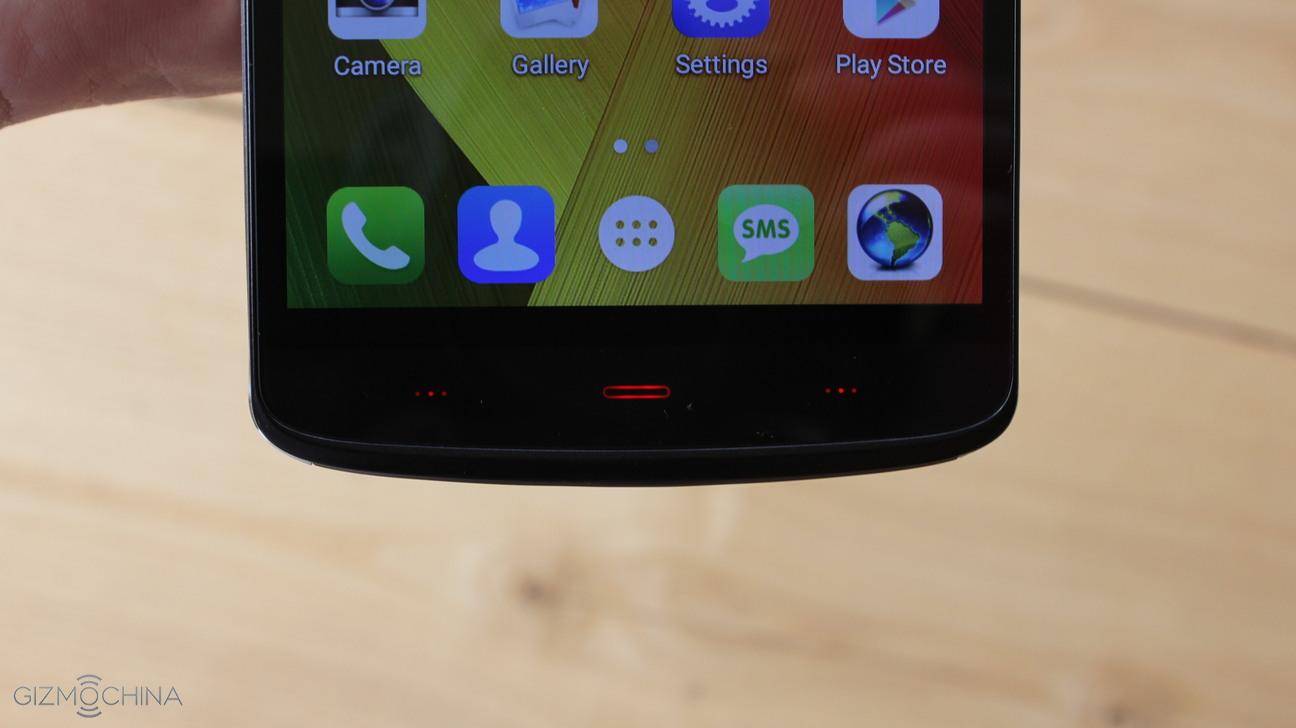 On the bottom we have 3 nicely backlit capacitive buttons. 
The sides of the device are made of metal but the problem is that the metal frame does not go all around the device. What I mean is that the top, where you can find a headset jack and charging port, and bottom parts are made of plastic. At least we have buttons with a great tactile feedback. The power key is on the right and the volume keys are on the left.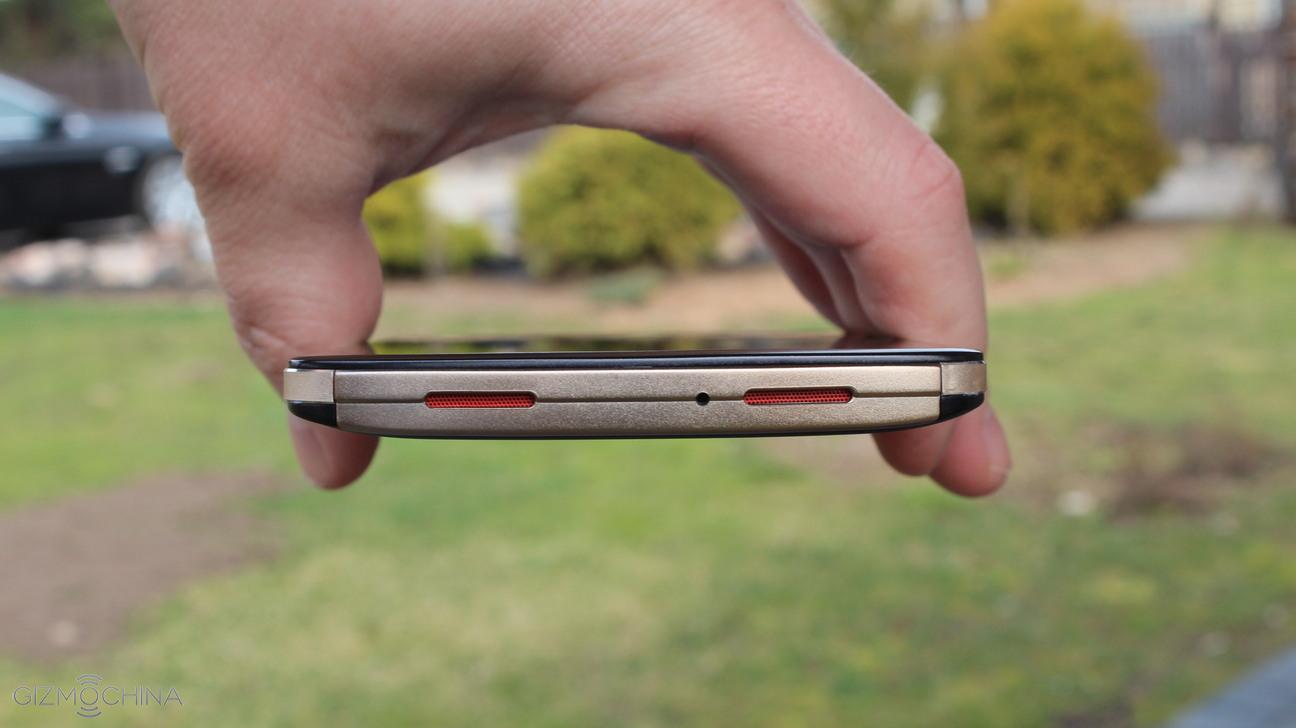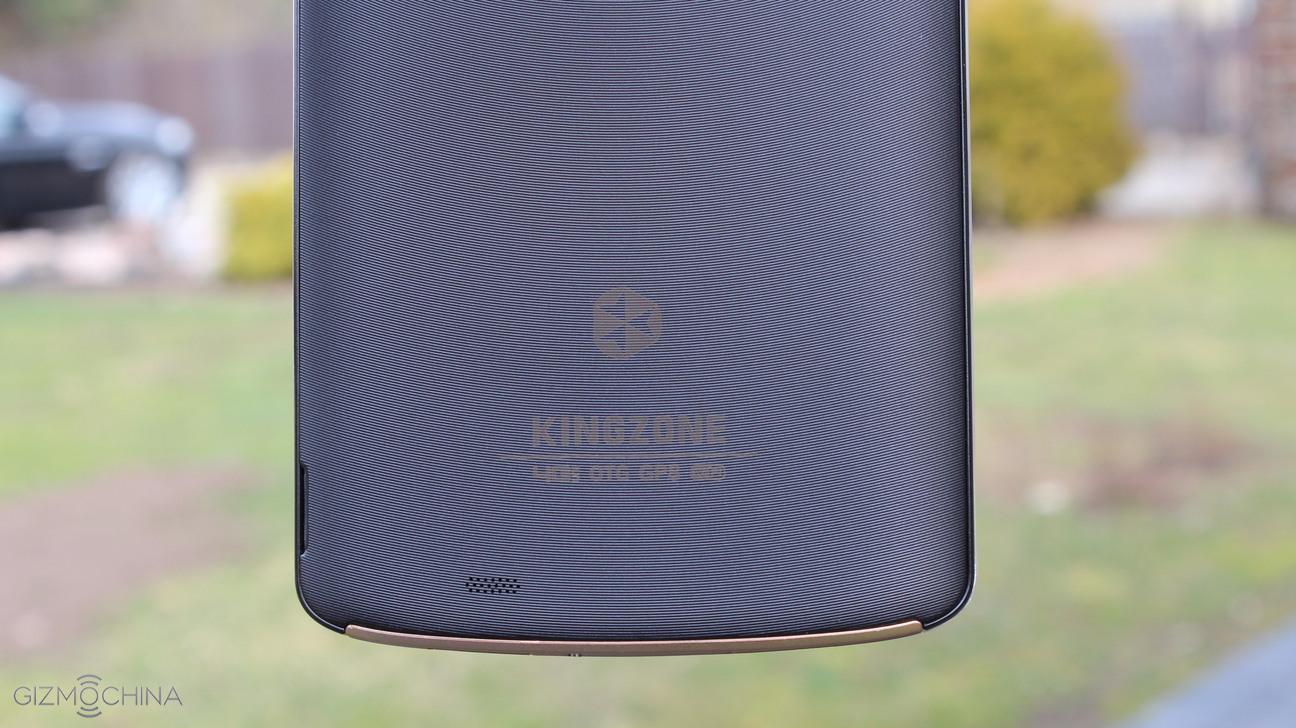 On the bottom we have what looks a like a dual stereo speaker setup but it seems that these grills are just used as a design element, because the actual speaker is mounted on the back. The quality of sound is not bad but it could have more depth.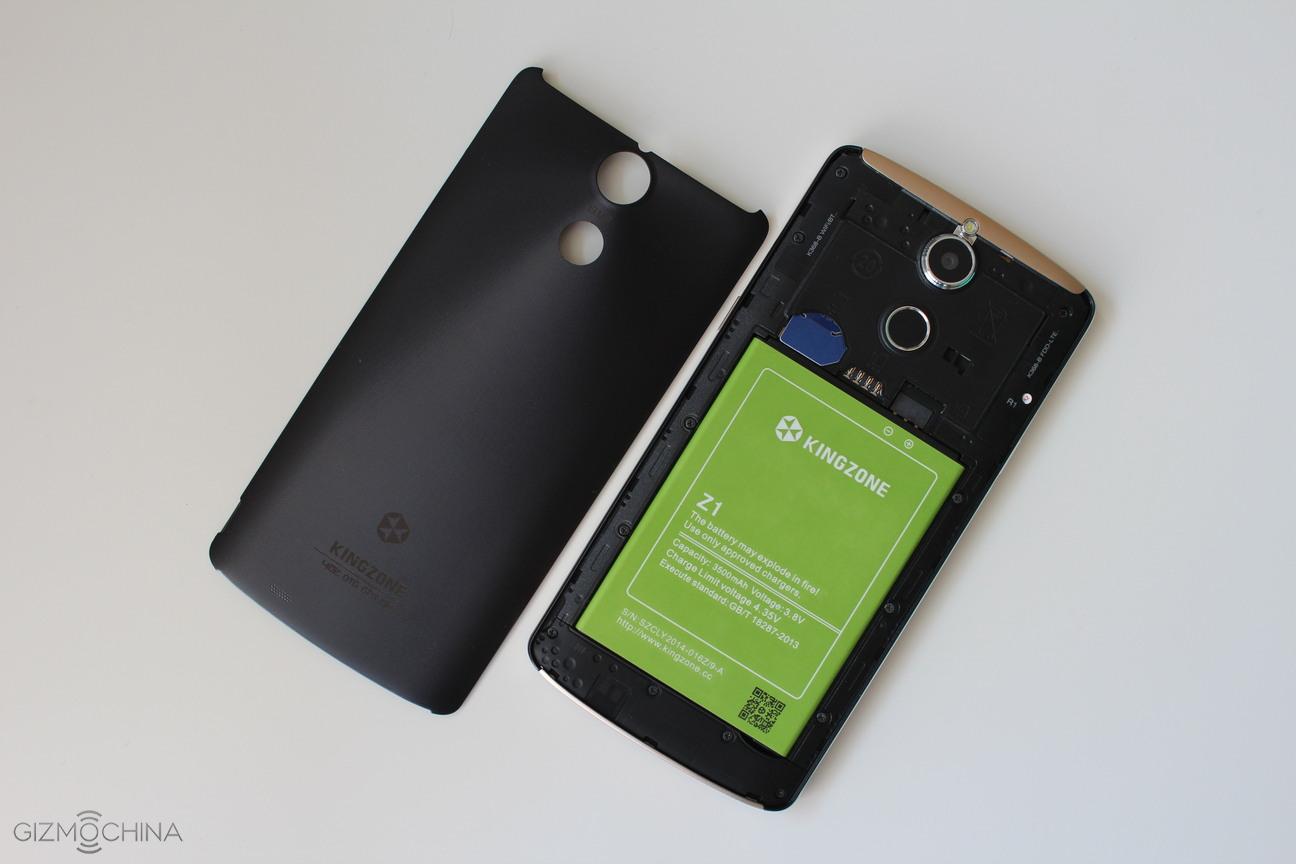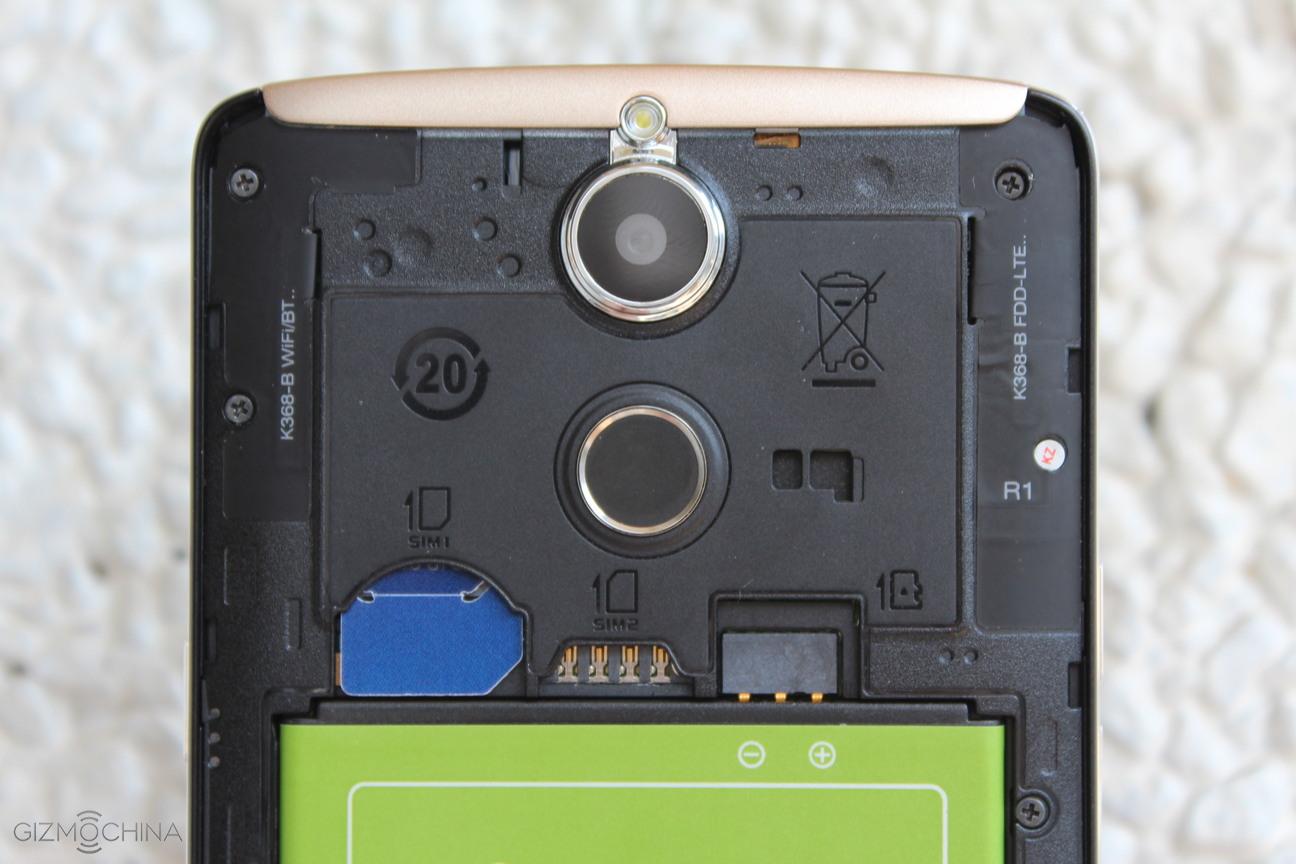 Speaking of backplate, it has a vinyl-like finish and it can be easily removed. Underneath it you can find two SIM cards and the microSD card slots, and a removable 3500mAh battery.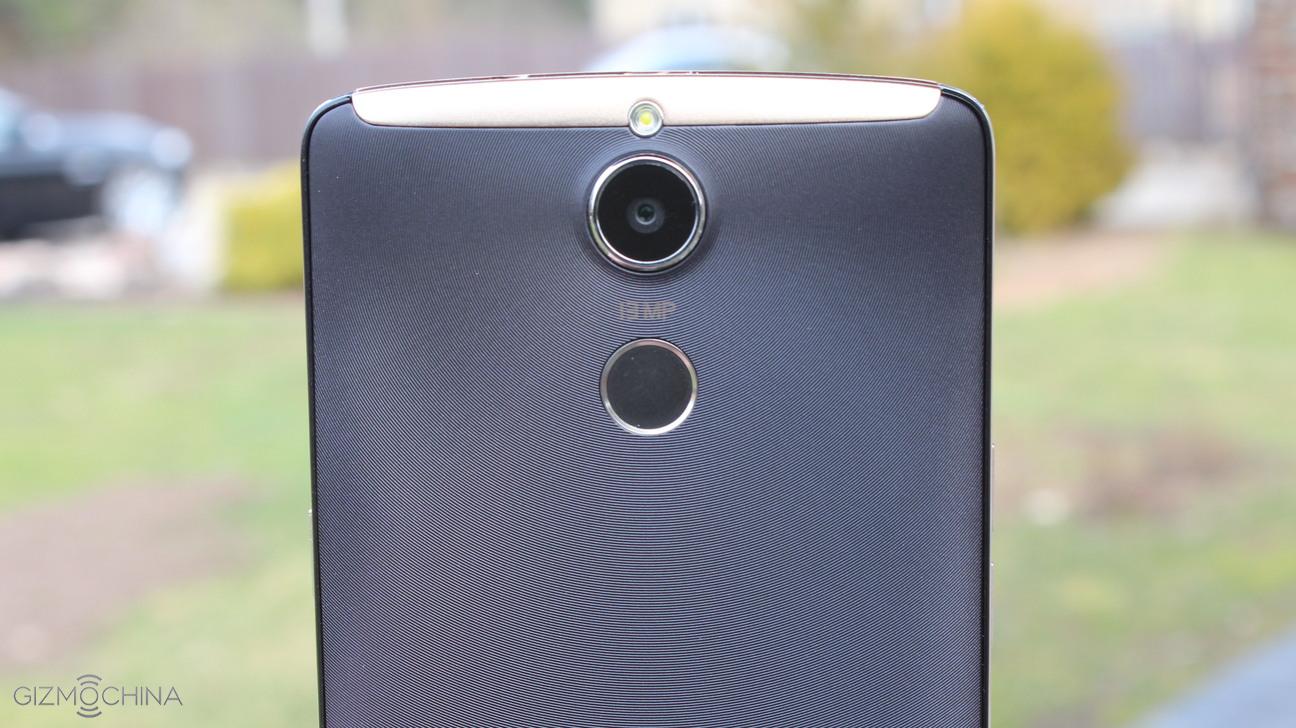 We have a 13MP camera with a single LED flash and a fingerprint sensor, which is not the fastest we've tested but it is pretty accurate and it works straight from the standby mode. 
Overall, the phone is comfortable to hold in the hand and it has a decent design. However, all-metal frame would have added more premium look and feel to the device. Also, I'm not a huge fan of the textured backplate but this is very subjective and it all comes to a personal taste.
Kingzone Z1 Plus Review: HARDWARE and PERFORMANCE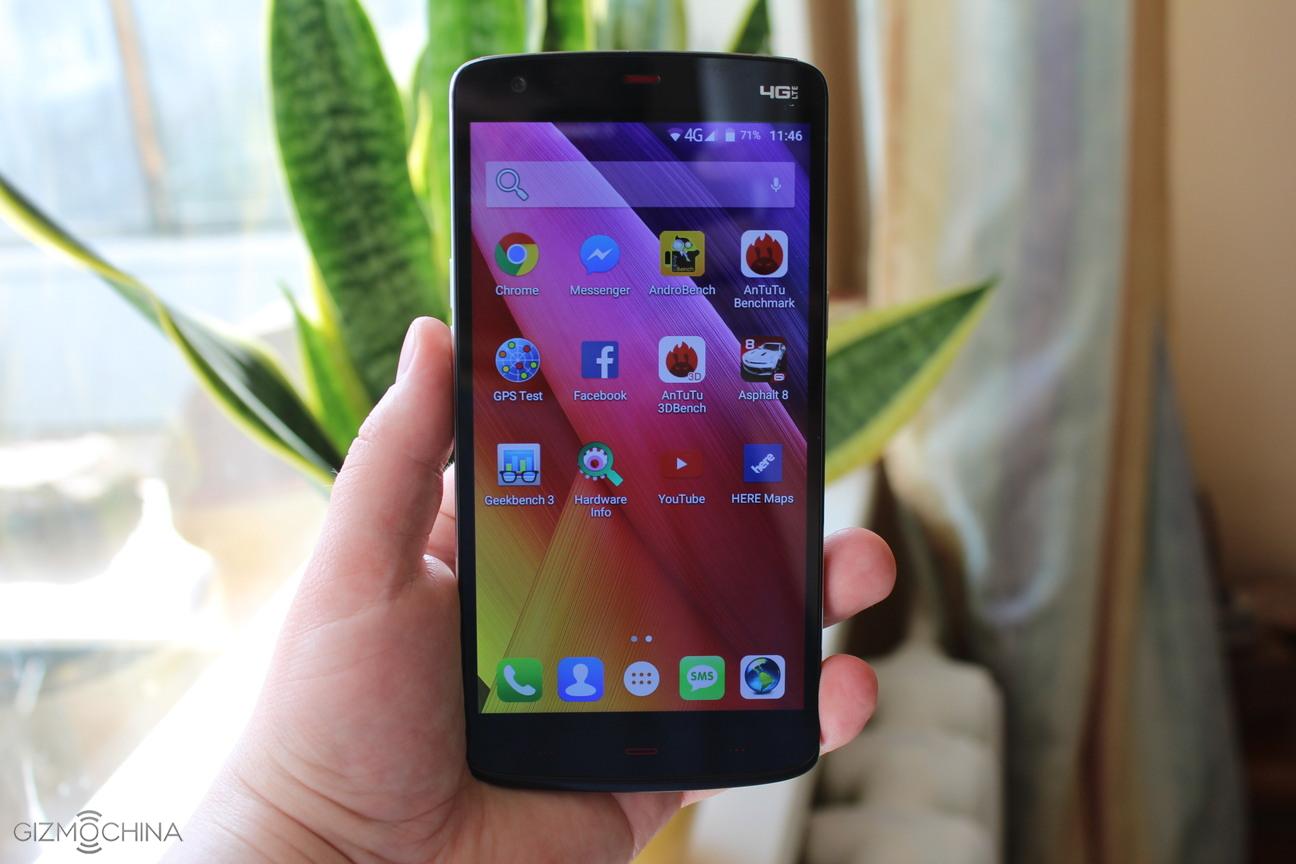 The Kingzone Z1 Plus ships with an octa-core MTK6753 chip with the maximum clock speeds of 1.3GHz, 2GB of RAM and 16GB of expandable storage. 
The phone handles 3D games pretty well. Asphalt 8 runs fine with just a few skipped frames and the phone does not overheat. 
Kingzone Z1 Plus Review: BENCHMARKS
Kingzone Z1 Plus Review: UI
The phone runs on Android 5.1. We have a pretty much stock Android except for the fact that Kingzone redesigned some icons and added a few extra features.
Some notable features of the UI include a lot of different gesture and motion controls. They work great but I've seen faster response times. 
Other than that we have a stock looking UI and it is working fast and fluid most of the times. I didn't have a single hiccup and that is an impressive result.
Kingzone Z1 Plus Review: CAMERA
The 13MP camera on the back is capable of producing some decent looking images in good lighting conditions. Most of the shots have a reasonable amount of detail and colour reproduction is pretty accurate. However, dynamic range and white balance adjustment could be better.
Good indoor shots are also possible but the quality decreases significantly with a lower amount of light.
The low-light camera performance could be better as there is plenty of noise and the level of detail is low.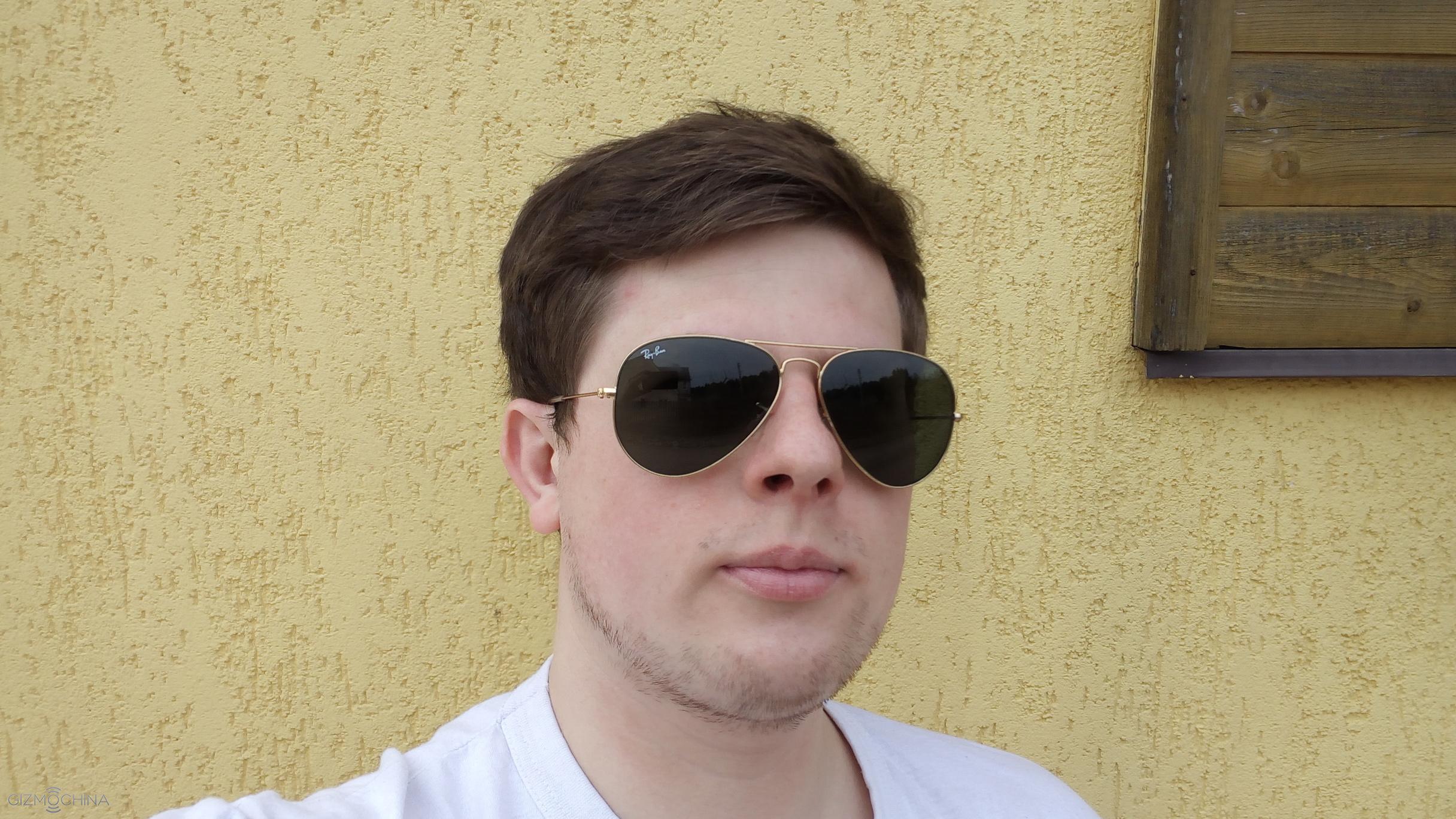 The front facing shooter is pretty good and you can definitely take some good looking selfies with it.
The video quality is above average I would say. The footage looks good for the price of the phone but as always, the stabilisation could be better. See a video review for a video sample.
Download full resolution camera samples
Kingzone Z1 Plus Review: CONNECTIVITY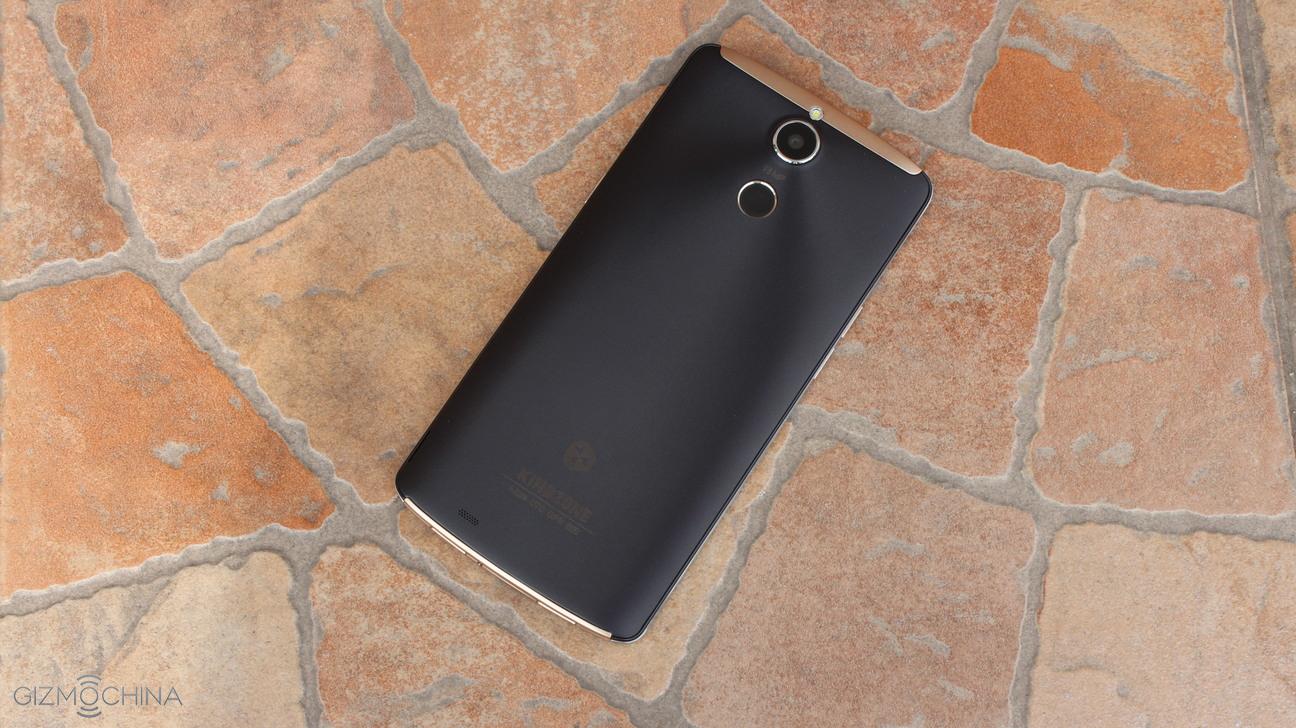 All the connectivity options work well. I didn't have any issues with Wifi, GPS, call quality or signal reception.
Kingzone Z1 Plus Review: BATTERY LIFE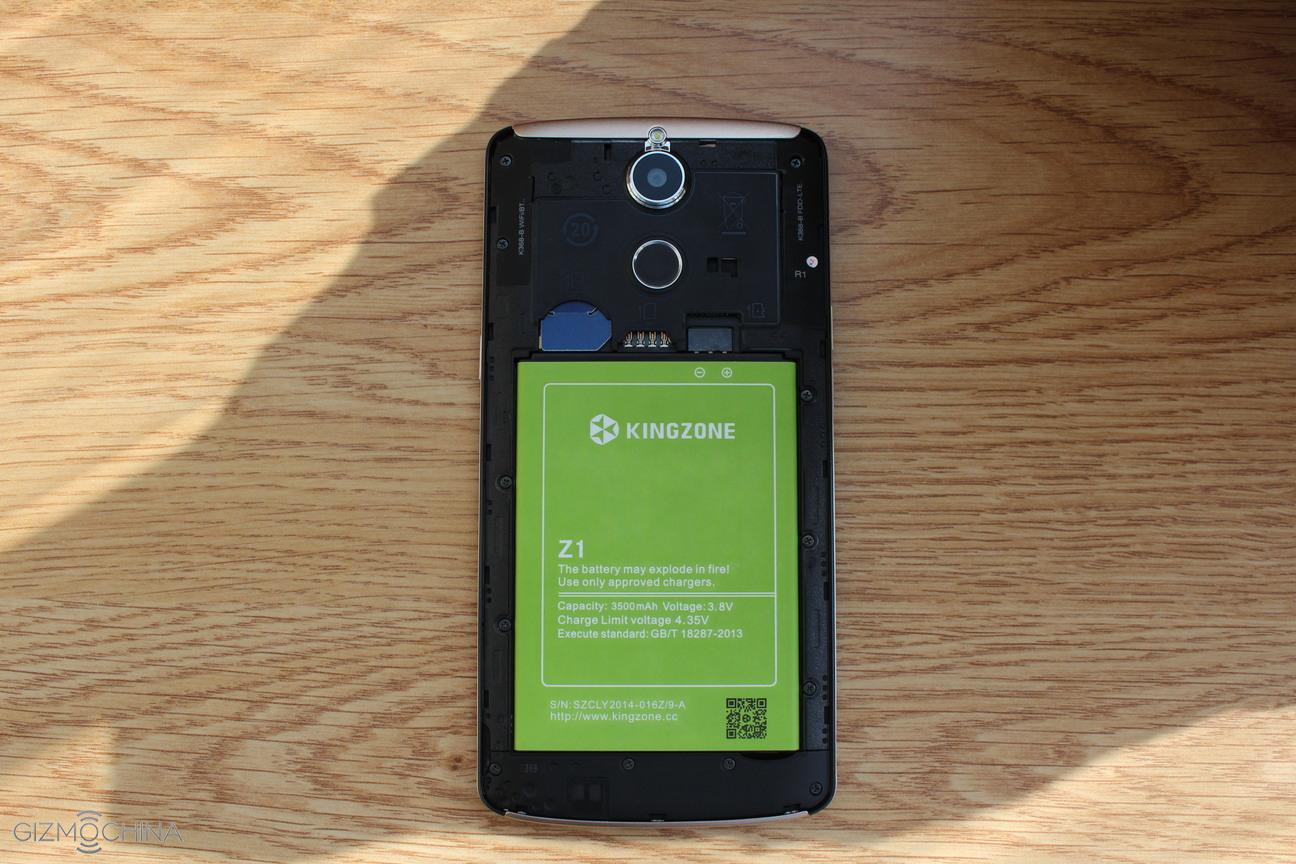 The 3500mAh battery performs well in real life. I could constantly get around 5 hours of screen-on time using auto-brightness setting of the display.
Kingzone Z1 Plus Review: CONCLUSIONS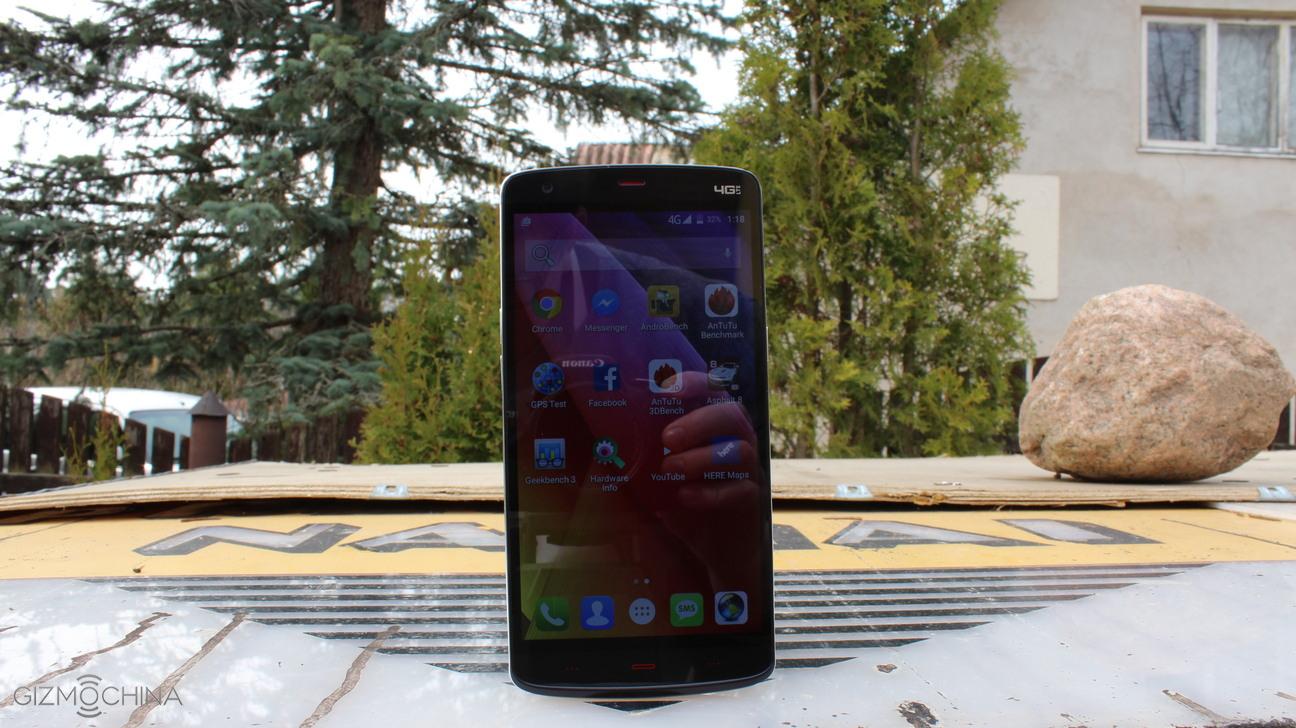 The Kingzone Z1 Plus has a decent design but it would have been nice to see a metal frame going all around the device, not just the sides of the phone.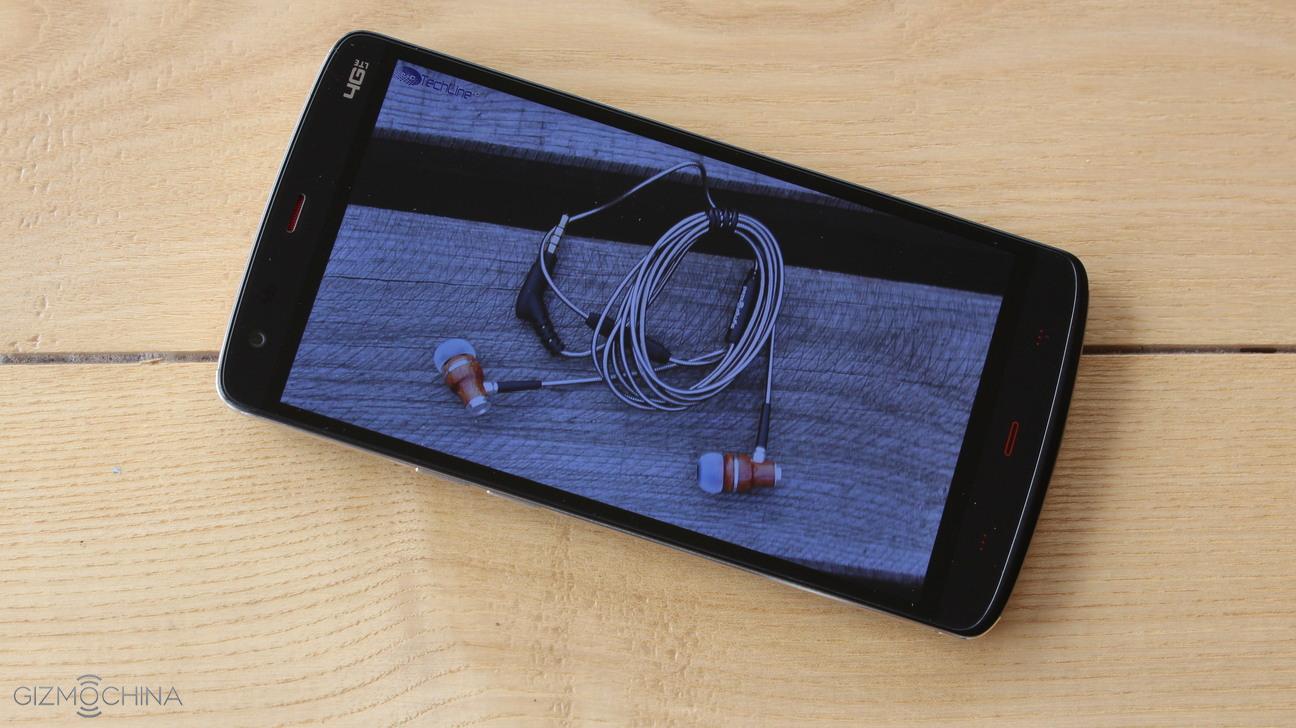 The handset costs over $150 but we are getting just a 720p display and that is a downside. On the other hand, it is sharp enough for daily use but it could be slightly brighter.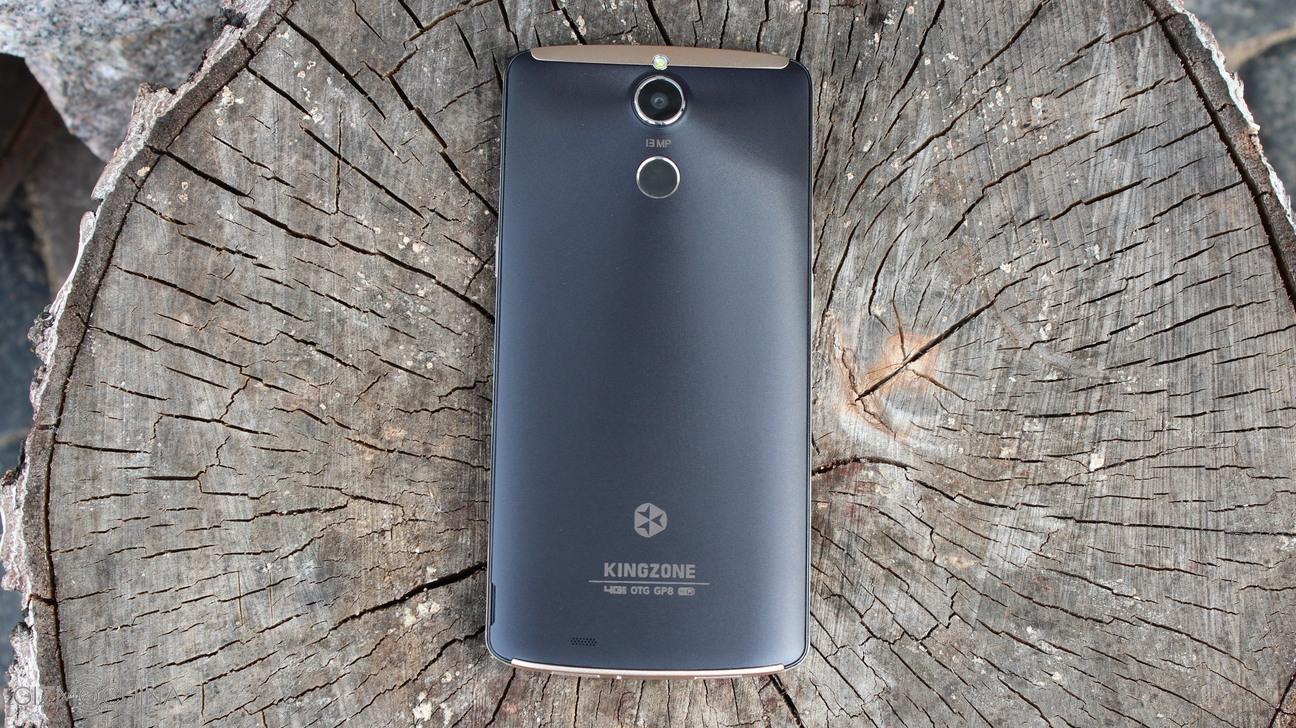 The customisable LED as well as backlit capacitive buttons are nice, the fingerprint scanner works well, the UI is running fast, the camera takes good looking images in daylight and battery life is good.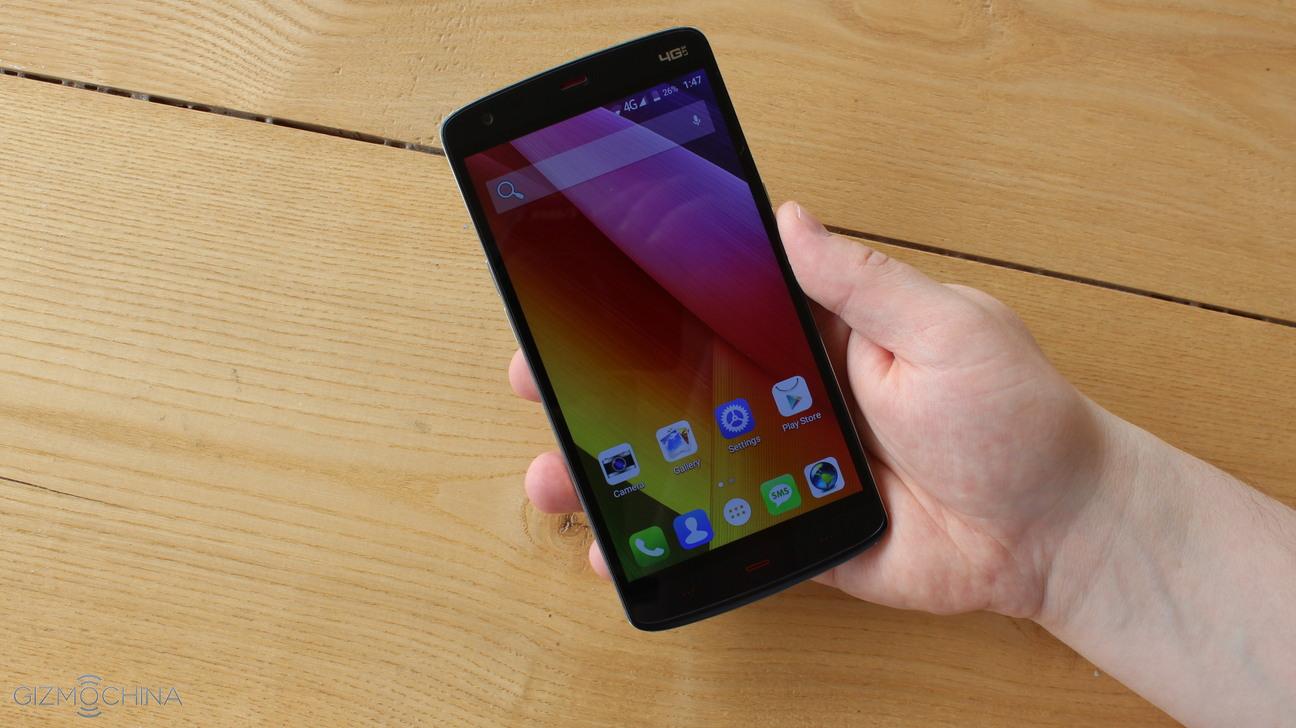 However, we have a lot of other decent phones in the sub-$150 category and the Kingzone Z1 Plus is not really exceptional. It is a good device and it does most of the things right but you can also check out what the competition has to offer in this price range.