Nubia Z11 Mini Will Have A Special Clone Mode, More Camera Features Revealed
ZTE's Nubia division is soon going to unveil a brand new smartphone, namely the Nubia Z11 Mini. The company has been teasing the features of the device for the past few days and till now, we know that the phone will be compact and will feature 2.5D glass design on both the front and the back. Now, Nubia has revealed a few details about the camera of the upcoming Z11 Mini.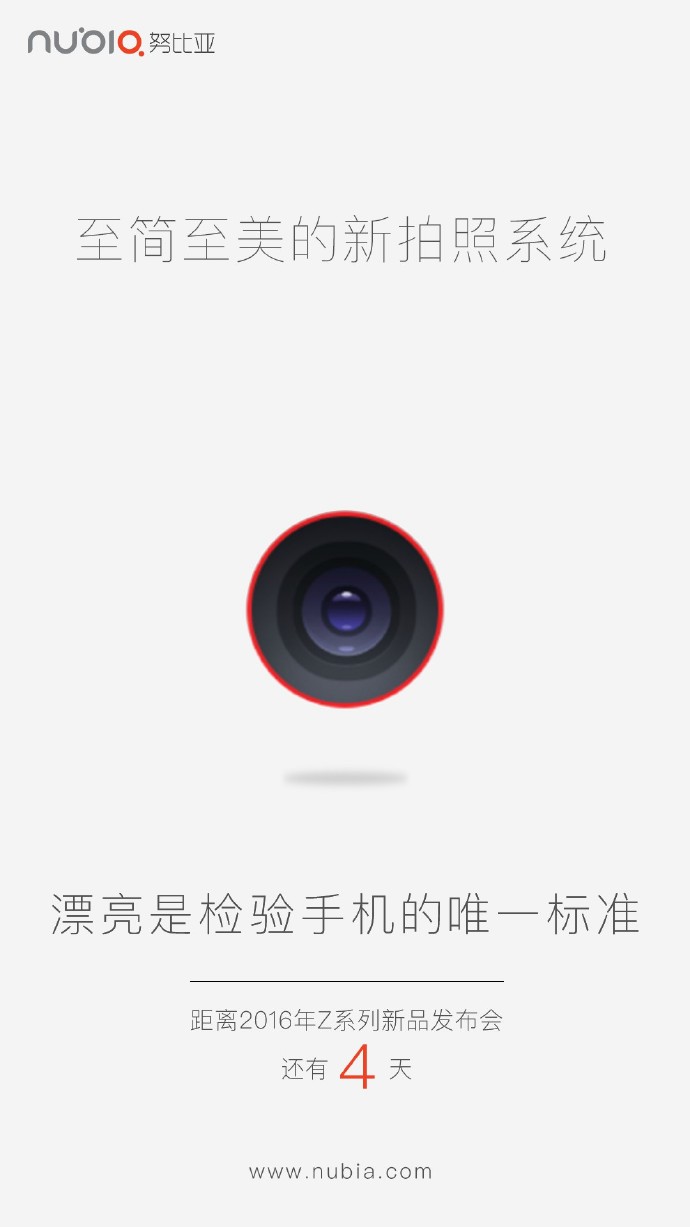 First of all, the teaser confirms that the new handset will feature an updated NeoVersion camera system. Nubia is famous for its camera technology, so it would be interesting to see what new features comes with the updated version. However, the company failed to give out specific details. All we know is that the camera will be "Simply Beautiful".
Nubia is no longer restricted to the Chinese market, with its presence now in a couple of markets outside. The company is teasing the new Z11 Mini launch via its official Facebook page as well, which could hint at a simultaneous international launch of the device. Till now, we have seen two main teasers for the device, focusing on the camera. One of the teasers is even hinting that the camera on the Z11 Mini will be fast.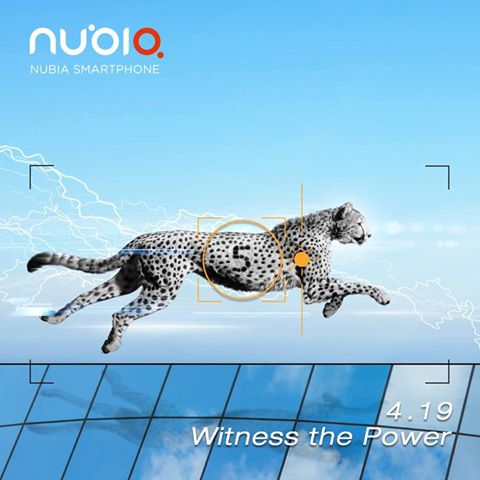 Company's GM Ni Fei also revealed a new feature of the device, called as the Clone Mode. And guess what, the feature was revealed via the Nubia Z11 Mini smartphone itself, which you can see from the image below. We are not entirely sure how the clone mode works but expect more details at the conference on April 19.