Xiaomi Mi 4 Now Available At just $129 ($70 OFF) on OPPOMART
If you are looking for a flagship smartphone for the cheap, now might be a good time to take a look at the Xiaomi Mi 4 flagship. Agreed, the phone is now 2 years old, but it still has a pretty good hardware to act as your daily driver. And when you can get the phone for just $129, you may feel that this turns out to be a better deal than the numerous other budget handsets out there in the market right now.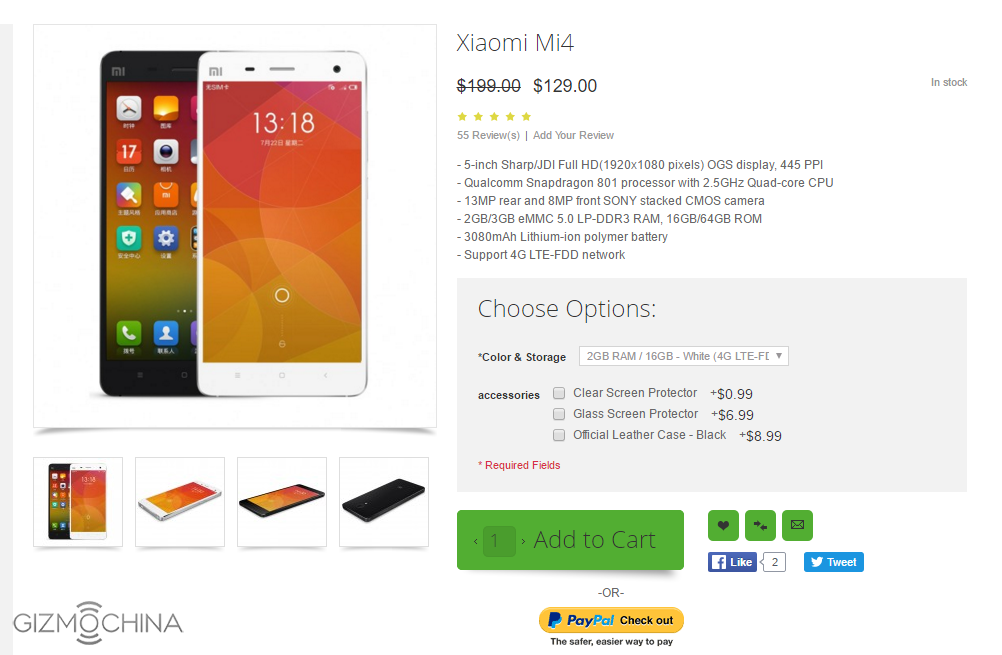 It's possible that you might have forgotten the specs inside the Xiaomi Mi 4. So, here's a recap on the hardware. The phone comes with the Snapdragon 801 chipset that currently powers the OnePlus X smartphone clocked at 2.5GHz. Despite being old, this was one of the best chipsets from Qualcomm at that time and still packs enough punch to get through your everyday needs. There will be 2GB of RAM on board along with 16GB of internal storage.
The Mi 4 comes with a beautiful 5-inch JDI Full HD 1080p display which translates into a pixel density of 445 ppi. Even the camera on the device is good, featuring a 13MP rear camera sensor from Sony and an 8MP front facing shooter. Under the hood, the phone comes with a decent 3080mAh battery which should easily last an entire day with the compact display and efficient processor.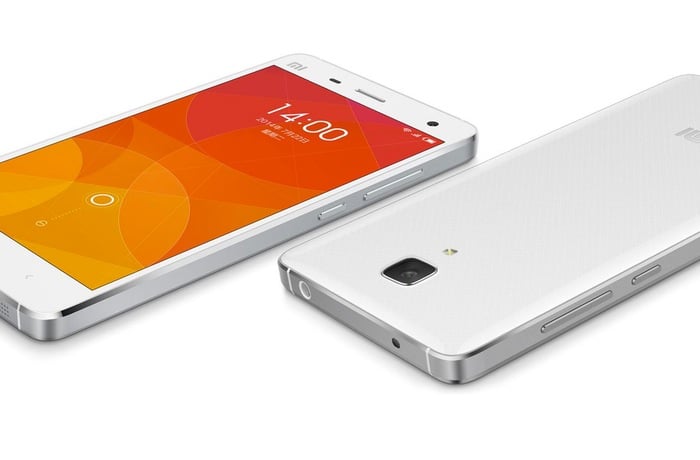 The phone supports 4G LTE networks (LTE-FDD: 1800/2100MHz (B1/B3)). In case, you are wondering, there are a few drawbacks of the device, like the absence of a MicroSD card slot and only single SIM support. But if you want a cheap flagship and can ignore these two drawbacks, then the Mi 4 can turn out to be a good option for you.
So, what do you think?