Will Motorola launch Moto G4/Plus on June 9 ?
by Jitendra Soni Apr 21, 2016 4:53 am0
Lenovo today announced Zuk Z2 Pro in Beijing' Capital Gymnasium. However, in addition to the announcement of Zuk Z2 Pro and pricing details, Lenovo revealed some information about Motorola's upcoming device.
Yang Yuanqing, Lenovo's CEO, said Motorola will be releasing a new device on June 9, but the model name and other details have not been revealed yet. Mr. Yang added that the new product will be nothing less than "exciting".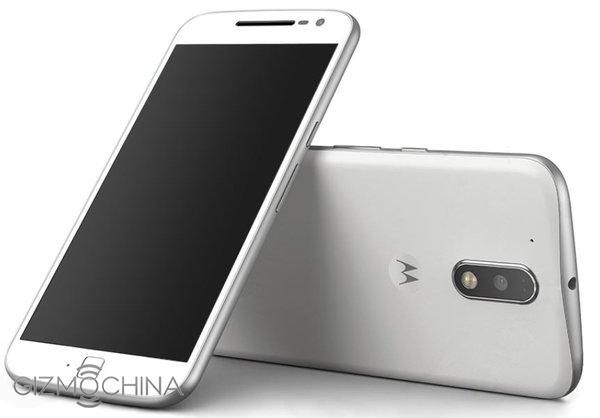 Going by the recent leaks, Motorola currently seems to be working on two new devices, the Moto G4 as well as Moto G4 Plus. A leaked hands-on video of the former has already been doing rounds since a few days.
The overall design still carries the classic style of Motorola cell phones. It may come with a metal frame and a squarish fingerprint sensor housed in a home button on the front panel of the device, is the biggest change.
However, Moto G series has always been positioned for the low-end market segment, such products would hardly be regarded as "exciting".
At CES earlier this year, Lenovo had teamed up with Google and displayed a mysterious new Project Tango project based device, which sported an augmented reality interactive 3D scene scanner.  Are we about to see this device as Motorola's new product? For a change, a launch date and time has been declared. It's going to be an exciting time as we wait for the specific details.