LeEco Plans to sell more than 10 Million phones
by Jitendra Soni Apr 21, 2016 3:53 am0
In an event yesterday, a first of its kind in the Industry, LeEco, announced four products from four different segments. The company launched Mobile Phones, VR Headset, Televisions and a Car. LeEco announced Le 2, Le2 Pro and Le Max 2 at a very pocket-friendly price of 1099 yuan, 1399 yuan, and 2099 yuan, respectively.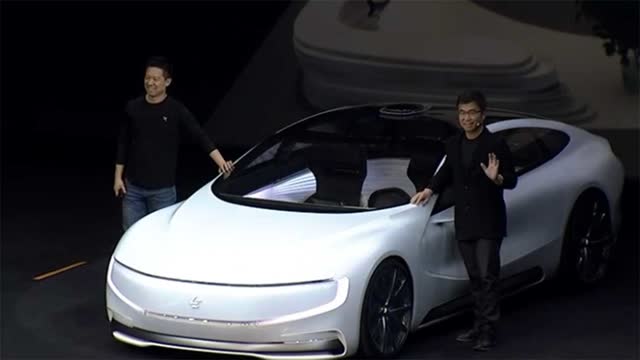 As the press conference drew to the end, Feng Xing, President of Mobile Business at LeEco, said that at the time of joining the company in 2014 he wanted to take the mobile business from scratch to 3 Million handset sales within the first year. Within first seven months itself, they were able to sell 4 Million handsets.
Feng Xing said with at the current pace and the recent developments at LeEco, the overall mobile phone sales will soon exceed 10 million units, and this year's goal is 15 million units sale.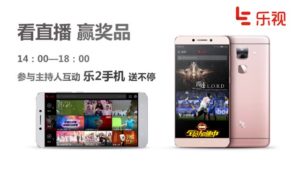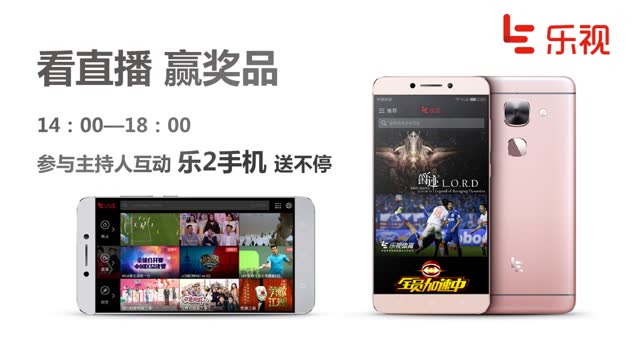 He mentioned that, after seeing the performance of sales of Le 1S, channel partners trust has been strengthened and they feel that the second generation phones will sell like hot cakes. China Unicom itself sees a case of selling 6 million phones instead of 3 Million.
As per the last release yesterday, within 3 hours of the launch event 4 million people had registered for the second generation superphone's first sale.
It is also reported that the 1st sale of the 3 recently released superphones will be held at 10:00am on April 26. However, the company is planning to sell only 1 Million phones in this sale, which means only 1 out of 4 people who registered for the sale will be lucky enough to get the device.