MIUI 8 New Features leaked (Video)
by Jitendra Soni Apr 27, 2016 4:29 am0
MIUI 8 seems to have improved a lot in terms of functions, fonts, UI and visual effects.
The look and feel of MIUI 8 have completely changed from MIUI 7 as we saw in the first video that was released along with the official announcement, the notification bar, especially, has been redesigned totally.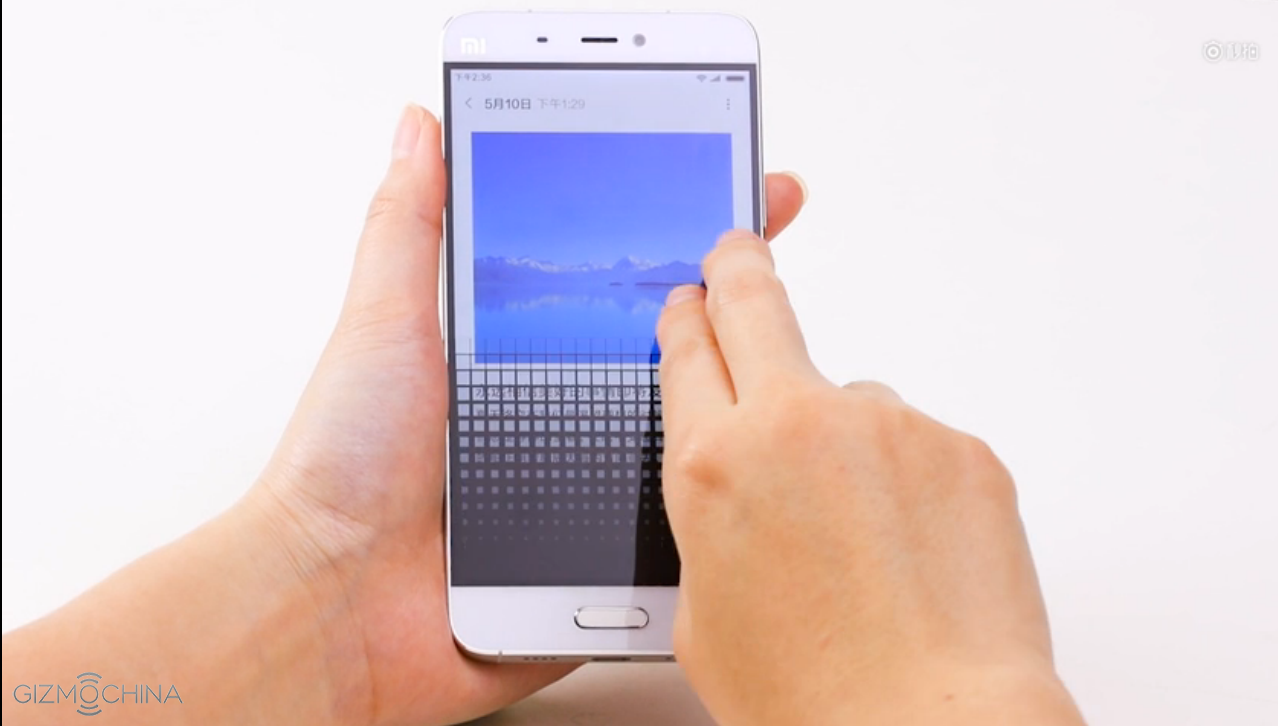 Today, Mi cofounder, Hong Feng, shared a sneak peak of MIUI 8 in a video on Weibo. This video showed how one can create notes using an app called Mi Notes. Using a finger swipe downwards, a user will be able to create a new note and with two fingers swipe upwards, the notes can be deleted.
As for the visual effects, it's really impossible to describe, you must watch the video here to feel the difference.