VKWorld T1 Is A Super Cheap Aluminum UniBody 6-inch Phablet, Cost Just $59.99
Thanks to innovative Chinese smartphone manufacturers, we have some beautiful low-cost smartphones in the market right now. However, one of the biggest drawbacks of cheap devices is the small display on board. Now, for most, that's not an issue. But for some, who want a big screen smartphone, there aren't many cheap options in the market and definitely not in the sub-$100 segment. This is where VKWorld is aiming to change things. The company is reportedly working on a new smartphone called as the VKWorld T1 and this particular device will feature a massive 6-inch body. So, what about the cost? It is said that the phone will be sold for just $59.99, which is insanely cheap for such a large screen smartphone.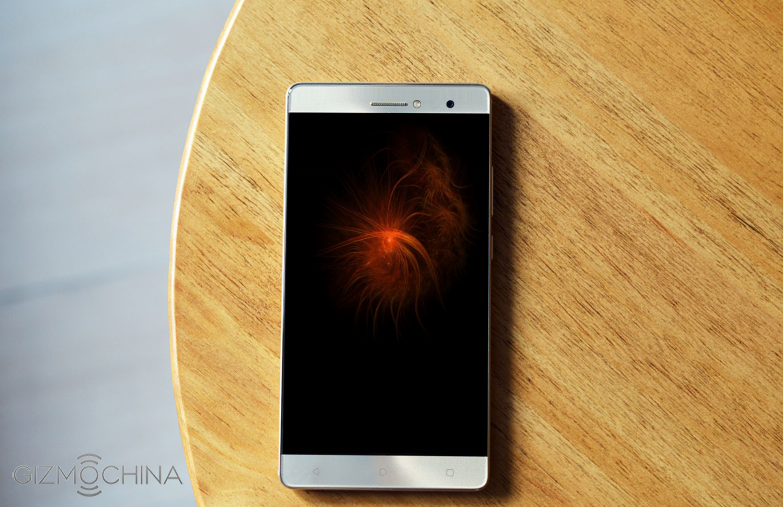 And what about the body? VKWorld T1 will also reportedly come with good looks and a sturdy body thanks to the use of aluminum. The phone's body is diamond cut with double chamfered edges, and goes through abrasive blasting, and anodic oxidation for a premium finish. There will be three colors available, silver, gray and gold.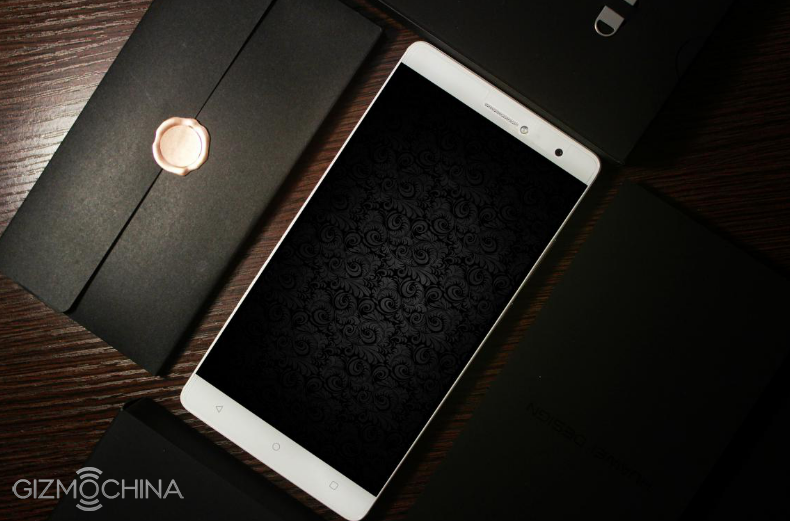 Along with the details about the body, we also have some information on the specs of the device. For display, the VKWorld T1 features a 6-inch 2.5D screen with Corning Gorilla Glass protection. There will be a quad-core chip inside with 2GB RAM and 16GB of internal storage. At the back, you can expect a 13MP camera while up front, a 5MP shooter. All the known specs of the T1 are listed as below.
6-Inch 2.5D IPS Display
Quad-Core Processor
2.5D Corning Gorilla Glass
13MP+5MP Camera
2G RAM+16G ROM
Micro SD Card Expansion
Dual SIM
We still don't know some details like the resolution of the screen or the name of the chip inside. Hopefully, we can get those details pretty soon.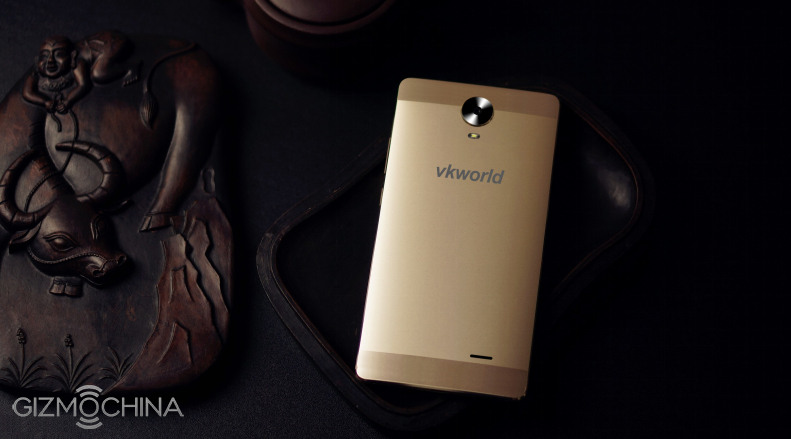 So, are you interested in a low cost, good looking phablet?
Meanwhile, you can read about the flagship model from the company, the VKWorld T6 from here.