Ulefone Future Flash Deal On Wednesday At $199.99, Limited Units Offered
If you have been keeping track of the Chinese smartphone market, you would know that Ulefone has announced the Ulefone Future bezel-less smartphone. The phone will be offered for sale for a price tag of $239.99, however, a limited number of lucky customers can get this device for even less, for an amazing price tag of $199.99.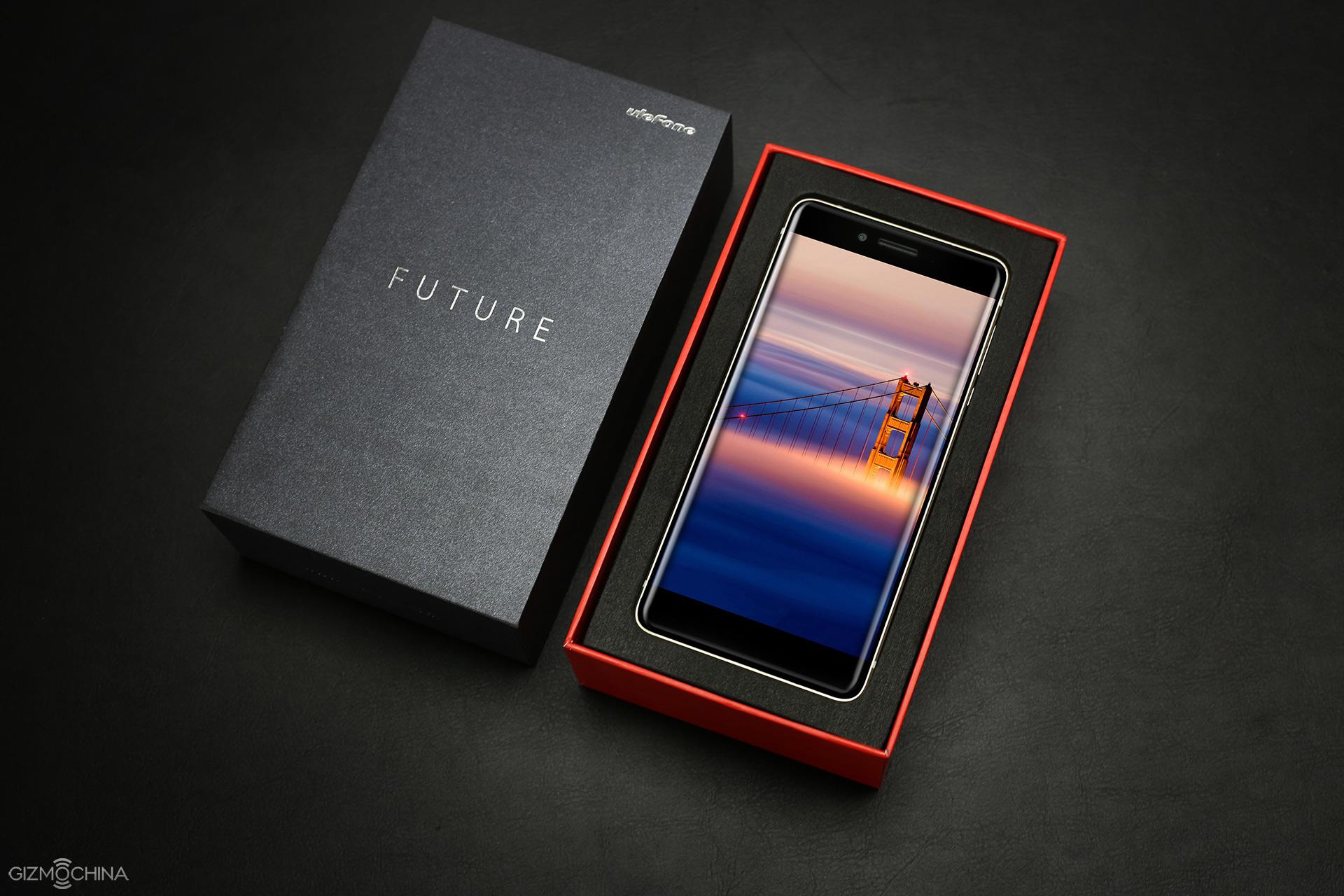 Ulefone has informed us that there will be 2000 units available for purchase during the flash sale on May 4, i.e. Wednesday. The flash sale will start at GMT +8 17:00 and will continue till all the 2000 units are sold out. One tip, the company says that more number of units will be offered on Aliexpress during the flash sale than standalone websites, so you may have a better chance of bagging the phone from there.
Now, there is a good chance that you might not be able to get hold of one of the units of the Ulefone Future during the Flash sale on May 4. Even then, don't be disappointed. The bezel-less device can still be yours for a slightly higher price tag of $239.99. For this price, you get some additional accessories, 7 in total, instead of just USB Type-C cable offered alongside the device during the flash sale on Wednesday.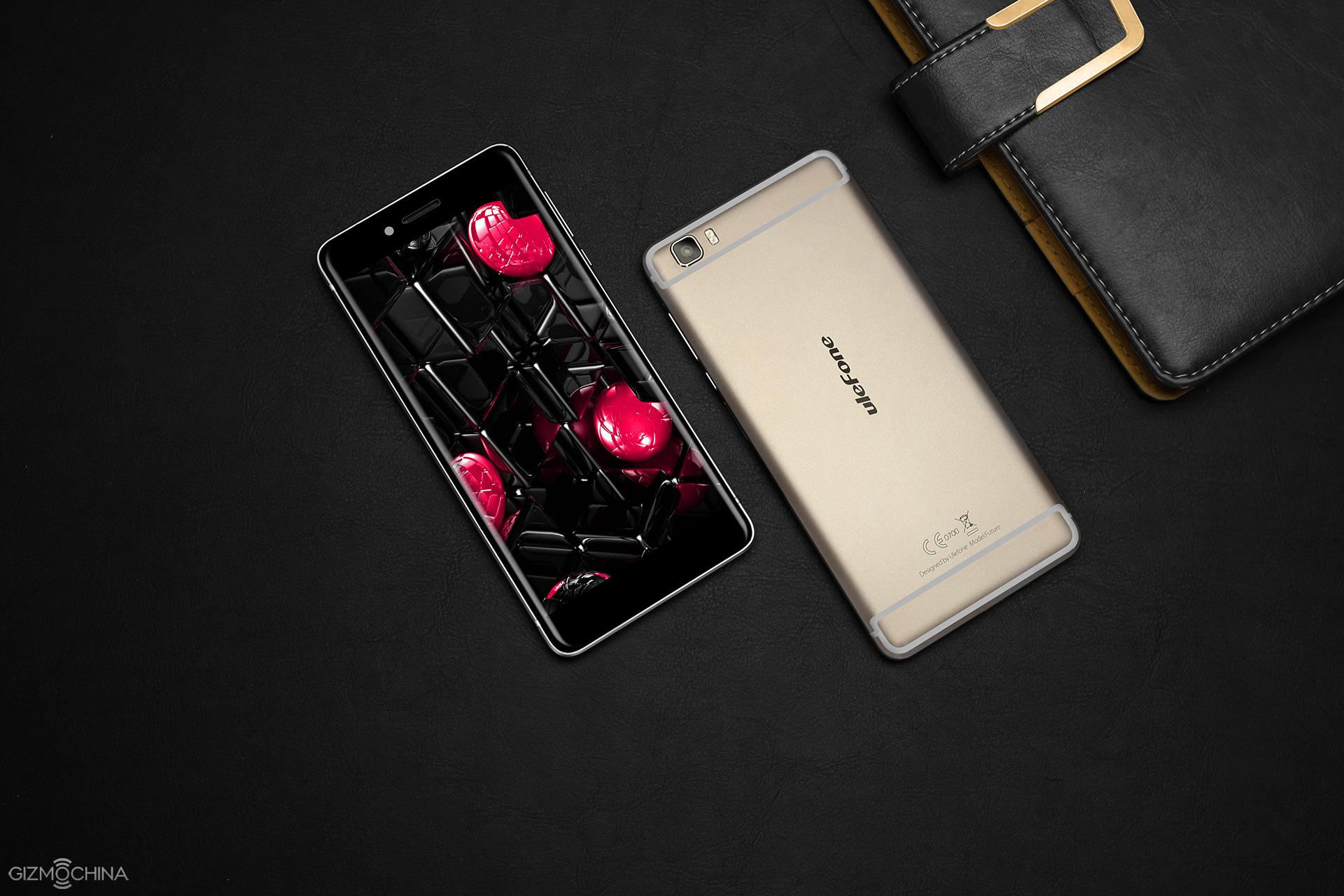 As for the specs, the Ulefone Future comes with a 5.5-inch FHD bezel-less display, with a side mounted fingerprint sensor, Helio P10 chipset, 4GB RAM, 32GB of ROM, 16MP Samsung sensor, USB Type-C and a 3000mAh battery with 9V / 2V ~ 3A fast charging.
Pre-sale link:
http://ulefone.com/page-future-presale.html
Since this is a yet to be released device, Ulefone has also released a number of pictures of the Ulefone Future as well as videos for consumers to check out the device before purchase. You can see them all from down below.
New video:
Introducing the Ulefone Future: