Xiaomi CEO: We Will Reveal The Ideal Phablet Screen Size On May 10
Xiaomi is all set to unveil its first true phablet on May 10, namely the Xiaomi Max. We have been hearing about the phone for the past few days, and we have already seen multiple renders as well as specs of the device.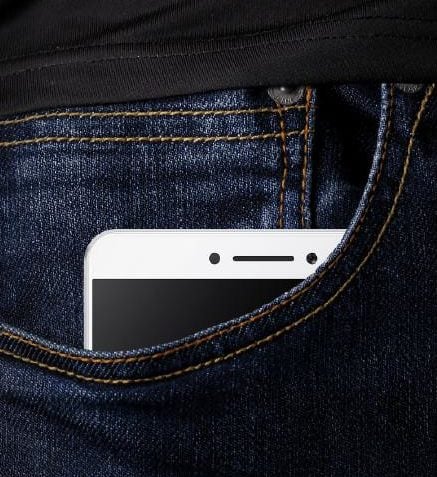 Since this is going to be a large screen phablet, there's always the question of how big of a screen is good enough. Most customers would want to have as much screen real estate as possible on their smartphones without severely affecting the user experience. But that may differ from person to person. So, manufacturers often have their take on the ideal large screen size. In fact, Xiaomi CEO revealed earlier today that the company has thought about this and it would reveal their take on the ideal screen size on May 10, when the Xiaomi Max phablet is released.
"We do not want the phone too much, but we all want a screen as large as possible. Phone screen is much critical point? This problem has troubled us for a long time, May 10 press conference I will tell you the results of our thinking" revealed Xiaomi CEO via Weibo today.
Late last month, Lei Jun had revealed via his official Weibo account that he got to spend a few months with the Xiaomi Max engineering model and he was impressed with it. He enjoyed using the device and the large screen experience was unmatched.
So, we are all excited to see what Xiaomi has in store for us with its new phablet. As for the specs, earlier leaks have revealed that the phone will come with a 6.4-inch 1080p display, Snapdragon 650 hexa-core chipset, with 2GB / 3GB RAM options and 16GB / 32GB storage options. There should be a 16MP rear camera and a 5MP front shooter. The pricing is said to be cheap, somewhere around 1299 Yuan ($200).
So, what's your ideal phablet screen size? I think 6-inches would be ideal, but I want to know your thoughts.