Xiaomi & Huawei Are Preparing Curved Smartphones This Year
We have been hearing from multiple sources that Chinese manufacturers like Xiaomi and Huawei are planning to release curved smartphones this year. Now, similar rumors have cropped up online in China revealing some more information about the company's plans for the same. These Chinese handset makers are reportedly going to use curved displays supplied by South Korean rivals LG and Samsung.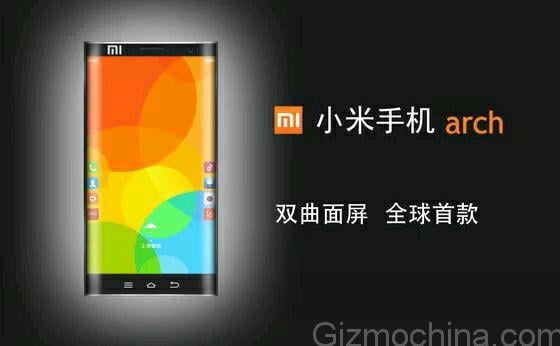 So, when can we expect these curved phones to hit the market? According to the source, both Huawei and Xiaomi will release curved phones in September.
Xiaomi's first curved smartphone could end up being called as the Mi Edge or the Mi Note edge. The company will reportedly use the curved display panel from LG and not from Samsung. We have already seen the company's take on curved displays with the LG G Flex, however, the Flex series didn't get anywhere near the attention as the Galaxy Edge lineup. While it is still unclear how Xiaomi might design the Mi Edge smartphone using LG's flexible display panels, it is possible that the company might use a new shape of the curved screen.
Now, coming to the curved screen smartphone from Huawei, it is said that the device will be called as the Mate Edge. Huawei will use Samsung's curved display panels, but we are not sure whether the phone would be dual edged. Whatever the case might be, don't expect the phone to retail for cheap.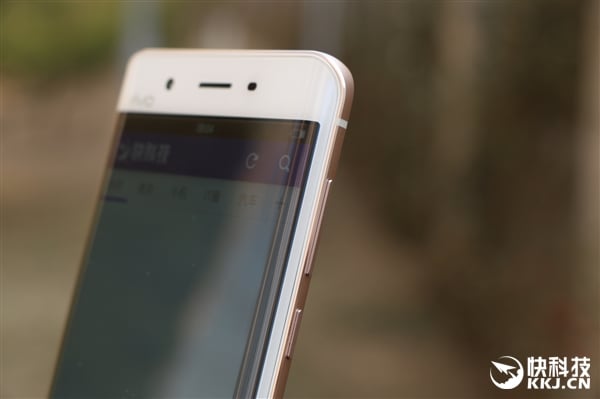 In fact, we do have an initial set of specs and pricing for both the devices. The Xiaomi Mi Edge phone is expected to feature Snapdragon 820 chipset under the hood with 4GB of RAM, and 16MP rear camera. The pricing will be competitive, around 3000 Yuan which comes to $462. On the other hand, the Mate Edge phone is rumored to come with the Kirin 950 chipset with 4GB of RAM and a much high price tag of 4000 Yuan which comes to $617.
September is still a good few months away, so expect more details in the coming months.