Huawei Honor V8 Will Be Able To Capture 360 Degree Photos
Xiaomi isn't the only company unveiling an important device on May 10. The company's direct rival Chinese company, Huawei also has an important event the same day when it will unveil the Honor V8 flagship with dual camera setup. While we are still wondering what all features the new setup will bring to the device, today, the company revealed an interesting feature of the phone.
Honor just posted a new gif image on its official weibo page which reveals that the upcoming Honor V8 will be able to capture 360 degree photos. And from the image posted, it looks like the phone has done a great job capturing a full 360 degree photo of the girl. This must have something to do with the dual camera setup on the back of the device, and we will definitely hear more about this feature during the unveiling conference on May 10.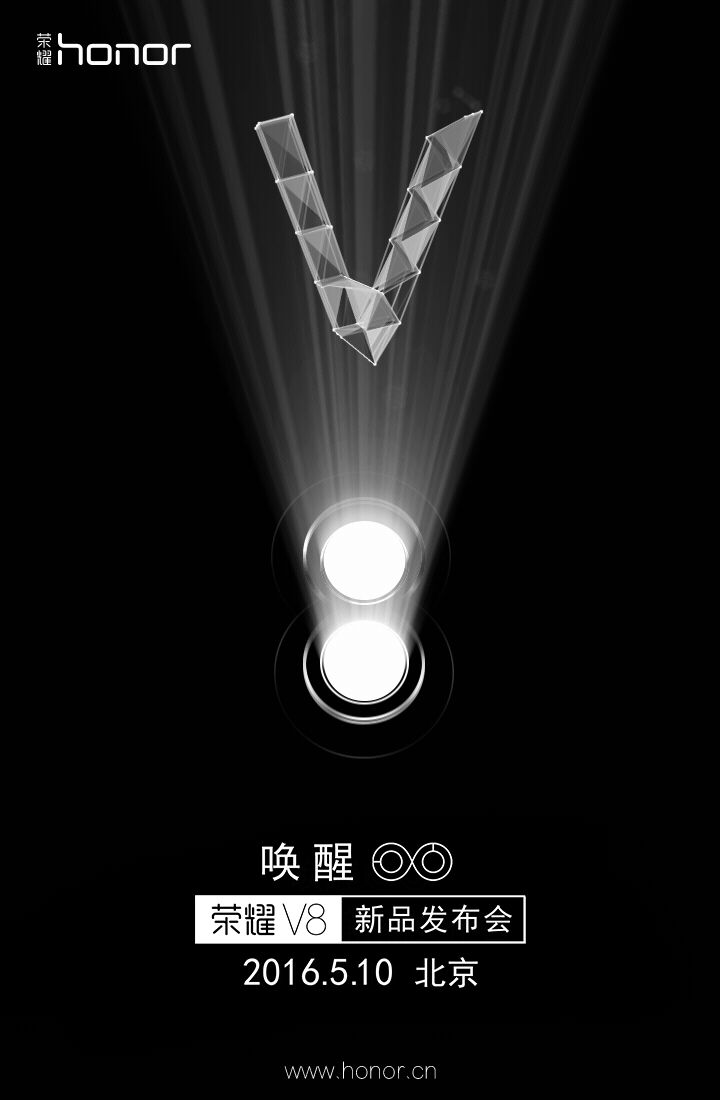 As for the other specs, the Honor V8 is going to have a high-end variant with 2K display on board, making it the first Huawei smartpone with such high resolution. Both variants will have 5.7-inch displays but the standard one comes with just 1080p resolution. Other features include 4GB of RAM, 32GB / 64GB of memory, 12MP dual cameras, 8MP front shooter, Android 6.0 and 3400mAh battery.
Thge launch is less than a week away and we can expect to hear more details about the phone in the next few days.
READ MORE:
Honor V8 Invite Comes With Camera Samples
Honor Reveals Four New Teasers For the V8 Flagship