Ulefone Demonstrates the Bezel-less Display On the Ulefone Future (Video)
Ulefone Future is finally up for pre-order and users from across the globe can order the device via a number of online retailers. Since the company has started accepting pre-orders, Ulefone decided to demonstrate the performance of the bezel-less display on the Ulefone Future.
The highlight of this device is the bezel-less 5.5-inch 1080p display, so it becomes important for the company to showcase the performance of the display in real life. We still haven't got our hands on the Future, but here's a video released by the company showing off the phone's screen.
The company has reportedly spent a good amount of time adjusting the color tone of the screen for the optimum display experience. You might be seeing a tint of blue on the screen in the video, but Ulefone says that's because of the poor lighting conditions in Shenzhen at the time of filming the video.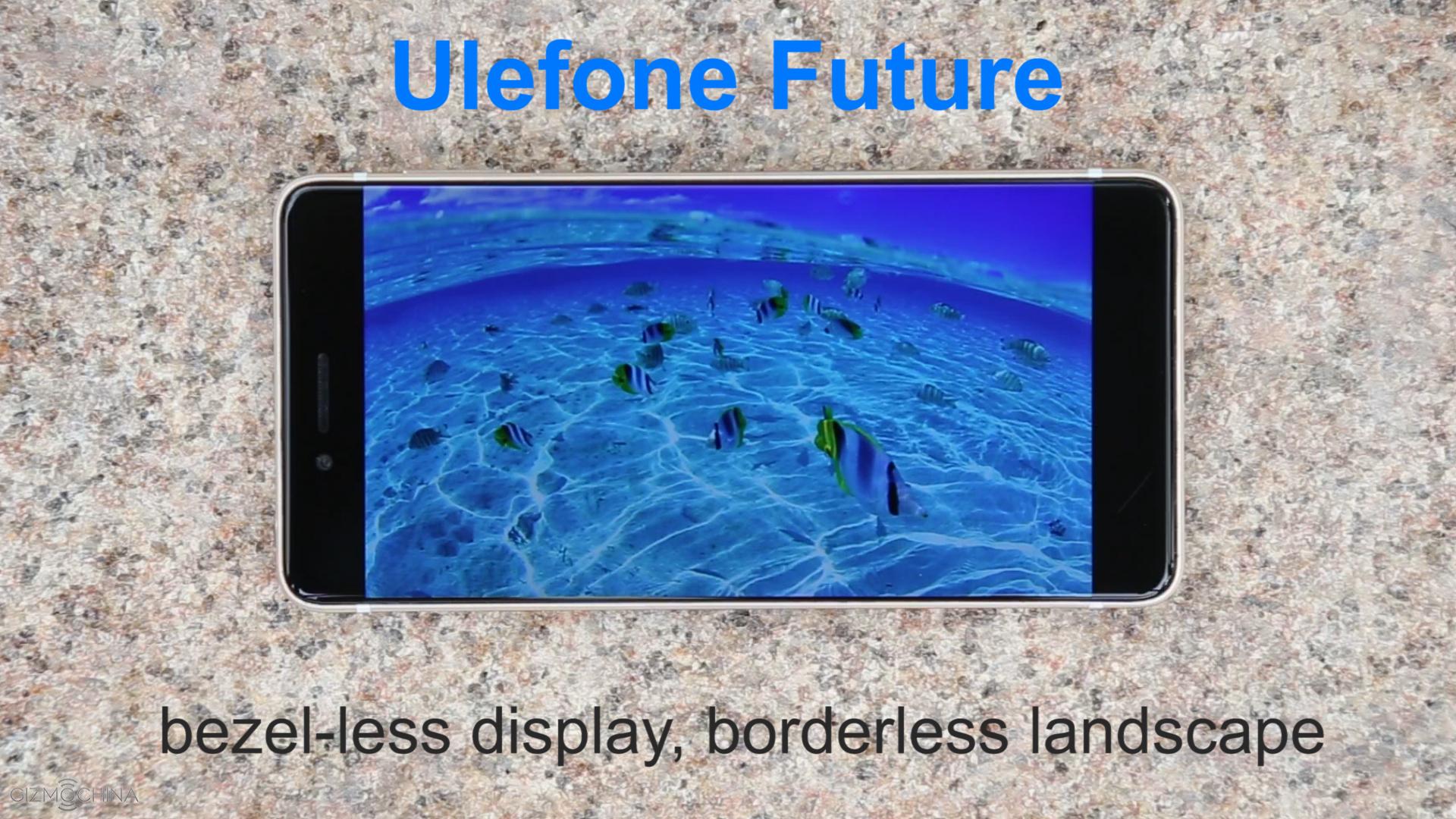 Bezel-less display also means a compact size. This is why despite its 5.5-inch display panel, the Ulefone Future is smaller than the iPhone 6S Plus, which makes it easier to operate with a single hand. The company has also informed us that they have managed to solve the problem of misoperations on the edge of the touch screen (which many fear) by the use of sophisticated algorithms. We will have to see the device in action to see how well the software works to avoid such a problem.
To recap, the Ulefone Future comes with Helio P10 octa-core chip clocked at 2GHz with 4GB of RAM, 32GB internal storage, 16MP Samsung camera and USB Type-C port. The phone is currently available for pre-sale at a price tag of $239.99 till May 25. To check out more details about the features of the device and pre-order link, visit the company's official website.