Collaborated with well-known brands suppliers, UMi Super will reportedly hit stores May. 23rd
by Shine Wong May 11, 2016 3:19 am10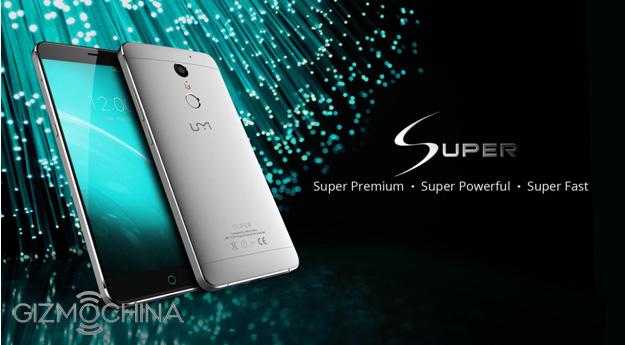 UMi formally announced their new "sub brand" "Super" phone by $70 subscription on the website, claiming Super will works with all-new suppliers from well-known brands to be the game changer, while others phone manufacturers still are not aware of the importance of how to make a good phone.
"A true good phone is an interpretation sharing the best balance between design, craftsmanship and the power of technology", said by UMi the company.
UMi decided to change the picture with their Super phone, hopefully like the Superman change the world.
Today the company finally revealed the full spec of UMi Super by listing on the website, for more detail check here.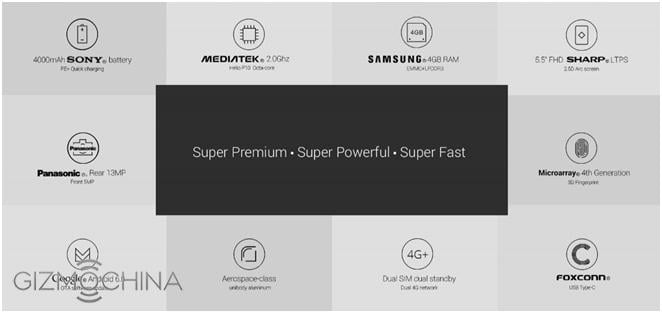 It's Super Premium, it's Super Powerful, it's Super fast.
The presales of UMi Super would start in about two weeks at $249.99. if you have a UMi code you can  redeem $70 to pre-order.
You can get this $70 coupon by subscribing from here and participant giveaway by finishing a questionnaire. Head to the site for more detail.