The World's First Wearable Laser Projector Is Here & Its Pretty Cool
There's no doubt that wearables are one of the hottest items right now, with every tech manufacturer trying to bring out their own version of the gadget. Now, a new tech startup from China, ASU has come with a unique gadget in the segment, called as the ASU Cast One Smartwatch. What makes this smartwatch really interesting is that it is the world's first wearable laser projector watch. In simple words, it comes with a laser projector inbuilt which allows you to project anything from movies, games, texts, videos etc directly on any surface like your hand, wall, floor or table. You can even watch online videos in 720p resolution using this smartwatch.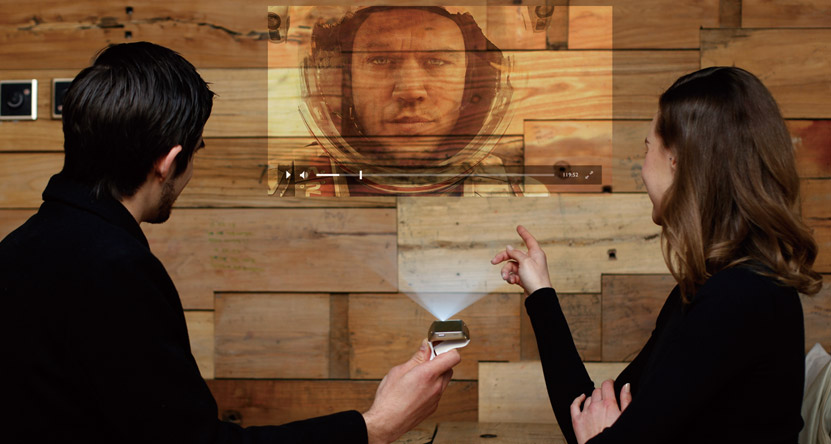 So how is this made possible?
ASU is reportedly using the world's smallest laser projector optical module and its projection size ranges from 2-inches to a maximum of 60-inches. It provides a resolution of 1280 x 600 pixels and supports up to 720p video playback. The projection will be done via the right side of the device and the best projection distance is between 1.5 cm to 2 cm. The company states that the projection technology used in the Cast One is much superior to the traditional DLP projectors.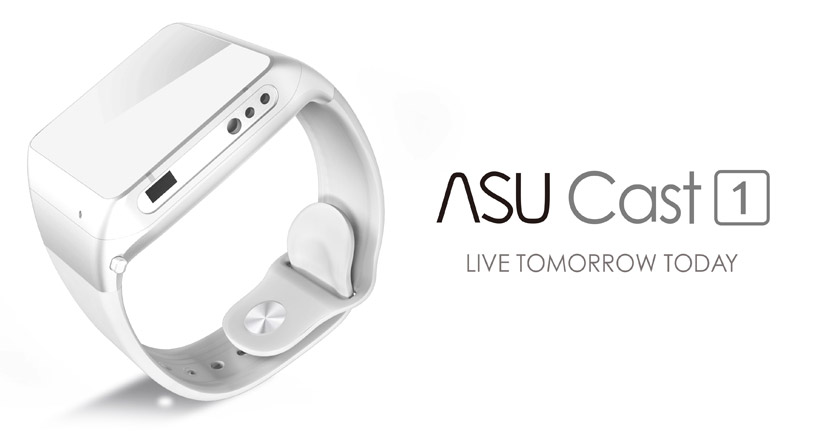 Inside this wearable, you get a quad-core Qualcomm APQ8026 processor with 768MB of RAM, 4GB of ROM and Android 5.1 operating system. You can connect to the smartphone for answering calls, checking notifications etc or directly connect to the Wi-Fi network. But it needs to be connected to the companion smartphone for advanced functions. It comes with a 740mAh battery but we aren't sure how long it can project on a single charge.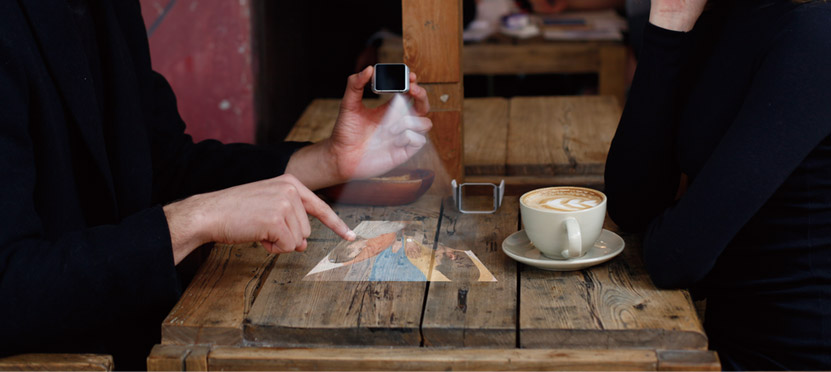 The new wearable was announced in China today. The company has listed the Cast One wearable on sale for a price tag of 2999 Yuan ($459).
Pretty expensive, but definitely cool!