Now You Can Purchase LeEco Smartphones Internationally From Letvmart.com
After its entry into the smartphone market last year, LeEco has left no stone unturned to market and promote its smartphones. In fact, the company has quickly built a huge fan following in China and this year in India as well. Its products offer tremendous value for money, which is why we have seen a lot of LeEco phones being sold internationally. While there are a few websites like OPPOStyle who ship OPPO smartphones worldwide, now, a new e-tailer has come up online, called Letvmart to sell LeEco smartphones internationally. Given that LeEco operates officially only in China and India, such retailers come in handy if you want your phone to be shipped worldwide, especially in Europe.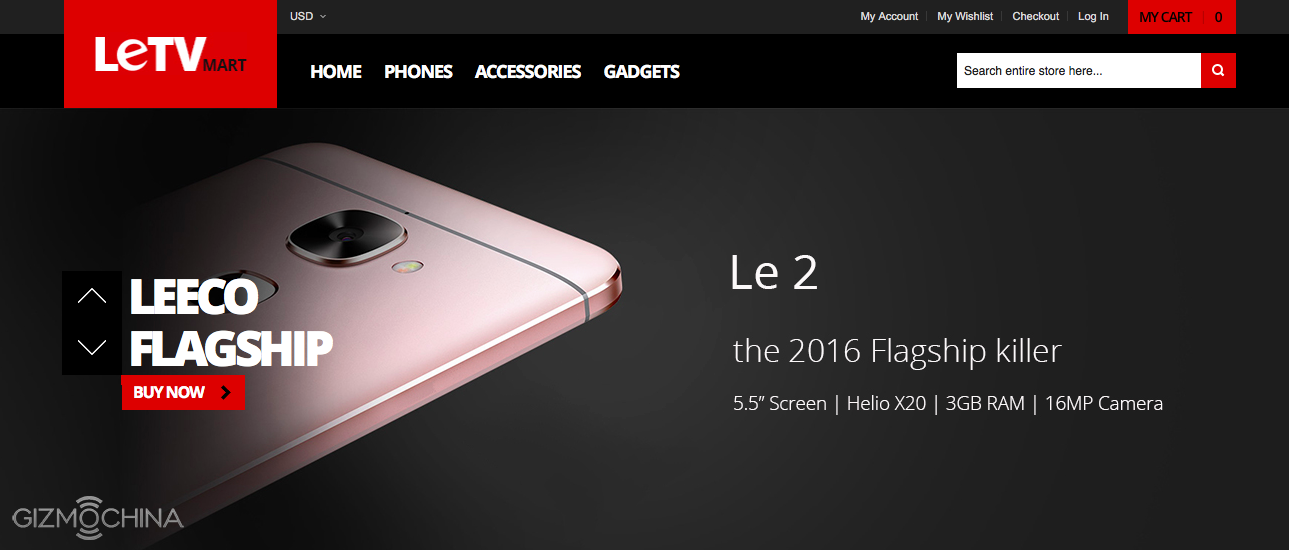 We had a talk with the guys over at Letvmart and they seem to have an understanding with the company to sell LeEco smartphones online. The reseller reveals that they want to make Letvmart the one-stop destination for international LeEco customers. Since LeEco operates officially in India and China, this particular retailer won't be selling phones in these two regions. Instead, the main focus is to cater to the market in Europe and other regions.
This seems like a legit unofficial retailer for LeEco phones and if you are interested, do check out their website from here. For now, it looks like the pricing is in line with other online resellers for Chinese smartphones.