ASUS ZenFone 3 Real Phone Spotted In China
ASUS has already confirmed that it will launch its new ZenFone 3 smartphones at Computex, Taiwan starting May 30. The company seems to be launching three new smartphones in the series and we already have the three possible names for the same — ZenFone 3, ZenFone 3 Deluxe and ZenFone 3 Max. The company has already kind of confirmed the launch of the three handsets with its teaser video released a couple of days back. Now, it looks like one of these ZenFone models has been spotted in the wild in China.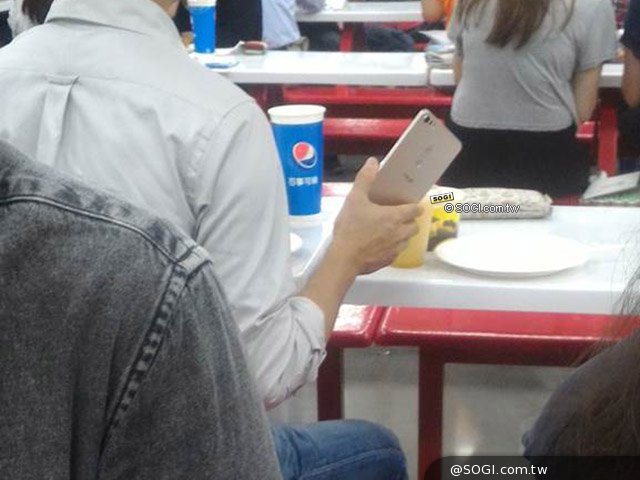 The image isn't very clear, which makes it hard for us to see what's on the back panel. What we could make out was that the phone comes with rear placed volume buttons, just like its predecessor. The camera sensor along with some other tech is located on the top left corner. Another thing almost confirmed by this leak is that the phone will be made out of metal.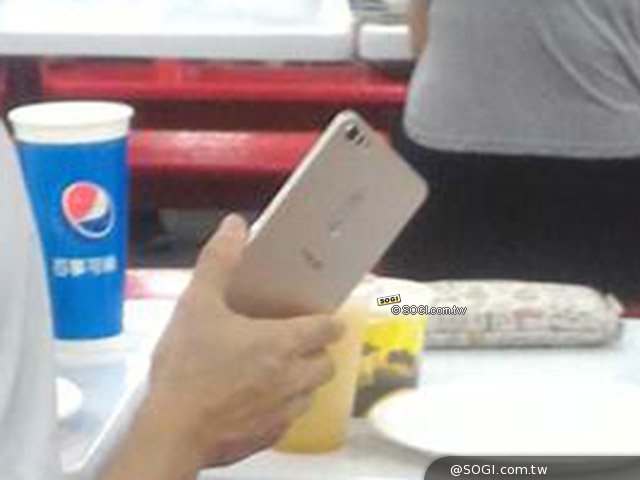 While this may not be so clear, what really helps us understand the design of the three ZenFone models is the basic renders of the devices that poped up on the internet. All the three smartphones seem to of different sizes, with the one that we saw in the above above probably the Max or Deluxe version with the largest form factor. The other two models come with a slightly different design, with the camera and the other sensor located near the center, above the physical home button. The speaker and USB ports are located at the bottom according to this render.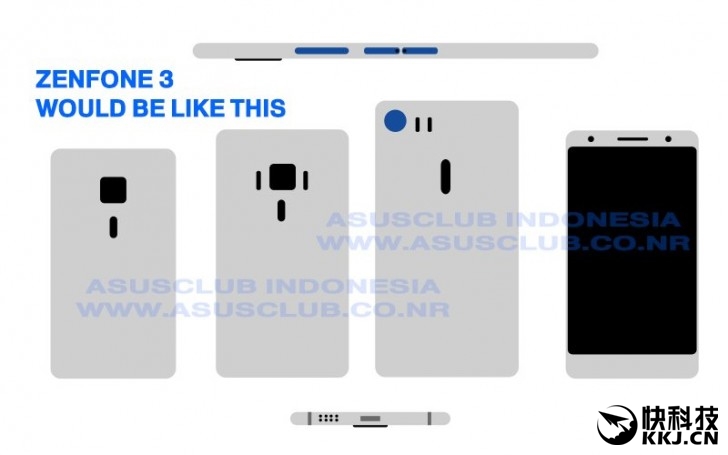 As mentioned above, the company had already released the first video teaser for the new ZenFone 3 series. You can check them out from below.
Meanwhile, the launch is just 10 days away. So stay tuned for more details in the next few days.