Battery test: UMi Super vs iPhone 6s vs UMi TOUCH
by Shine Wong May 23, 2016 7:09 am2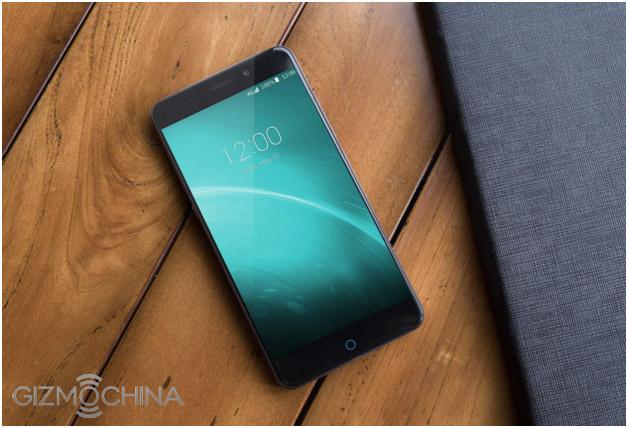 UMi show an amazing performance between UMi Super and iPhone 6S Plus, UMi TOUCH by Recording the time about battery drained and auto off.
It's good practice to show the battery level. iPhone 6s Plus first appeared low battery tips and drained, when 3.5 hours had been recorded video.Surprisingly, Super could be record 4 hours and 55 minutes in the end. 20mins more then UMi TOUCH.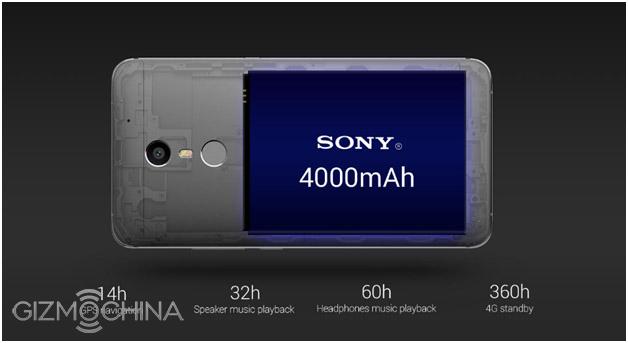 According to official data,UMi super with SONY® 4000mAh battery could offer 15 days of 4G standby. Even though UMi TOUCH sharing the same battery capacity 4000mAh, because of the strong CPU with greater RAM, UMi Super has a lot of improvement in durability.  Yet, UMi Super is equip with the PE+ Quick charge technology. With USB Type-C, UMi Super could charge up to 75% in 30 minutes. If you need a big battery to get through the day, UMi super will be good for you.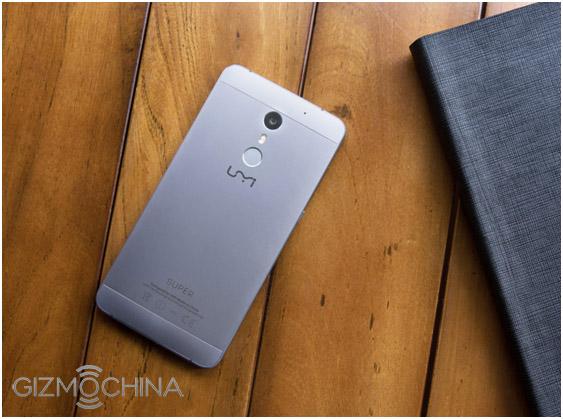 Price: $249.99, now available to get $70 off by subscribtion
The UMi Super arrives on the global market on May 25, including major online shops Aliexpress and Amazon. You can pre-order this new smartphone in gold or dark gray from May 25th, with a nice extra – free delivery. The UMI Super will be priced at just US$249.99.
But now you can also subscribe to get a $70 off.
Check out more about the deal at http://umidigi.com/page-umi_super.html .