OnePlus 3 Will Launch In A Virtual Space Station Called The Loop
Last year, OnePlus gave its fans an opportunity to experience the OnePlus office during the unveiling of its brand new flagship smartphone, the Oneplus 2. While the company's VR event received a mixed response from viewers around the globe, the company will continue the tradition of a Virtual Reality (VR) launch for its next major flagship, the OnePlus 3. This time around, you won't be experiencing the company's office, instead, the launch will be at the company's virtual space station called the Loop.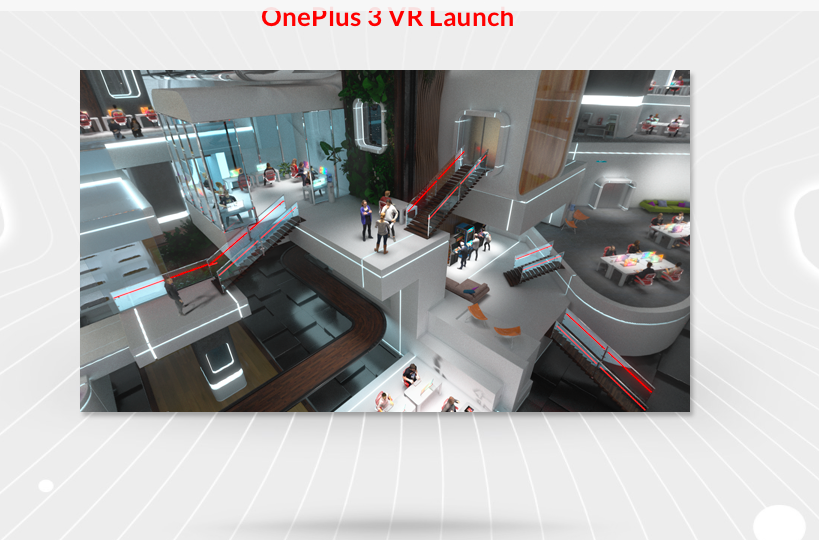 And to make things special this year, the company will be allowing users to directly purchase the OnePlus 3 flagship in the Loop, before anyone else, making it a first global VR shopping experience. For VR, you need a headset and in case you don't have one, OnePlus will be giving away free 30,000 OnePlus Loop VR Headsets to its fans this year. The company has partnered with Ant VR to make this headset, which is much more sturdy and durable than the cardboard ones sent last year.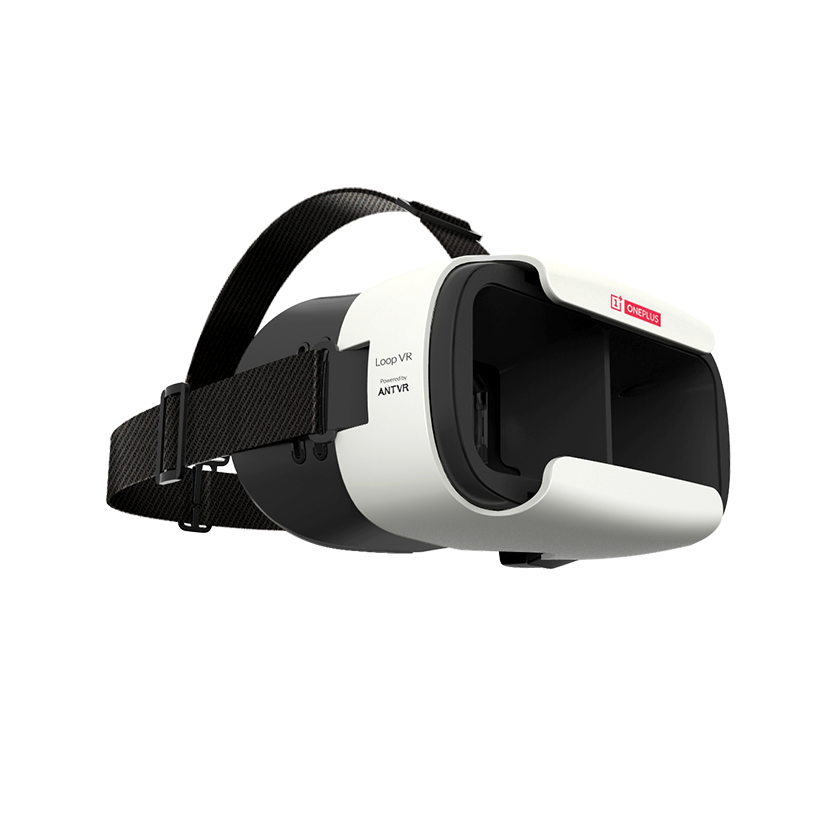 But getting hold of one could be a hassle. First of all, the link that Carl provided was for only US customers. So, initially, it was thought that the free Loop VR headsets were limited to US. Later, it was revealed that you have to change the country from the bottom right corner. The ideal solution was to enter your country code in between the link, e.g. www.oneplus.net/uk/oneplus-loop-vr. As for Indian OnePlus users, it looks like the Loop VR sale will be on Amazon. You can register for the sale from here.