UMi Super is expected to get Android N
by Shine Wong May 24, 2016 8:18 am1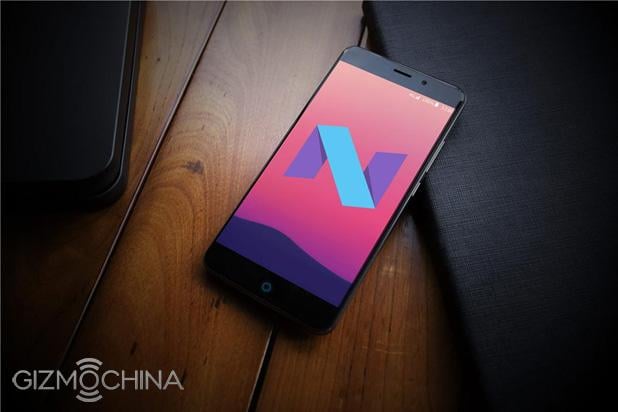 A beta build of Android N was released following the Google I/O keynote on April 18. The new build promises increased stability, to the extent that Google is encouraging developers, and even casual users, to install it on their primary devices.
UMi's one of the first Chinese phone makers serve Android 6.0 Marshmallow out of the box by UMi TOUCH and UMi Super, the one who constantly integrate multiple ROMs offer to intall to their devices via rootjoy.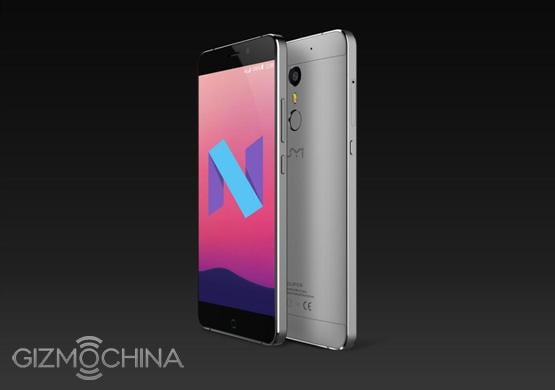 Today UMi's developer sent out a couple of pictures showing they are already getting their hands on Android N beta ROM.
Accordingly to UMi, the company is getting in touch with Google team under a package of deals regarding software upgrade possibility to all their device. If there any, UMi Super could be the first to get update, on the N.
We don't know if this is true and we don't know when this will happened. Like Jack Ma from Alibaba said, what if dream come true? We never know!
So we hope UMi developes could make this come true for everyone.
If you are looking at this UMi Super, it's currently on presales for $179.99 from their official Aliexpress shop: