Xiaomi Unveils A New Mi Smart LED Desk Lamp for $26
Xiaomi announced a brand new Mi smart LED lamp alongside the new drone on May 25. This will be yet another addition to the company's vast number of smart home products and the company is continuing the tradition of keeping the price cheap. The Mi Smart LED lamp is priced at  just 169 Yuan which comes to around $26.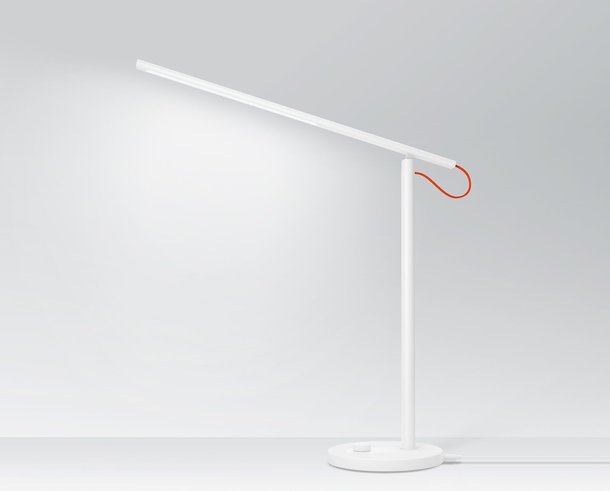 The new Mi lamp comes with four modes for different lighting needs — focus mode, read mode, child mode and computer mode. Further, you can set the temperature and brightness of the lamp via the connected Mi smart home app. This is definitely handy for all your lighting needs.
As for the design, the lamp has a very minimalistic design. You get a super thin stand and a thin tube, so it should be easy to place it anywhere you want without taking a lot of space.
You can check out more pictures of the new Mi Smart LED lamp from down below.