Official ZTE Axon 7 Camera Samples Revealed
The company released the new Axon 7 flagship, marketing it as a phone meant for audio and camera lovers. While we know, on paper, the phone features pretty good hardware, what matters end of the day is the real life performance. This is true especially in the case of the camera on board, as we have seen devices with large megapixels and aperture, but only to disappoint us in terms of real camera quality.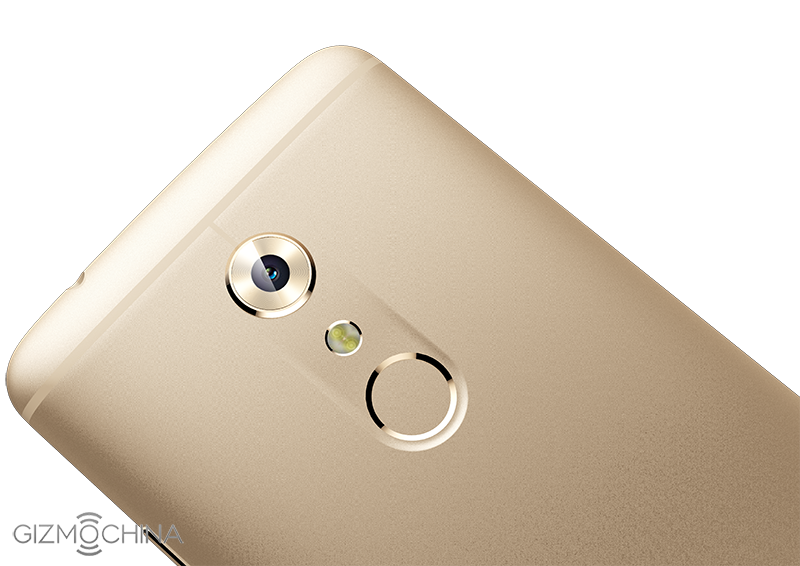 On paper, the ZTE Axon 7 camera is powerful, featuring a 20MP rear sensor with f/1.8 aperture, OIS and PDAF. The company says that the camera functions are similar to professional level SLRs. So, the camera is expected to be quite impressive.
Now, ZTE has released some official pictures taken from the ZTE Axon 7 and they look quite good. The color reproduction is excellent and there doesn't seem to be any visible noise.
You can check the Axon 7 camera samples from down below.
A word of advice, these are official camera samples released by the company, and hence, we better wait for real life camera performance test to check out the actual quality of images taken from the phone.
We hope we can capture some sample images and videos from the phone soon. So stay tuned for more updates.