Zeblaze Blitz – The teasing smartwatch will be here soon!
Zeblaze – The Chinese smartwatch manufacturer is recognized for rendering premium watches for a stupendous price tag. Maybe, that's the reason why they are always in the spotlight. The company tends to make us passionate about their upcoming products, such is the Zeblaze Blitz.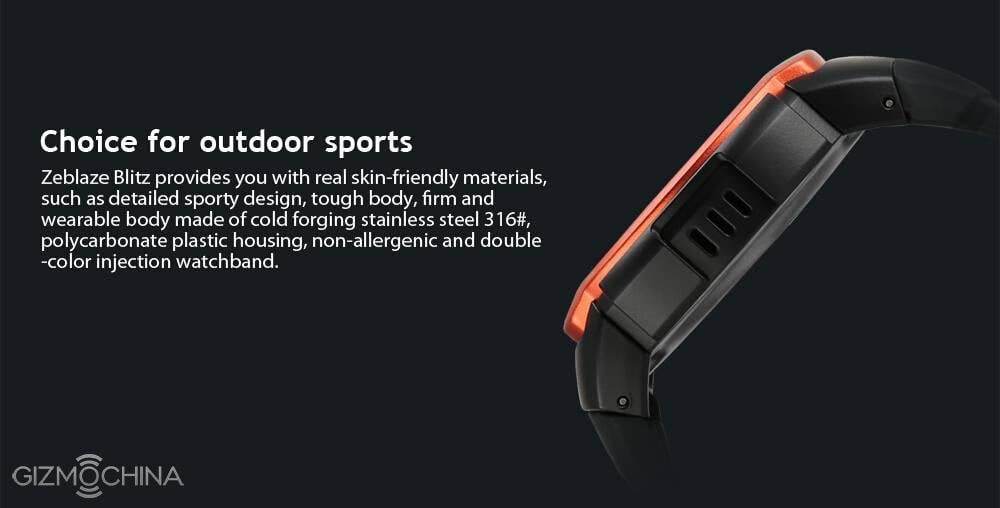 Recently, we received the confirmation of their imminent smartwatch from Facebook. They released some pictures of Zeblaze Blitz to heighten our anticipation. From the pictures, all we see is a stunning but plain, black watch with an orange or gray circular frame and rubberized strap, seemingly to grab some attention. Moreover, a black crown on the left can also be noticed. Zeblaze Blitz will be available in two colors: orange and gray (only bezel color changed).
Zeblaze Blitz – An integrated camera and GPS module, but what's more?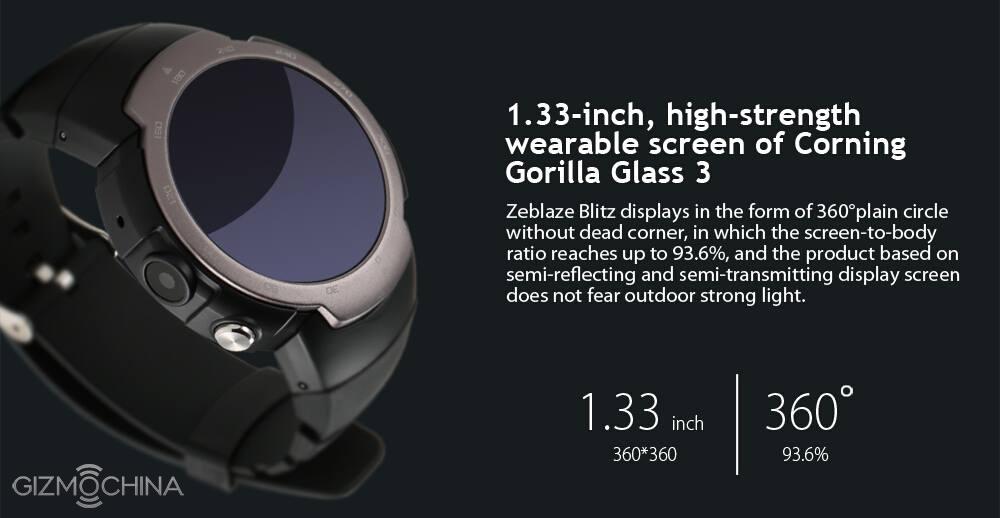 According to the given picture, two features of Blitz are seen clearly. First is the introducing of an integrated camera on the right side, which is somewhat new for zeblaze. The second aspect could be the selling point of the terminal, which is the built-in GPS module (see the running tracking on the watch suspected in the image). It also seems to be real-time along with various sensors such as a compass, temperature sensor, pedometer etc. Other suspected features could be a calorie counter, heart rate sensor, sleep tracker.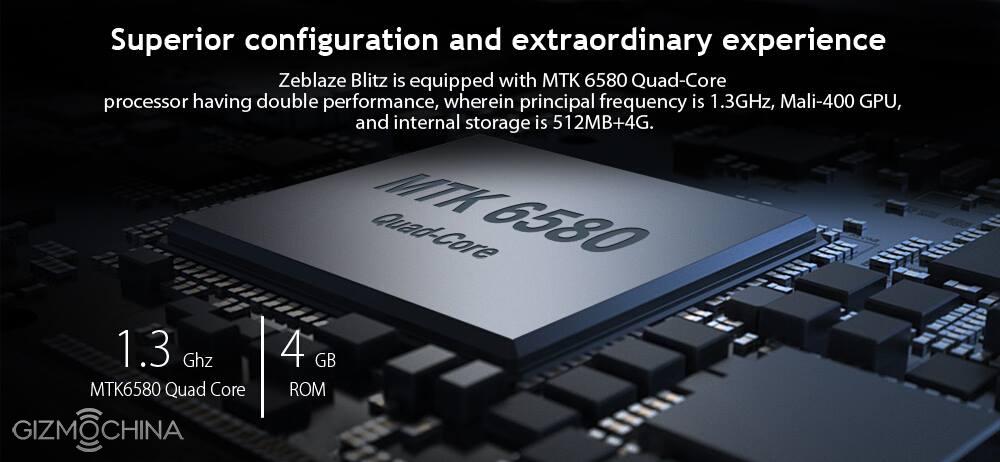 So far from the given pictures we were able to gather this much information about the watch. The release date for this watch has not been confirmed yet. Surely, Zeblaze will surprise us after some time. Let's see what another boasting characteristics would comprise in Zeblaze Blitz. For this, we just have to wait.
If you want to know the features which will have this expected Smatwatch, check the full-features post made on XiaomiToday here, surely will make dissapear severals doubts in your head and it will let you know if it really worth it