Lenovo Reported To Sell Phones At Cost To Compete In Chinese Market
Lenovo did surprisingly well in the PC market, with the company rising to the top pretty soon after its entry. However, when it came to the smartphone market, this Chinese tech giant is struggling. Recently, it was said that the company's acquisition of Motorola from Google wasn't exactly successful and even outside of Motorola, the company's own smartphone lineup hasn't been able to make its mark in the industry.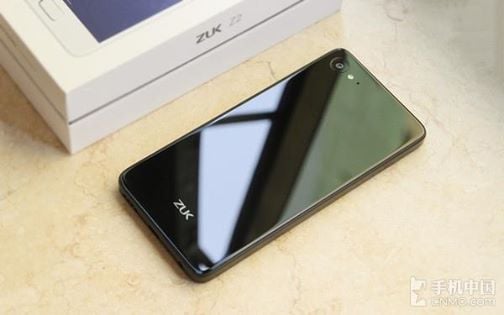 We have seen some great phones from the company, but since it is mainly operating in the low-end and mid-range segment, the search for sales hasn't exactly yeiled expected results or improved its image as a smartphone maker. But the company seems to be invested in this industry and it is said that in the next couple of years, it will make sure that it does well in one of the most important markets in the world, the Chinese smartphone market.
We have seen the Chinese market dominated by the likes of OPPO, Xiaomi, and Huawei, which means it's not going to be easy for Lenovo to aggressively expand its market share in the region. What usually helps a company improve its share is aggressive pricing and looks like Lenovo is going to opt for the cost pricing strategy to take on competitors in China.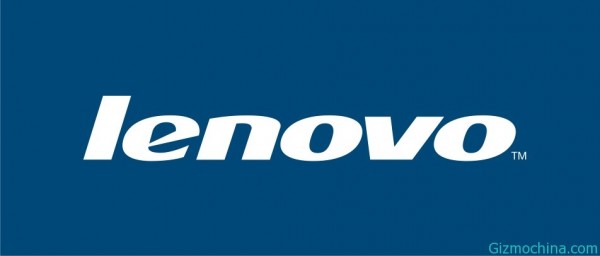 According to the Chinese media CNR, Lenovo Mobile Business Group President, Cheng Xudong said recently that the company plans to give up the race for profits by pricing its products at cost. He beleives that phones from the ZUK lineup as well as Moto lineup will help the company increase its presence in the Chinese market. And if it manages to make its mark in the super-competitive Chinese market, then Lenovo could easily take on competitors in the global market.
No wonder Lenovo priced the ZUK Z2 cheaper than the Xiaomi Mi5 at 1799 Yuan ($283)! But there's no guarantee that a no profit strategy is going to work in the long run. We will have to wait and see how Lenovo performs in the coming years.
What are your thoughts? Can ZUK and Moto phones make Lenovo one of the top smartphone makers in China and in the world?
(Via)