Elephone P9000 Edge Specs Confirmed: 5.7-inch 2K JDI Bezel-less screen
Elephone seems to be keeping the Elephone P9000 Edge version in the dark for the past few months. It's with-bezel sibling, the Elephone P9000 was announced back in January, but we still haven't heard much about this particular bezel-less version, at least not directly from the company. But now, Elephone has started confirming some of the specs of the upcoming Elephone P9000 Edge and now, we know for sure some of the specifications of the device.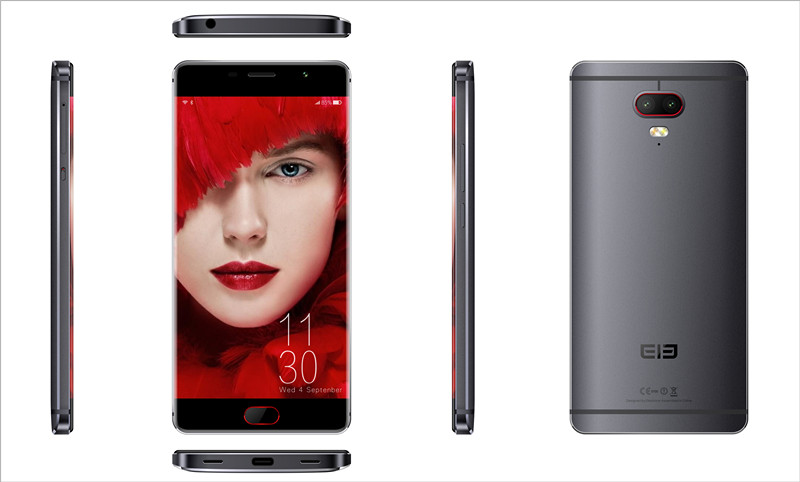 First of all, the Elephone p9000 Edge is confirmed to come with a 5.7-inch JDI 2K display with high color saturation, and high color gamut. On paper, this seems to be an impressive screen, and with the bezel-less design, we sure hope that the phone looks beautiful from the front. Another important information revealed by the company is the home button based fingerprint sensor. So, you will find the sensor up front, just below the display. It is also confirmed that there will be a smart key on the side which can be used to switch modes.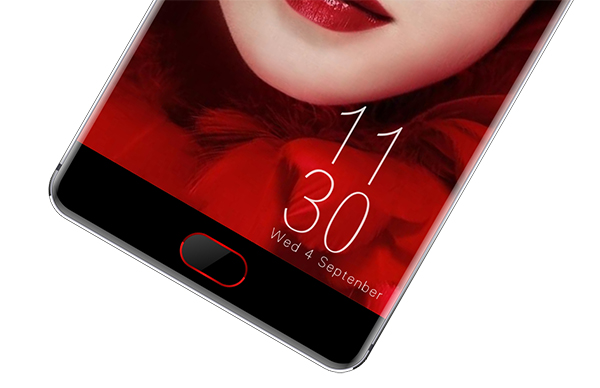 The company also revealed some official renders of the P9000 Edge, which you will find above. These renders reveal some more details about the phone, like the presence of dual camera setup at the back. You will also find dual tone flash at the back, but unfortunately, we can't find Laser Focus that was present on the P9000. Other things we can see in the render is a bottom placed USB Type-C port and a 3.5mm headphone jack on top.
We are not quite sure whether Elephone is sticking with Helio P10 for its new edge version, but we should get more details about the device real soon. As for the release date, we still haven't got that information. So, it looks like there's still some time for the phone's launch.