Meitu M6 Announced In China With Massive 21MP Cameras On Front As Well Back
Meitu is not a very famous Chinese manufacturer, however, the company does have a few interesting smartphones under its belt like the Meitu V4 which it announced back in 2015. Now, the company is back with two new devices, namely the Meitu V4S and Meitu M6. Both these smartphones give high importance to selfies, as they come with 21MP cameras on the front as well as the back. This means you will be able to take spotless selfies better than most other smartphones in the market.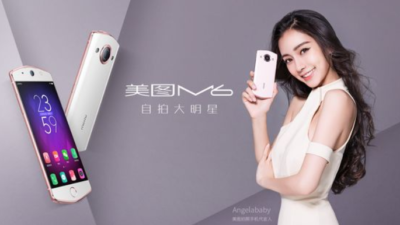 Design wise, the Meitu M6 comes with a unique design. Unlike the traditional rectangular form used by most smartphones, the M6 comes with a hexagonal design, which sets it apart from other offerings in the market. Since the camera is the most important highlight of the device, let's talk about them first.
Both the Meitu M6 and V4S comes with a 21MP Sony IMX230 cameras at the back as well as the front. Further, to improve the images captured from the camera, the company has used Fujitsu Milbeaut professional image processing chip, with M-Face recognition and M-Color advanced color technology. These should ensure that the images turn out well. The phone also comes with an independent Hi-Fi audio chip inside.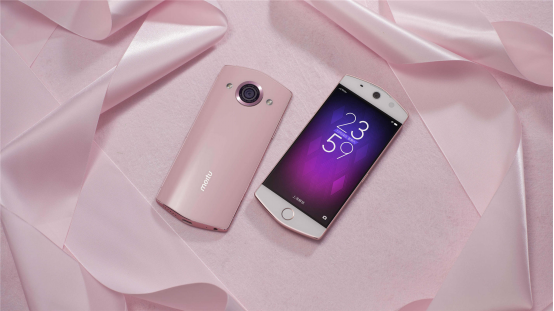 As for the other specs which are common on both the devices, they include Helio P10 octa-core chip clocked at 2GHz, 3GB of RAM and a 5-inch 1080p display. The M6 comes with 64GB internal storage while the V4S comes with 128GB as standard. Also, the battery inside the Meitu M6 is slightly bigger, featuring 2940mAh capacity, while the Meitu V4S comes with 2650mAh capacity.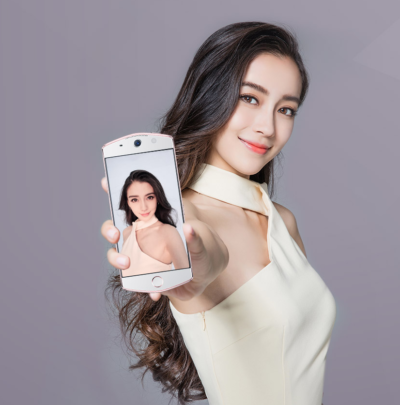 Coming to the pricing, the Meitu M6 starts at 2399 Yuan ($364) for the standard edition and goes up to 2599 Yuan ($394) for the HelloKitty Special Edition. As for the Meitu V4S, the standard model starts at 3499 Yuan ($531) and Elegant edition goes up to 4399 Yuan ($667).