Cubot has released quite a few devices this year and the Dinosaur is one of their latest offerings.  Learn more in our full review.
Cubot Dinosaur Review: VIDEO
Cubot Dinosaur Review: UNBOXING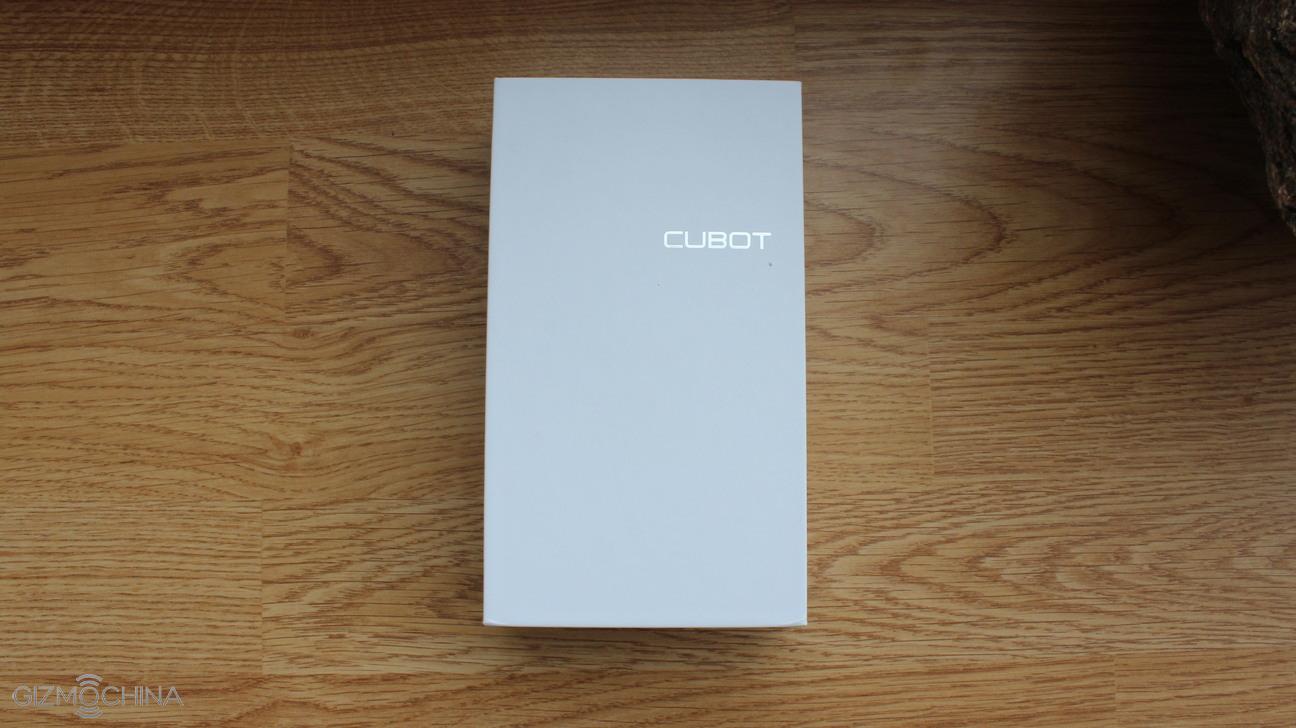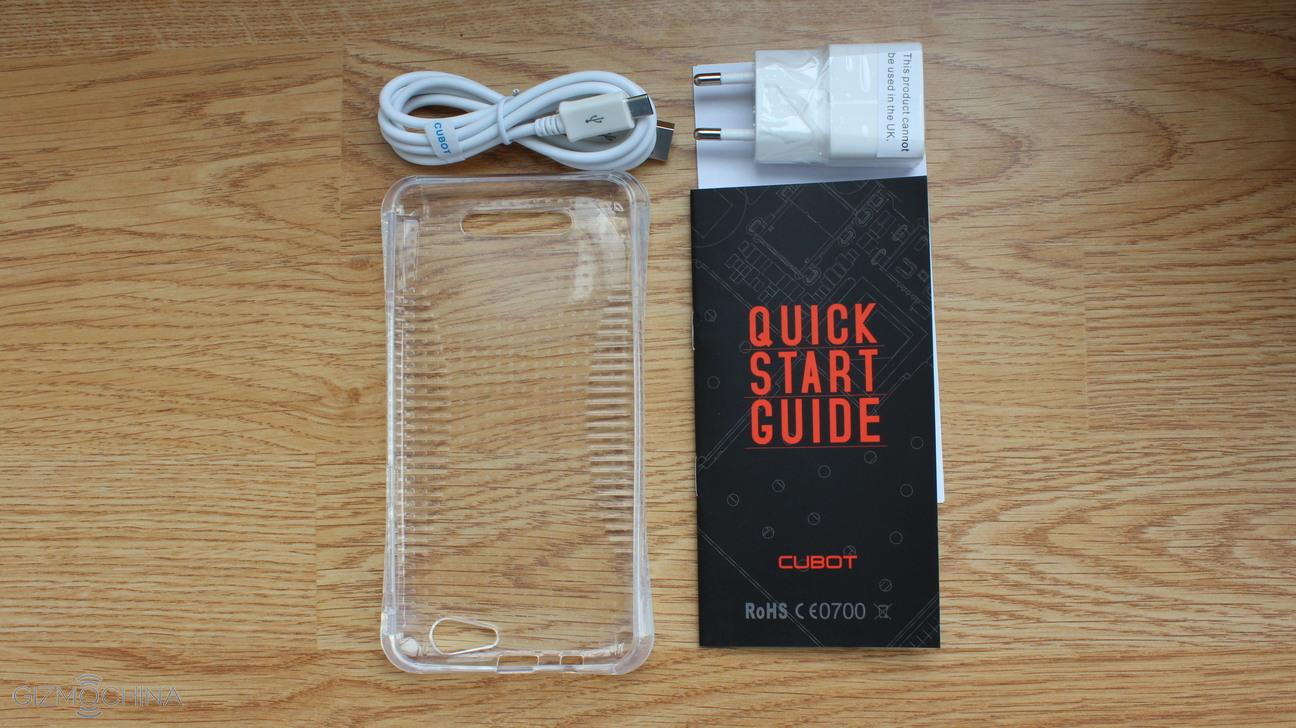 Inside the box, you are getting all the usual stuff and some extras include a really nice and high-quality protective case.
Cubot Dinosaur Review: DESIGN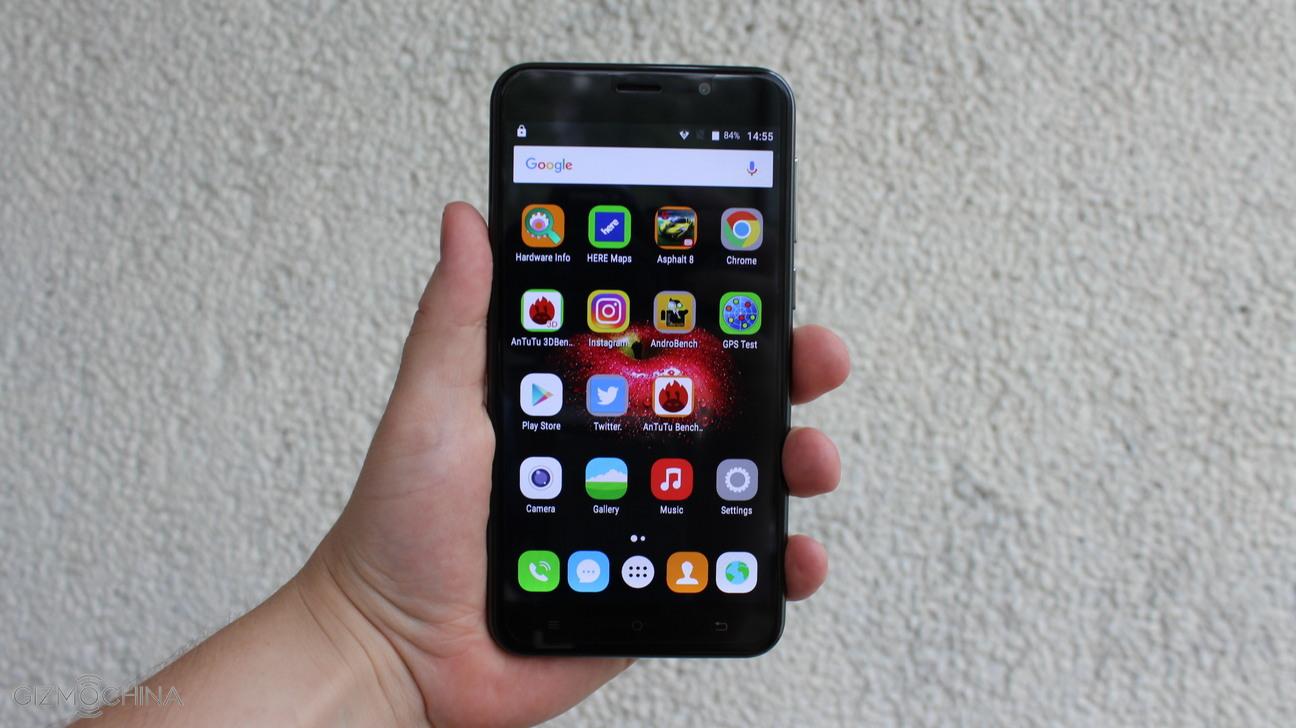 As for design, the phone is pretty simple and plain looking, there is nothing spectacular about the looks. We don't have any premium materials like metal but the phone is well built and it is very comfortable to hold it.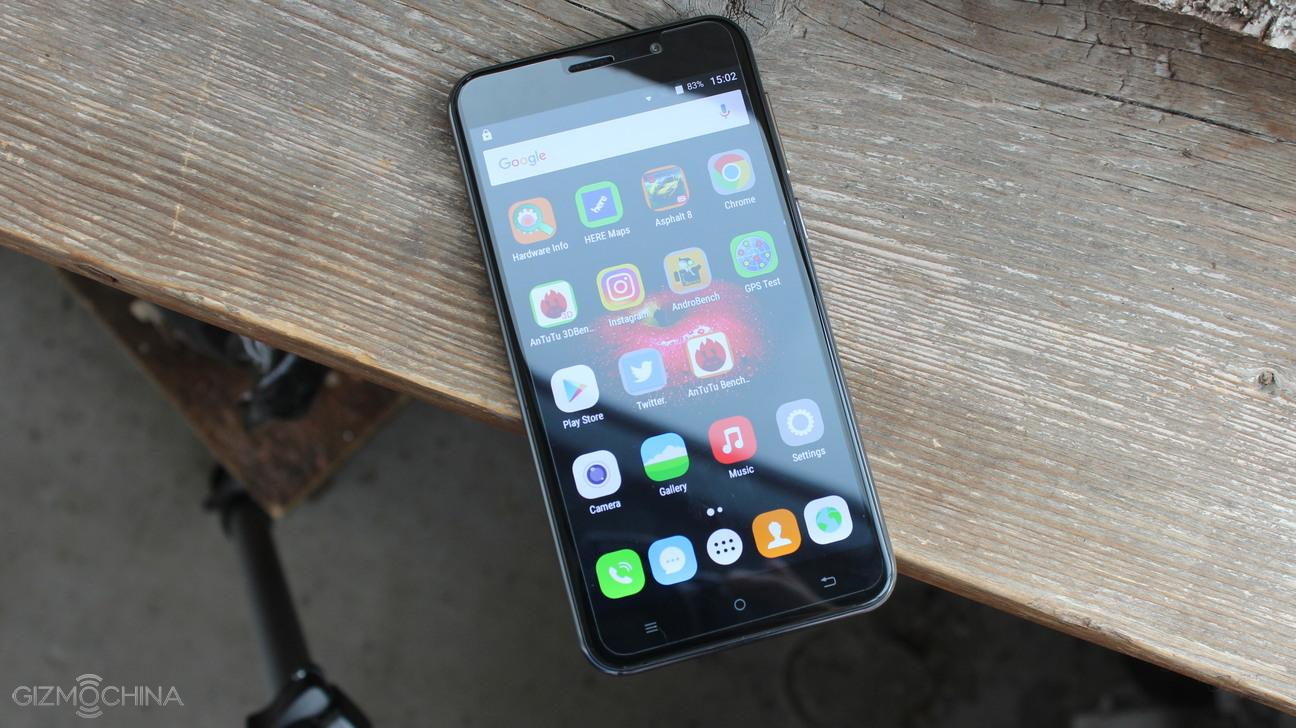 We have a 5.5" 720p panel, which actually looks really nice. It has natural looking colors, it is sharp and quite bright.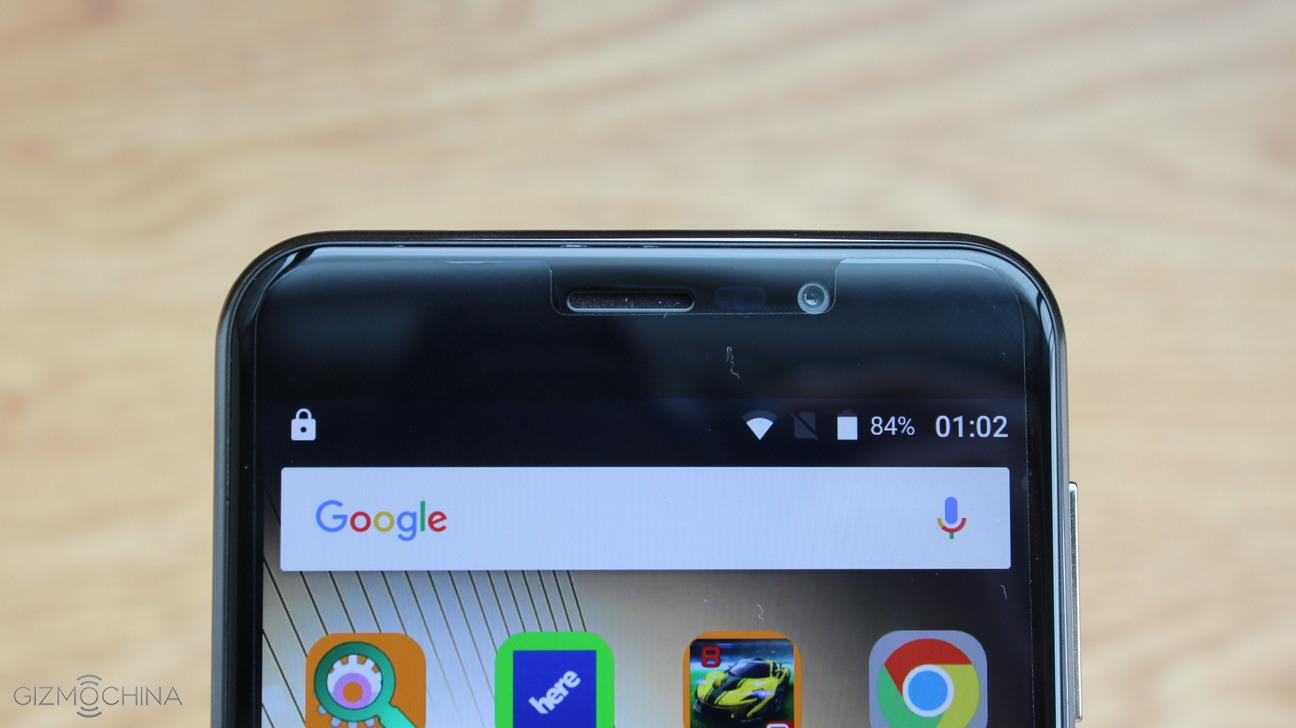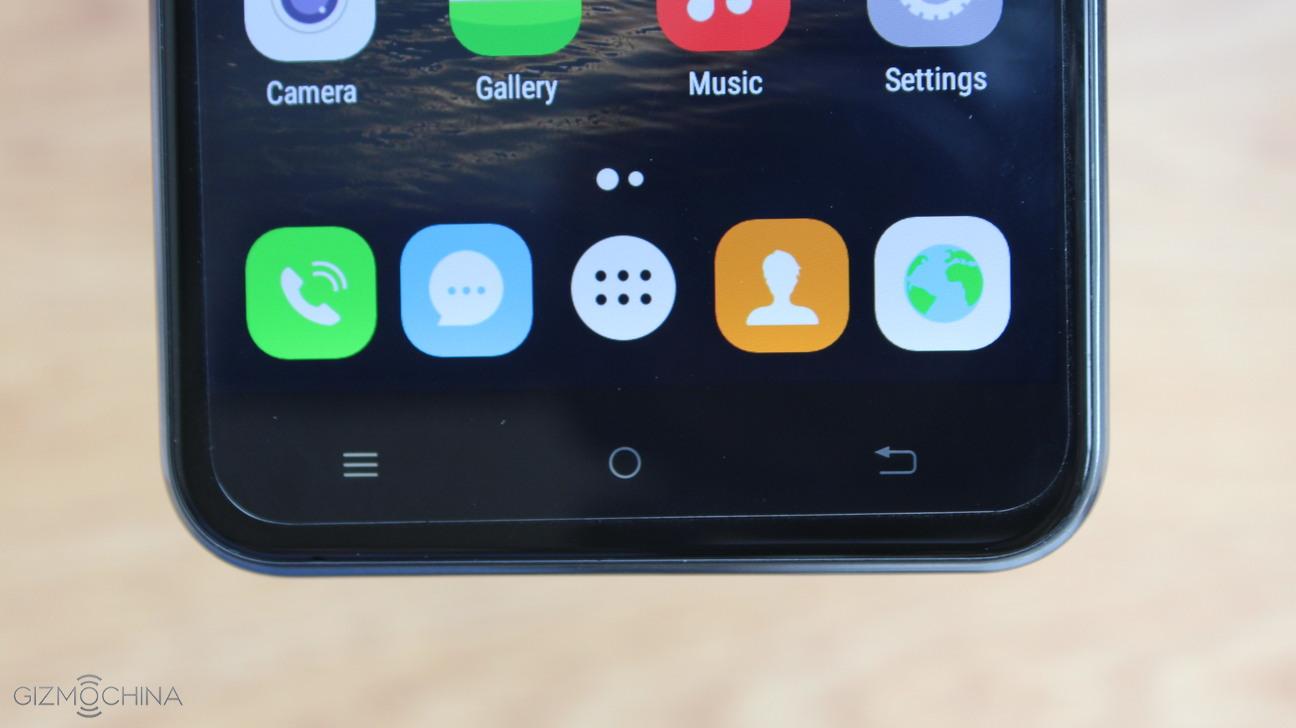 We have a 5MP selfie snapper along with the LED notification light. Unfortunately, 3 capacitive buttons are not backlit.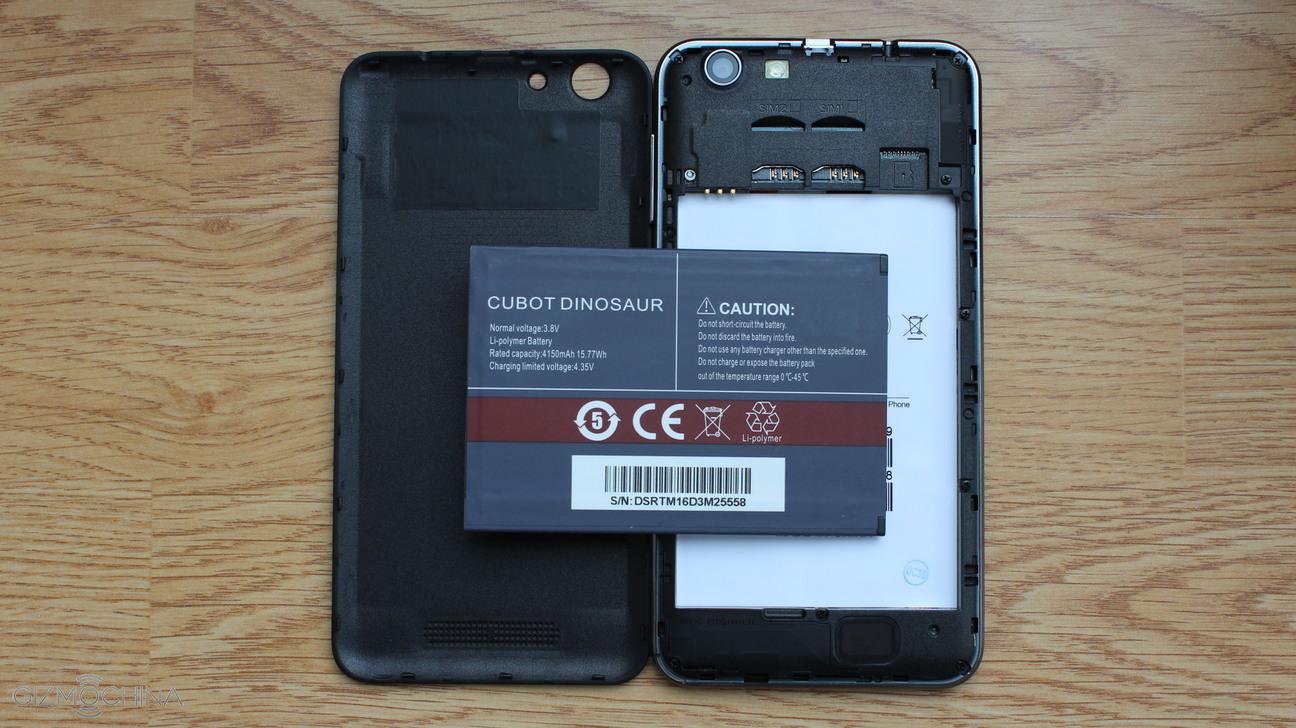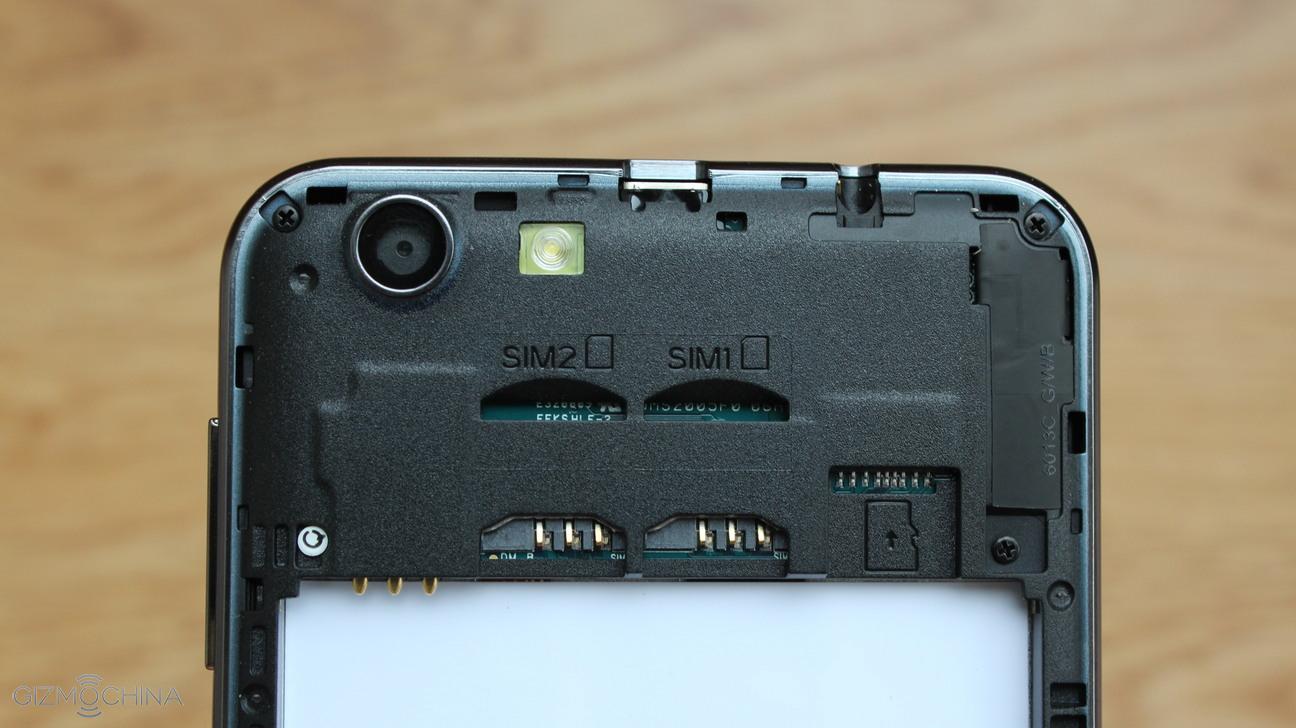 The backplate, which is made of rubberized plastic is very nice to the touch and it can be easily removed. Underneath it, you can find 2 SIM card slots and the microSD card slot.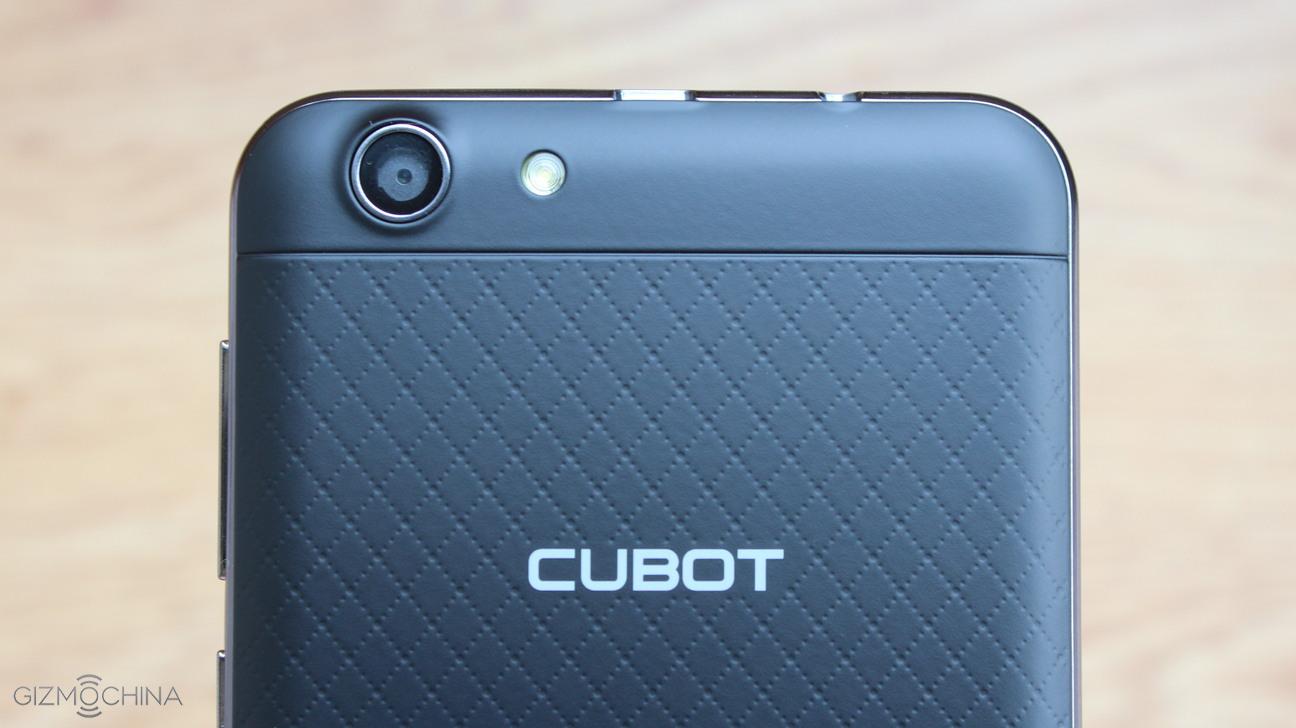 As far as optics, we have a 13MP camera and a single LED flash.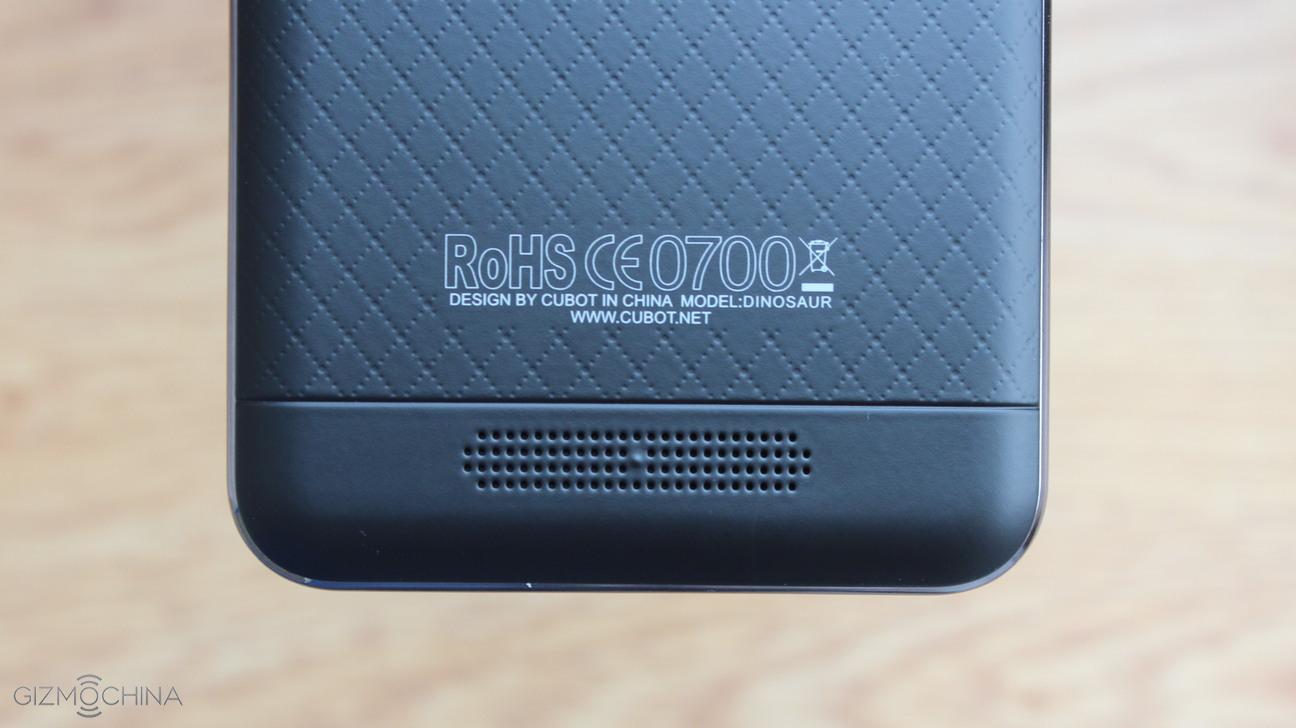 The loudspeaker sits on the back and the quality of it is just average as it sounds a bit tinny.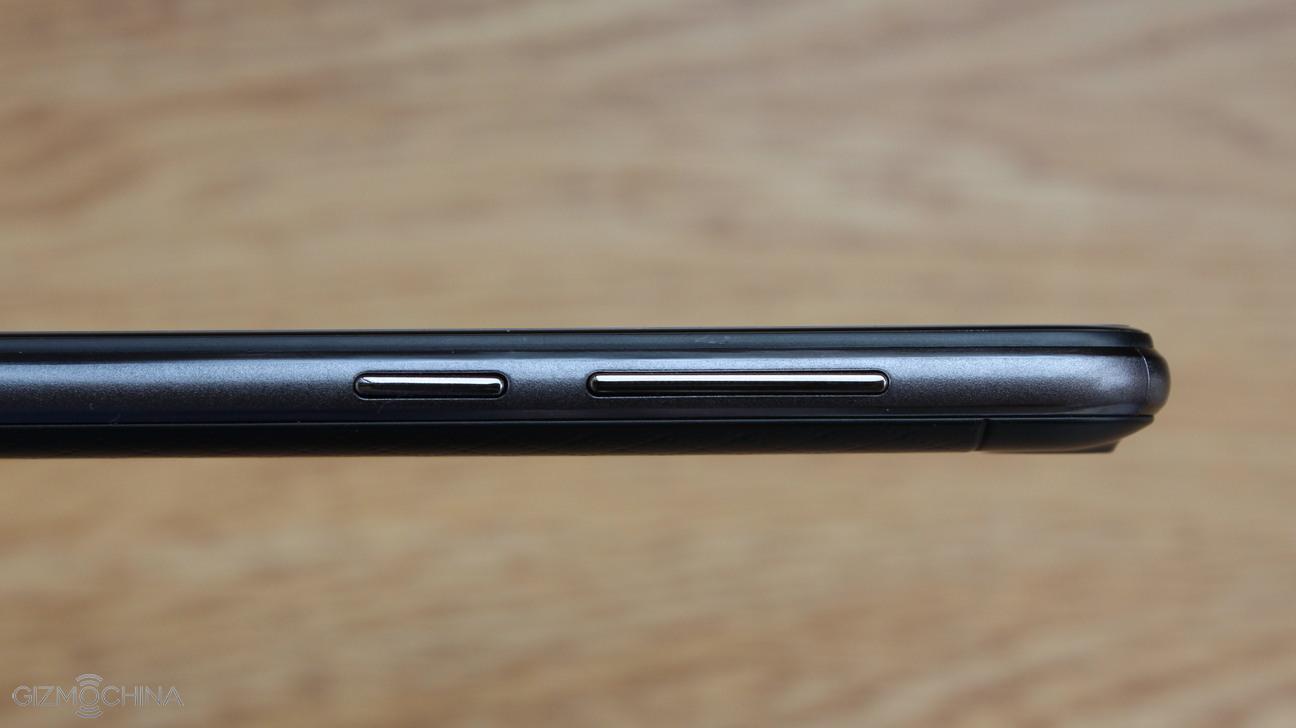 The buttons have a good tactile feedback.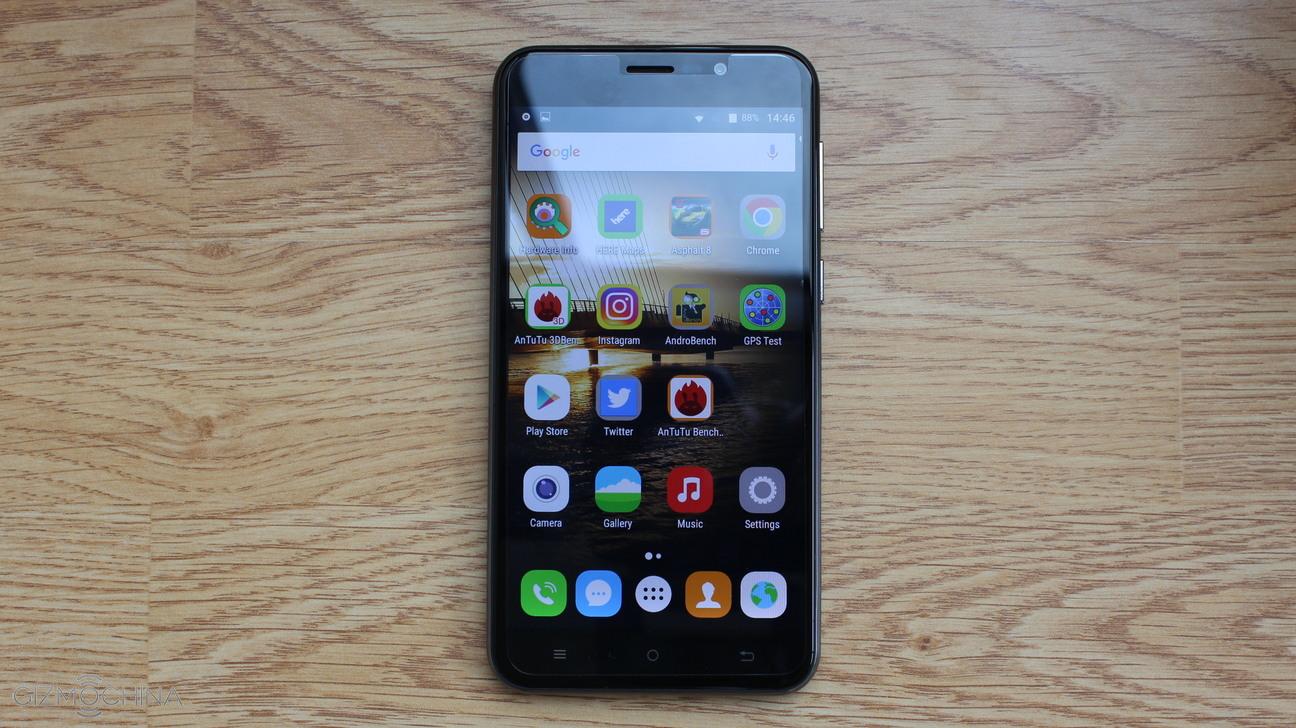 Overall, the phone does not have any exceptional design elements but it sports a good build quality despite not using any premium materials.
Cubot Dinosaur Review: HARDWARE and PERFORMANCE
Cubot Dinosaur uses a quad-core MTK6735 CPU along with 3GB of RAM and 16GB of expandable storage.
The 3D gaming performance is good if you play games on medium graphics. However, you should expect some stutter and skipped frames on the highest graphics settings.
Cubot Dinosaur Review: BENCHMARKS
Cubot Dinosaur Review: USER INTERFACE
The phone ships with Android 6.0 out of the box and we have some added features by Cubot.
For example, there are plenty of gesture and motion controls. As usual, I use only a couple of them and they work fine.
Most importantly, the phone runs fast and fluid and this is what you have to expect from a device that runs on almost stock Android.
Cubot Dinosaur Review: IMAGE QUALITY
The daylight image quality is actually pretty good as the pictures have a decent amount of detail and sharpness. However, the dynamic range is not always adjusted well. As always, you cannot expect wonders in low-light situations from the phone in this price range.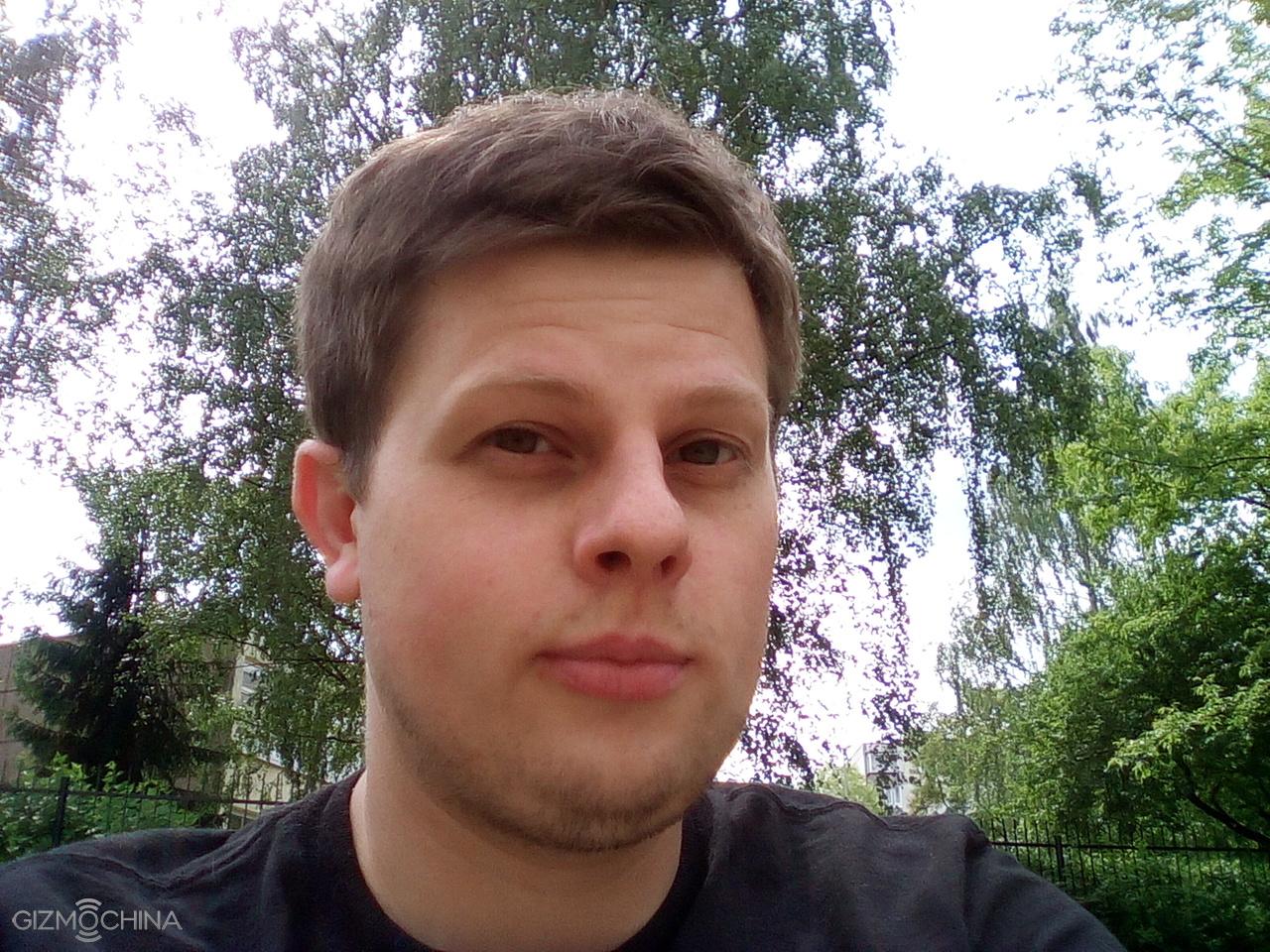 A 5MP selfie shooter does not impress as the images have quite a lot of noise and the level of detail is low. Video quality is okay and it is on par with other phones in this price range.
Cubot Dinosaur Review: CONNECTIVITY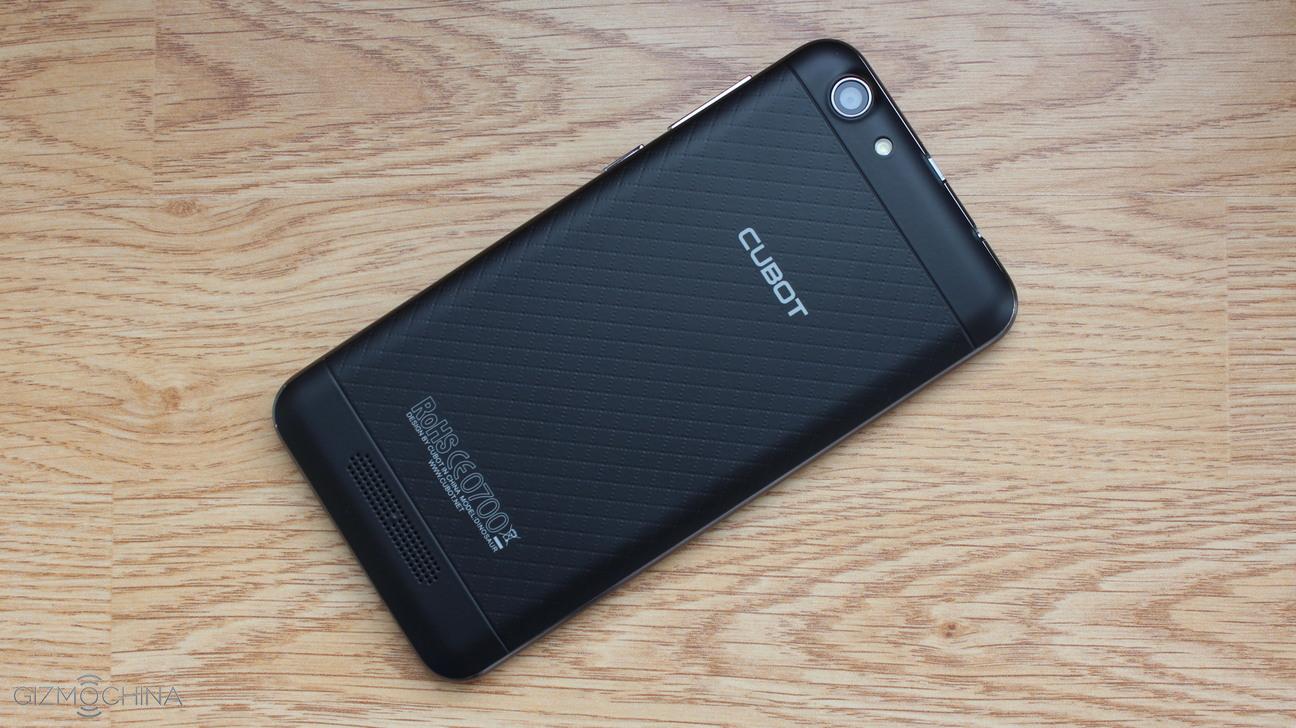 As for connectivity, I don't have any complaints about the call quality or signal reception. Also, wifi, Bluetooth and GPS work fine.
Cubot Dinosaur Review: BATTERY LIFE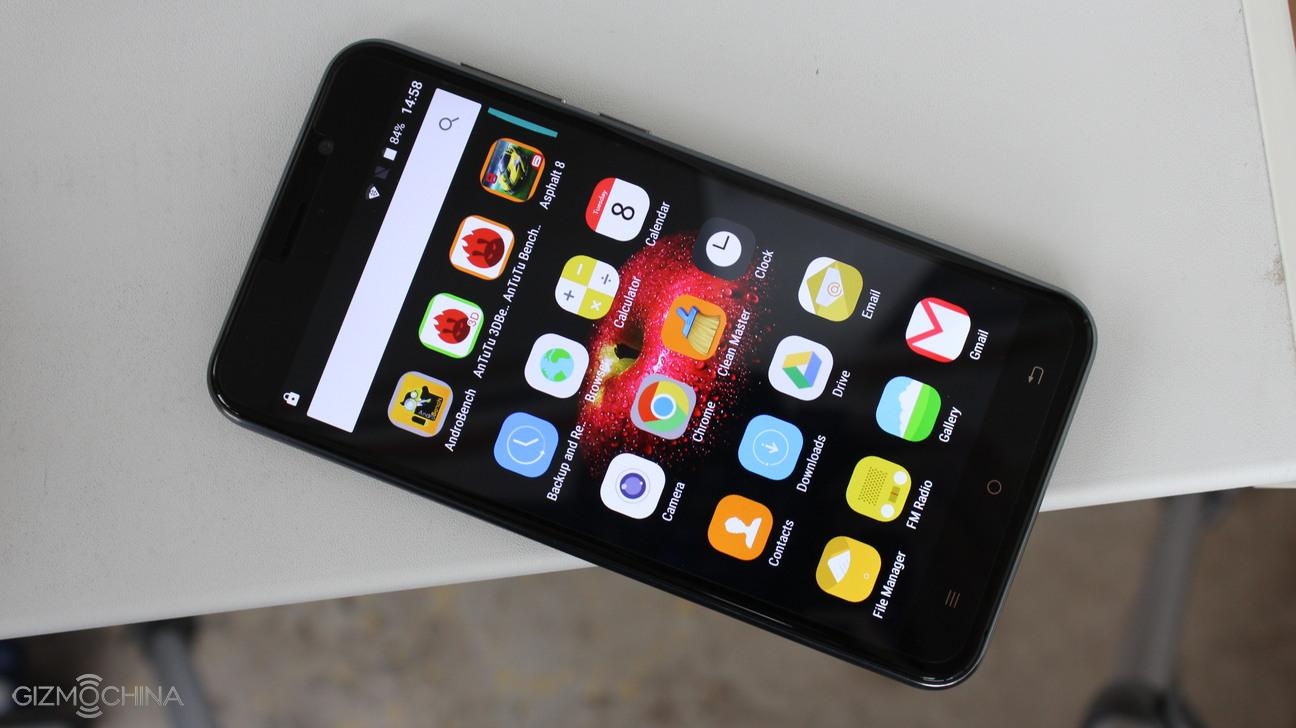 One of the highlights of the phone is a 4150mAh battery and it performs really well.
I could constantly get over 6.5h of screen-on time on a mixed use and I believe I could get even more out of this battery on a light use.
Cubot Dinosaur Review: CONCLUSIONS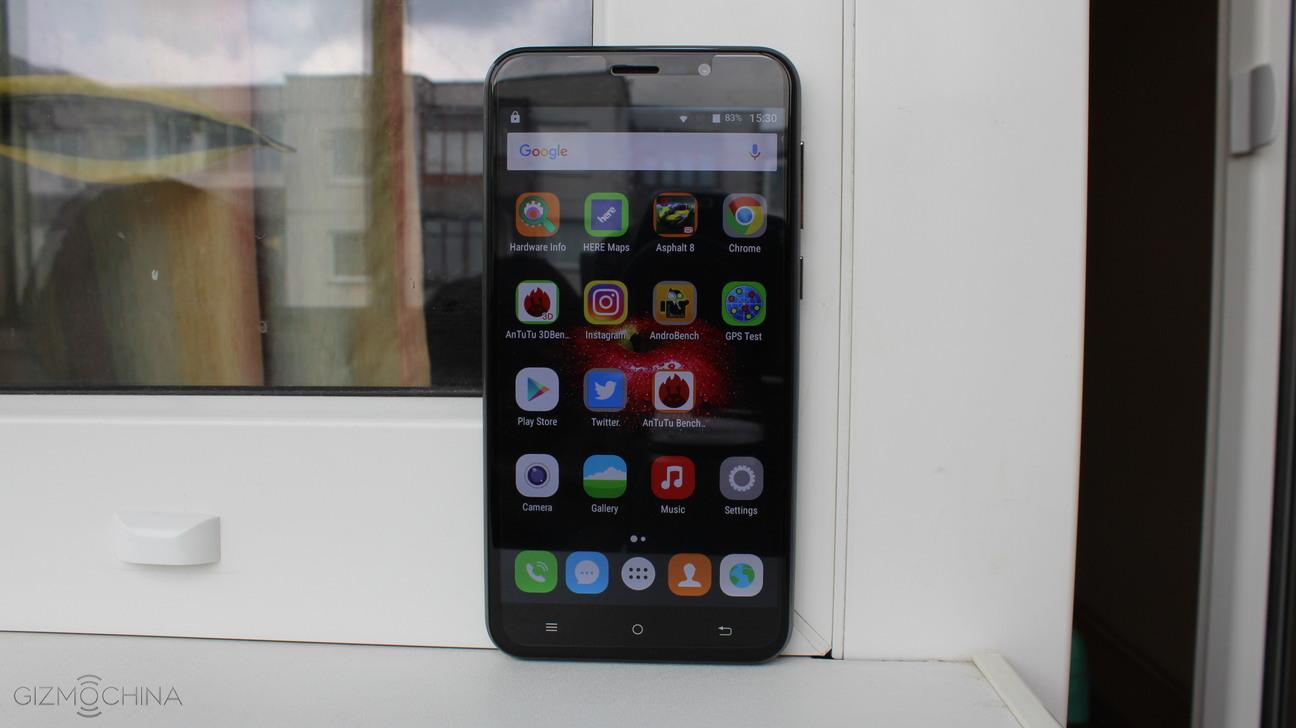 Cubot Dinosaur is a pretty simple phone that gets the basics right.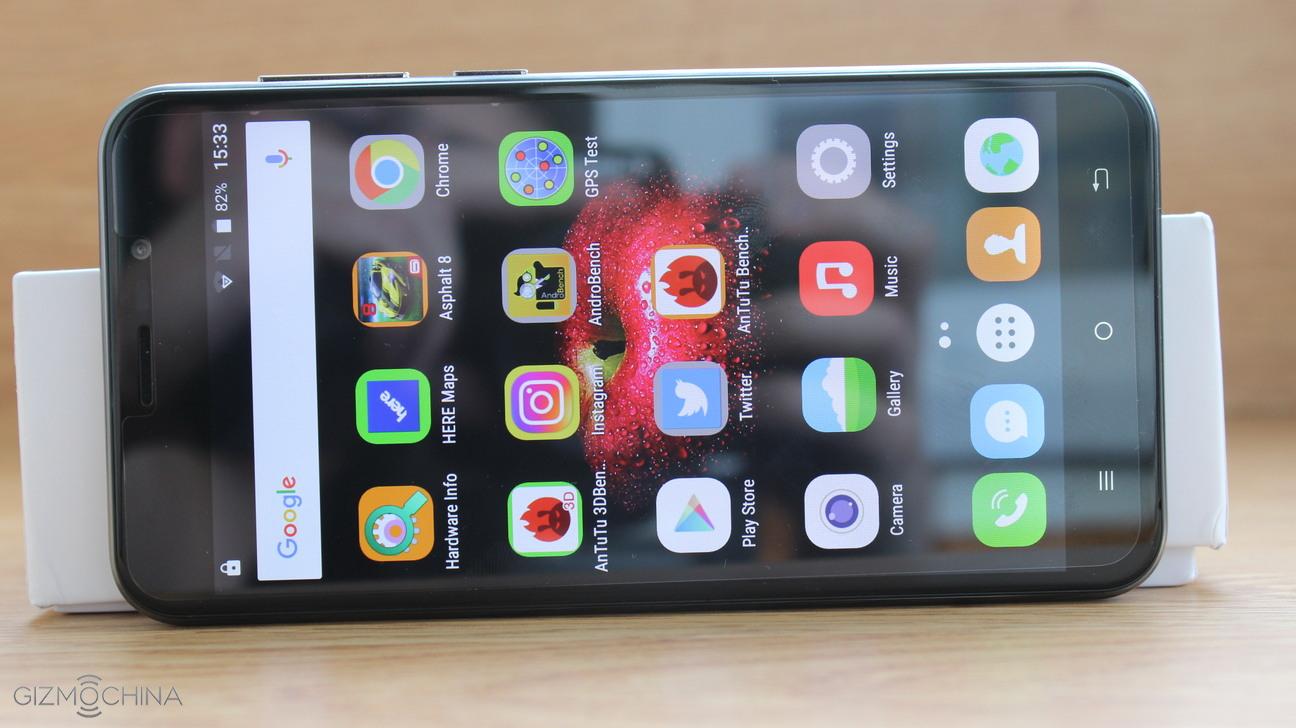 The phone is well built, it has a nice display and internal hardware that assures a smooth UI performance as well as the ability to play some 3D games. Also, the device sports a juicy battery that will let you use the phone for at least a couple of days.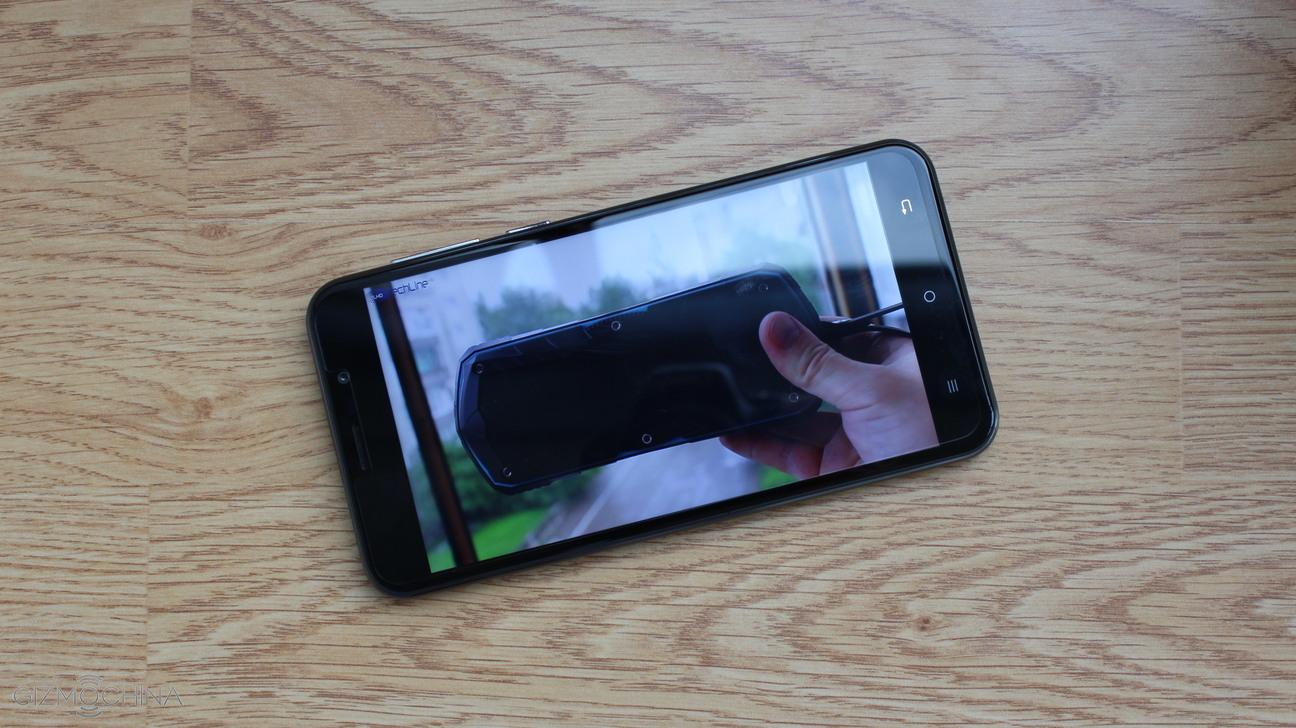 The camera can take some good looking images in broad daylight but disappoints in low-light.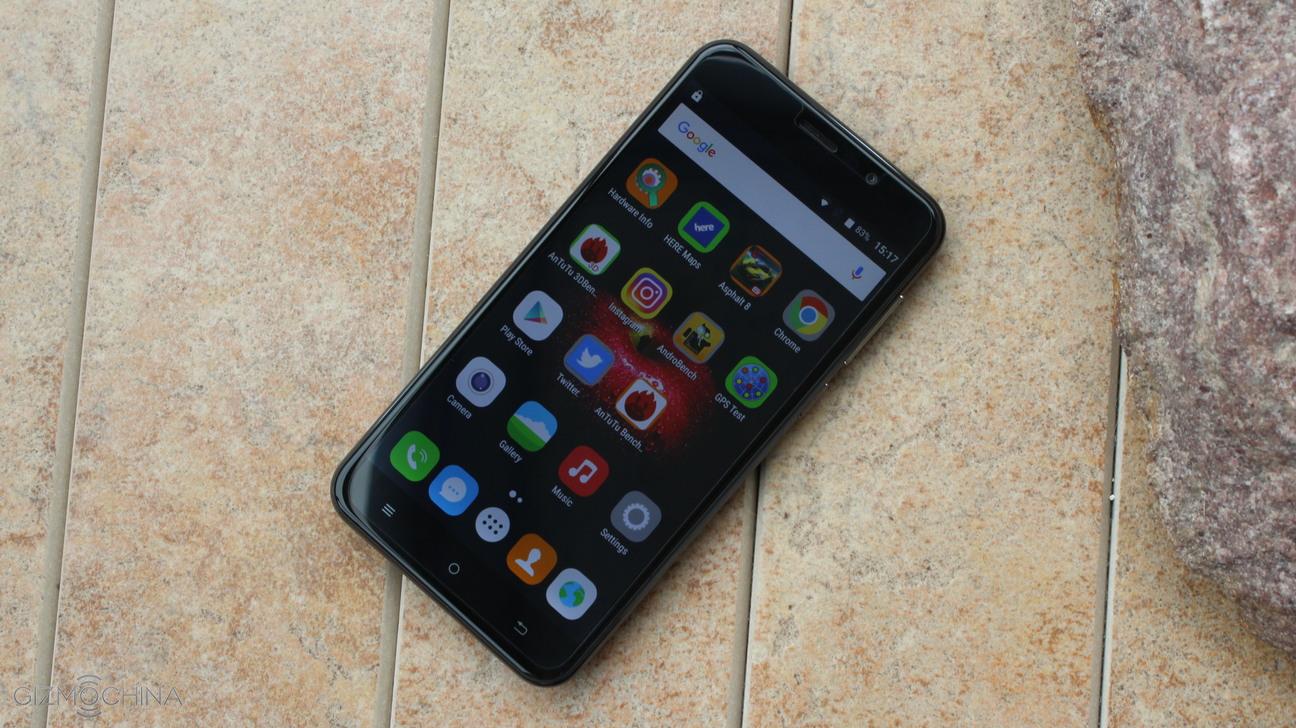 We can't say that Cubot Dinosaur is the one and only option worth checking out at this price point but it does most of the things right and it does not have any major shortcomings.