Lei Jun Responds To Criticism About MIUI's Annoying Ads
MIUI is one of the world's popular ROMs, and it is found inside all the Xiaomi smartphones that are sold globally. The ROM has been praised for its simple design and features, however, it also gets a fair share of criticisms, especially about the advertising policy of the company inside MIUI. If you have ever used the UI, you would notice that there are advertisements displayed in the interface. In fact, the company's UI has been often criticized in China for putting advertisements everywhere, and some even calling it the ADUI. Yesterday evening, when Xiaomi CEO's Lei Jun was live, a couple of questions about MIUI's advertising issues were raised. At that time, he revealed his views regarding this issue.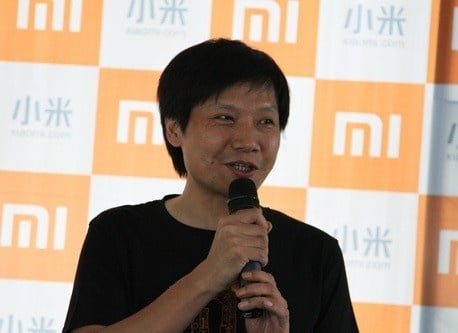 According to Lei Jun, users don't usually hate advertising, rather, they hate the "annoying" kind of ads. This is similar to what some of the Xiaomi employees had to say about this topic earlier. Also, to be honest, we have to understand that Xiaomi makes little money from selling its smartphones, so it tries to make it up via other channels like ads in MIUI. However, Lei Jun further added that the new version of MIUI comes with a lot less ads, and if you think they are annoying, you can report it to the company.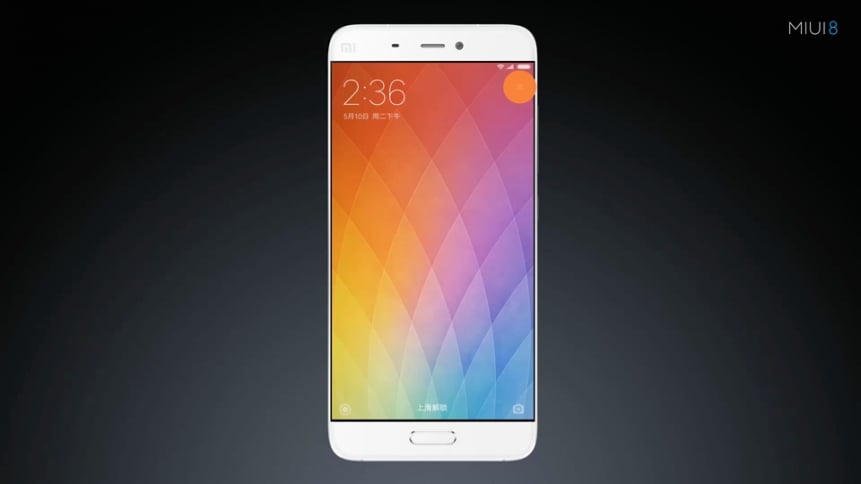 We will have to wait and see whether the company has reduced the ads on the new MIUI 8 version. It comes with a lot of new features, most of which are listed in detail in this article. The ROM is currently in open beta and soon will be released to most Xiaomi smartphones.
Do you think the ads in MIUI are annoying?