Moto Z Sold In China Could Come With Lenovo's Vibe UI
Moto Z and Z Force smartphones have been announced by the company but they will only be released later this year. These two models will also go on sale in China, however, they could have one major difference. HelloMotoHK reveals that Moto Z devices sold domestically will come with Lenovo's Vibe UI instead of the traditional near Android look. Luckily, it looks like the Vibe UI will only be installed in the phones sold in China, which means other international regions still get the Moto Z with its Moto Pure Android system. Given that HelloMotoHK has a pretty good record when it comes to Motorola smartphones, this could indeed turn out to be true.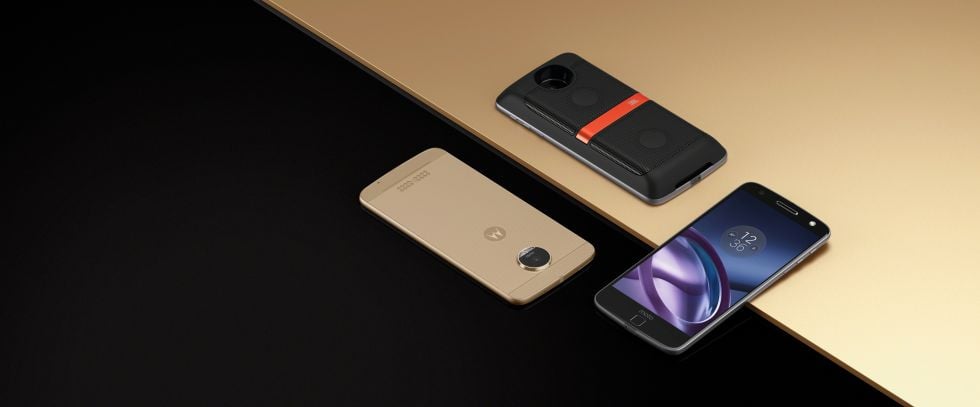 Another reason why this is possible is because Chinese people love customized UI interface. This is why we see most Chinese manufacturers having a heavy UI on top of the Android version. But that isn't the case with international customers since we have seen that many love the clean Android look. So, it could be a win-win situation for all users.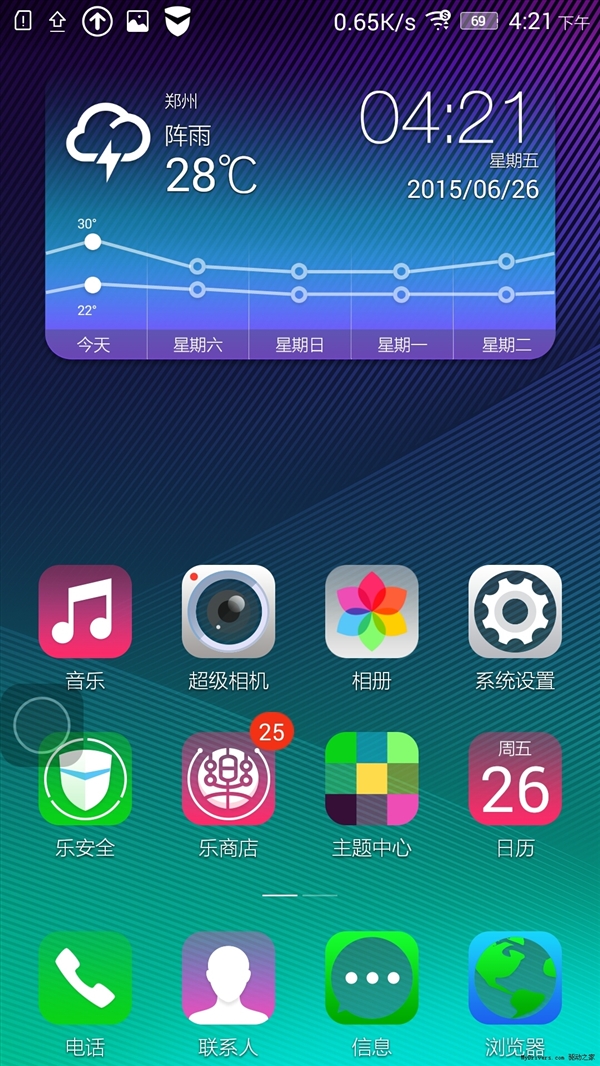 As for the pricing, Moto Z is expected to retail at 2998 Yuan ($456) in China. The Moto Z Force model should cost around 5299 Yuan ($806).
So what do you think about Lenovo's move to install its own custom UI on Moto smartphone sold in China?
RELATED:
Moto Z Play With Snapdragon 625 Spotted, Could Be Priced At $306