Xiaomi's Shipments Increase In Q2 2016, Thanks To Lei Jun
One of the biggest problems with Xiaomi was not product quality or even specifications, rather it was the unavailability of its devices in the market. The company used to unveil great smartphones but once launched, the phone was hard to get, since the stock never seemed to be enough. As a result, the company has been severely criticized for its ready stock availability and we have seen competitors like OPPO and Vivo beating Xiaomi in terms of the shipments sold during the first quarter of 2016.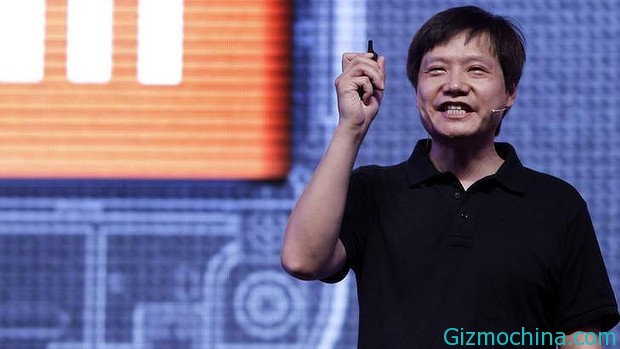 This was indeed a worrisome issue for the company as well as fans, which is why Lei Jun, the CEO of Xiaomi took it personally upon himself to head the supply department of the company. Looks like, that was a brilliant move, since Xiaomi is now said to be doing quite well in terms of smartphone shipments.

Earlier today, the secretary of the Chinese smartphone alliance revealed on Weibo that Xiaomi's shipments have improved. In fact, the company seems to be shipping around 6 million smartphones every month in the second quarter of 2016. This is finally great news considering that fans can purchase Xiaomi's smartphones right after its announcement. Well, at least the Redmi 3S was up for purchase after its announcement, and to be honest, it sold pretty well during JD.com's grand sale. Even Xiaomi Mi5 is now available for open purchase.
RELATED: Xiaomi Redmi 4 Rumored to come with Helio X20
Given that Xiaomi has finally managed to stabilize its shipments, we can expect the upcoming beasts — Xiaomi Mi5S and the Xiaomi Mi Note 2 to be in stock after the announcement. I don't think Xiaomi can afford to make the same mistake as it did with the Mi5 earlier this year, which did hurt the company in terms of sales. So, when these two powerful flagships are announced sometime later in 2016, we can hope that the company readies a very good amount of stock to satisfy the demand from its fans.