Huawei Honor 8 Said To Be Launching On July 5 With Dual Cameras
Huawei seems to be launching new phones almost every month. Now, the latest rumors suggest that the Huawei Honor 8 mid-range flagship smartphone from the company will be announced on July 5. The phone will reportedly go on sale from July 12. In case you are wondering why the company hasn't revealed launch details, it is said that we will get official confirmation by June 25.  For the first time, we have some very specific dates for the Honor 8, so let's wait and see if the event is indeed on July 5.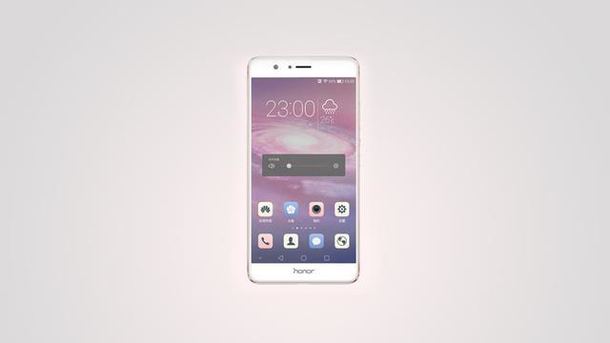 The Honor 8 is said to be the most beautiful smartphone from the company. We aren't quite sure what exactly makes it so beautiful, but the phone is said to feature dual glass design with a metal body and very thin bezels. Since we don't have any good renders of the device yet, we will have to wait for a few more days to see the device in the flesh.
As for the specs, the Honor 8 flagship will be an upper mid-range device. The phone is said to come with dual 12MP cameras at the back, similar to the setup found on the Honor V8. It looks like Huawei is going to make dual cameras standard among its important devices this year. Further, it should come with a 5.2-inch 1080p display, 3200mAh battery with fast charge, infrared port, fingerprint sensor, 4GB of RAM and USB Type-C. The processor should most likely be the Kirin 955.
RELATED: Honor 8 said to come with wireless charging & double glass design
Rumors state that the pricing of the phone should be quite competitive as well. The Honor 8 could come in four different variants. The 4GB + 32GB standard model should retail for 1999 Yuan ($308) and will lack NFC. The other three variants, i.e. 4GB + 32GB (supports all networks) should cost 2199 Yuan ($334), 4GB + 64GB should be priced at 2499 Yuan ($380) and the top-end model with 2K display, 4GB RAM + 128GB storage should retail for 2799 Yuan ($425).