Umi Super Review: The Best Umi's Smartphone Yet?
We have reviewed quite a few smartphones made by Umi but their latest affordable midranger looks like the best Umi's phone yet. Learn more in our full review.
Thanks to Tomtop for sending Umi Super for a review.
Umi Super Review: VIDEO
Umi Super Review: UNBOXING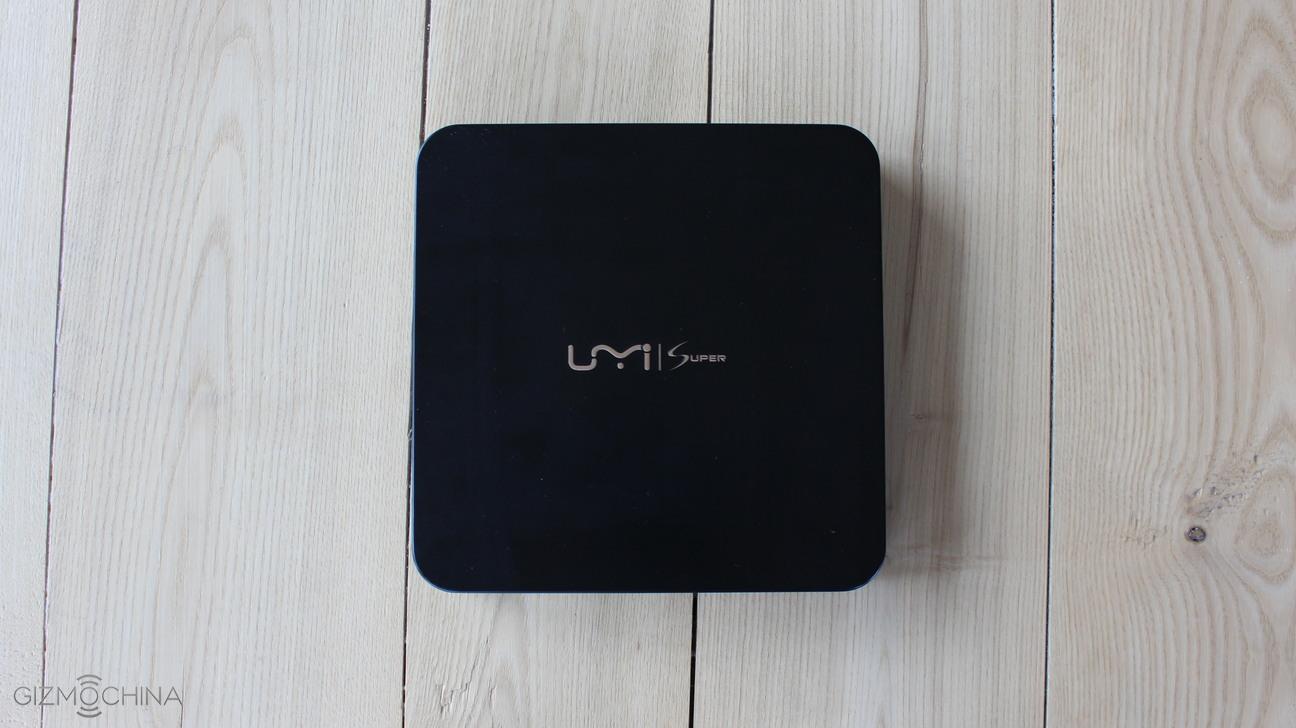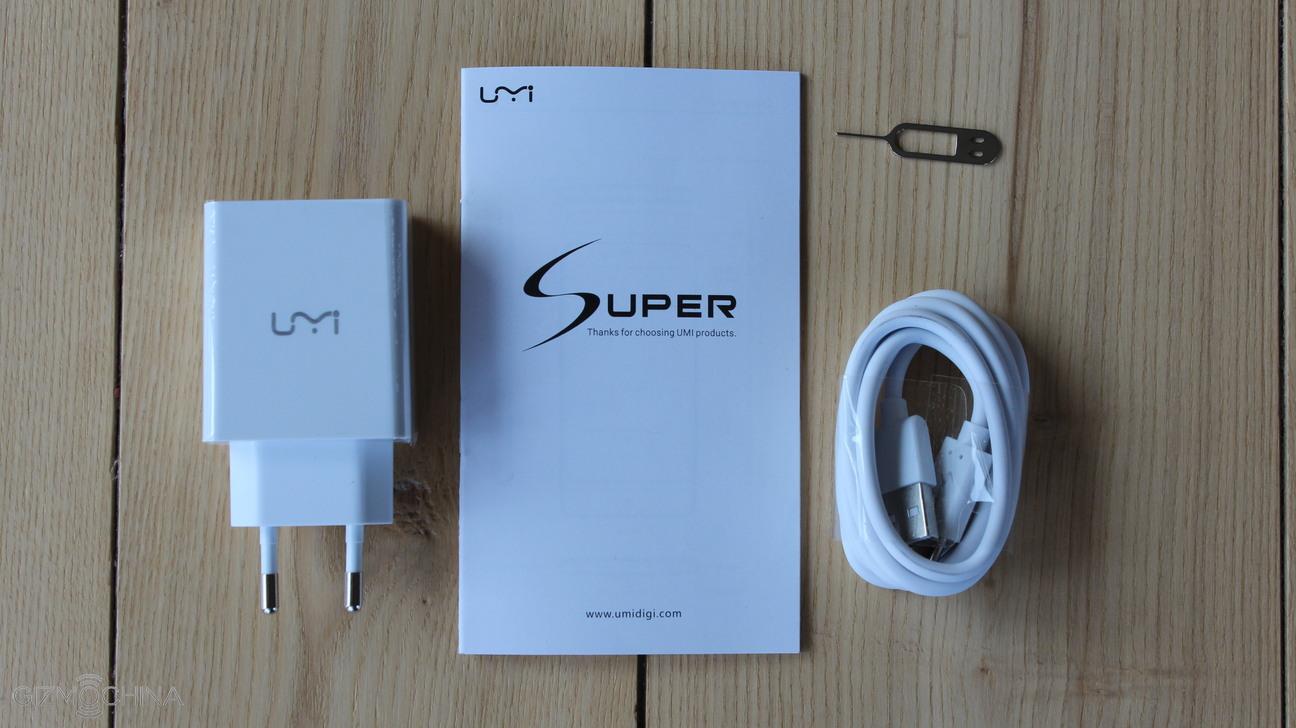 The phone ships with all the usual stuff that includes some paperwork, USB C cable and a fast charger.
Umi Super Review: SPECS
| | |
| --- | --- |
| Display | 5.5″ 1080p (Full-HD) |
| Processor | Mediatek Helio P10, 64-bit, octa-core (up to 2GHz) |
| RAM | 4GB |
| Camera | 5MP Front/13MP Back |
| Connectivity | Bluetooth, 3G, 4G, GPS, WIFI, GSM,EDGE, GPRS, UMTS, HSPA, HSPA+, dual-SIM. |
| Battery | 4.000 mAh (non-removable) |
| Dimensions | Approx. 15.1 x 7.5 x 0.85cm |
| OS | Android 6.0 |
| Storage | 32GB (expandable via microSD card slot up to 256GB) |
Umi Super Review: DESIGN and DISPLAY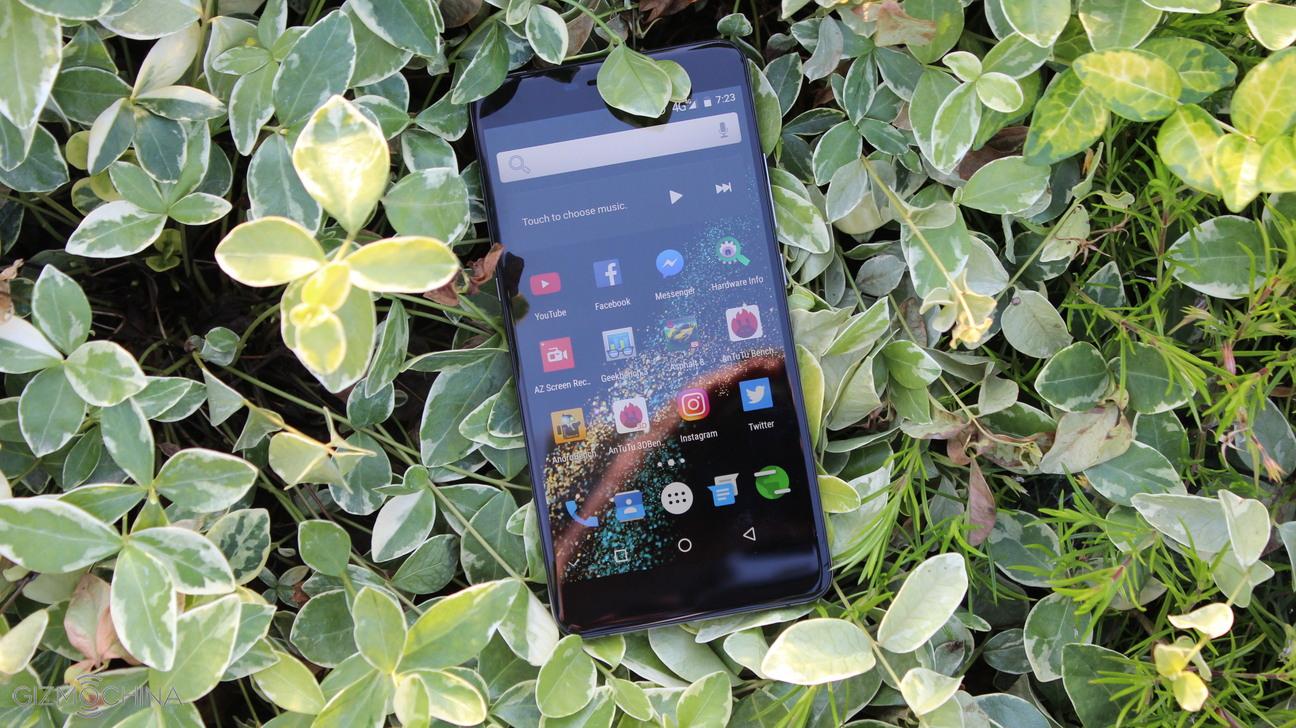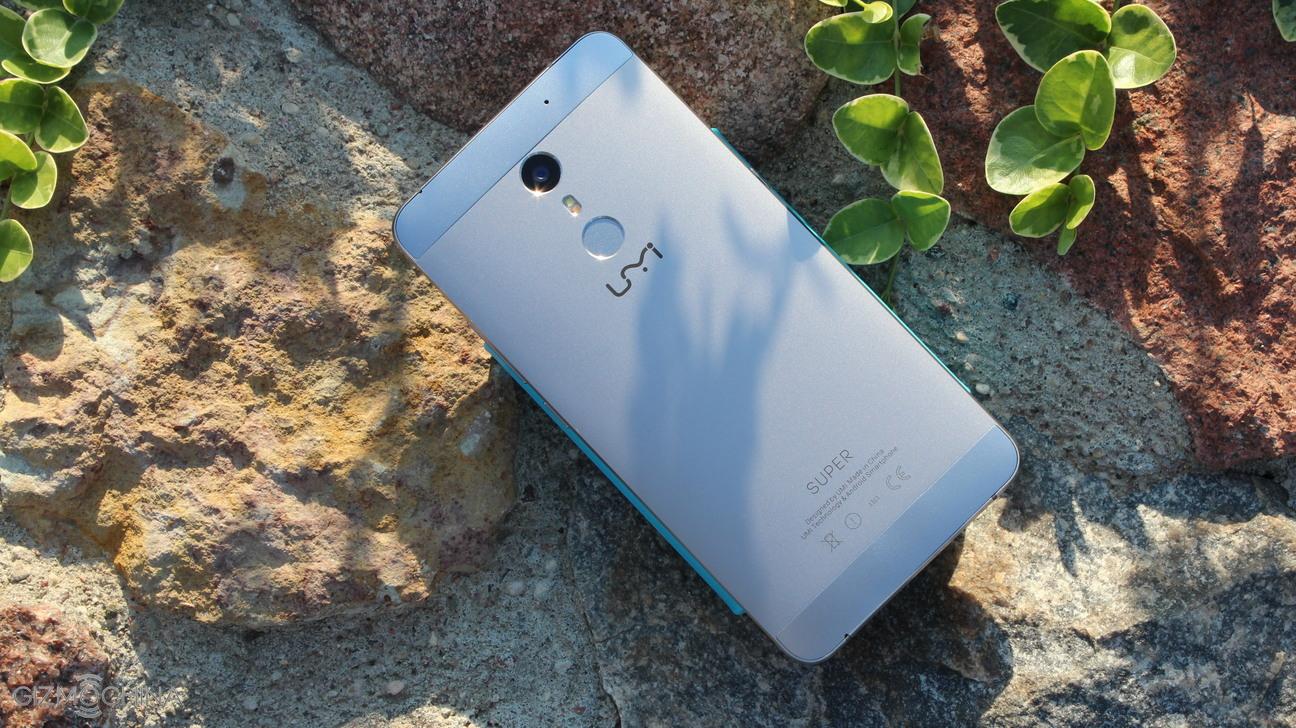 As far as design, the phone is well constructed and it feels premium due to its all-metal build.
The usual buttons are nice and tactile and they do not rattle. What is interesting is that we have an extra button and you can programme it to open up certain apps. Unfortunately, this button does not wake up the phone from standby mode.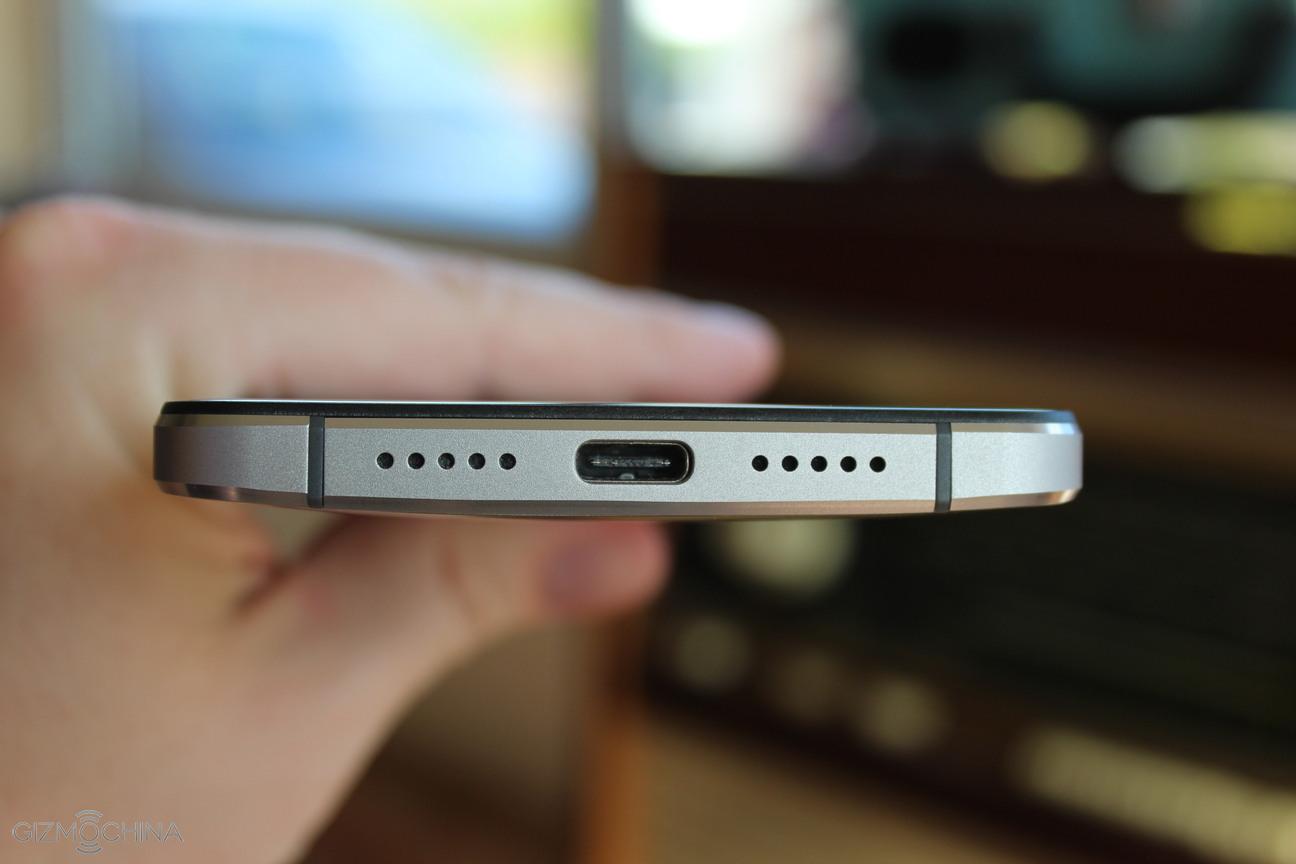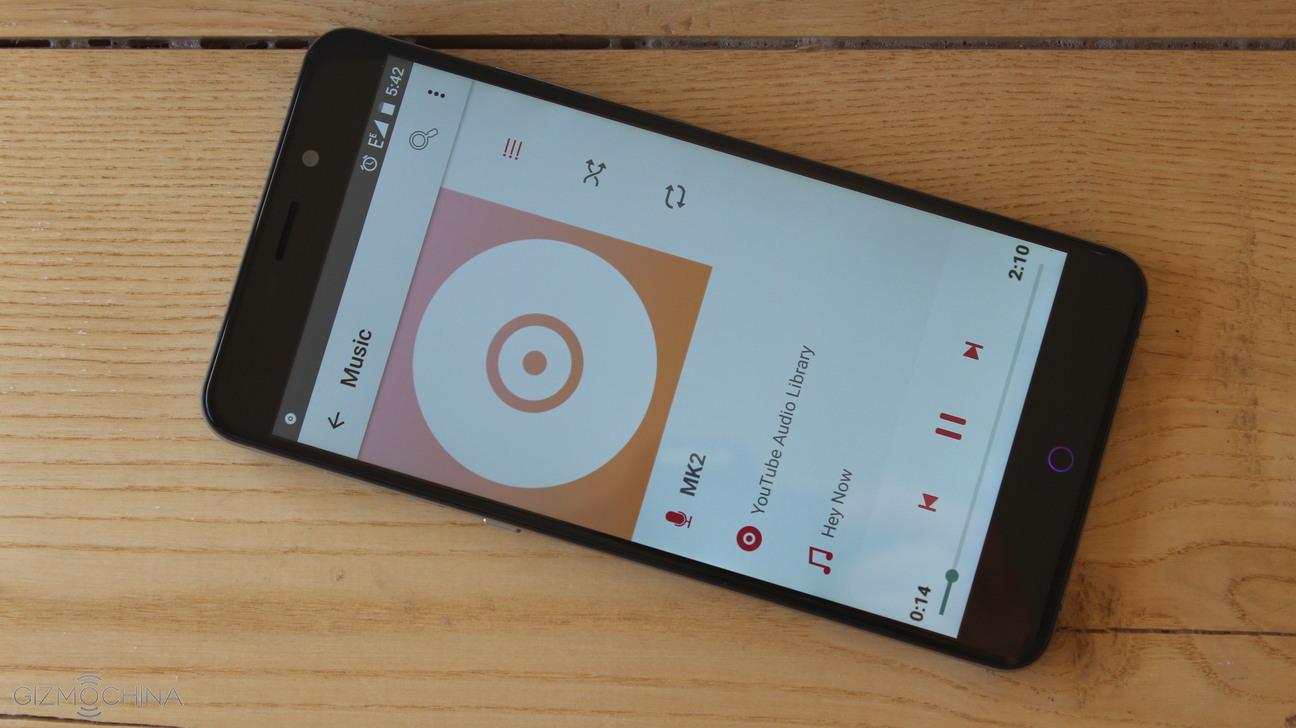 We have a USB C port for charging, which sits next to the loudspeaker. The sound quality is pretty good but it lacks depth. Also, I found the maximum volume to be too low.
As far as the audio quality via the 3.5mm headset jack, it is great and that is thanks to the embeded Hi-Fi audio chip. The sound is rich and clear, it has a good amount of depth. Finally, the volume output is loud.
The 5.5" display is very sharp with natural looking colors and it is a great panel overall. Also, the display is covered with Gorilla Glass 3.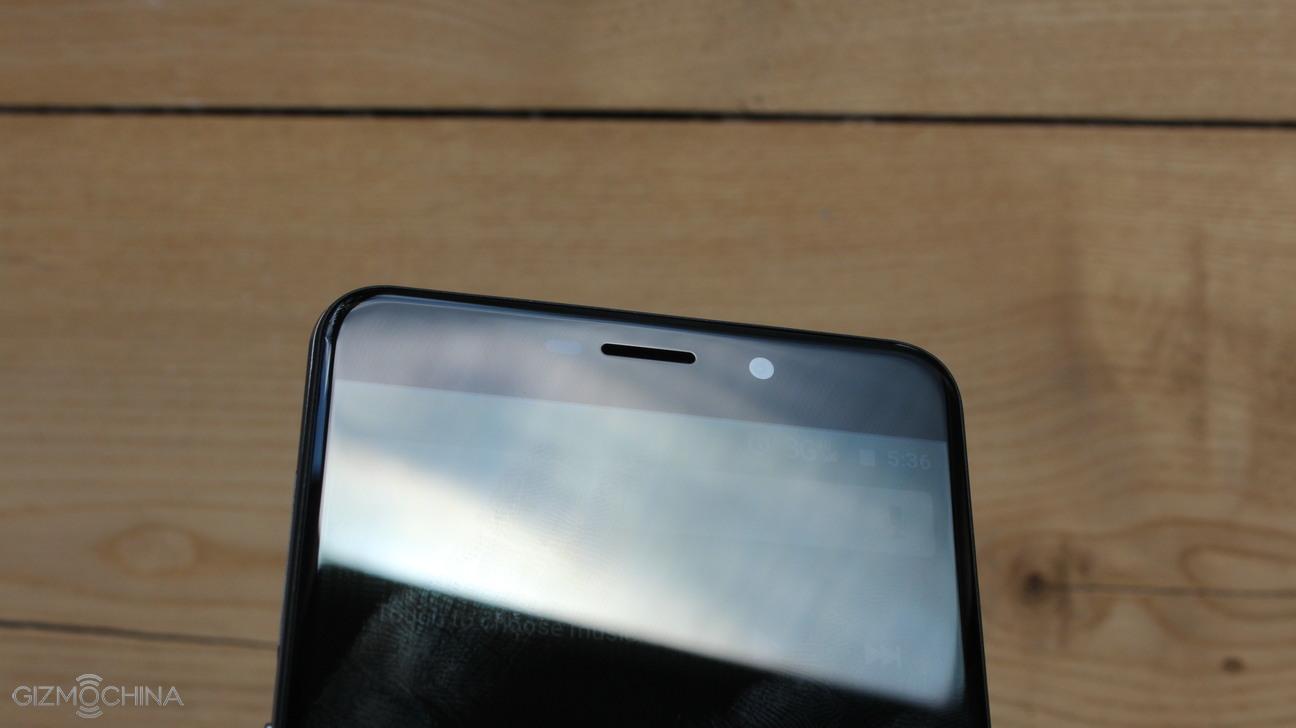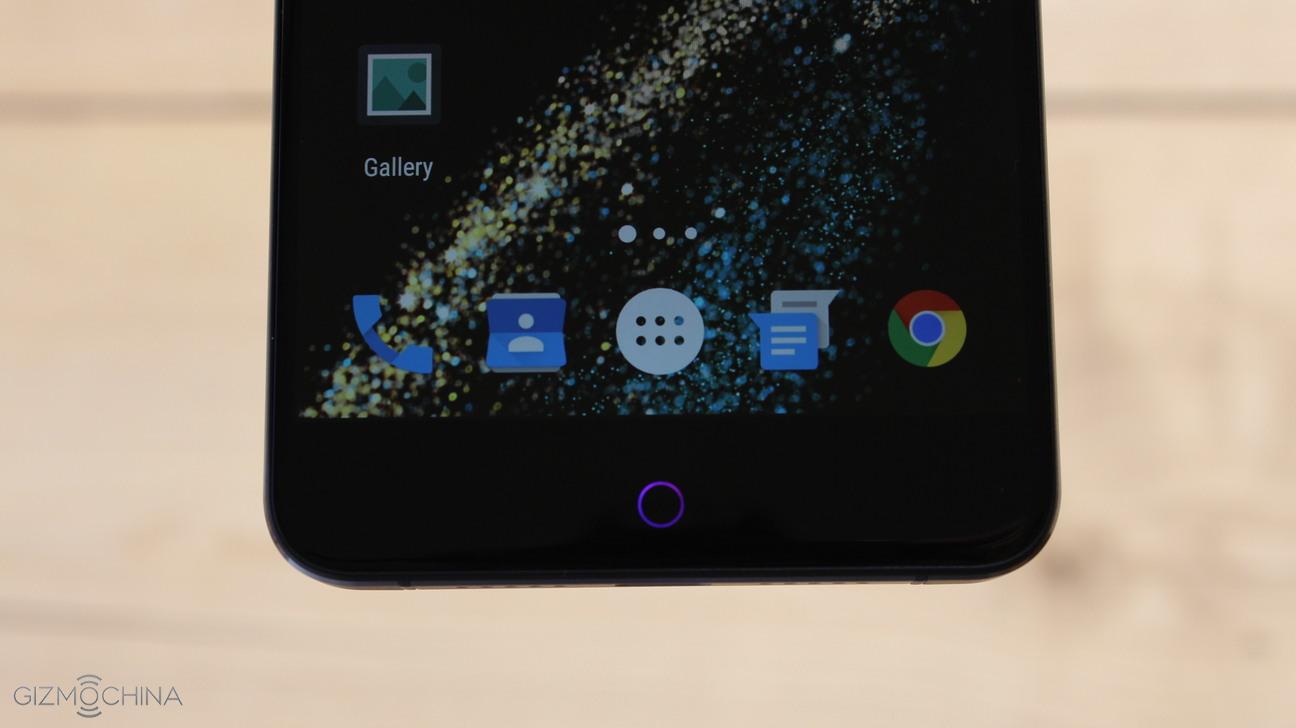 We have a 5MP selfie shooter on the top and on the bottom there is a capacitive home button, which also acts as a customizable LED notification light. Also, you can choose either on-screen navigation buttons or capacitive buttons.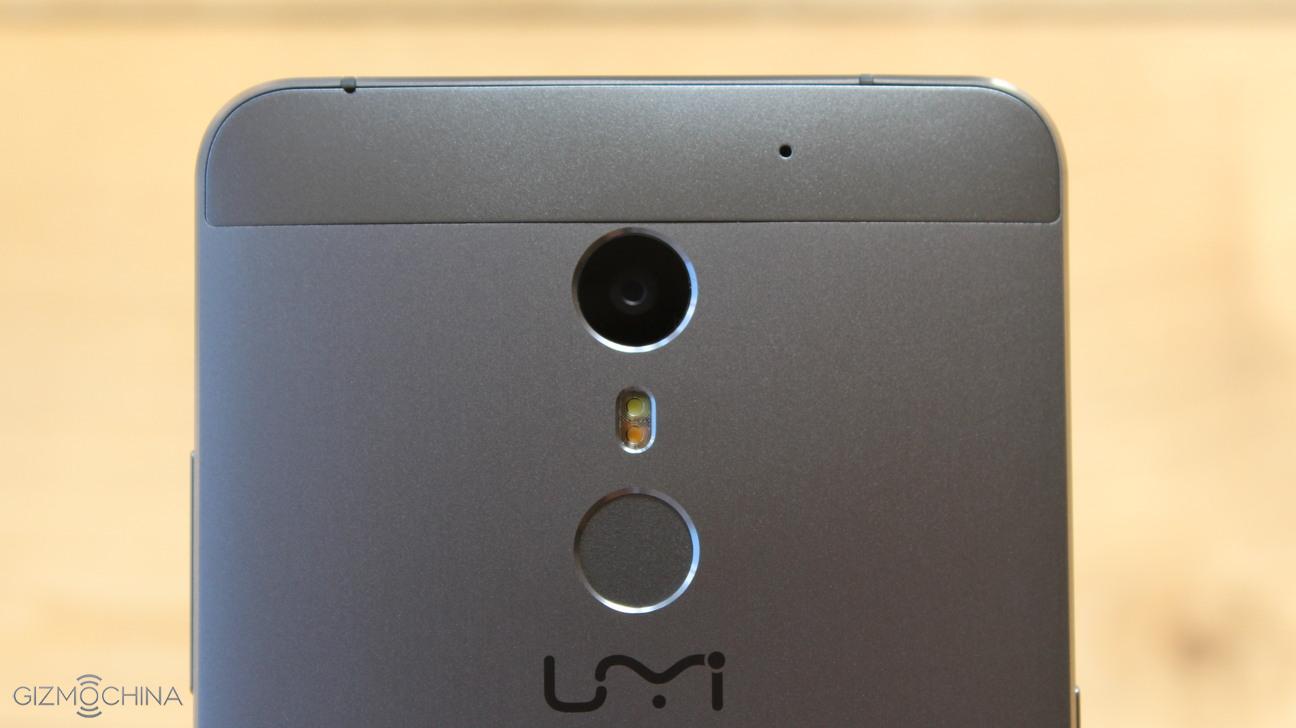 A 13MP Panasonic camera along with dual LED flash is here for picture taking. Right below we can find a fingerprint sensor, which is quite fast, accurate and it works straight from the standby mode. However, I found the display to respond slower than usual if you unlock the phone very quickly several times in a row.
Overall, Umi Super feels great in the hand and it feels like a premium phone due to its metal build.
Umi Super Review: HARDWARE and PERFORMANCE
Umi Super ships with an octa-core Mediatek Helio P10 chip with the clock speeds of 2GHz, 4GB of RAM and 32GB of expandable storage. These are pretty good specs for the price of the phone, to say the least.
The gaming performance is decent if you play games on medium graphics. If you set graphics to maximum, you should expect a lot of stutter and skipped frames.
Umi Super Review: BENCHMARKS
 Umi Super Review: USER INTERFACE
When it comes to the user interface, we have a nearly stock-looking Android 6.0 UI with just a few added features and customization options. I love the fact that you can switch the positions of navigation buttons and do some other things to customize the phone.
Most importantly, the UI runs fast and I didn't have a single hiccup in more than a week.
Umi Super Review: IMAGE QUALITY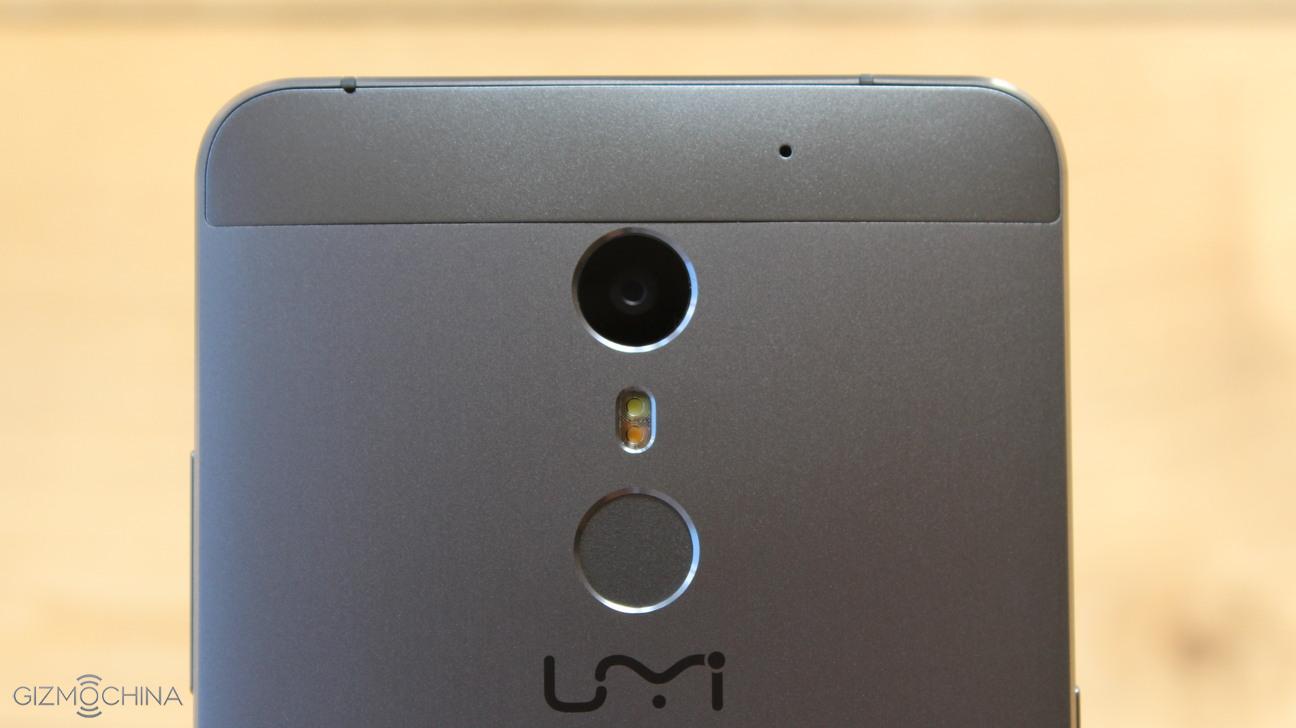 A 13 camera can take pictures really fast.
The daylight image quality could be pretty good as the phone can take some nice photos but… I noticed that there are a lot of images with soft focus on the left side or on the corners of the picture. Hopefully, this is something Umi addresses in a future software update.
A good thing is that macro shots turn out to look pretty good with nice details and bokeh effect.
The low-light shots can sometimes look okay but I noticed that a purple tint kicks in some situations.
A 5MP selfie shooter is not the best out there but it will do the trick for social media.
A 1080p video quality is just okay as the footage could look sharper and have more detail.
Download full resolution camera samples
Umi Super Review: CONNECTIVITY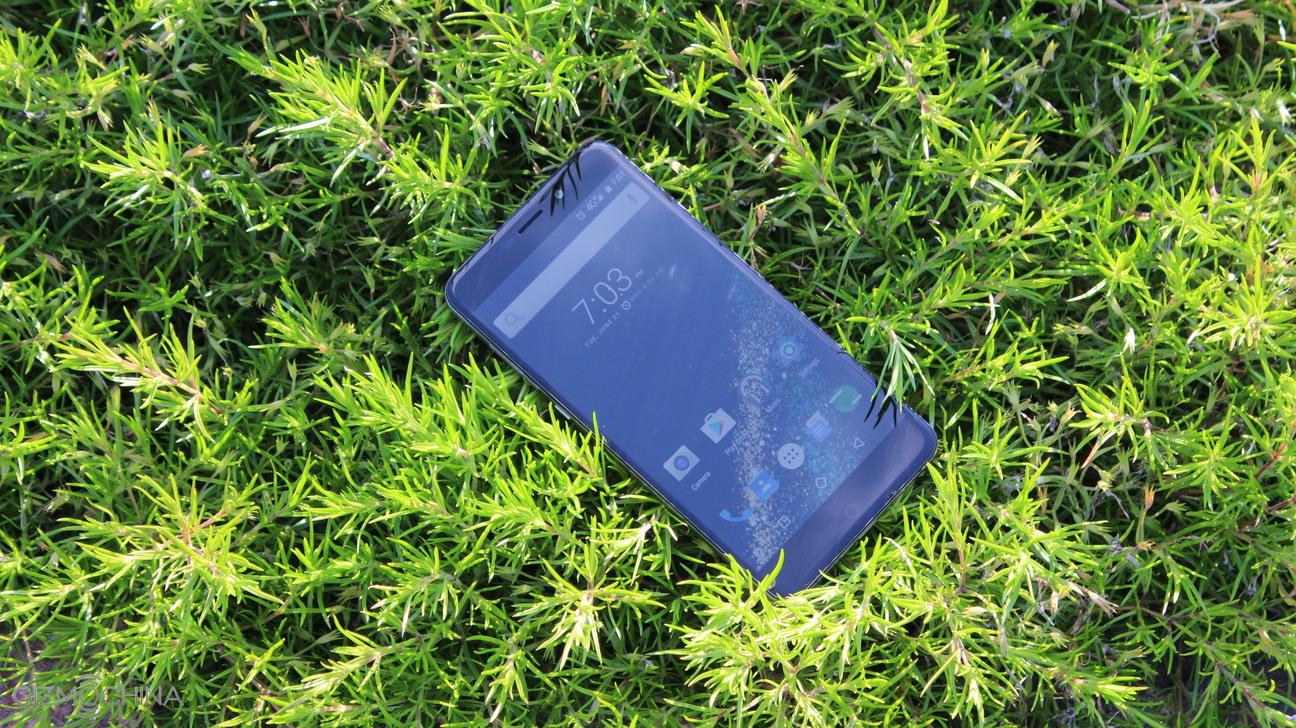 I didn't have any connectivity issues with the phone as the signal reception was good and the call quality was decent. Also, the Wifi worked fine and the GPS was accurate.
Umi Super Review: BATTERY LIFE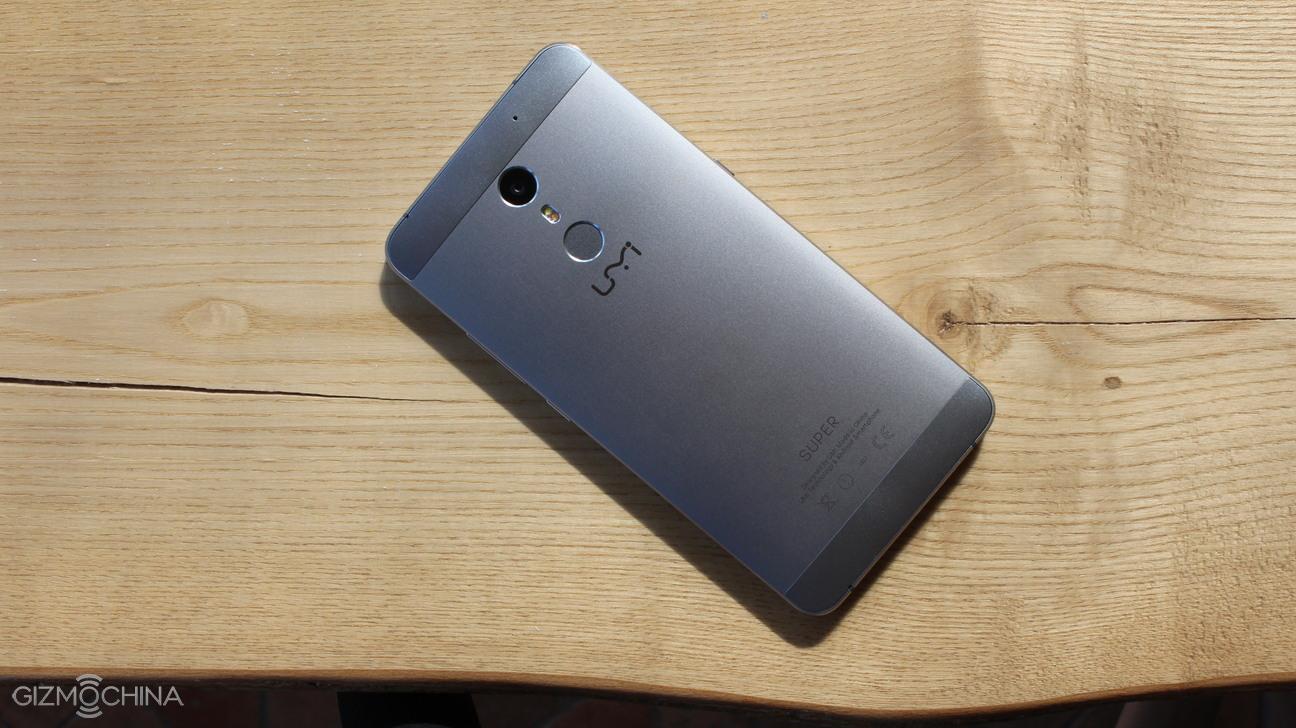 4000mAh battery is one of the strong points of the device. Also, it comes with a fast-charge support and I could fully charge the phone in just under 1h and 30 mins.
As for day-to-day use, I could constantly get around 6 hours of screen-on time on a mixed use.
On the days that I used the phone more heavily, I could still get 4.5h of SOT (gaming, using the phone as a wifi hotspot etc.), which is a good result.
Umi Super Review: CONCLUSIONS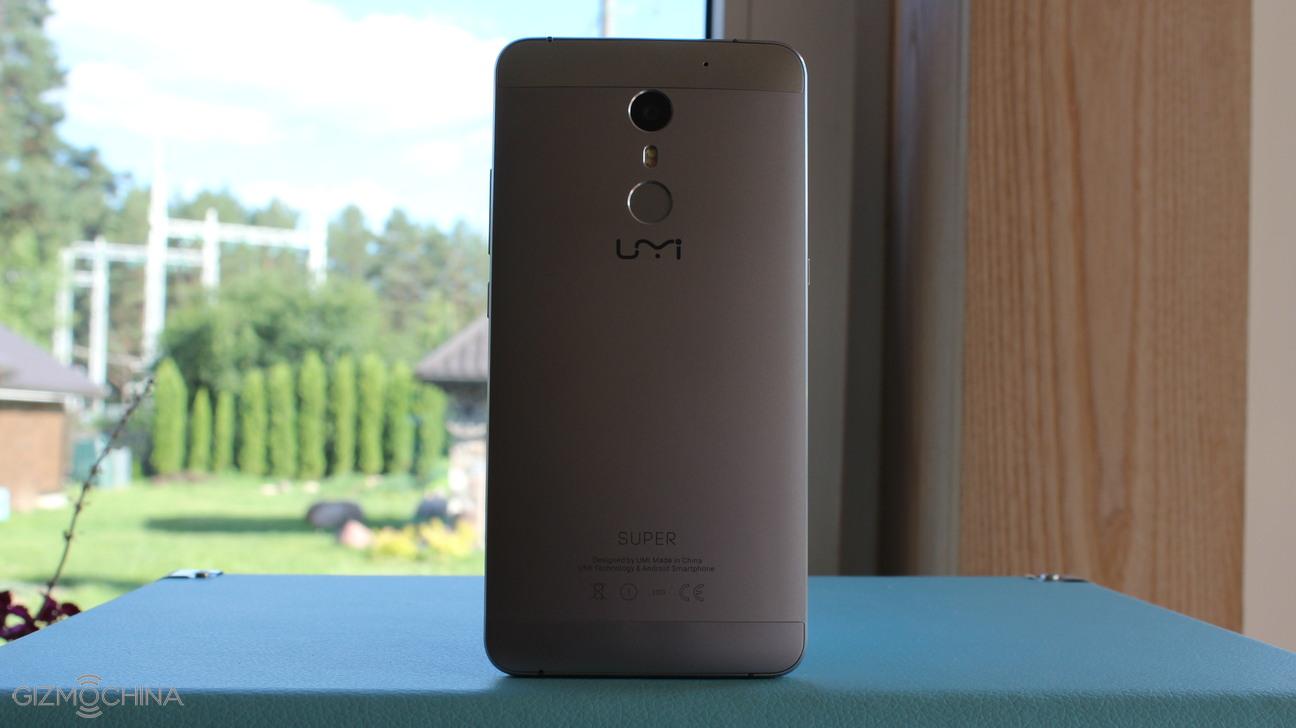 Umi did a great job with its Super phone. The device is well built, it feels premium and it has a sharp display. Also, the UI performance is snappy and the battery, that could be recharged fast, performs great. In addition, I love some extra features like a customizable button and pulsing notification LED light.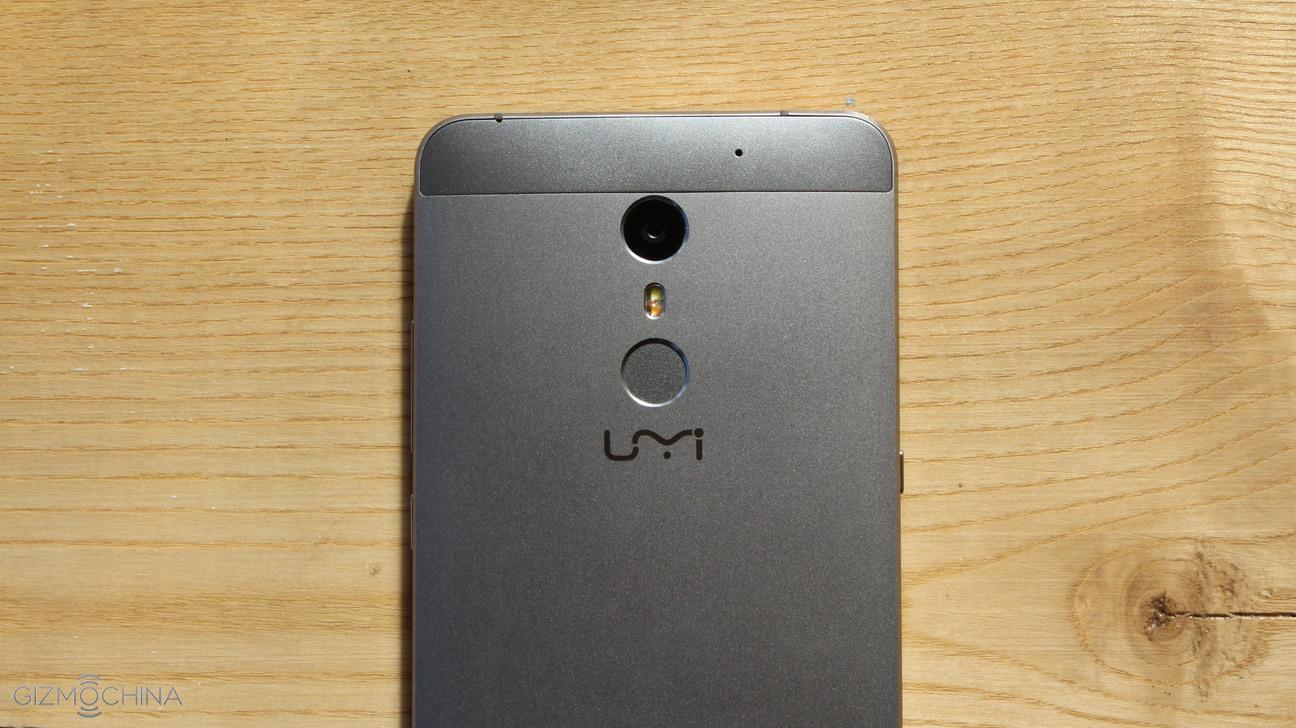 However, the camera performance is just mediocre (it could be pretty good but the soft or uneven focus on the corners of the image kind of ruins things up). Also, the display could light up faster once the fingerprint has been recognized at times (especially if you unlock the phone very quickly several times in a row).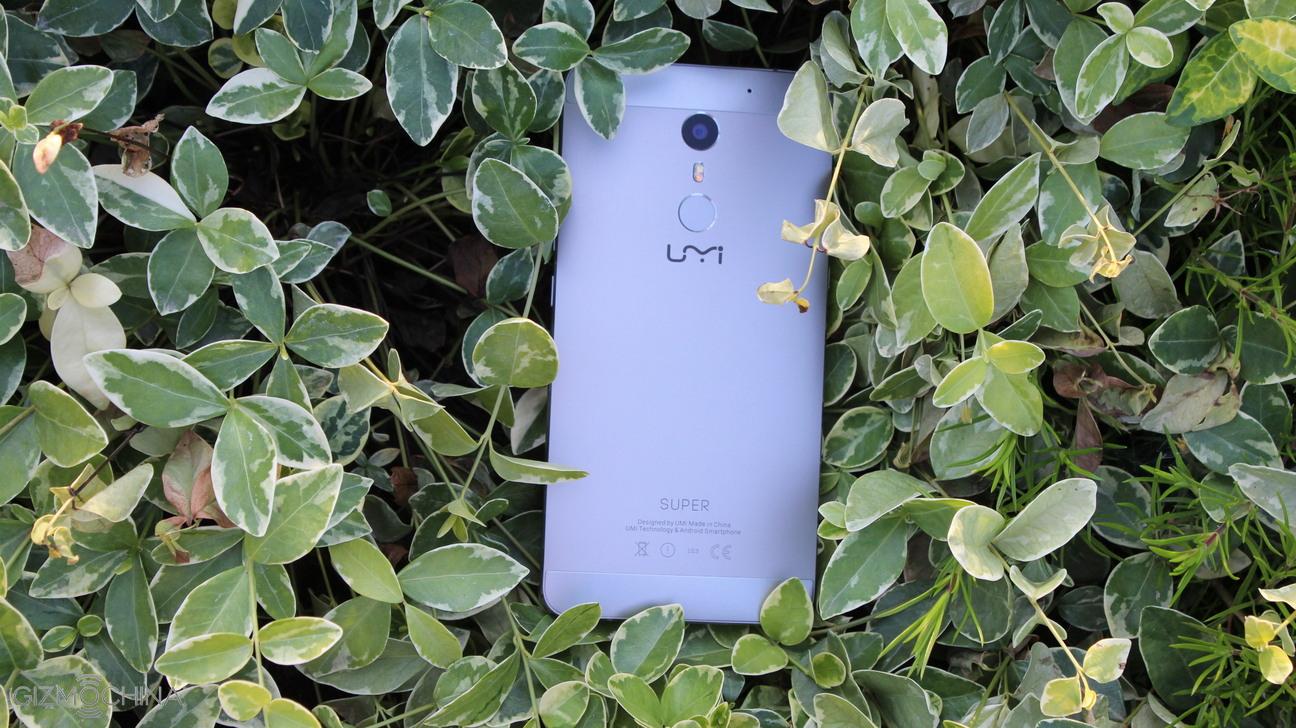 All in all, Umi Super is probably the best Umi's phone yet. It does most of the things right but it falls short in a few departments that hopefully will be improved with the future software updates.