Xiaomi Mi Smartwatch Is Coming Soon, Spotted On Official Website
We have repeatedly heard from multiple sources that Xiaomi is working on its first smartwatch. The release date is said to be around September this year, which is just a couple of months away. Earlier, we heard from a Xiaomi's executive about the upcoming smartwatch but now, it looks like the company is preparing its website for the release of the Mi smartwatch as the official website seems to have already listed smartwatch category in the smart devices section. While this doesn't reveal anything about the upcoming watch, it kind of confirms again that there's a smartwatch in the making.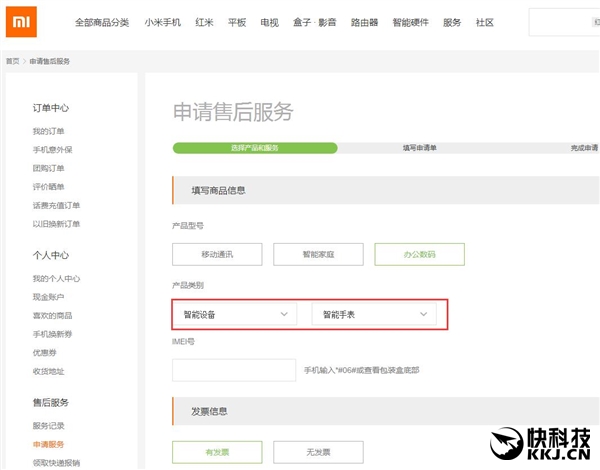 We had previously heard from the CEO of Huami, which is the company that manufactures the Mi Band wearable that Xiaomi Mi smartwatch will meet us in the second half of the year. Given that Huami is directly involved with the production of the wearable, it was a kind of our first confirmation.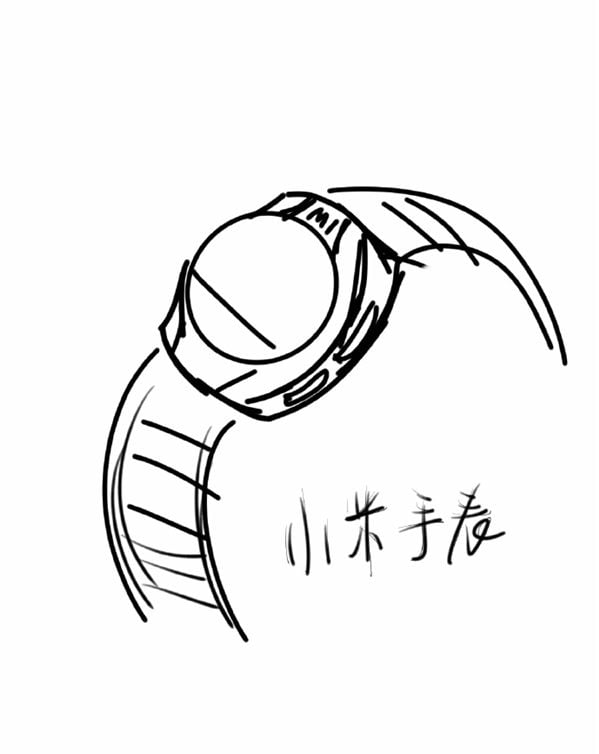 Thanks to a recent leak, we already have the basic render of the device. The Mi smartwatch is said to come with a standard round watch design with the Mi logo on top. We can also see two physical buttons on the right side. Also, the smartwatch looks quite thick as well. But what really took our attention was the black bar at the bottom of the display. It seems like Xiaomi's new smartwatch could have an ugly black bar on the display, just like the first generation Moto 360, which would be really disappointing. But this is just a render, so we will have to wait for some pictures of the new Mi watch in action to really confirm this design.READ MORE:
RELATED: Xiaomi Unveiled Mi Bunny Watch For Kids, Priced Cheap! 
The release is said to be in September, so expect more details soon.